BlockchainSpace has announced its partnership with Wanaka Farm. BlockchainSpace is the world's largest hub for P2E guilds, whereas Wanaka Farm, on the other hand, is Binance Smart chain's first-ever farming game with a strong community.
The Partnership
According to BlockchainSpace, Wanaka Farm will begin collecting feedback for it's title by providing land NFTs to guild partners of BlockchainSpace who will try the game. Wanaka Farm plans to provide 20 land-NFTs. In addition, Wanaka Farm will become a supported game for the BlockchainSpace ecosystem and we expect the upcoming automation and research tools to be compatible with it.
About Wanaka Farm
Wanaka Farm is a Binance Smart Chain, play-to-earn game where players can earn tokens by owning NFT land and performing farming activities. Player can grow things on their NFT land farms by buying seeds. On top of that, the players are completely independent in how they want to design and build their farms in the game. In some cases, they have to consider the suitability of the environment as well.  
The game has a marketplace where players can buy several items that can be used to expand their land farms.
Note: To enter Wanaka Farm, each player must be an NFT Landowner.
In-Game Token: Built on BEP20, the $WAI token is used for all transactions in the game. From trading to breeding, you'll use this token in Wanaka Farm.
Community: Wanaka Farms has a large community of more than 500,000 followers.
According to Wanaka Farm, they want to make two things possible for every player. The first is to offer them a relaxed, soothing environment, and the second is to provide a stable income stream for their players.
About BlockchainSpace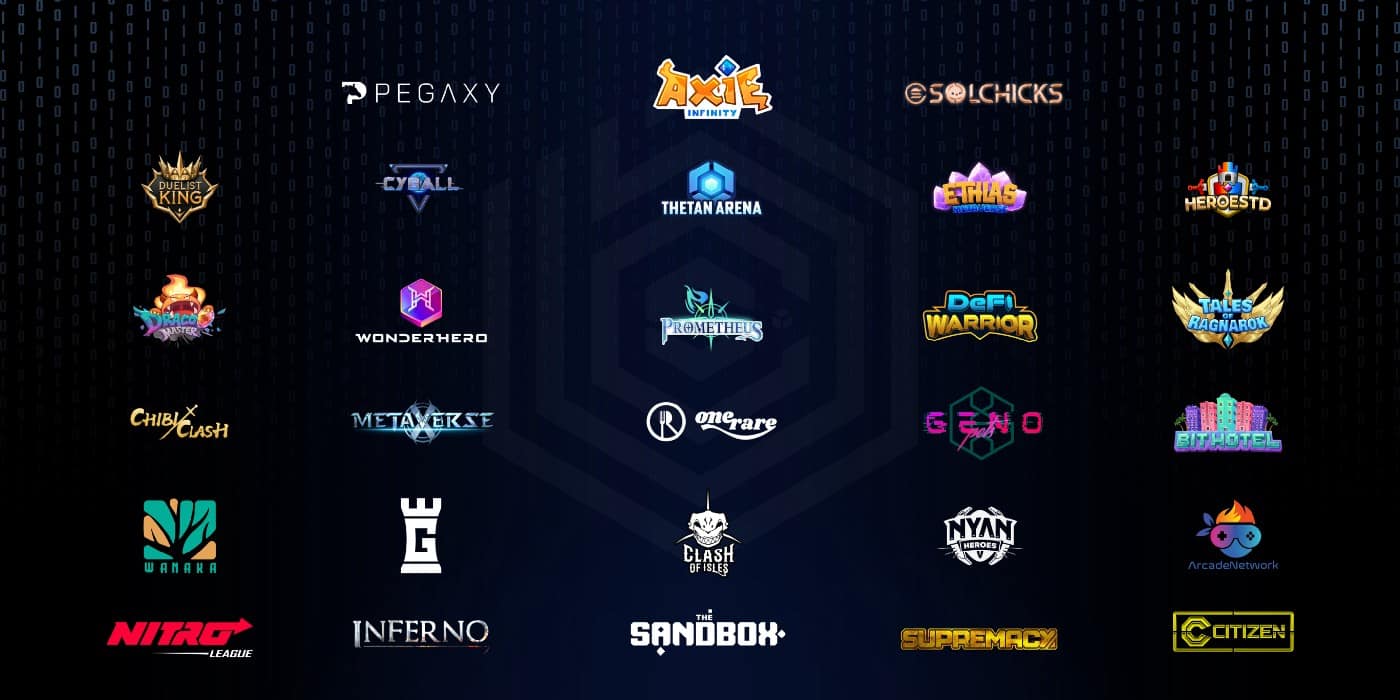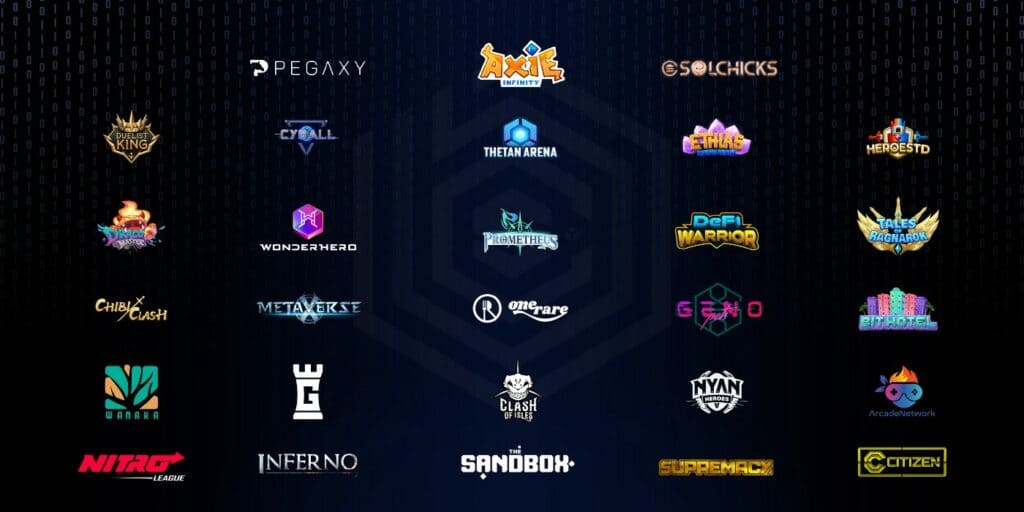 BlockchainSpace empowers NFT Guilds to scale in the metaverse by offering automation and funding tools used to identify and make use of new opportunities in games.  
With this exciting new partnership of BlockchainSpace with Wanaka Farm, they plan to create unique and fun ways of earning in the game. They plan this by involving more scholars and guilds. 
The BlockchainSpace Guild consists of primarily small guilds (Providing 10-100 scholars, 97% of the total market), and with each passing month, new partnerships come to light.
Scholars that are partners with BlockchainSpace will also get their first dibs on NFT highways, and alpha passes from hot game titles like Infernoverse, Tales of Ragnarok, Prometheus, Cyball, Crypto Citizen, BitHotel, Wanaka Farm, HeroesTD, Duelist King, Draco Master, Defina, and Nitro League.
Recently, BCSP announced the Guild Partner program which is available for any interested game that comes along with a plethora of benefits.
eGamers.io and the eGamers.io Guild are proud members of the BlockchainSpace ecosystem.