AtomicAds, a top-notch platform for Web3 businesses, crypto projects, blockchain games, and NFT collections, is now ready to rock for all you Cloud Wallet users out there! This amazing tool lets advertisers reach a massive global audience, making a huge splash in the world of Web3 gaming.
By teaming up with WAX's Cloud Wallet, AtomicAds is boosting its reach big time, letting game publishers on the WAX blockchain explore a world of advertising opportunities. With the easy-to-use AtomicAds platform, advertisers can pay with crypto or good ol' cash and buy ads across the whole network or just on specific sites.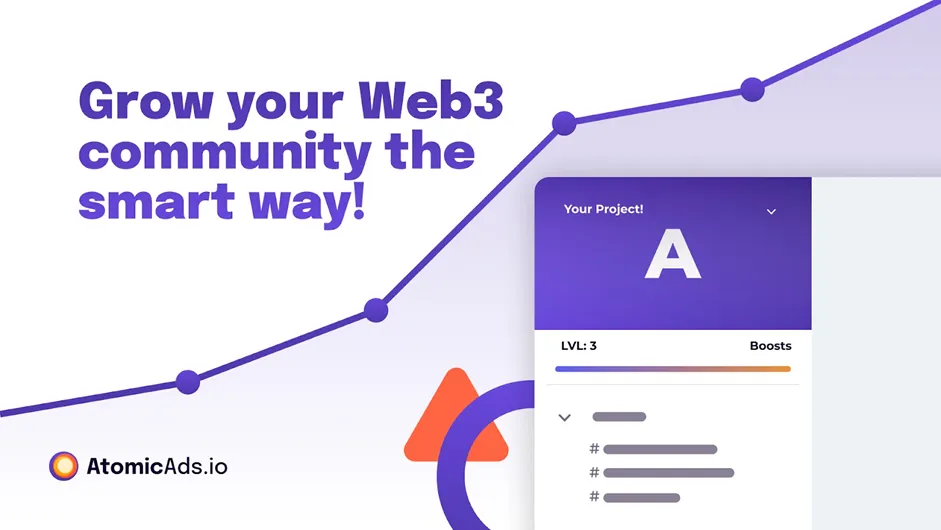 AtomicAds is changing the game by breaking free from the usual restrictions you might find with other advertising platforms. They're all about giving advertisers and publishers the freedom to buy traffic and get creative!
Jeffrey Haas, Chief Revenue Officer of AtomicHub, stated the following, "We are excited to be working with WAX Cloud Wallet to offer targeted and effective reach for businesses who want to promote Web3 products, crypto services, and NFT collections to relevant audiences at scale."
AtomicAds is all about keeping you safe. They carefully review applications from advertisers and publishers, do some serious KYC checks, and take a close look at any creative materials and URLs. It's all about making sure trust and transparency are top priorities in the Web3 space. The platform also enables advertisers to book ads for specific dates and times, but you can also duke it out for slots with their bidding system. It's an awesome way to snag ad time at a potentially lower price for your brand awareness campaigns.