The play-to-earn digital monsters blockchain game Binamon is all set to launch on August 28, 2021. An official teaser of the game was dropped recently featuring the gameplay and an "earn a Tesla" prize on the launching date. Today, we are explaining What is Binamon.
Binamon is a play-to-earn Binance Smart Chain blockchain game by Binamon LTD, a gaming platform based in Argentina. Players can collect digital monsters aka Binamons in the game and fight multiplayer battles against each other in a 3D metaverse with many planets to explore.
Binamon has its own economy based on two crypto tokens: BMON and Z1 BEP – both supported by the Binance Smart Chain (BEP-20).
What is Binamon?
Binamon has a lot of similarities to Axie Infinity or My Defi Pets when it comes to its game mechanics and play-to-earn model. Binamon is a 3D metaverse-based digital monsters play-to-earn game that combines cryptocurrency and NFTs to provide a gaming experience where players can earn by playing the game, trading NFTs, and staking.
Each monster is minted on the Binance Smart Chain as BEP-721 tokens. Since each monster has its own set of attributes and powers, they are unique. Binamon allows players to earn rewards by playing in battles using their Binamons and since players have full ownership of their Binamon NFTs, they can trade or sell them also.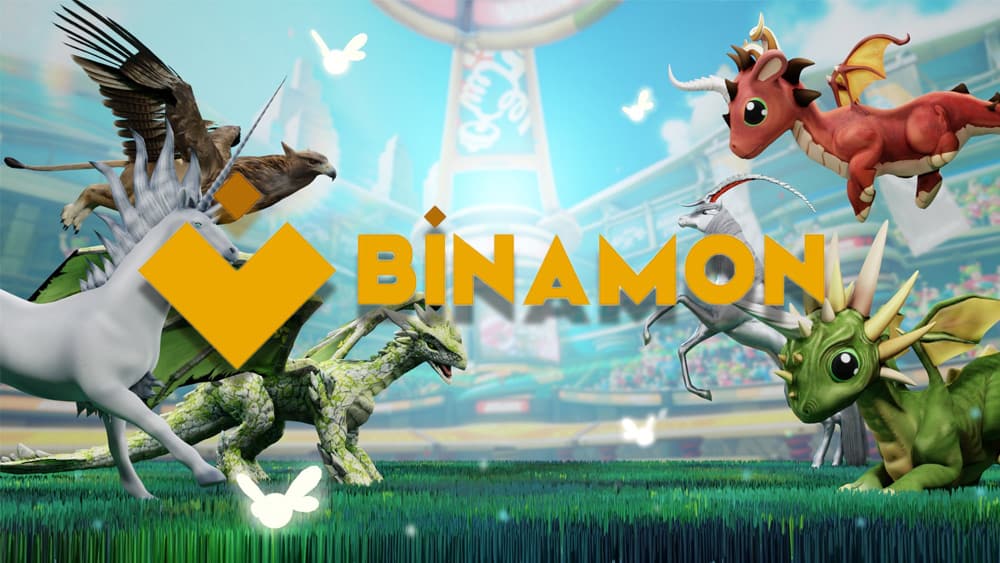 How To Earn In Binamon?
Players can earn Z1 BEP tokens by playing Binamon. Rewards are given for activities such as fighting battles, completing tasks, and staking. Let's look into some details about how players can earn in Binamon:
Fighting
Players can form teams to fight against in-game monsters and receive rewards and they can also collect loot after successfully defeating the opponents.
Winner Take All Battles
In a winner take all battle, players have to lock their BMON tokens through a smart contract. Binamon players are matched to other players who are similar to them in terms of ranking in the game. A small portion of the amount is burned on each battle while the rest of the amount is given to the player who wins the battle.
Staking
Binamon has a staking feature where players can stake their Binamon NFTs in order to earn a passive income.
Elites
The President and Vice-President are the Elites. To become one, you will have to be in the top 2 contributors in building a planet in the Binamon metaverse. Once you are an Elite, you can earn passive income through taxes on your planet and have other players work under you.
Tokens
BMON
Total supply: 300 million
Fully diluted market cap: $197 million
Current price: $0.658
Z1-BEP
Total supply: 3 billion
Initial circulation supply: 1.05 billion