Yesterday, Yield Guild Games has raised $4 million in an investment round led by BITKRAFT (a gaming fund) to make NFTs accessible for players worldwide who cannot afford the high costs of buying games NFTs.
YGG is a decentralized guild that allows players to earn money in play-to-earn blockchain games by providing game assets to them. Meaning players who are a part of the guild do not need to invest anything from their own pocket to play blockchain games and earn money. While many games are free-to-play and cost little, some games like Axie Infinity have a high entry price (around $450 for a normal team of axies) due to grown demand and popularity.
The co-founder of YGG, Gabby Dizon, said – "Our primary goal is to scale play-to-earn to millions of players around the world."
YGG invests in top blockchain games like Axie Infinity, The Sandbox, Guild of Guardian, and many others. Game assets bought in these games are lent to reputable players in the guild who can use them to play games and earn money for their time and skills.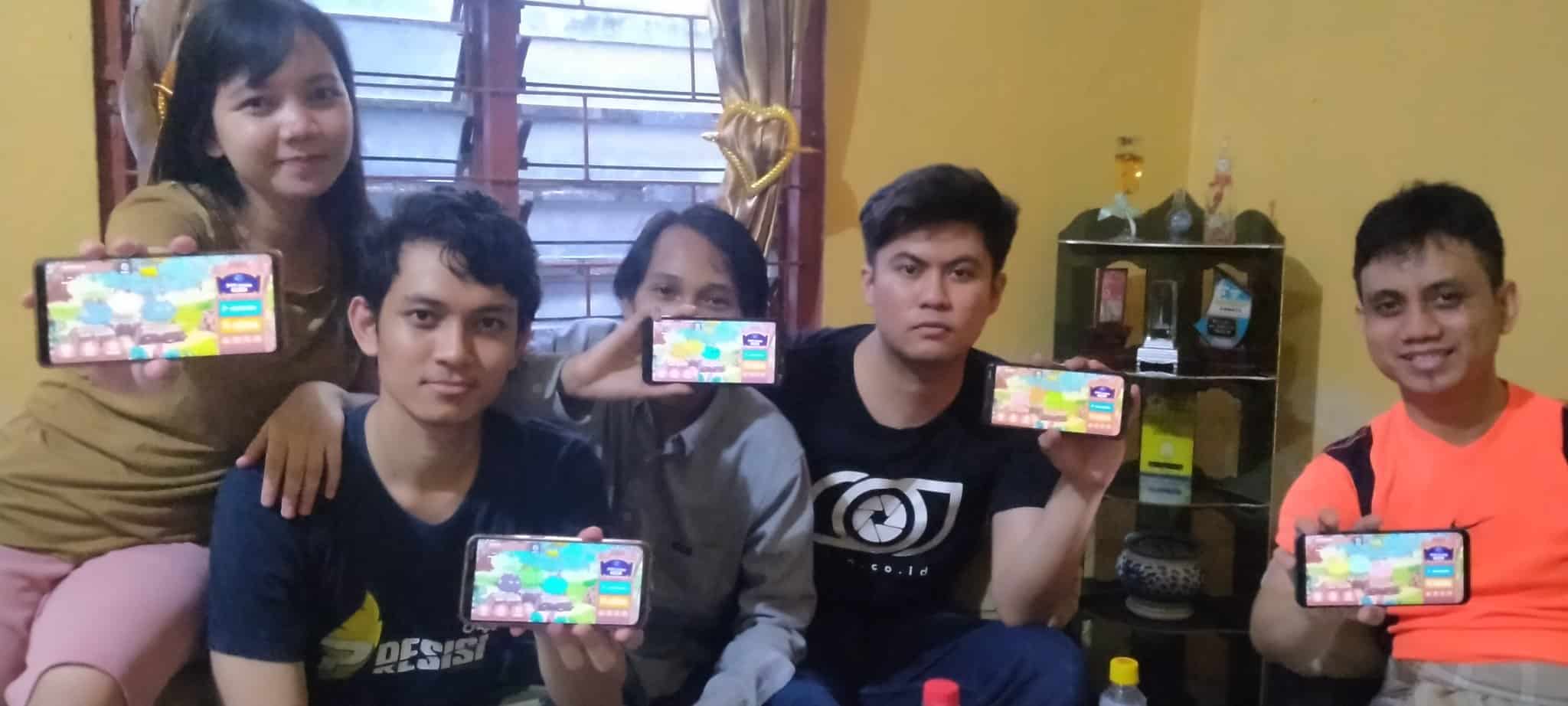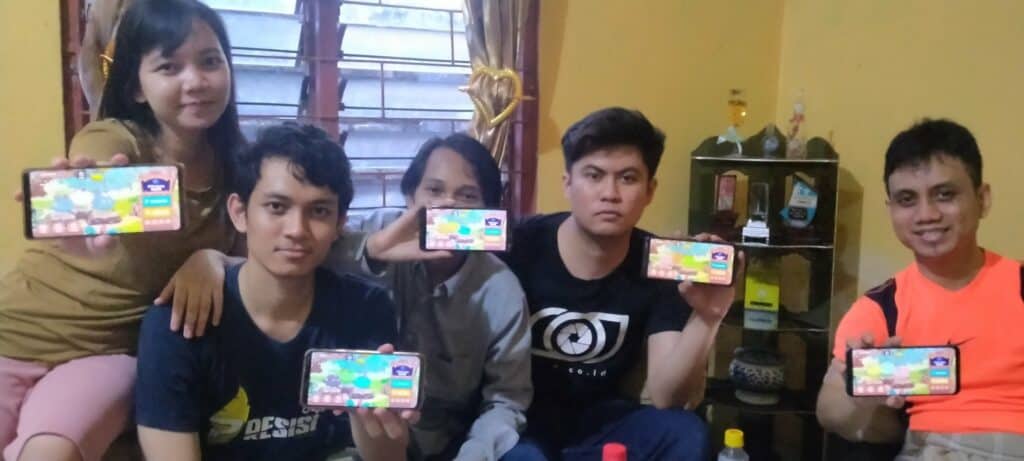 One of the games that became so popular in the play-to-earn space was Axie Infinity. Players have to raise and breed new pets in the game, selling them for real money. Axie Infinity has been a source of earnings for many low-income families in the Philipines, the country with the most Axie Infinity players.
Axie Infinity's recent popularity indicates the massive potential blockchain games have in improving people's lives and even eradicating poverty through games. With the current $4 million investment, YGG will provide more Axie scholarships to players. They have already given around 1900 Axie scholarships, and more game assets from other games are likely to be distributed among the 16,000 YGG members.
The NFT gaming sector is increasing and will challenge the traditional game model where only the developers are incentivized, and players do not get to monetize their game assets. As of now,Alien Worlds and Axie infinity has managed to cross 100,000 daily users. This means there is still plenty of opportunities. In the future, all popular games will likely have to shift to a play-to-earn model in some way.
YGG show the way to decentralized communities that can empower its members, whether it's organized in a big scale, or it's just a collaborative effort from a small group of individuals, blockchain gaming allows everyone to become independent or at least, play to earn something for their time.