It's a day to celebrate for the Multiverse as the first MFT Airdrop will happen within the next hours. The popular Cross-Platform Multiverse game 9Lives Arena will give away to the MFT holders in-game items for their Oogies.
Learn more about Ooogies & 9Lives Arena here.
In total there will be 5 Equipment pieces and players will receive in random one of them.
For the first time in the gaming history, blockchain offers the solution to reward early adopters and in this case, it's done by using Enjin's ERC-1155 token standard.
Simon Kertonegoro, VPM at Enjin tweeted about the airdrop and highlighted the importance of blockchain technology for rewarding early adopters.
999 & Boom
Something big is coming once 9Lives Arena reaches 999 members in telegram, if you haven't yet joined, make sure you do by clicking here.
We know you can't resist joining egamers.io telegram also.
Rumors are going back and forth in crypto gaming communities as the team has kept this a secret until now but it won't be for long as their telegram group has already reached 850 members and its rapidly increasing.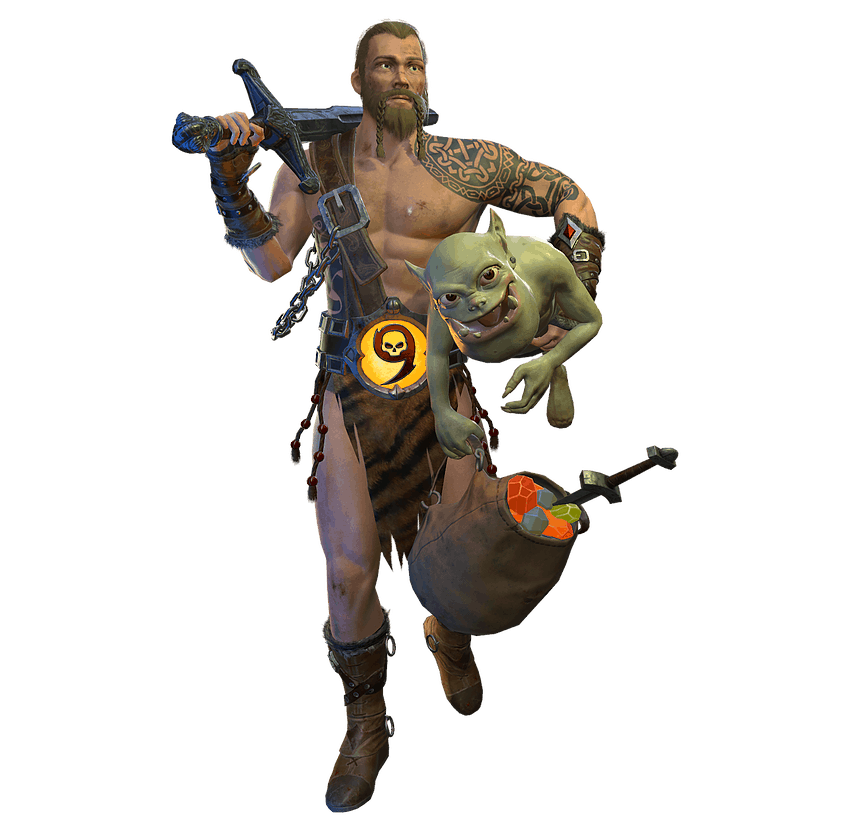 What is an MFT?
The Multiverse Founders Token is a limited supply ERC-1155 certification token for the early adopters of each Multiverse game and at a point, those tokens will bound in their holder's wallets forever.
Each game will offer exclusive in-game benefits to all MFT holders, in other words, the early adopters who support the game since day one and, by extension, the Multiverse.
Gamers Seems to Love 9LA
9Lives Arena reached its funding target in Kickstarter within 24 hours as 163 backers pledged CA$ 55,385 to help bring this project to life.
In a second crowdfunding round in Indiegogo, 9lives Arena also managed to raise CA$ 63,305 overcoming once again its target by 56% on October 12, 2018.
Since first introduced to the public, the game managed to build a strong community and loyal supporters. As one of the very first games to sign-up for the Enjin's Multiverse, make no mistake, Touchhour is developing a Triple-A title.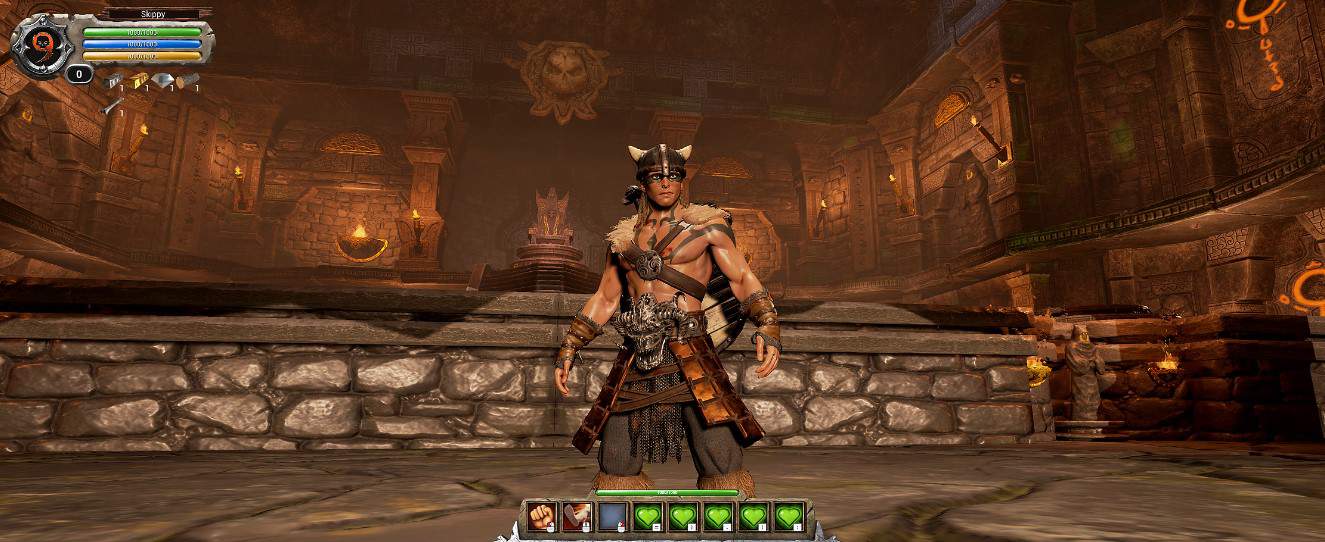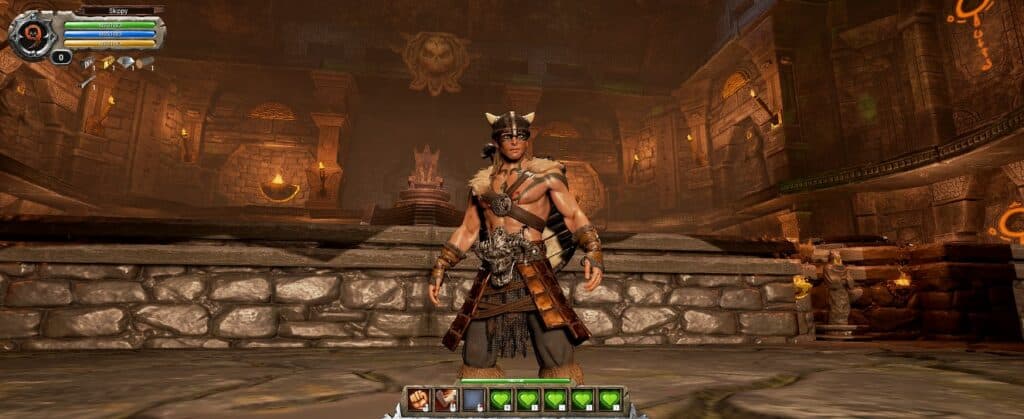 What is 9Lives Arena
9Lives Arena, the first cross-platform game with plans for Playstation & XBOX is described as a unique online RPG that is focused on 1v1 PvP in combination with Permadeath.
Moreover, the game is offering a unique feature, the Ooogy, an AI companion that works for the player even when they are offline controled by Android & iOS devices.
Players have to create their own champion on the blockchain with advanced customization abilities.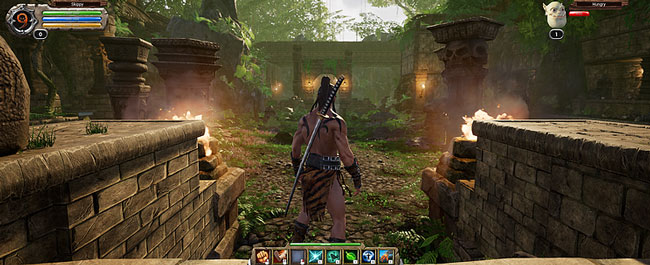 Across a number of options, the champions can have Bloodline and passive skills like Spirit Animal, skill points and abillities.
In a fast-paced game, players will be able to craft, melt, gather resources and customize their weapons.
What is the Multiverse?
Multiverse is what we call badass, a decentralized group of crypto games utilizing Enjins Technology to offer true item ownership, real economy using ENJ Token, the possibility to jump through games with a single wallet (inventory) and use the same item in multiple games.
Owning an item means that you can use it as long as you want and then sell it in the marketplace. That's something you can't do in centralized games as most of the times its forbidden.
It pretty much the evolution of gaming, if you are a crypto gamer in 2018/2019 you are probably around 25-30, ex-hardcore gamer who had to grow up and left with little or no time for games.
Now, imagine that everything you have collected the past years, from your first Sega Mega Drive or PS1 to your awesome VR headset is stored somewhere and other players are offering money for them? That's insane, right?. In none of the "centralized" games, players own their items, just the license to use them.
Where are we going to stand in ten years from now? Endless possibilities are created through the Multiverse and 2019 is going to be the year. GG to all of you reading this line, crazy stuff ahead.
Connect with 9Lives Arena: Website, Facebook, Telegram & Twitter
Connect with Enjin Coin: Twitter, Telegram, Medium, Website
Connect with Egamers: Twitter, Telegram, Instagram, Facebook, Discord, Medium, Steemit