Get ready for the first Annual NFT Awards on December 9, 2020, organized by Enjin and DEA. The first-ever Non-Fungibles award will be streamed live from the official Twitch Channel, and there will be some notable judges from the gaming industry.
The nominations process will run through October with five or more categories across multiple industries. There will be six finalists for each category where three of them will be chosen by the public, and the rest three by a group of seventeen well-known individuals from the blockchain industry.
Some of the judges are:
Nobuyuki Idei: Sony's former CEO, counselor to the Bank of Japan, and member of Deutsche Bank's Asia Pacific Board. He has also served as a director to companies like Lenovo, Nestle, and General Motors.
Sherry List: Lead of the Microsoft Azure Developer Engagement and manager of the "Azure Heroes" initiative. A Microsoft and Enjin-based project with blockchain-based rewards for the Microsoft ecosystem developers.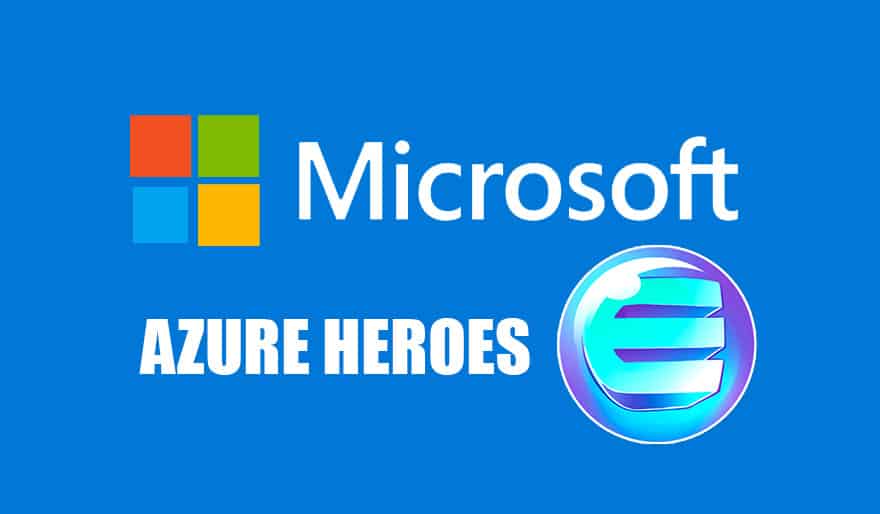 About Enjin:
Enjin is a leading force in the blockchain gaming space with a huge community and a complete development tool suite. Using the Enjin SDK for unity, GoBot, and Java, developers can integrate decentralized economies and Non-Fungible tokens without actually having to learn blockchain development. The Plug n Play solutions are welcomed globally, with thousands of developers using the Enjin suite to create next-generation gaming and retail experiences.
About DEA:
The DEA project consists of the DEAPcoin, (DEP) which listed in many well-known exchanges such as OKEx, Bithumb Global, Bittrex, and others. DEA has released its first trading card game called JobTribes and a Digital Art Marketplace.
Mark your calendars, the first Annual NFT Awards is going to be exciting!