Axie Infinity, the number one play-to-earn game, has officially launched Origin, a new early access recreated battle system.
We have been waiting for this addition for a long time, and now is the time for you, Axie Infinity fans, to enjoy and also give feedback to the team about the new fancy and unique battle system implemented.
Please note that the main purpose of early access is to give feedback in order to experience a pleasing full launch. Also, progress made within early access will be reset after it ends, so play and learn this new battle system before anyone else.
Additions
Here we have a list of what changed according to the Axie Infinity team.
Free starter Axies. Let your friends and family fall in love with Axie before needing to touch crypto and NFTs!
Upgraded Axie art makes each Axie more visually distinct and special.
Sequential turns for a faster, more dynamic experience.
Energy / cards are reset each turn to encourage aggressive play-styles.
Card changes. We've kept most cards in line with their original spirit.
Eye & Ear Cards. This is the first time that eyes & ears have ever had cards!
Runes / Charms as power-ups. Our first glimpse of Axie progression and upgrading is here!
Critical Hits have been replaced by a Rage mechanic.
Reminder
Here in early access, there will only be non-NFT Charms and Runes, meaning some Charms and Runes that are craftable without SLP fees will require SLP fees in the Full Launch.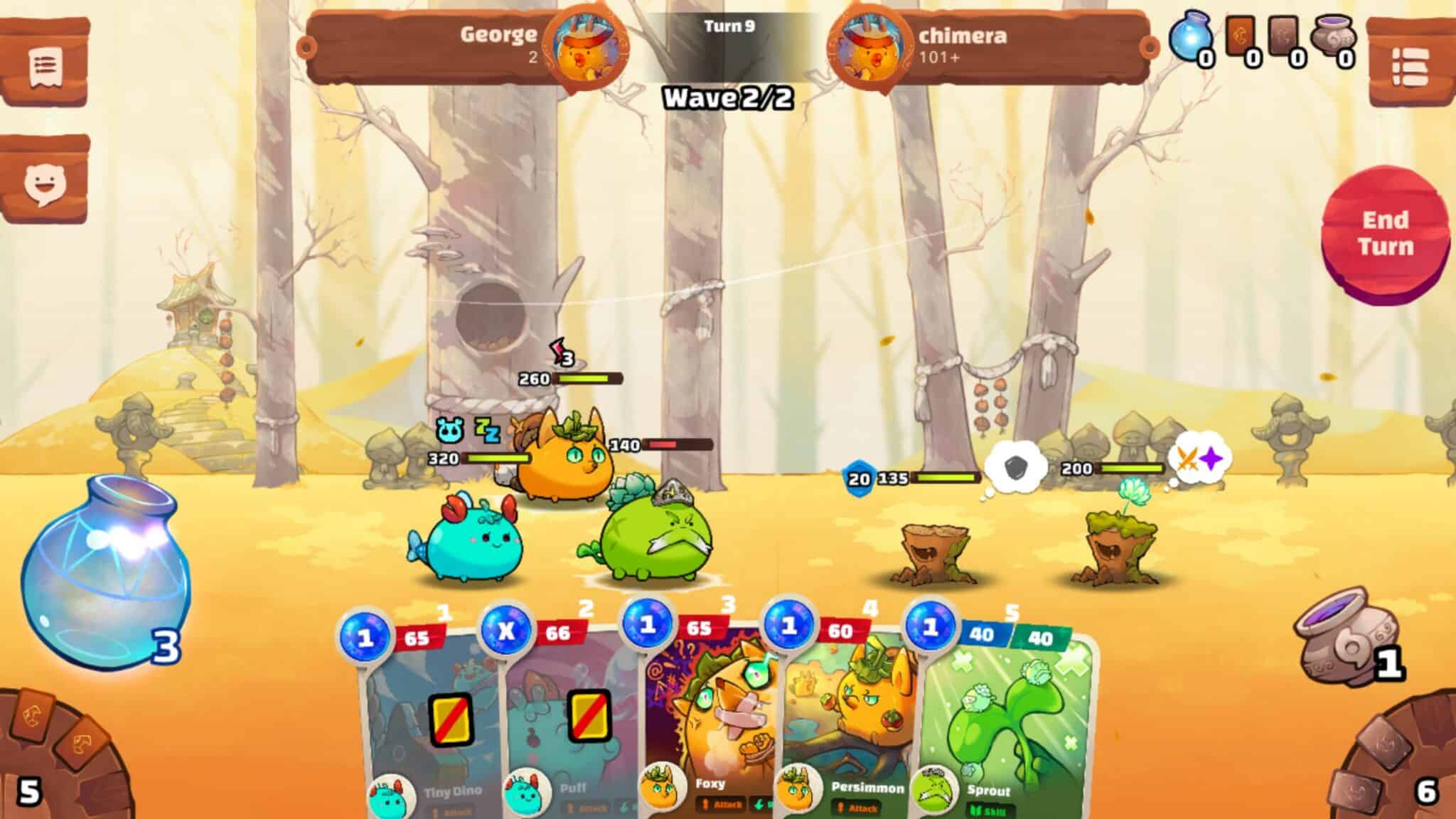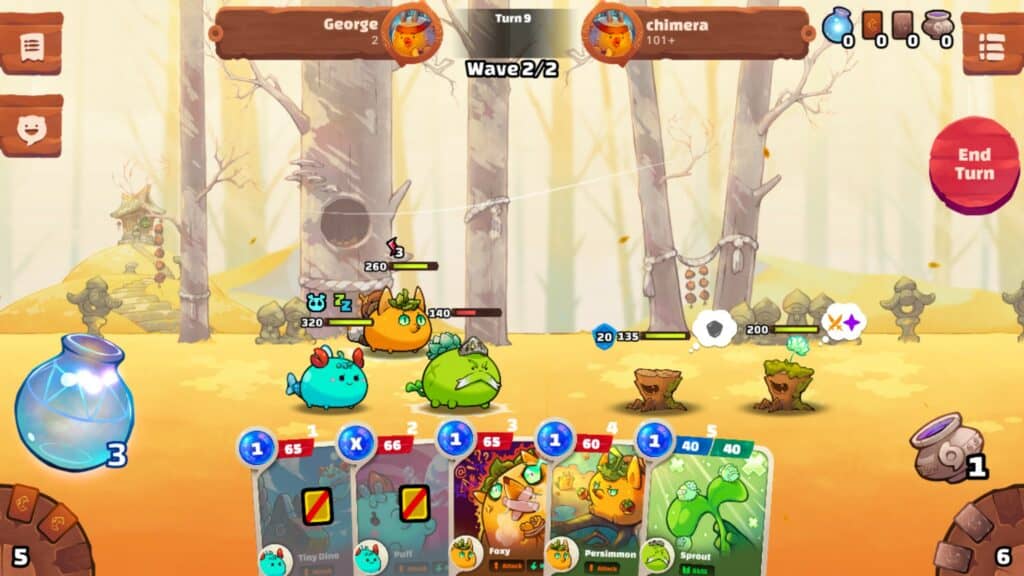 Rewards
No rewards will be given in Origin until the full launch. Classic Battles will continue to run in parallel until they are ready to be implemented into Origin.
Stay always up to date:
📰 Don't Miss a thing: Join the News-Telegram Channel or The Discussion Group.
🐥In Your Feed: Follow us on Twitter, Facebook & Instagram.
📺 Let's Watch: Youtube Subscribe & Chill.
🎙️Useful Channels: NFT Giveaway Channel & Early Adopter Opportunities Channel.
🕹️Gaming Guild & Scholarships: Join our Discord.
📫Saturday Mail Recap: Subscribe for the Blockchain Gaming Digest.
Disclaimer:
We use affiliate links when possible. At no cost to you, we may earn some crypto or nfts.
While we strive for the accuracy of the content, we provide it "as-is." We take no responsibility for any actions or results. We write about games, treat them as games. We don't give investment advices. Always do your own, extensive research.