What's up, eGamers, it's time for the weekly Blockchain Gaming Digest. Every week, we share some of the most important NFT gaming news and other interesting facts.
This week in recap:
Multiple companies and startups raised millions of dollars from recognized investors to upgrade and continue the development of their projects.
Starbucks to take a big entrance to the world of NFTs before 2023, stating that they are confident that they will succeed in this industry because of their vast and acknowledged brand name.
Ronaldinho is now a licensed football player in the MetaSoccer Metaverse, as earlier in the week, he was signed as an official NFT.
Sega's "Super Game" may include NFTs. This "Super Game" initiative was revealed by Sega last year but not much was revealed about the titles.
Let's start with the most popular games this week based on on-chain data. (7 Days)
---
Sega's "Super Game" May Include NFTs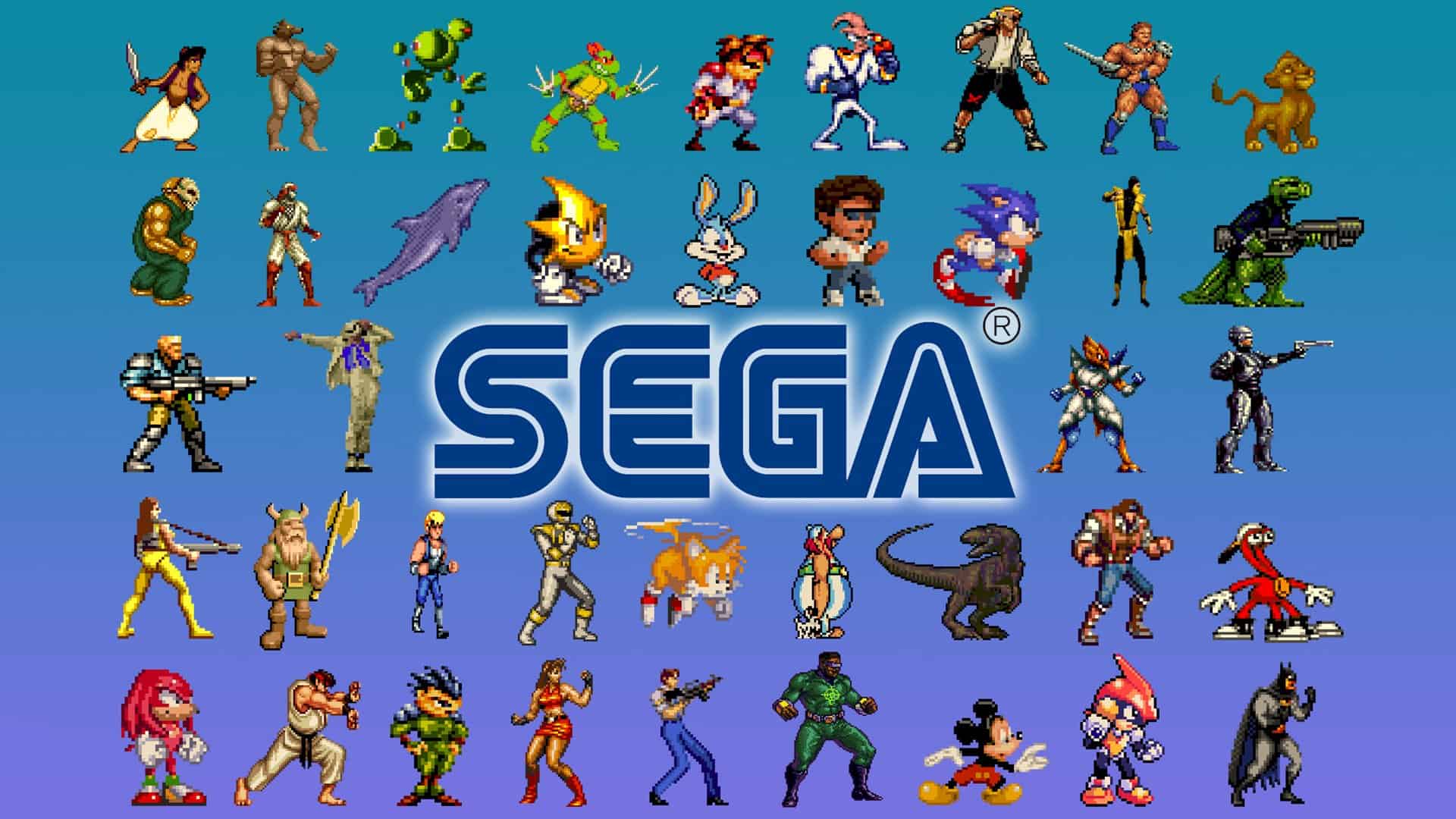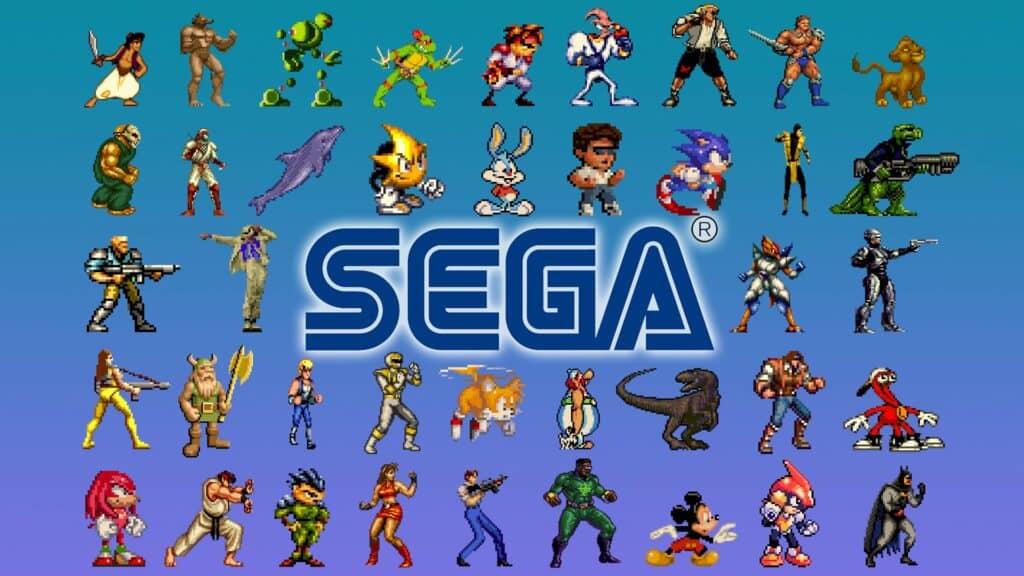 Sega, a Japanese multinational video game company, has opened up about their new "Super Game" projects in which they plan to encapsulate more than one game.
---
Splinterlands To Decentralize Validator Nodes With New License Offering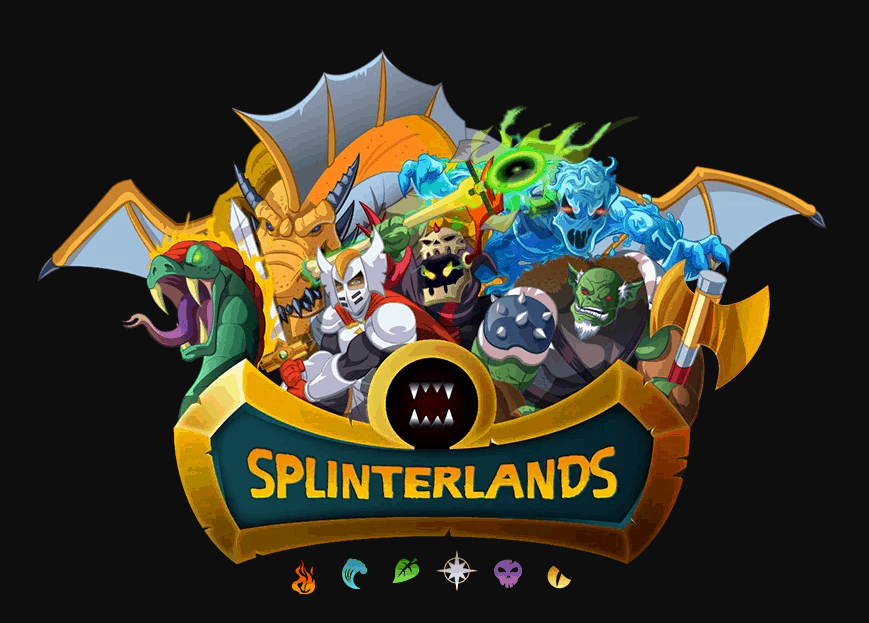 Splinterlands, one of the most popular play-to-earn (P2E) games, has announced that it will be switching over to decentralized Splintershards (SPS) validator nodes.
---
Ronaldinho Becomes an Official NFT in MetaSoccer Game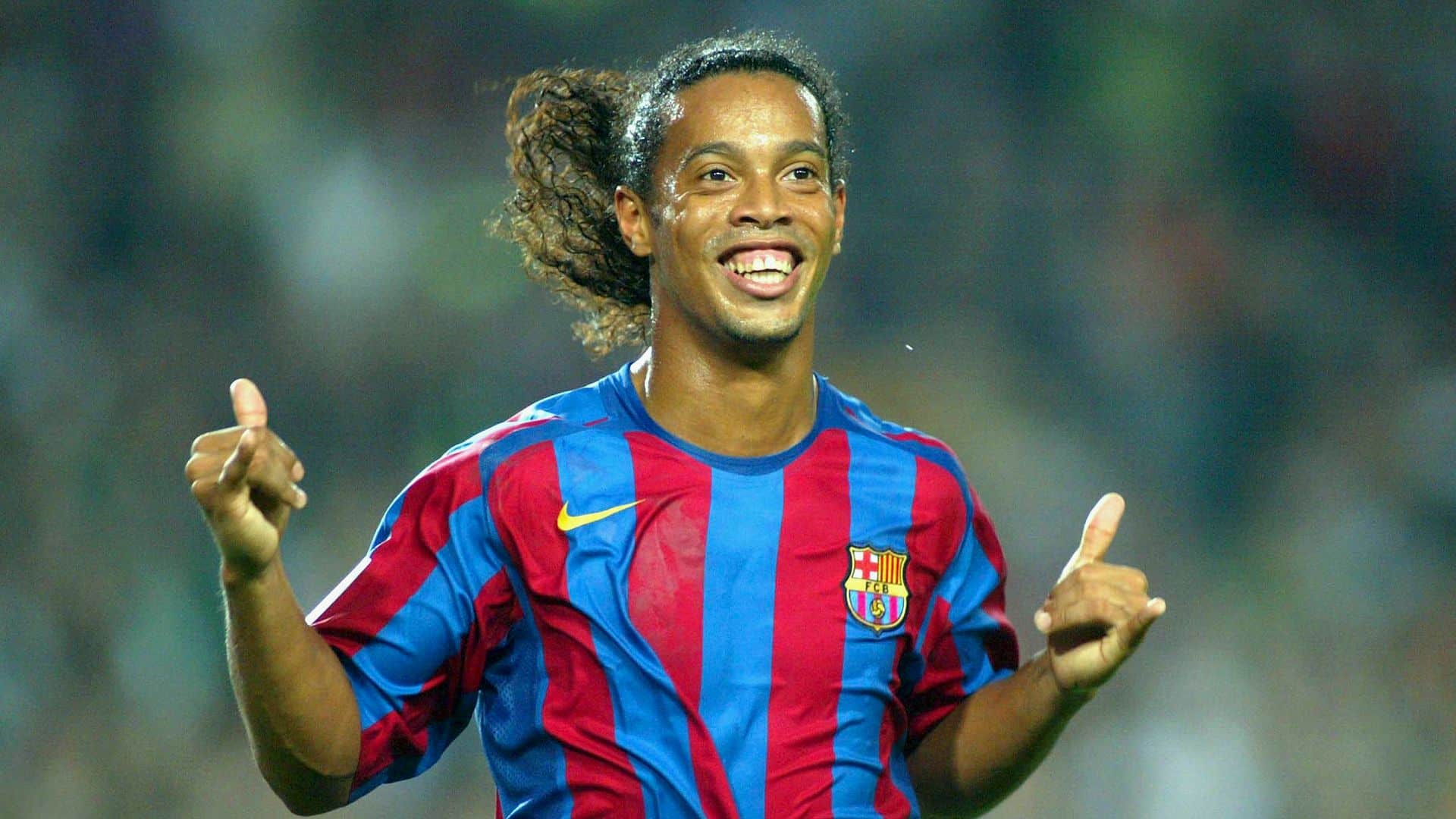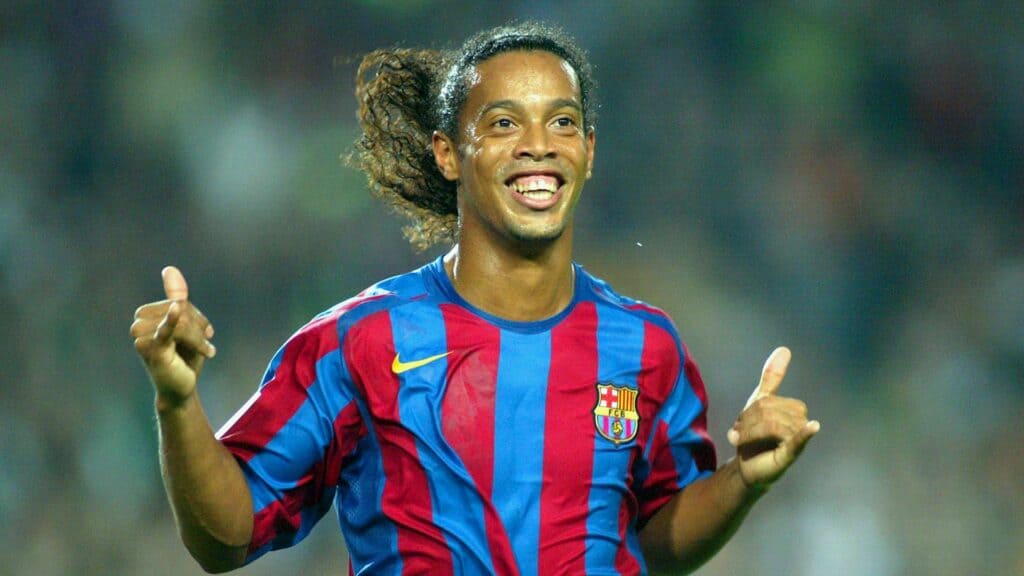 MetaSoccer has signed a contract with Star Soccer player Ronaldinho to be featured on their P2E soccer game as an NFT player.
---
Genies Raises Over $150M on a 1 $Billion Valuation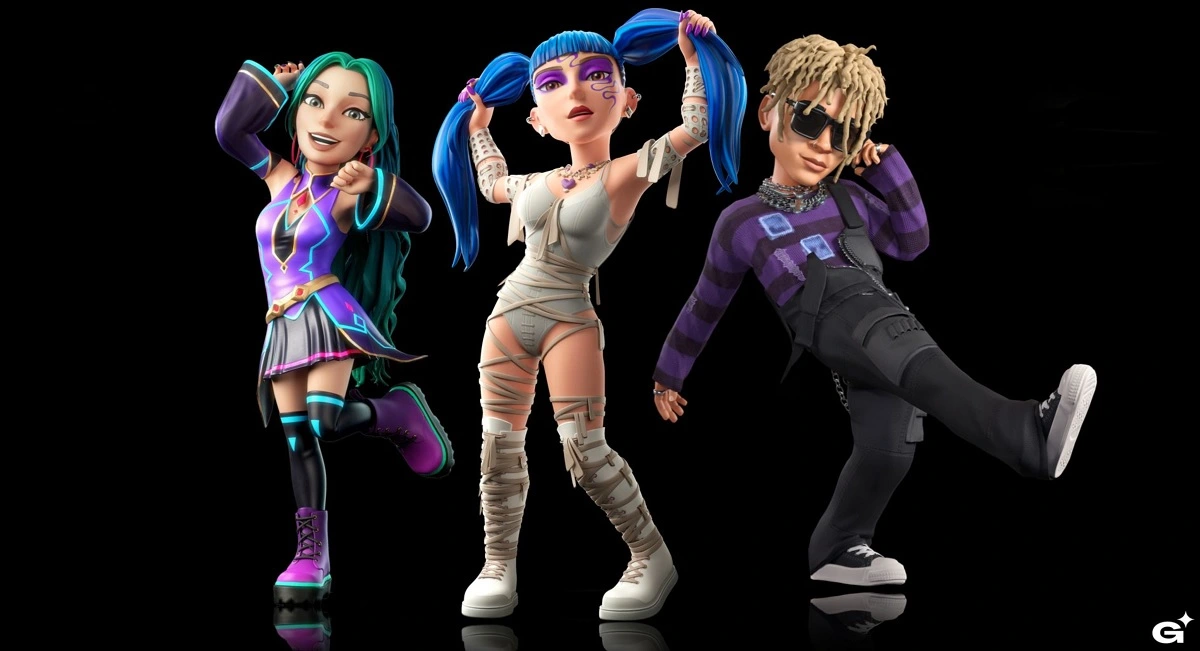 Genies, a metaverse customizable avatar maker, has raised $150M funding at a $1B valuation.
---
Starbucks To Take Entrance Into The World Of NFTs & Web3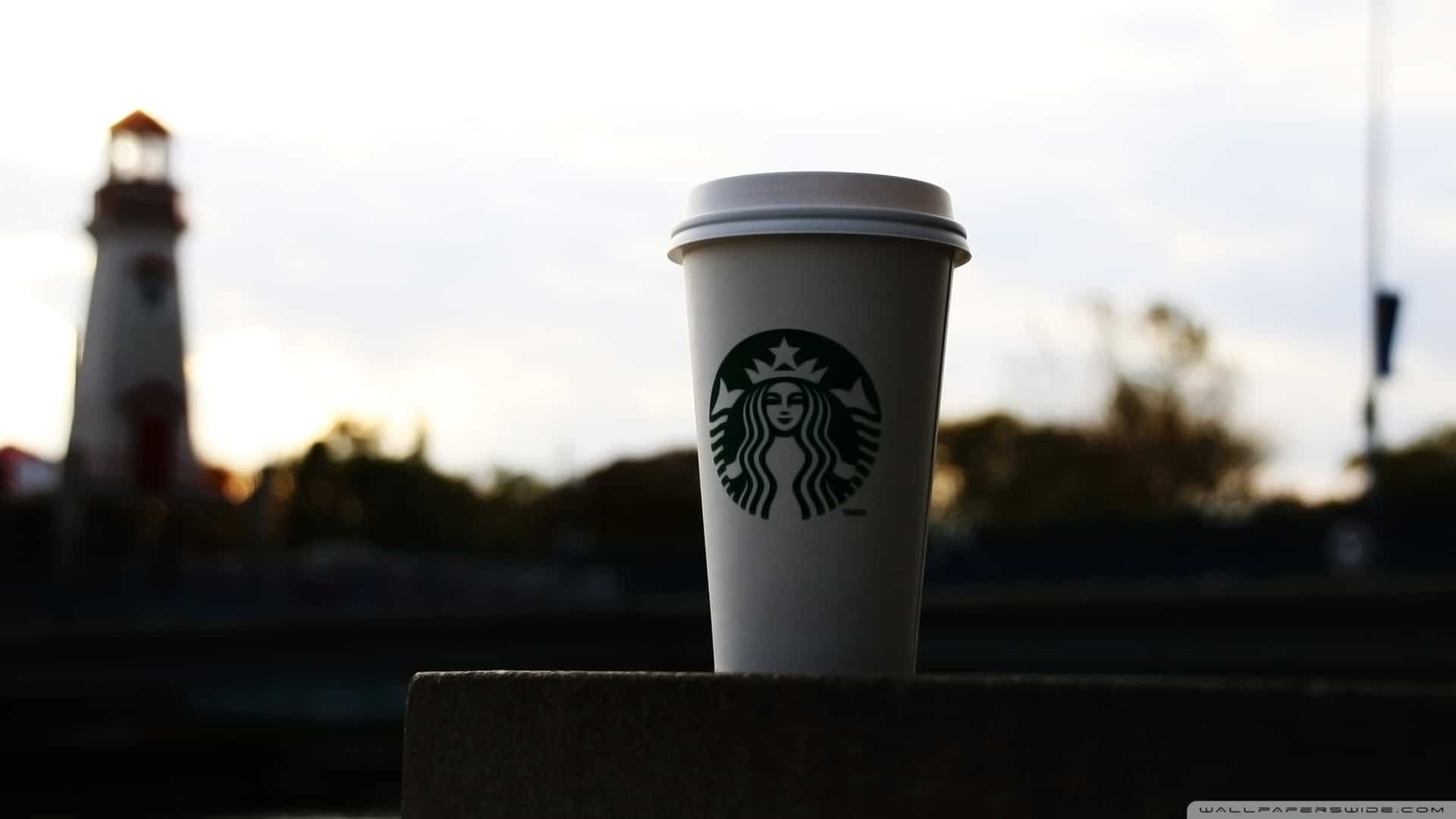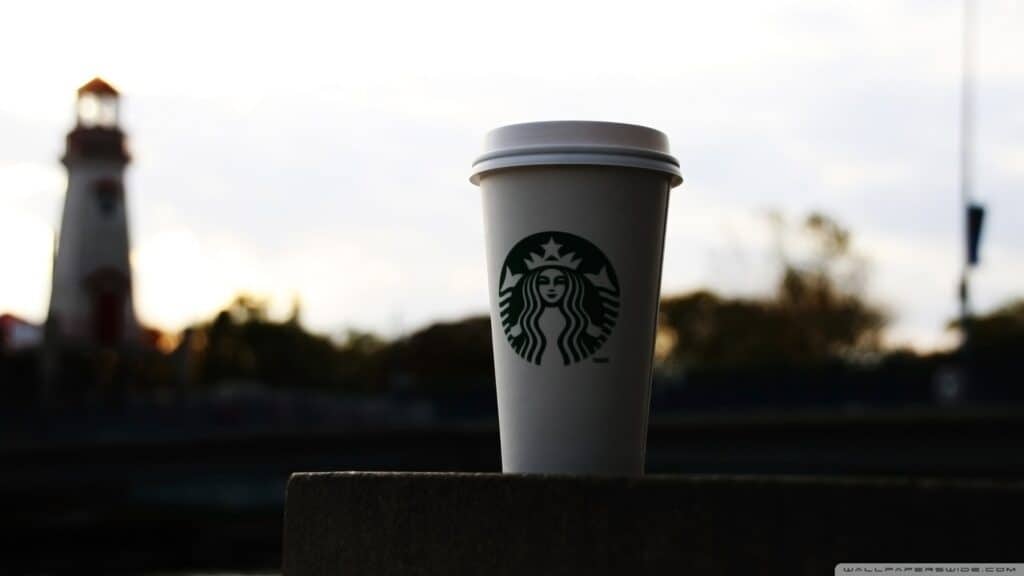 Recently, the coffee house Starbucks has shown its interest in joining the NFTs business and the metaverse.
---
More News This Week: