Berserk is a free-to-play blockchain collectible trading card game from Vulcan Forged that is available on the web and Google Play Store. It has become the first game on Vulcan Forged that allows players to earn the newly launched LAVA token.
Get ready for Season 2 of Berserk with a prize pool of $100k in PYR. Season 2 is expected to start soon!
Berserk is based on fantasy trading cards that players can use to simulate multiplayer battles against one another. Players select 30 cards from the deck and play them against their opponents turn by turn until one of them gets to zero life.
The game has both NFT and non-NFT decks. Each card has a creature associated with it and players can exchange these cards on the Vulcan ecosystem as well.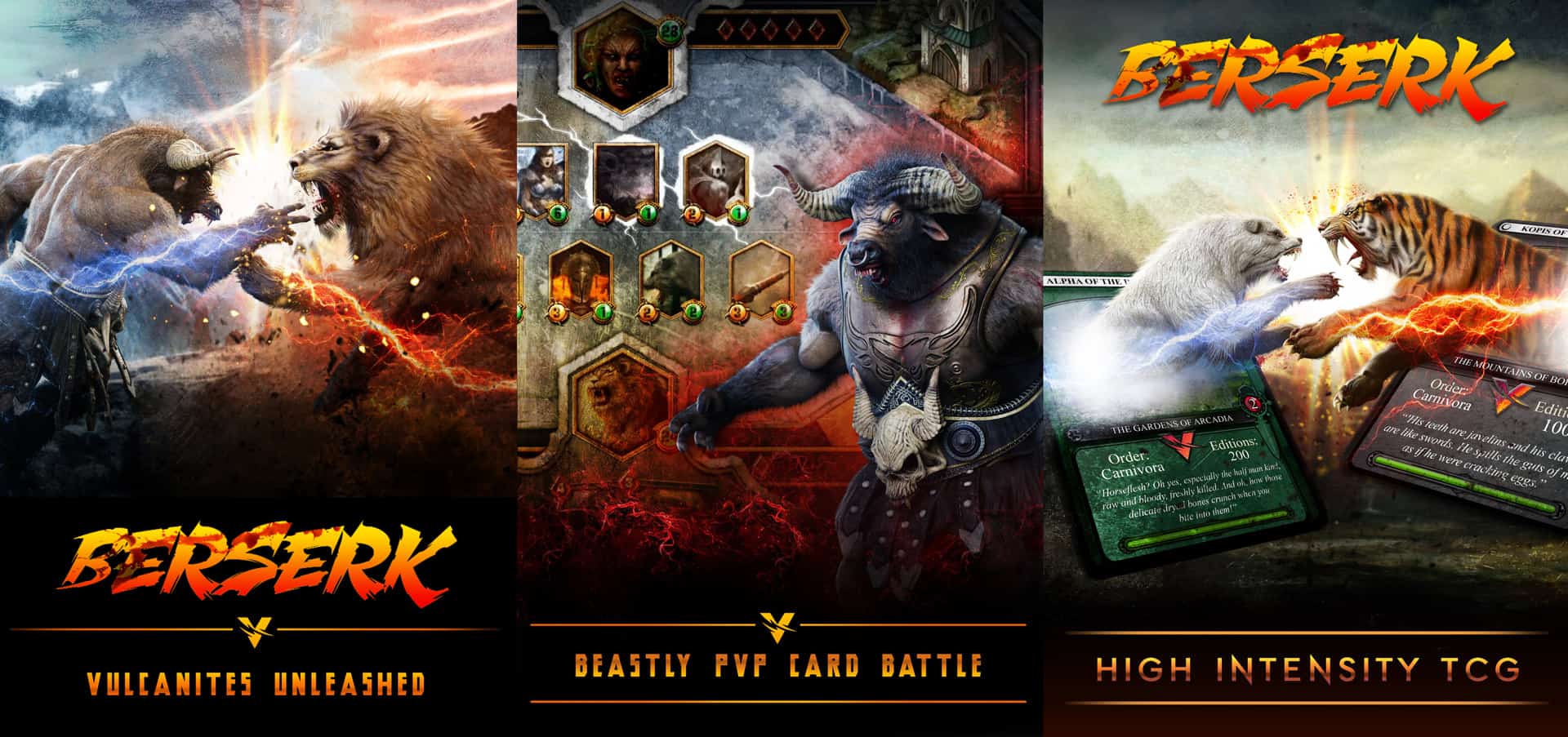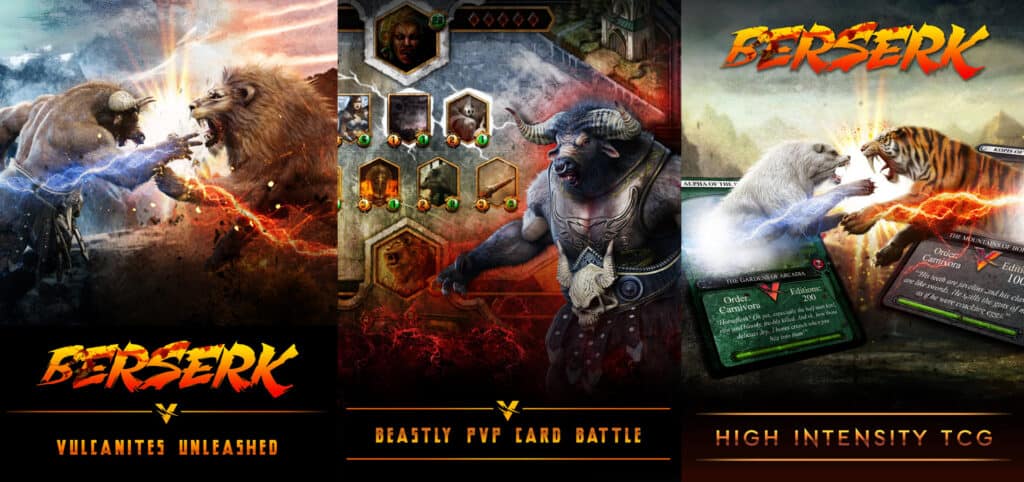 Players who joined the game before LAVA got tokenized on Polygon will have their previously earned LAVA converted into XPs while 'hot lava' will be available as a token from now on that could be used for buying items, upgrades, lands, etc.
With the launch of the upcoming Vulcan DEX, players will be able to trade their LAVA tokens for PYR or USDC too.
Vulcan Forged ecosystem recently released the close beta version of Vulcan Verse MMORPG, everyone with a land plot can play.
If you would like to find out more about Berserk, read our overview of Berserk.