Over the past weeks, more gaming-related cryptocurrencies listed in major exchanges, while plenty of them also created liquidity pools for extra passive income, known as DeFi rewards. The NFT hype continues for both digital Art and Blockchain games, indicating that the play to earn mechanism is growing rapidly.
This week, the most popular blockchain game is Alien Worlds, with more than 109,000 players. Upland follows with more than 53,600 while Galaxy blocks sit in third place with almost 27,000.
While the data is accurate, we don't have the means to measure other games' player base, like Crazy Defense Heroes by Animoca Brands (blockchain integration pending), which is believed to have hundreds of thousands of players right now.
Watch the news in 5 minutes.
Tweet of The Week
Sebastien Borget, President of the BGA and founding member of Pixowl (The Sandbox) shared a tweet with what NFTs can be, besides Digital Assets.
Enjin's Jumpnet & Coinbase Pro Listing.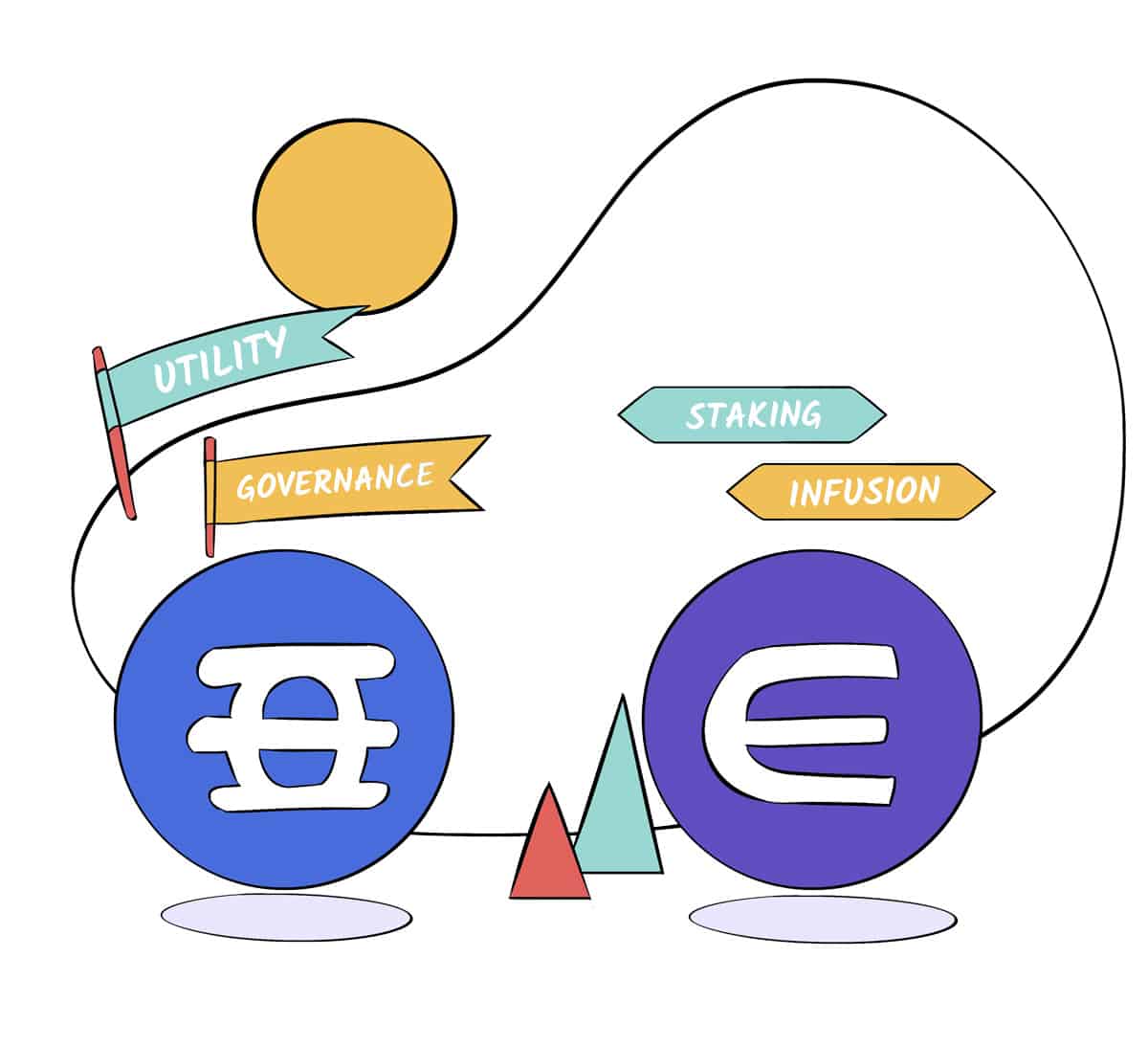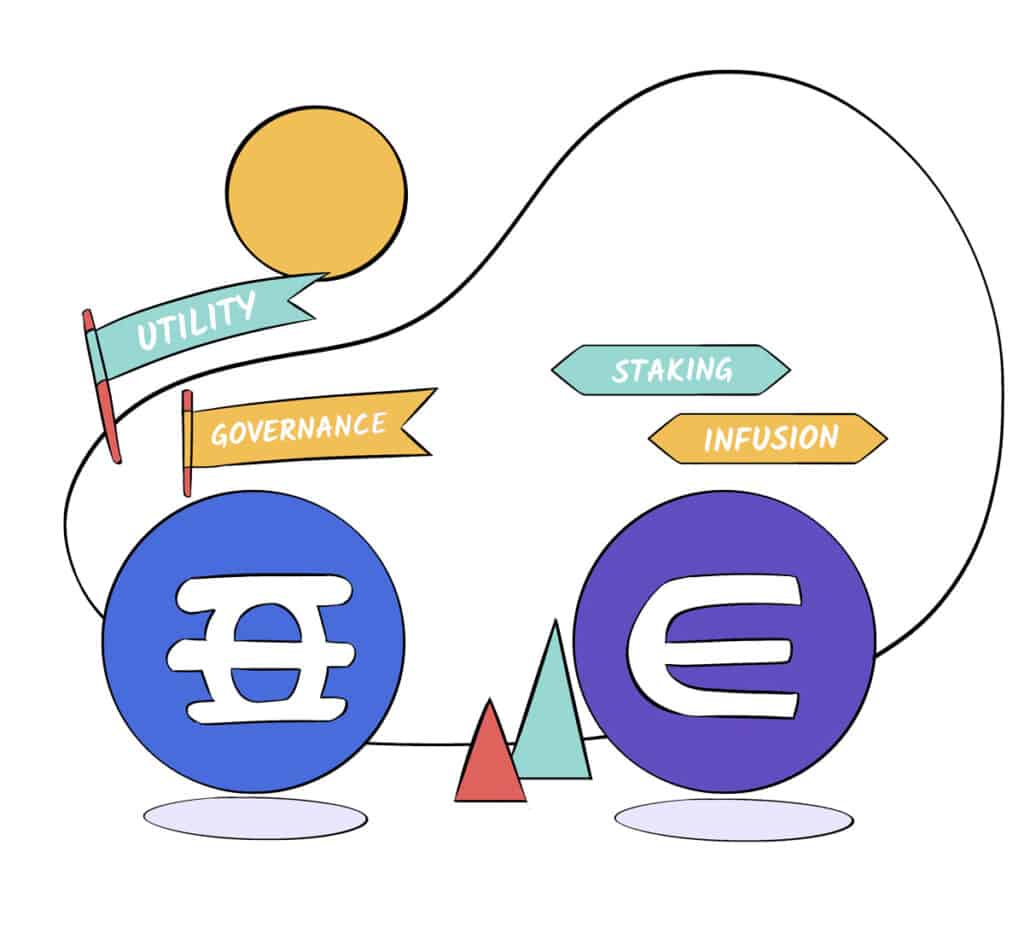 The leading platform in gaming and non-fungible tokens continue development as Jumpnet scaling solution is officially live for the early adopters. Starting next week, everyone will be able to mint FT & NFT without Gas fees.
This week, the ENJ token was listed on Coinbase Pro and reached an all-time high of 4$. We believe the growth will continue as ENJ is considered the leading platform from mainstream media outlets.
PYR Token Successfully Launches On Uniswap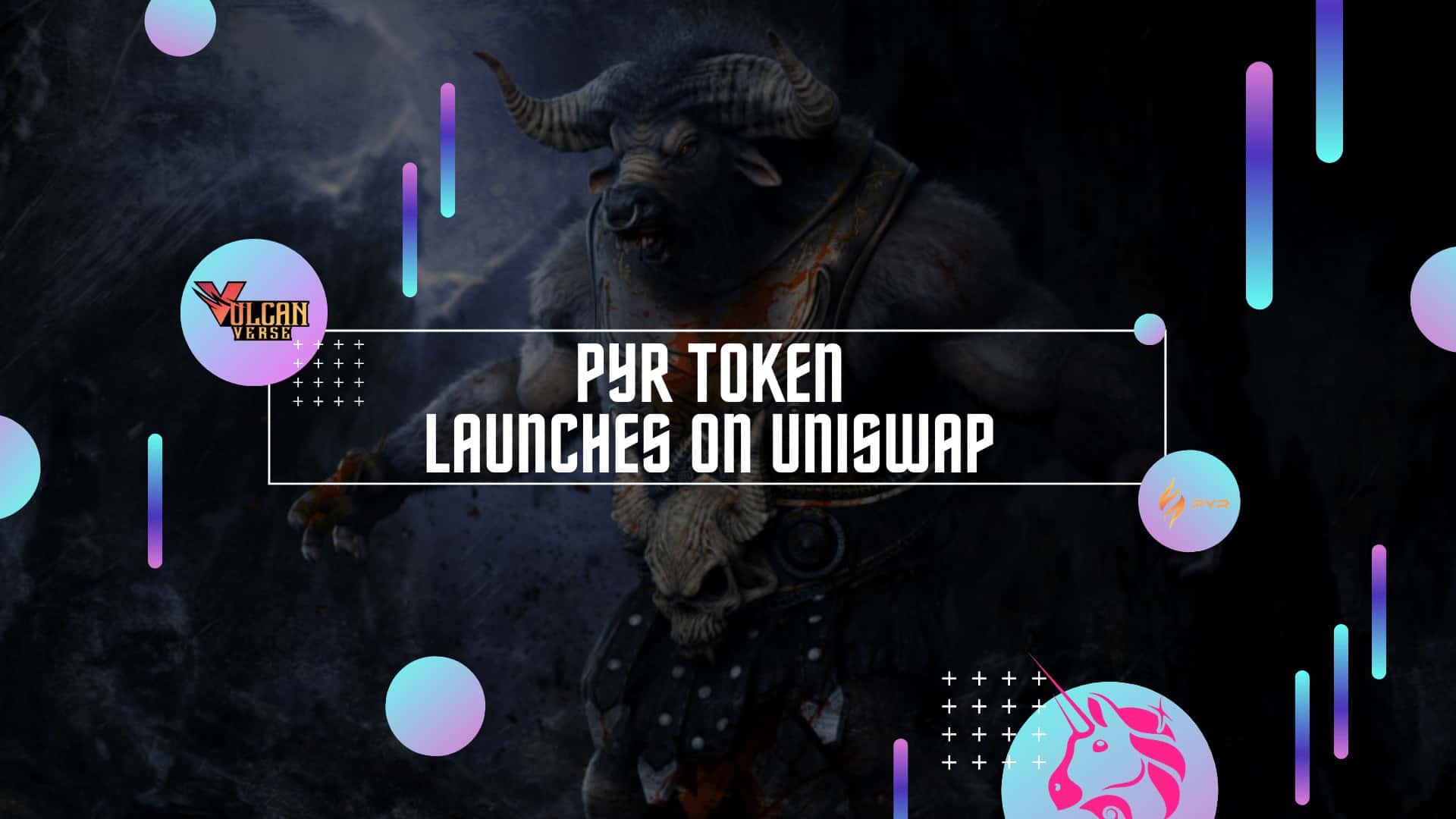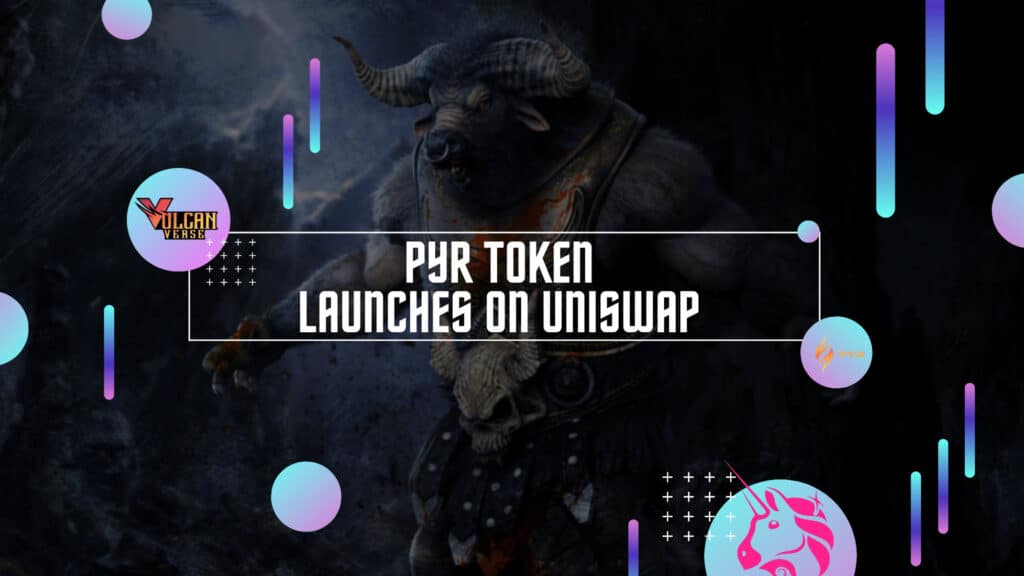 Vulcan Forged platform launched its native cryptocurrency PYR on Uniswap. PYR token empowers the whole Vulcan Forged ecosystem, including its NFT marketplace. The token is currently trading at around $1.5 from the listing price of $0.40.
Play Crazy Defense Heroes For TOWER Token Rewards
Free to play mobile game Crazy Defence Heroes is evolving its reward system to provide crypto payouts to all players that meet minimum gameplay requirements.
Influence: Space Strategy MMO Overview
The upcoming MMO, space-themed strategy game Influence will host a sale of NFT asteroids on April 17th, 2021.
Using these NFT Asteroids, players will build colonies and capitalize them in various activities like renting out mining space and more.
Blankos to Launch The In-Game Marketplace
In-game NFT trading between users will be live on Blankos starting next month. The marketplace will roll out in several phases and iterations, beginning with an Alpha version for testing, while a fully open Beta is expected by early Summer 2021.
Wrapped CHI (WCHI) is Live on Uniswap
Decentralized gaming ecosystem Xaya launched WCHI on Ethereum. With this move, Xaya aims to bring interoperability to the platform and provide their cutting-edge technology for blockchain games to a larger audience.
The Sandbox Attracts Strategic Gaming & Silicon Valley Partners
Through strategic cooperations, The Sandbox enriches its virtual world with new well-known partners, including Gemini.
Free NFT Trading is now Available in Gods Unchained
The Immutable X marketplace is now live, and early adopters can list, trade, and sell Trial of the Gods cards without gas fees.
Visit the Marketplace
Chain Guardians And Tidal Finance Partnership
Chain Guardians announced a partnership with the yield insurance platform Tidal. Through this cooperation, Tidal will provide asset coverage for all the smart contracts and assets on the Chain Guardians ecosystem.
GAMEE Token to Launch on Uniswap
Following the public presale that sold out in less than seven minutes, Animoca Brands announced the GMEE token launch on Uniswap. GMEE handles the GAMEE platform's economy that rewards users for various activities like missions and tournaments.
NFT Conference in Decentrland
Decentraland hosted a 5-day conference inside their virtual world called WTF are NFTs? The conference took place From April 5-9 and featured roundtable discussions about NFTs.
Blockchain Game Alliance Announced Curvegrid
The newest addition to the Blockchain Game Alliance ecosystem is Curvegrid, a software development Dapp that implements multiple blockchains using a familiar REST API.
Alien Worlds to List TLM Token on Binance
Trilium (TLM), the in-game currency of the blockchain game Alien Worlds will be live on Binance at 06:00 UTC on April 13th, 2021. Currently, early adopters have staked more than 9 billion on the Binance launch pool.
Upbit Listed AXS
Axie Infinity Governance DeFi token AXS is now available on the number 1 exchange of Korea.
Read More
Blockchain Cuties Giveaway For BCUG Holders
Blockchain Cuties is hosting a giveaway of ten unique in-game NFTs exclusive to BCUG holders.
Anyone who owns BCUG tokens on standard wallets with a public record on Etherscan (not exchanges) can fill this form to participate.