A lot of announcements were made this week, like the Dead or Alive creator, Tomonobu Itagaki who is creating an NFT game called Warrior.
A Croatian-based subscription management startup is working on a new project that could lead NFTs to serve as lifetime subscriptions for Spotify or Netflix. 
On the other hand, another subscription-based NFT game Cradles was announced, focusing on offering users the chances other games don't give with a small subscription fee, much like World of Warcraft.
Let's start with the most popular games this week based on on-chain data. (7 Days)
---
A Subscription-Based Play-To-Earn Game? – Cradles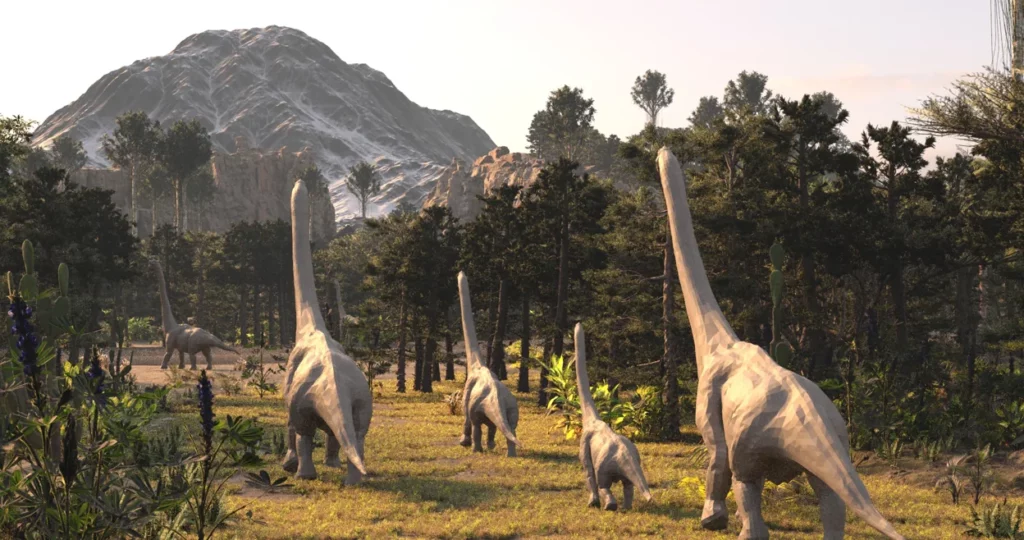 Cradles: Origin of Species is a massively multiplayer online role-playing game or else MMORPG built with Web3 technology and a play-to-earn model.
---
STEPN Renews Token Burn Amid Ethereum Expansion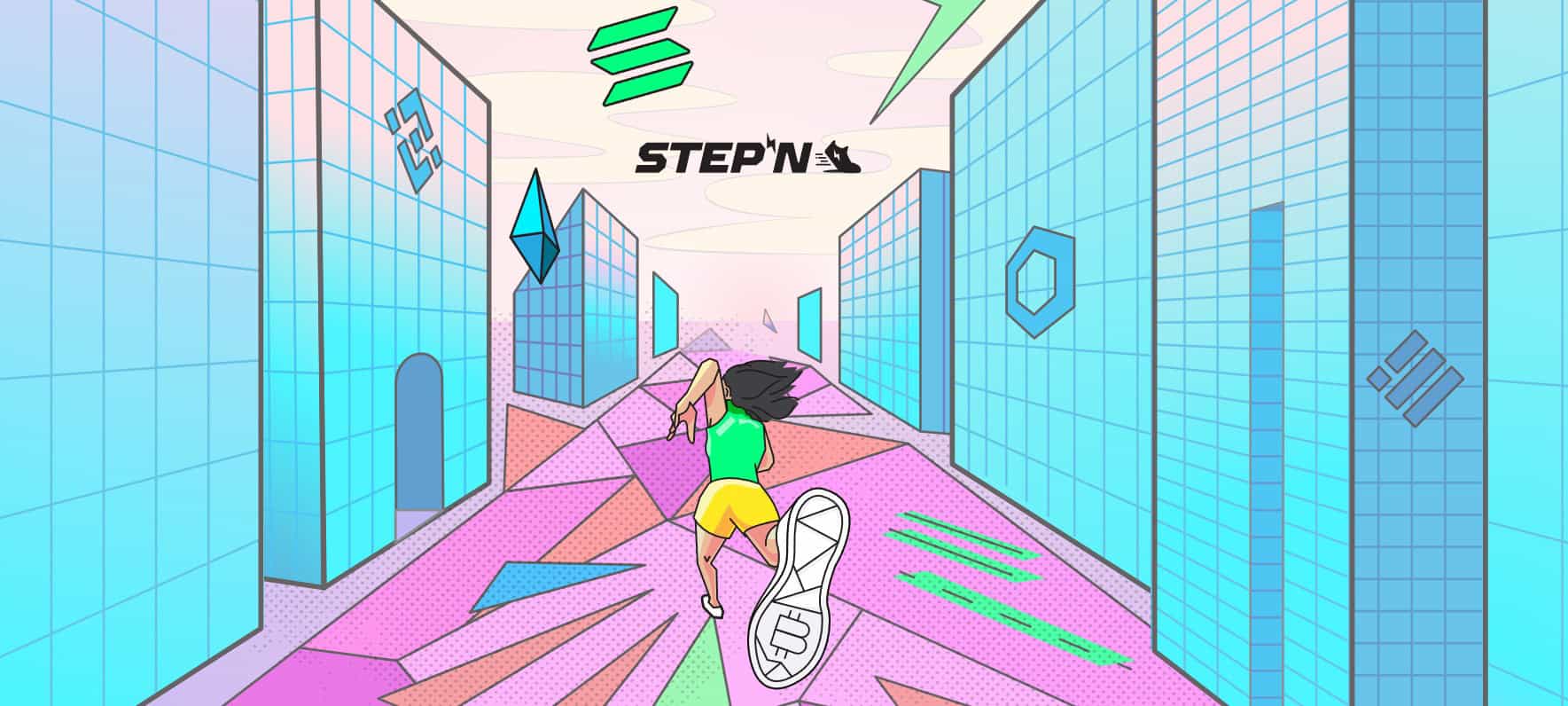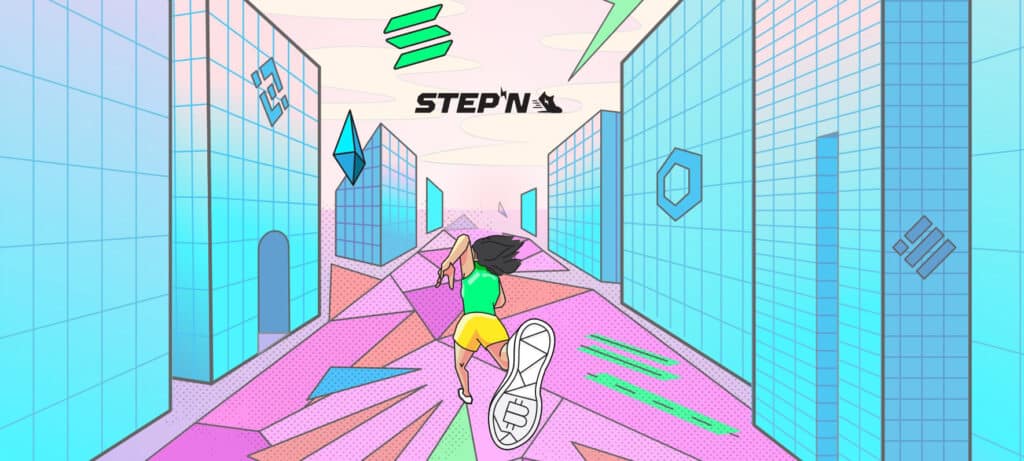 Move-to-Earn Game STEPN plans to add Ethereum support and spend $6 million of Q2 profits to buy back $GMT and burn it. Currently, the game supports Solana and the BNB chain. 
---
NFTs Could Serve As Lifetime Spotify and Netflix Subscriptions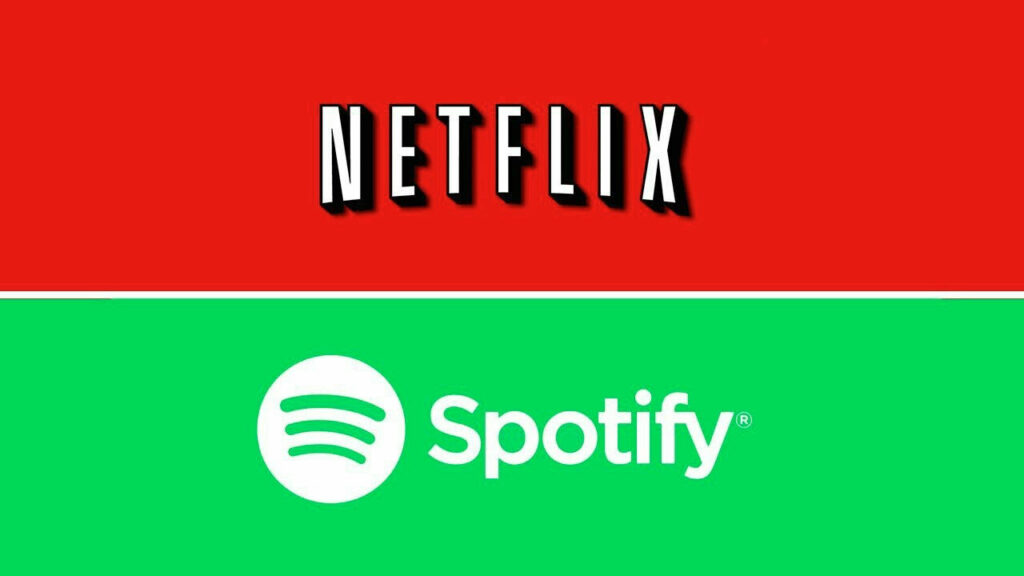 The digital asset, known as the Revolution NFT, will provide owners with a virtual credit card through the finch business Railsr, which they can use to permanently pay for their Spotify or Netflix memberships.
---
CRYPTONOM – Monster Catching P2E Game Releases Demo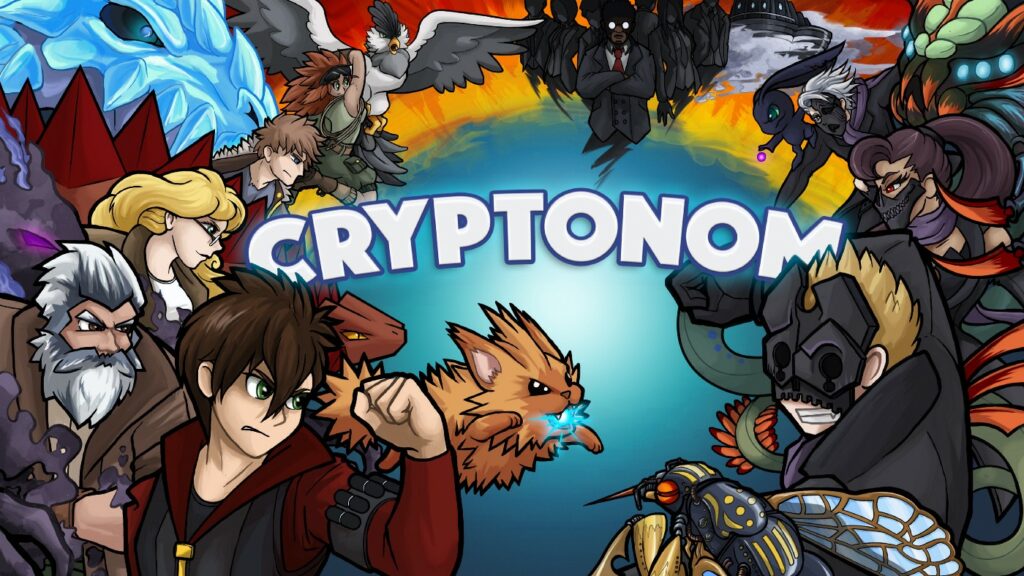 CRYPTONOM is a Pokemon-styled blockchain game where players capture monsters and play the game using their digital assets.
---
MetaRace Review – The First Competitive Horse Racing Metaverse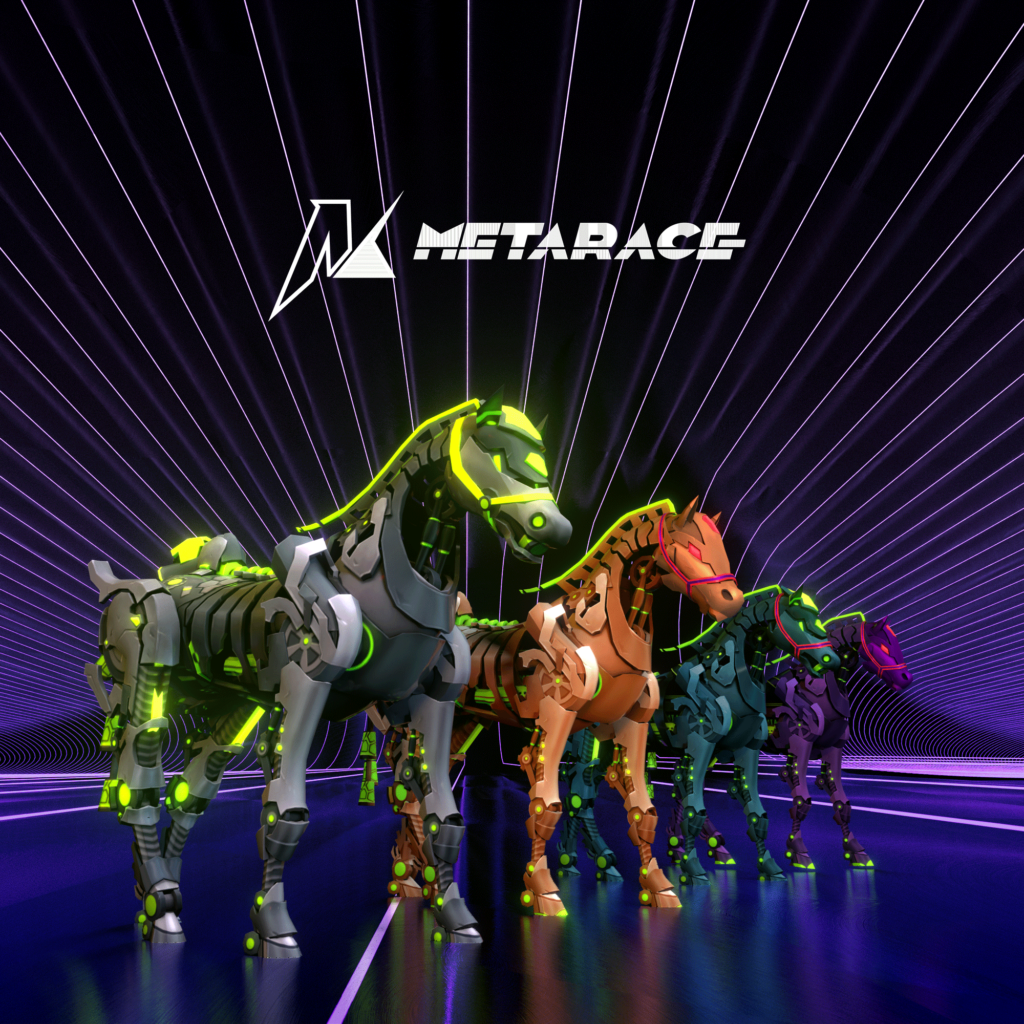 MetaRace horse racing is the first game developed on Caduceus Metaverse Protocol, the first public blockchain dedicated to the people and metaverse.
---
AlterVerse Release Investors Update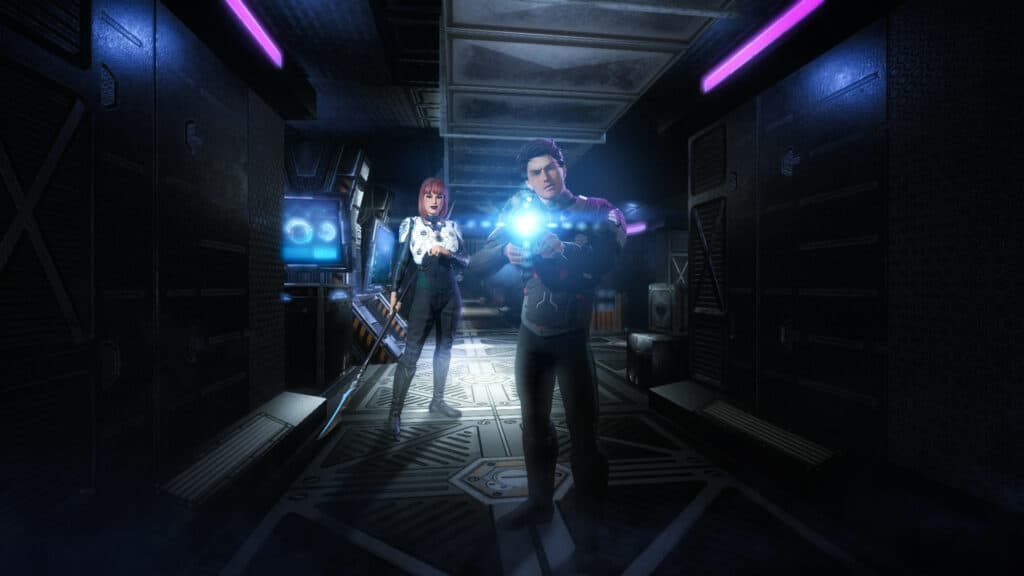 After thanking the beta testers, Vulcan Forged announces that Berserk Season 2 is finally here. They have been trying hard to bring the game from a web interface to a PC App.
---
More News This Week:
Stay always up to date:
📰 Don't Miss a thing: Join the News-Telegram Channel or The Discussion Group.

🐥In Your Feed: Follow us on Twitter, Facebook & Instagram.

📺 Let's Watch: Youtube Subscribe & Chill.

🎙️Useful Channels: NFT Giveaway Channel & Early Adopter Opportunities Channel.

🕹️Gaming Guild & Scholarships: Join our Discord.

📫Saturday Mail Recap: Subscribe for the Blockchain Gaming Digest.
Disclaimer:
We use affiliate links when possible. At no cost to you, we may earn some crypto or nfts.

While we strive for the accuracy of the content, we provide it "as-is." We take no responsibility for any actions or results. We write about games, treat them as games. We don't give investment advices. Always do your own, extensive research.