Lets start this weeks news with Epic Games CEO, Tim Sweeney, who took place on Mojang's decision to ban NFT Integration in Minecraft. He stated that "Developers should be free to decide how to build their games, and you are free to decide whether to play them."
Mojang doesn't seem to like NFTs and blockchain, as the giant is banning the use of NFTs and derivative NFT projects that use the game's assets. 
Let's start with the most popular games this week based on on-chain data. (7 Days)
---
Tony Hawk Skatepark To Take Place in The Sandbox Metaverse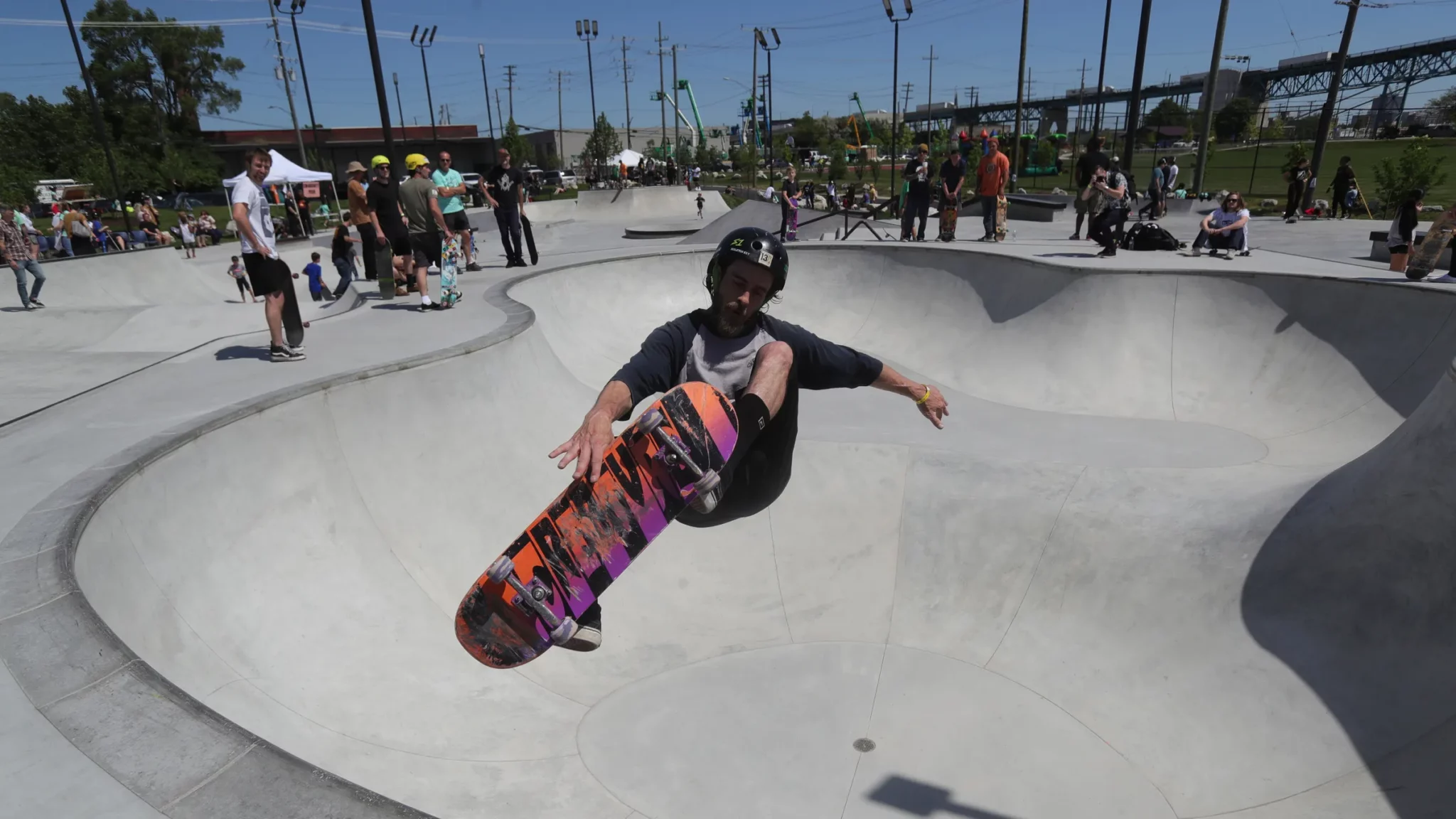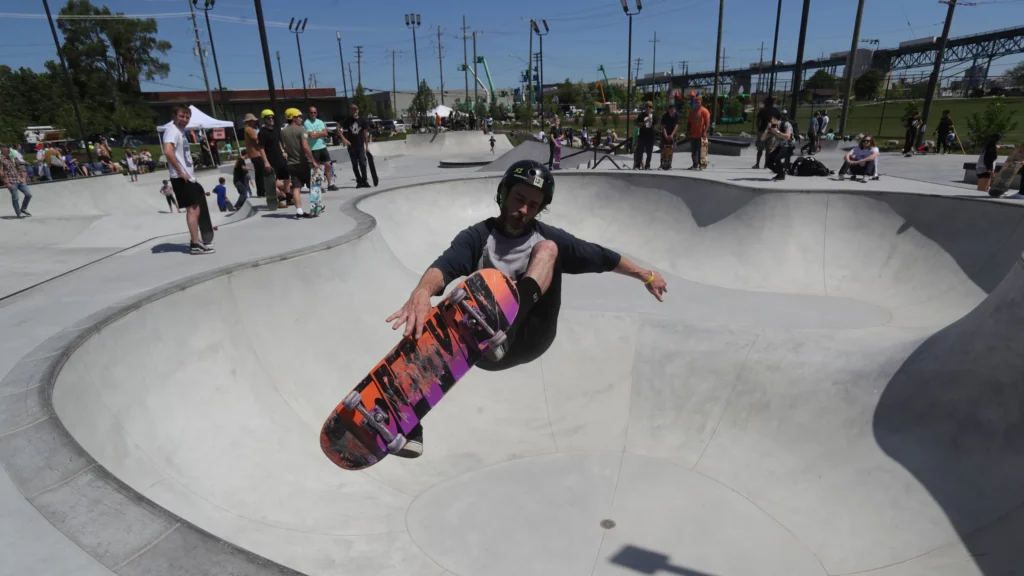 Legendary skateboarding champion Tony Hawk is entering the world of NFTs as the champion has partnered with The Sandbox to build the largest virtual skatepark in the Metaverse. 
---
Introducing Metamansion: A Playboy Mansion In The Metaverse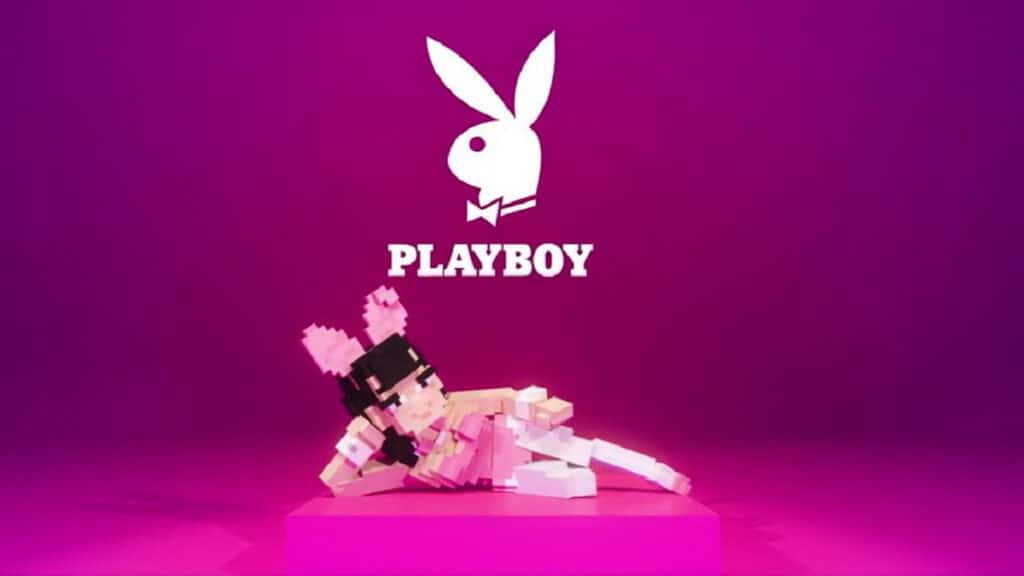 The iconic lifestyle brand Playboy is building a virtual mansion in The Sandbox metaverse. In The Sandbox, you can buy land, build amazing things, and earn crypto. 
---
Mojang Bans NFTs & Derivative NFT Projects On Minecraft Servers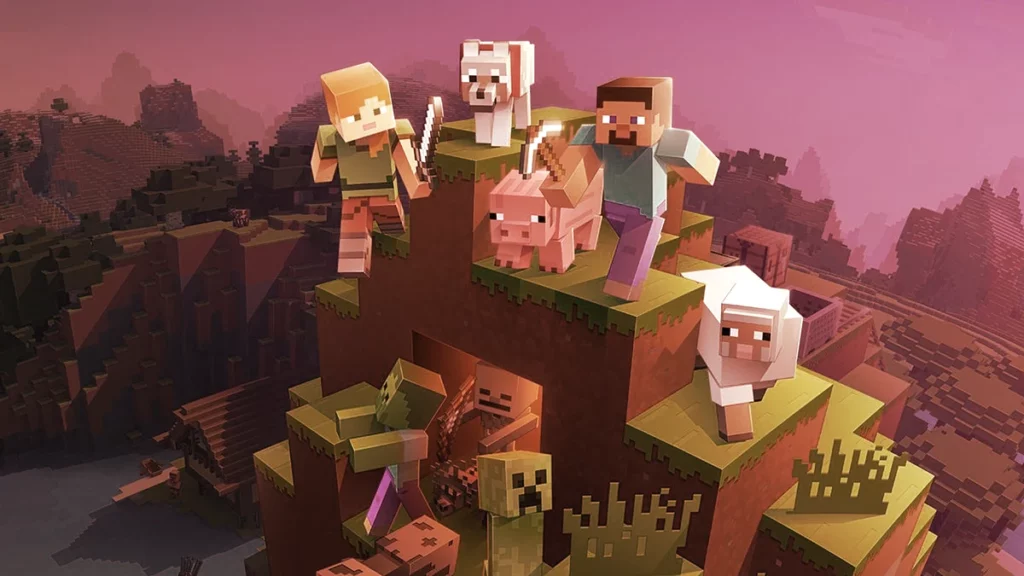 Minecraft shared an article on upcoming guidelines stating, "Integration of NFTs with Minecraft is generally not something we will support or allow."
---
"Projects Will Choose Whether Or Not To Integrate Blockchain-Based Products Into Games – Epic Games
Epic Games will take a different direction from Microsoft, which decided to ban NFT integration on Minecraft.
---
Aavegotci Uses Chainlink VRF To Help Calculate Alchemia Included With Gotchiverse Land Parcels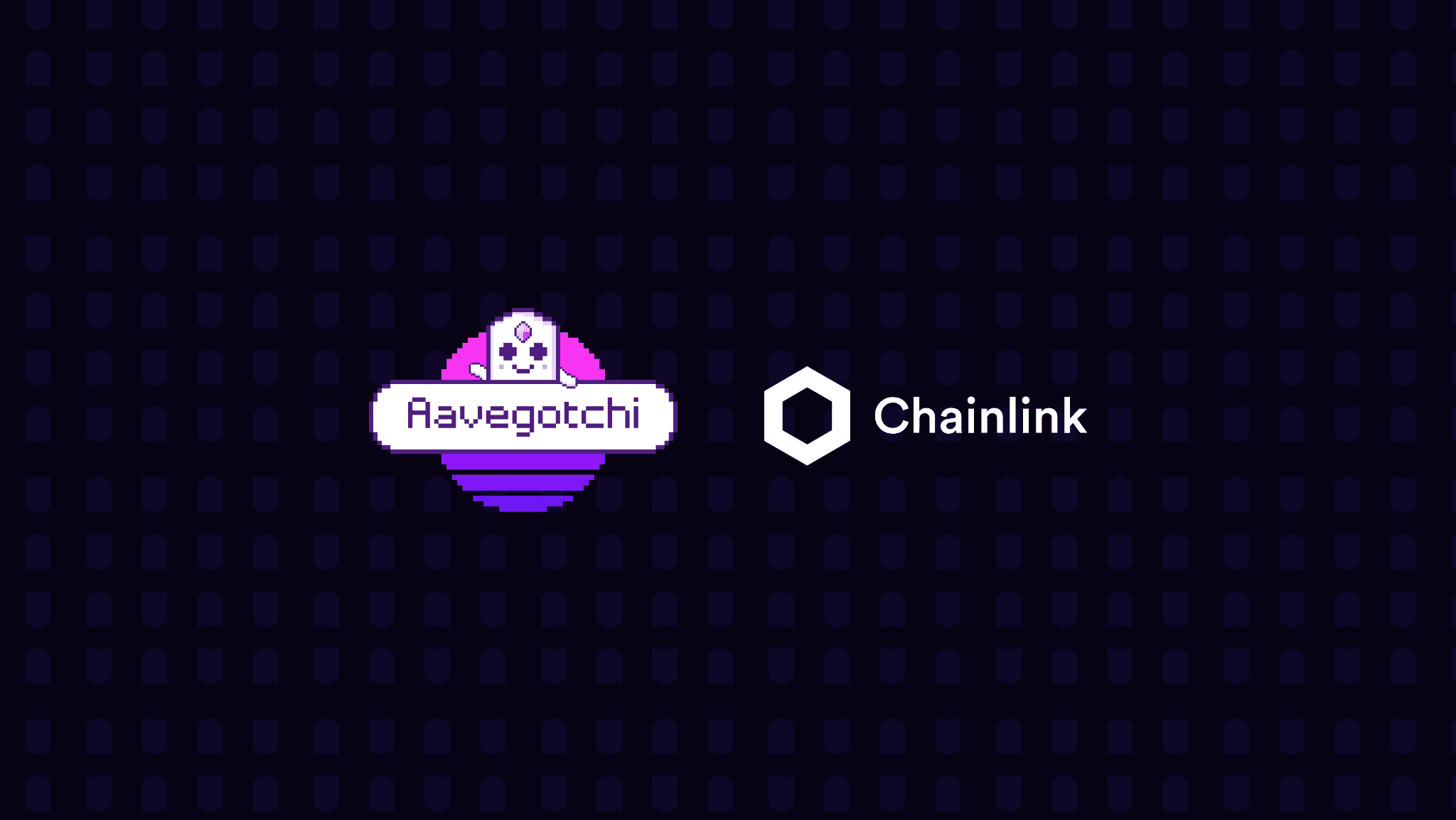 Aavegotci is now expanding the use of Chainlink Verifiable Random Function on the Polygon mainnet.
---
Cake DeFi Partners With Razer Silver To Provide Gamers Access To Crypto Assets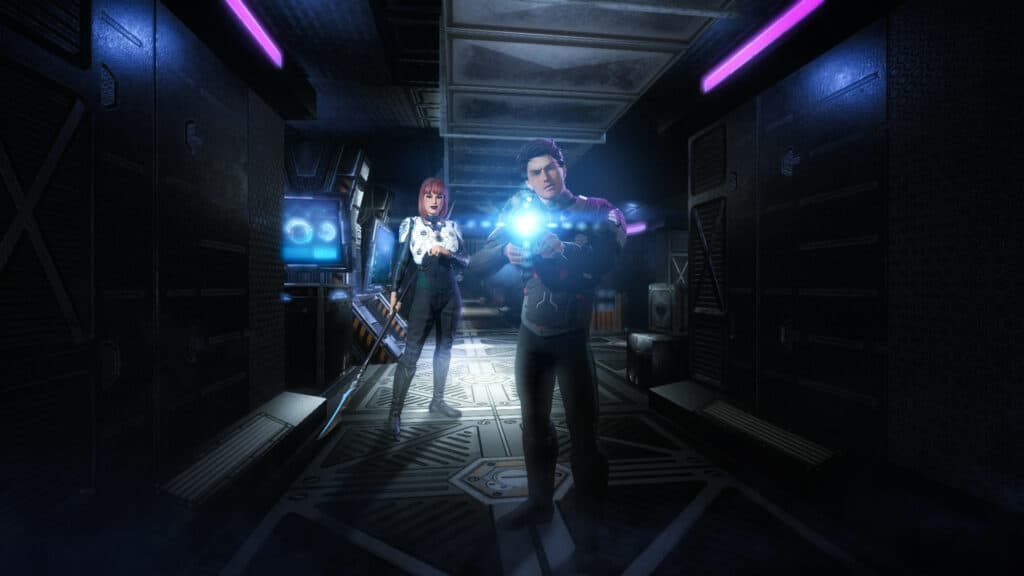 Cake DeFi, Asia's fastest-growing crypto platform, has just announced a partnership with Razer Silver (Backed by Razer Inc.) in which the platforms will launch loyalty rewards for gamers.
---
More News This Week: