What's up, eGamers, it's time for the weekly Blockchain Gaming Digest. Every week, we share some of the most important NFT gaming news and other interesting facts.
Let's start with the most popular games this week based on on-chain data. (7 Days)
Thetan Arena: Over 21 million players. (Self-reported)
Axie Infinity: Over 650,000 players. (Self-reported)
Alien Worlds: 273k players. +0.61%
Iskra World: 226k players. +106.00%
Farmers World: 106k players. +8.63%
Hippo Dash by Gameta: 98k players. +1.92%
Splinterlands: 89k players. -5.47%
Upland: 60k players. -3.48%
SuperWalk: 59k players. -4.37%
Planet IX: 22k players. -27.65%
Wombat Dungeon Master: 22k players. +8.78%
MOBOX: NFT Farmer: 22k players. +8.78%
---
The Sandbox Partners with MetaFight for a Unique MMA-Themed Virtual Experience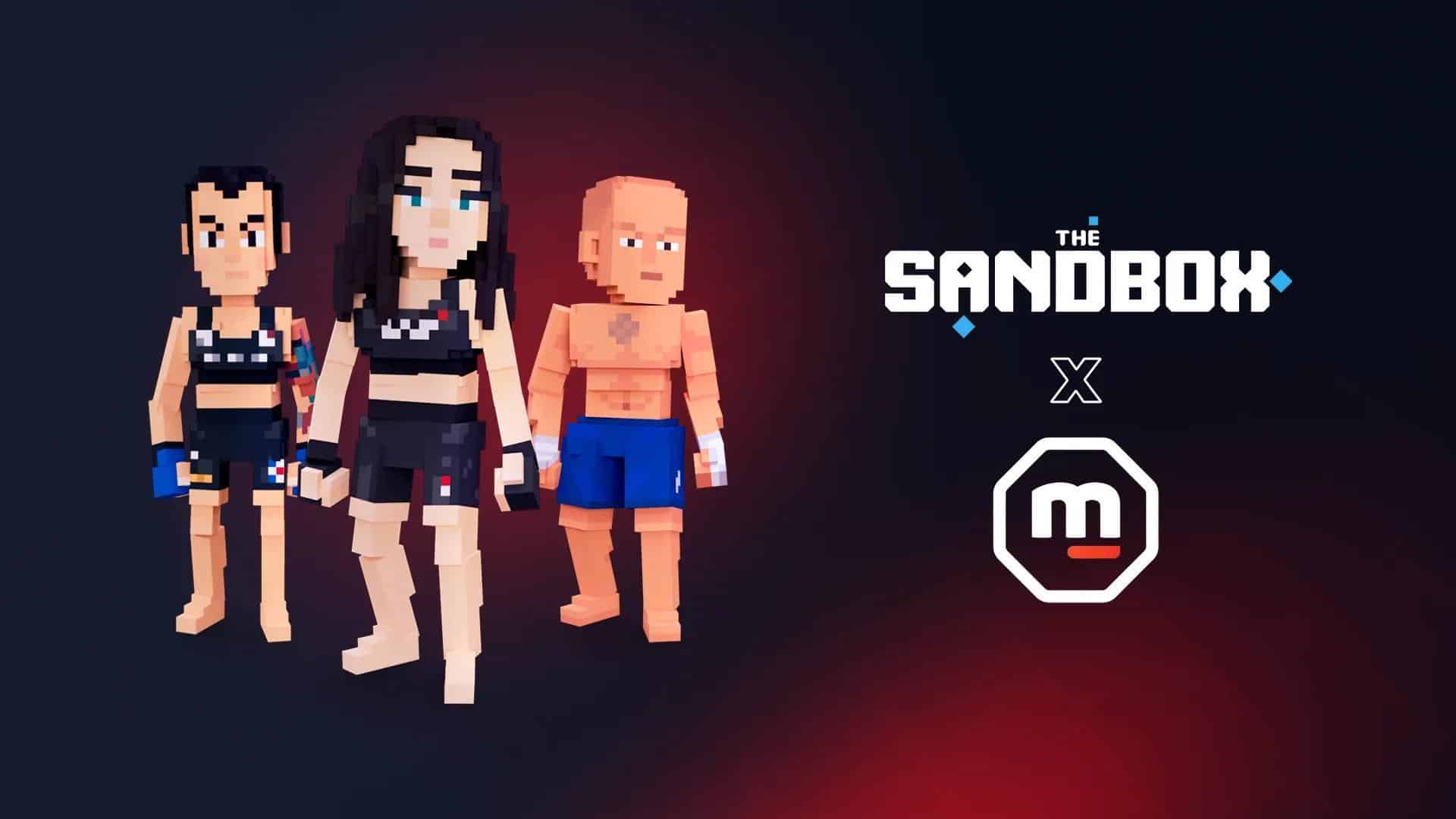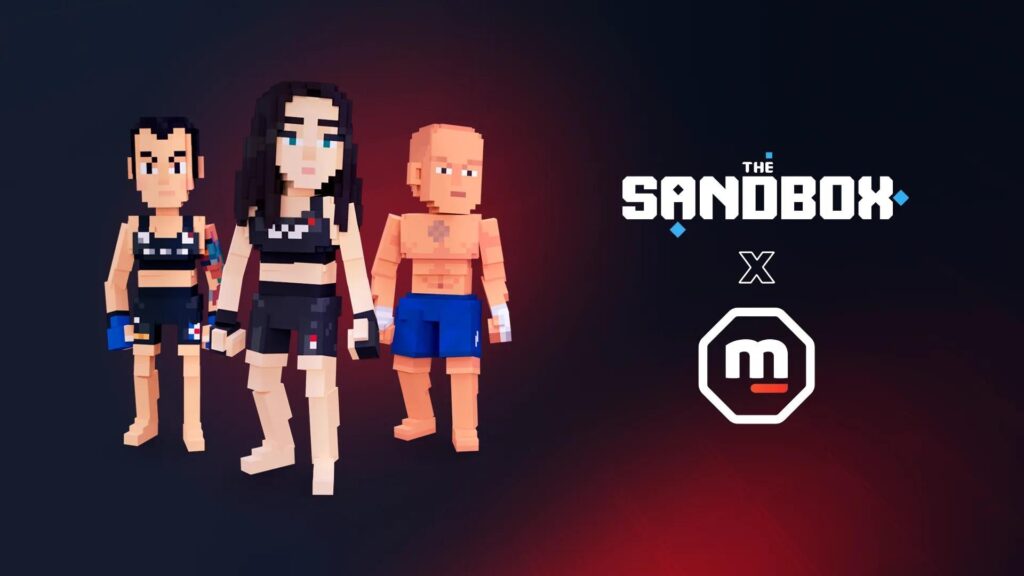 The Sandbox, a major player in the virtual gaming industry, has recently teamed up with MetaFight, a popular MMA management game. 
---
Mythical Games Secures $37M from Animoca Brands and A16z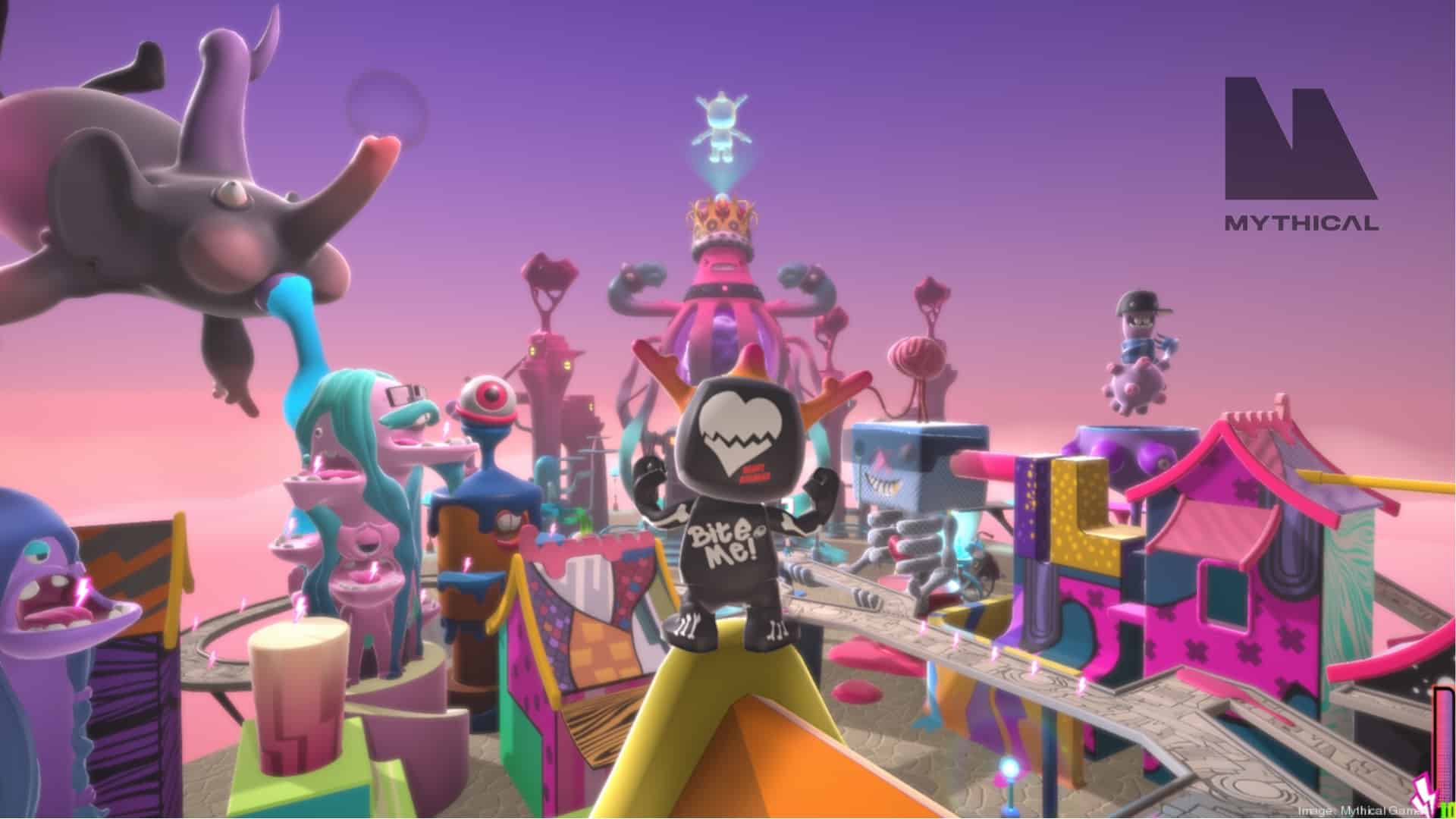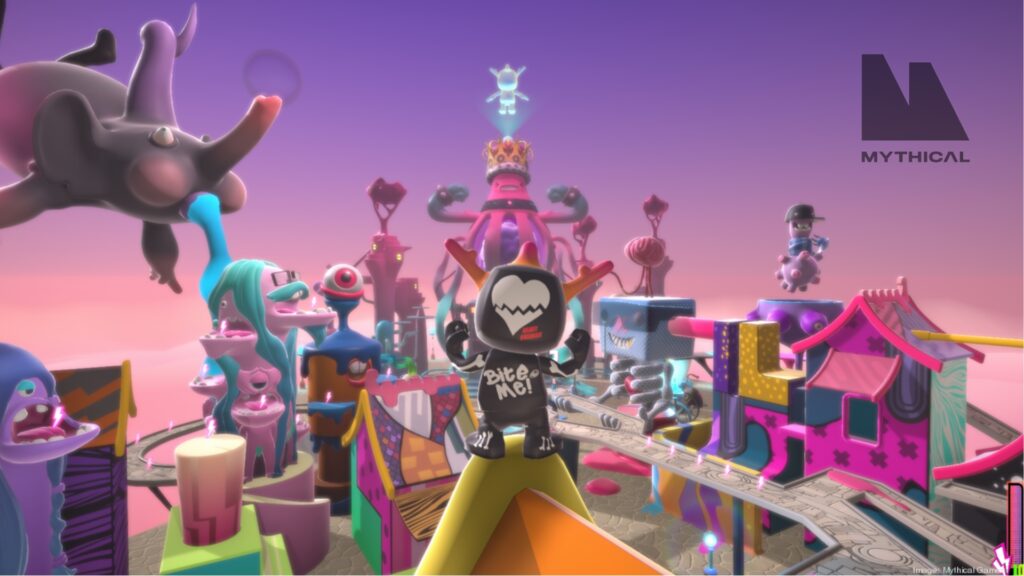 Mythical Games, the gaming studio behind Blankos Block Party, has announced the successful initial closure of its Series C1 funding round, raising $37 million.
---
Shanghai Predicts $6.9B Surge from Metaverse Revenues by 2025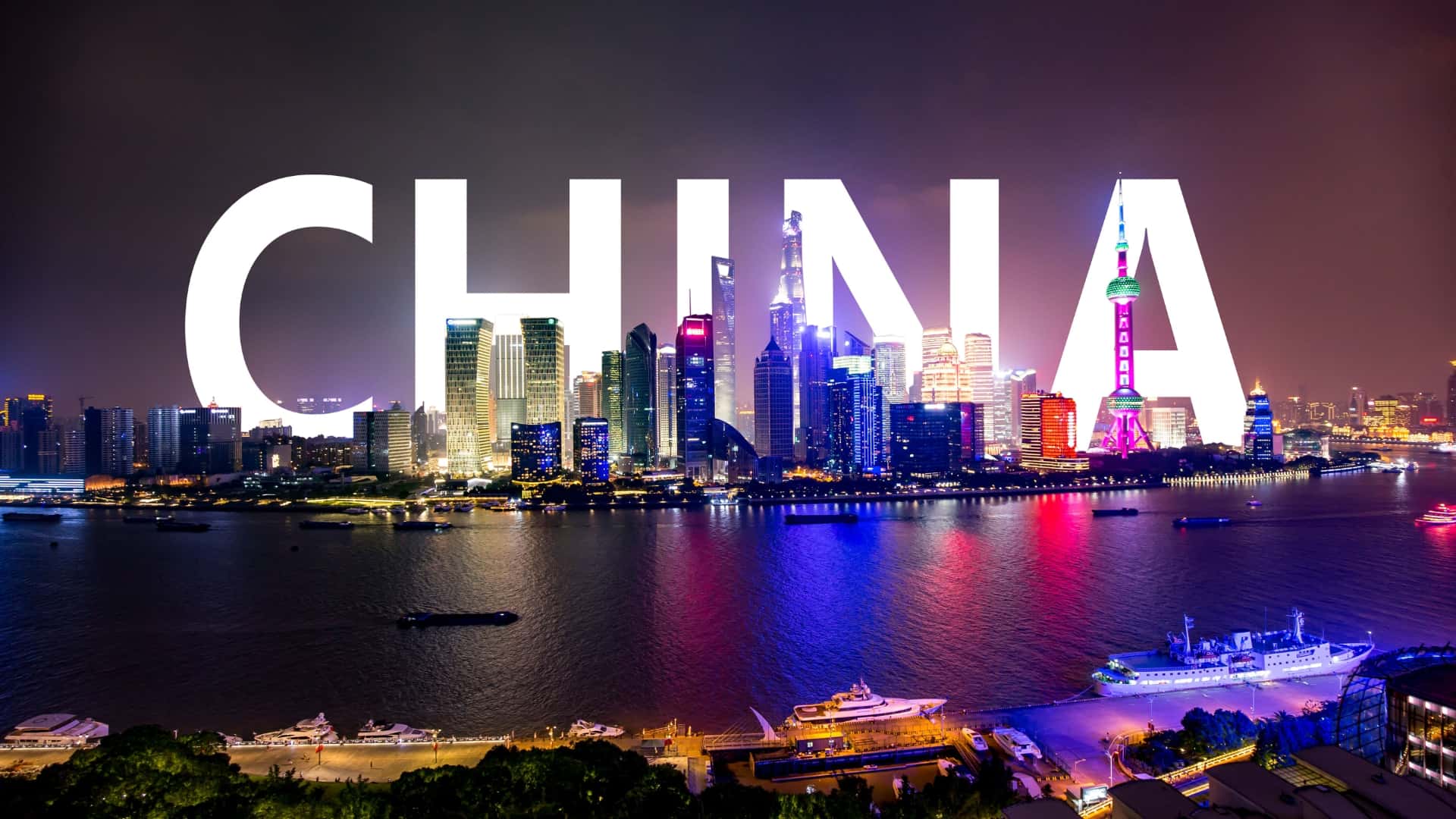 Shanghai, the financial powerhouse of China, recently disclosed ambitious plans to generate approximately $6.9 billion in metaverse-related revenues in the culture and tourism sectors by the end of 2025.
---
FC Barcelona and World of Women Launch Empowerment NFTs Celebrating Women in Sports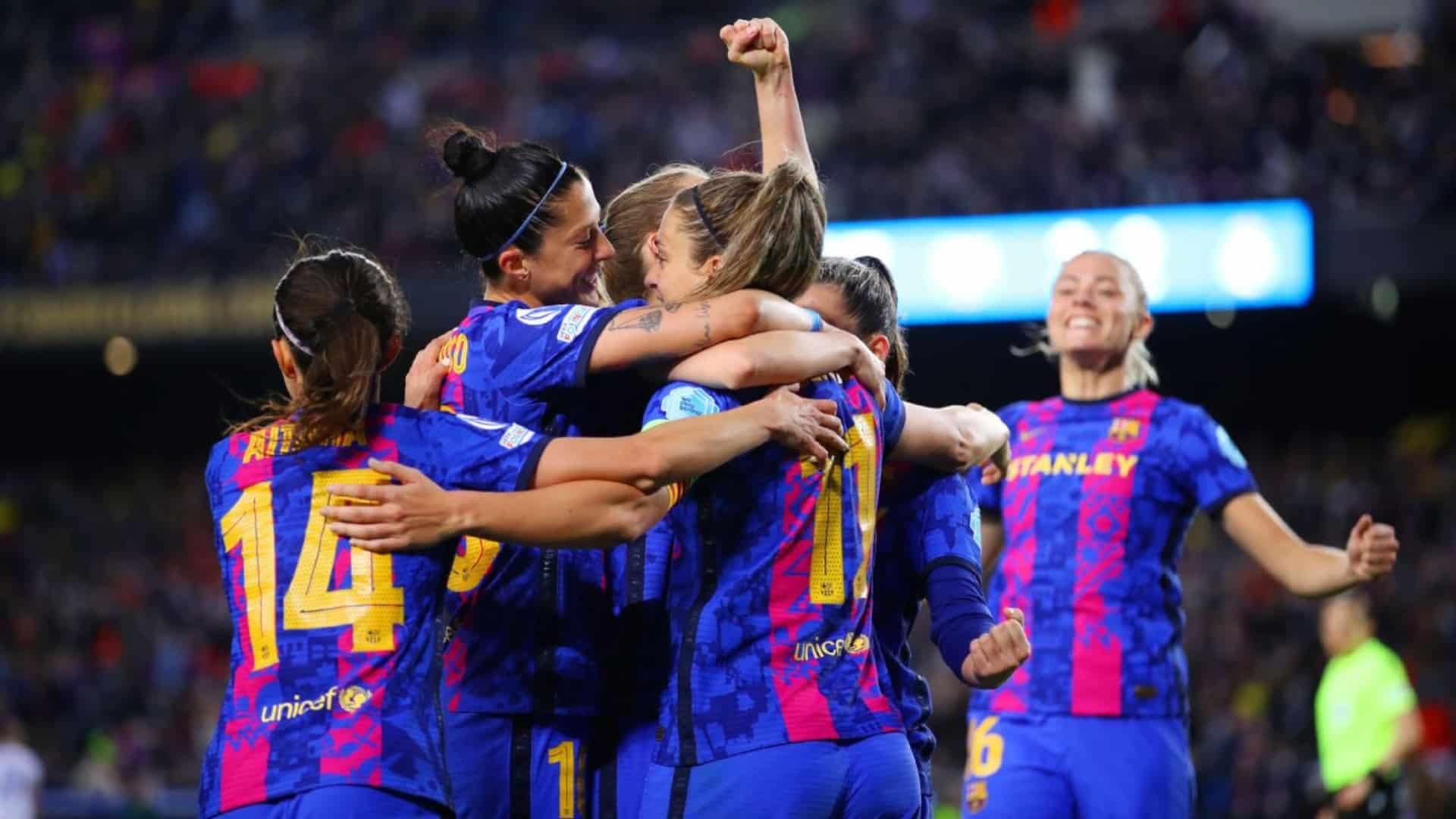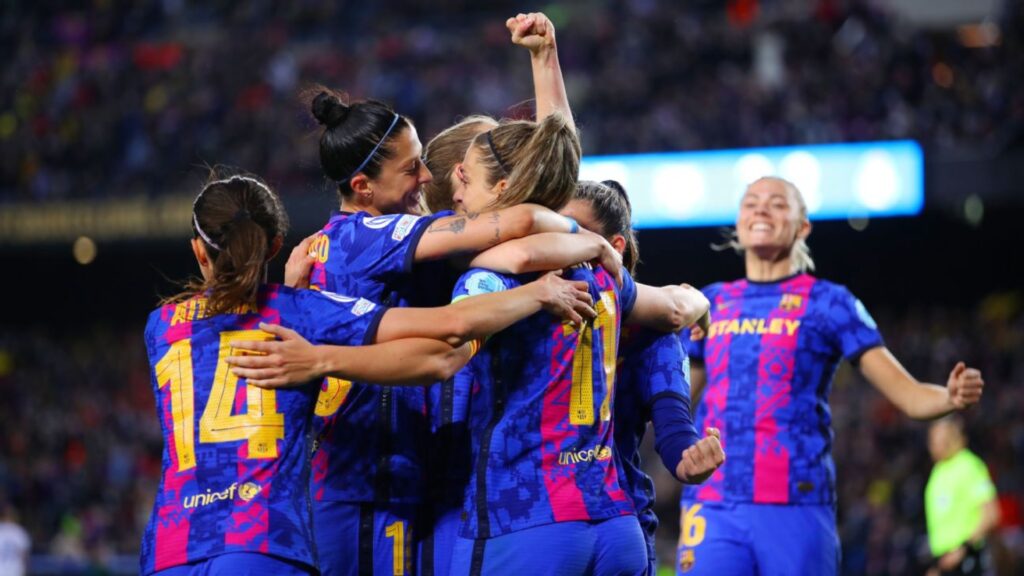 Football titan FC Barcelona is partnering with the World of Women (WoW) NFT project to spotlight a celebrated athlete from the club's women's team in their second 'Masterpieces' collection. This initiative aims to highlight the role of women in sports.
---
Azuki Launches Exciting Elemental Sale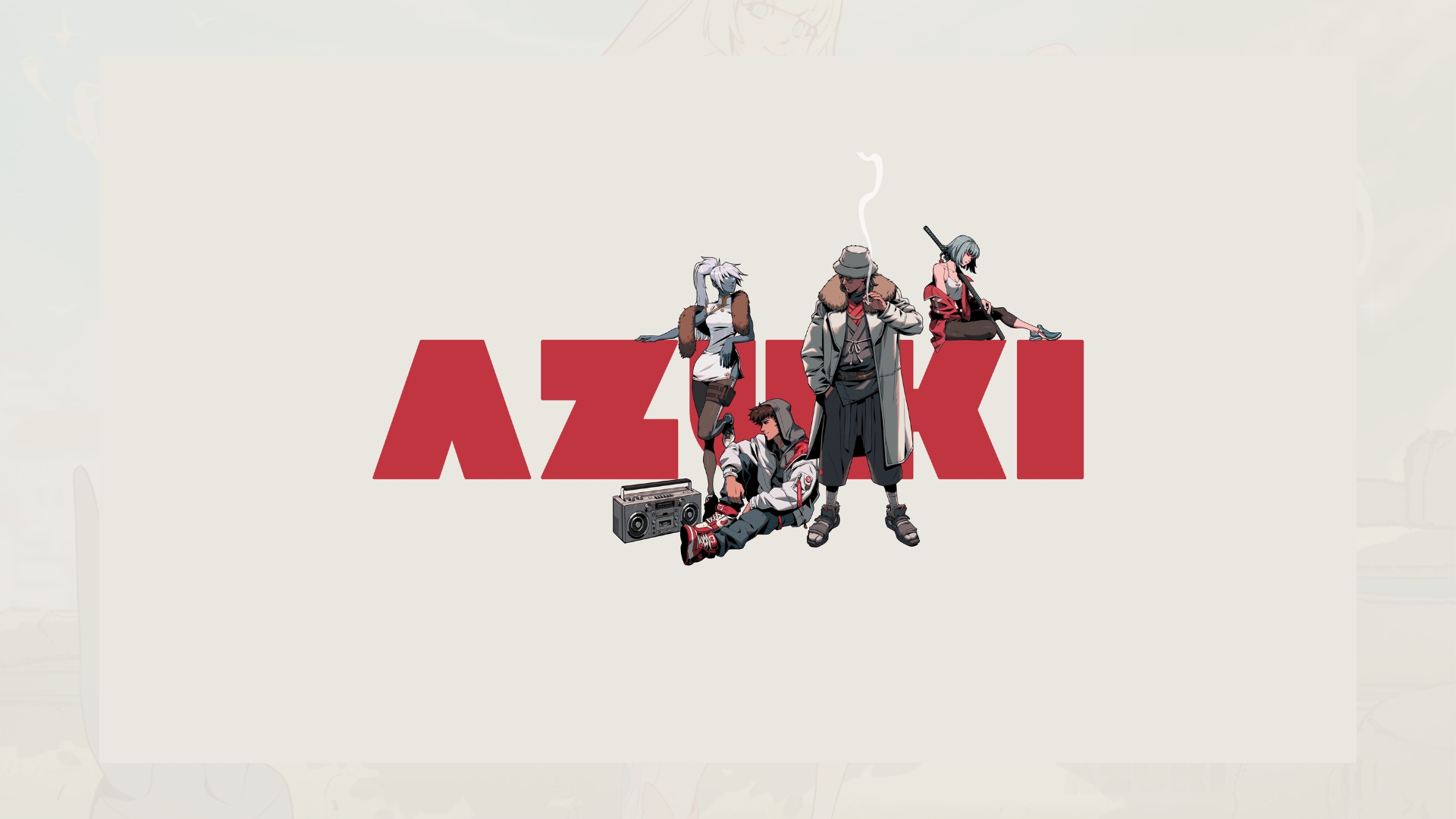 Azuki, a successful Non-Fungible Token (NFT) project, has announced an exciting Elemental sale that will commence on June 27, 2023, at 9 AM PT. 
---
Oasys Unveils Ambitious Blockchain Partnership with Ubisoft and Com2uS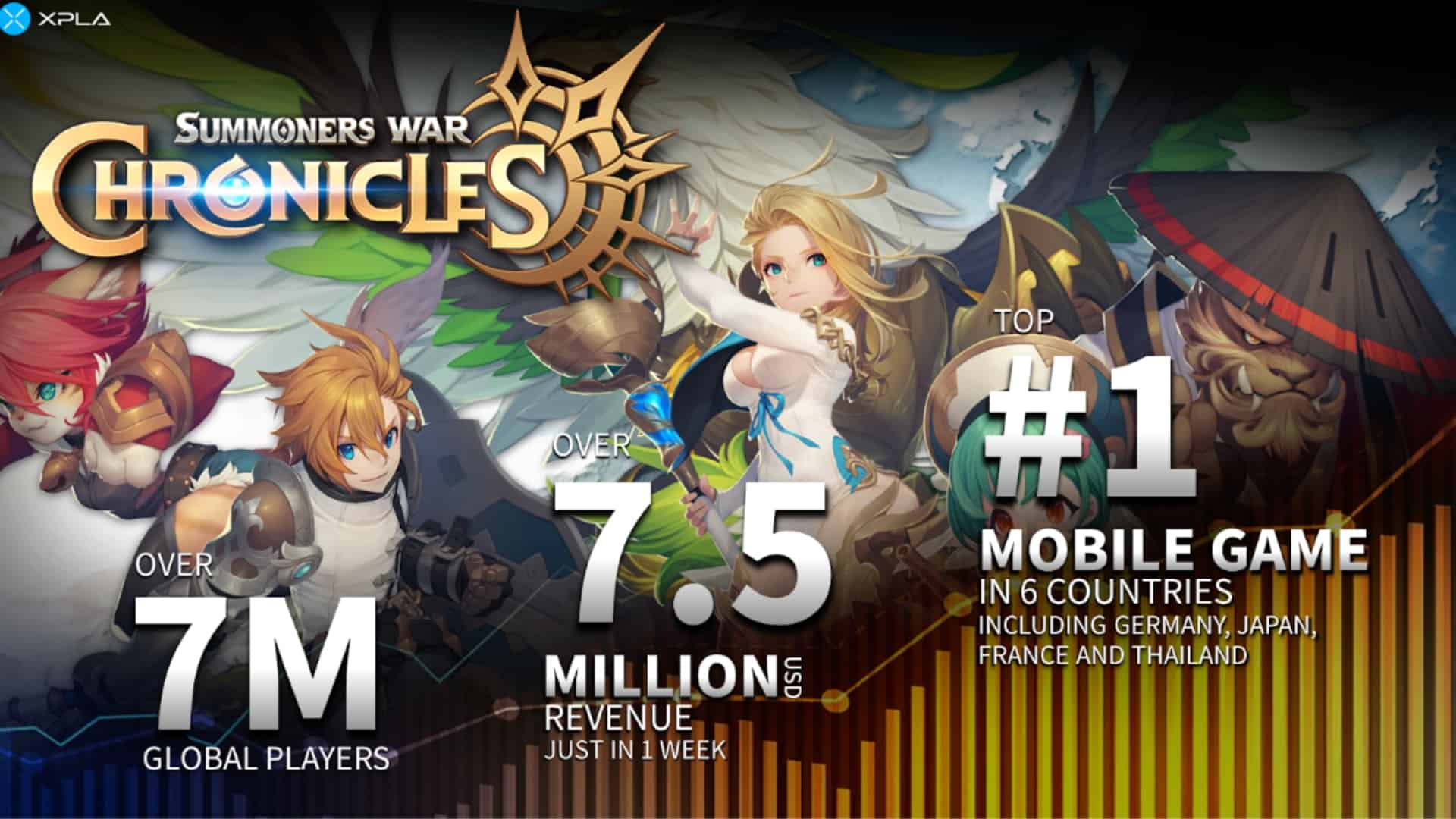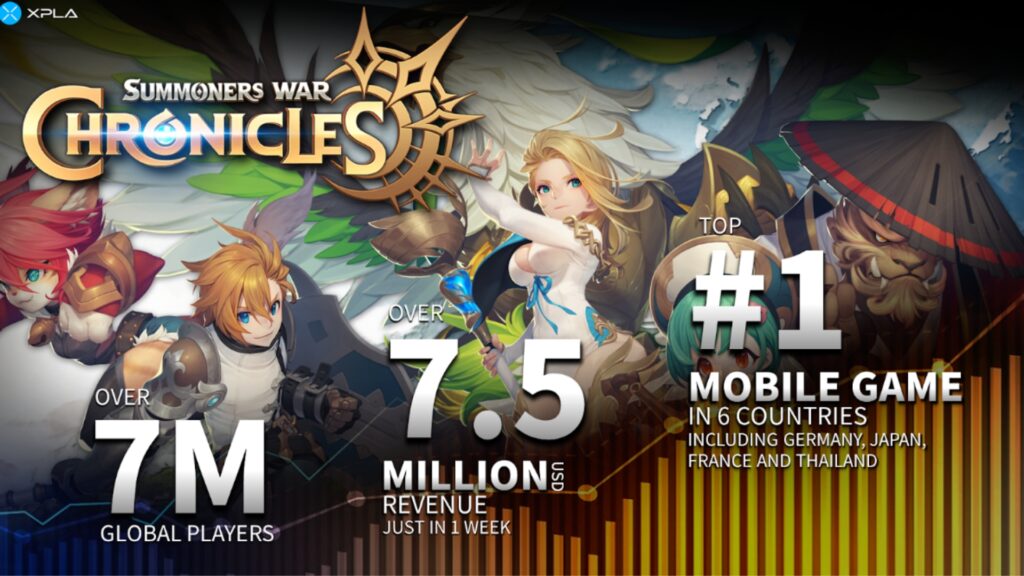 Leading gaming-optimized blockchain, Oasys, held its first special event as a side event at IVS Crypto 2023, announcing a series of major updates for its blockchain gaming ecosystem. 
---
More News This Week: