Blockchain Cuties launches TRON presale days after the Tron integration announcement. The pre-Sale feature exclusive Cuties, available to buy with TRX.
The limited-edition cuties are only available in this sale period. Each cutie comes with a particular genome that has a higher chance of unlocking rare attributes and genes.
These cuties are limited edition available only on Tron pre-sale. Every unique cutie comes with a particular genome that has a higher chance of unlocking new rare genes and attributes.
Cuties come with numerous advantages such as a +2 power bonus for being unique and +1 power because of noble.
For the time being, there is one cutie available in the pre-sale for 10,000 TRX, which is around 130$ at the time of writing this article. The Fairy Dragon is a legendary cutie with a pure heart. Consider yourself lucky if you get one of them because there are only 50.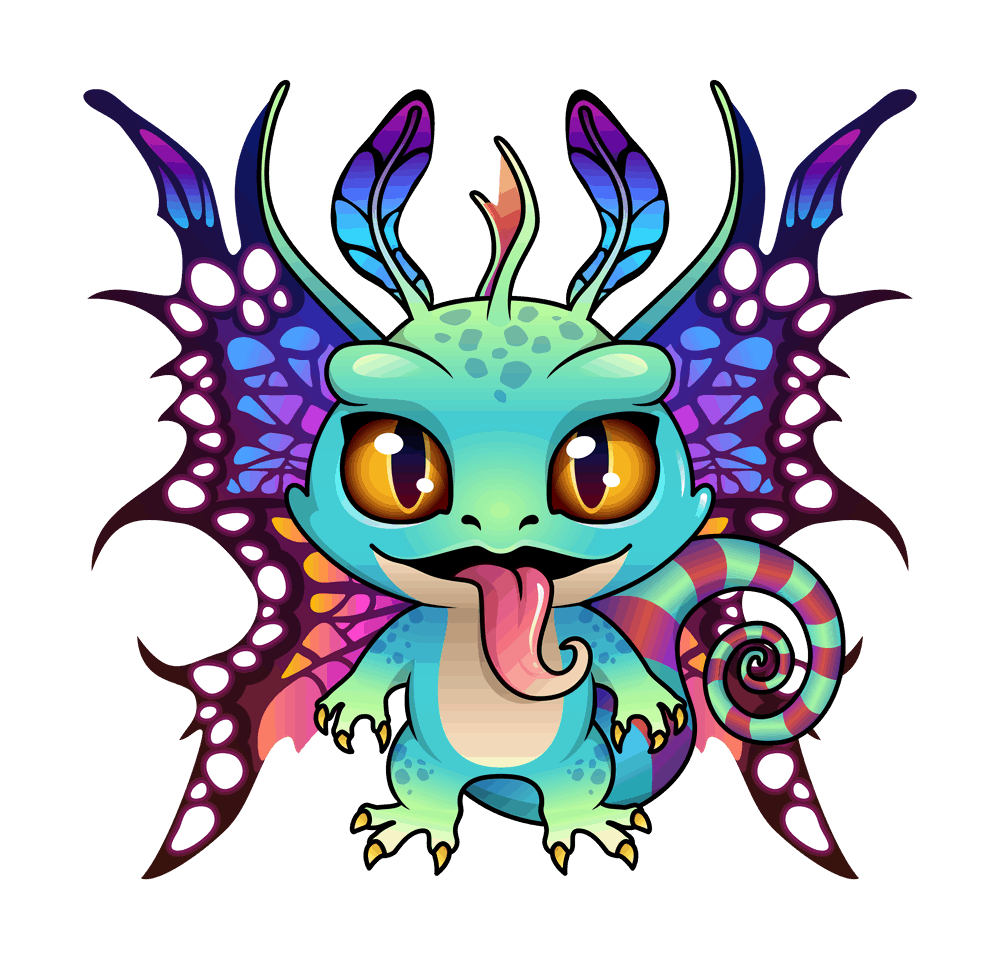 Blockchain Cuties Launches TRON Presale With One more Cutie to Come
One more Cutie is going to be available in the pre-sale by the Blockchain Cuties developers, the are rumors that more will follow, but there is only one confirmed for now.
What else is confirmed? The new pet type is launching today!
Blockchain Cuties is a collectible blockchain game where you can breed cuties, send them to adventure, and battle with other players. Blockchain Cuties has become popular among crypto gamers for its smart game mechanics and constant development.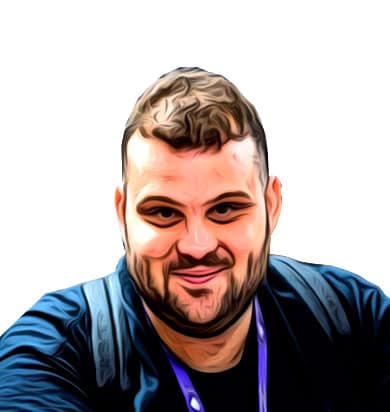 George has a native interest in emerging technologies and he's a strong advocate of decentralization. He is the founder and manager of egamers.io as well as an IT student.