The Blockchain Game Alliance organization announced Sébastien Borget, the current COO of the popular virtual world "The Sandbox" as the newly elected President and Ubisoft, AMD, Animoca Brands, and MakerDAO as sponsors for 2020.
The Blockchain Game Alliance was founded in 2019 in order to promote Blockchain Gaming and drive mass adoption. It is a coalition of game studios and blockchain companies that work towards mainstream recognition of the industry through the creation of common standards, networking, and knowledge-sharing. The BGA alliance currently counts over 90 members, including Ubisoft and the semiconductor manufacturer AMD.
A few words about Sébastien Borget
Sébastien Borget is a serial entrepreneur with ten years of experience in the gaming sector and an advocate of blockchain and non-fungible tokens. He is currently the co-founder and COO of Pixowl, the company behind the upcoming blockchain-based virtual world "The Sandbox".
With his experience, Sébastien can help BGA further promote the benefits of Blockchain Gaming to other gaming studios and well-known companies. For 2020, BGA is going to represent blockchain game companies at mainstream gaming events with the help of the previously mentioned strategical sponsors.
The board members of the Blockchain Game Alliance are: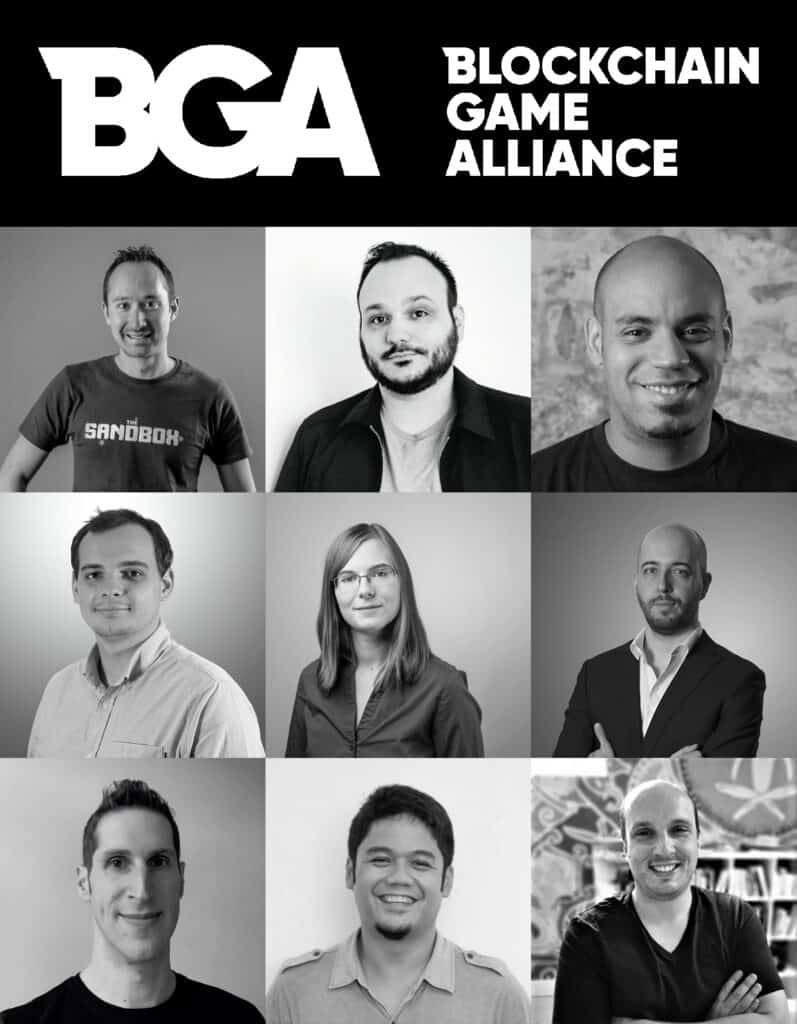 To learn more about the Blockchain Game Alliance, visit the official website.
Continue Reading: