Welcome to our Blockchain Gaming Digest 14/20 September! Let's have a quick look at some of the latest news.
BMW Quietly Integrates Enjin Token in The BMW Vantage App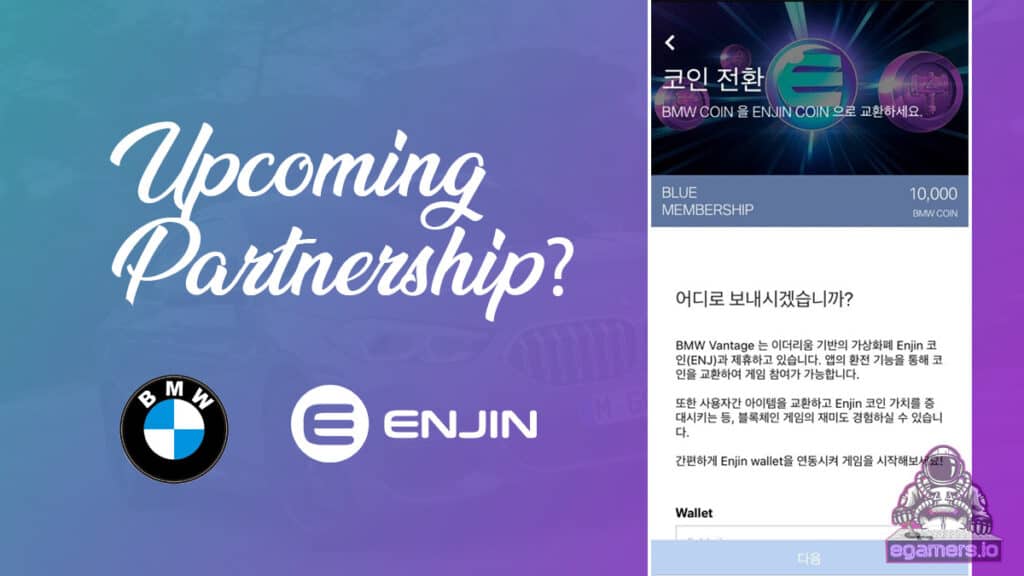 BMW Vantage is a new customer loyalty App in Korea by the German automaker BMW. BMW Vantage will integrate the Enjin Token according to a Korean source. When the application goes live, and BMW customers are offered Enjin Coin as rewards, this could become one of the most well-known cryptocurrencies within the whole industry.
CGC conference to take place on September 22
Don't miss your chance to learn from the industry leaders! CGC will take place in two days and the best minds in the gaming and blockchain gaming industry are going to be there. Full networking and Digital! The price of the ticket is only $25. We have some tickets left, want some? Hope in our telegram and ask for it.
UNI Token by Uniswap Prorocol
Uniswap protocol released its Token (UNI) and hosted a massive airdrop of 400 UNI (equals to 2,5 ETH at the moment) to every user that has used their services until the launch of the Token. Several blockchain gamers received that airdrop and earned an extra income of $1,000 just by playing their favorite game and exchanging their tokens through Uniswap.
Have you used the Uniswap Protocol before the UNI release? Find out more and claim your free 400 UNI.
The First Annual NFT Awards by Enjin And DEA
Organized by Enjin and DEA, the first-ever Annual NFT Award will go live on December 9, 2020.
IGGalaxy Migrating From Tron to Matic Network
Strategic reasons for their future and different values and directions made IGGalaxy Migrating from TRON to Matic Network. The IGGalaxy team believes that the speed they reward their users is the key to making their platform stand out from the rest. The Matic sidechain provides infinite scalability and seems like the best solution to handle the rapidly growing IGGalaxy user base.
Read the official announcement.
Decentraland Governance is Live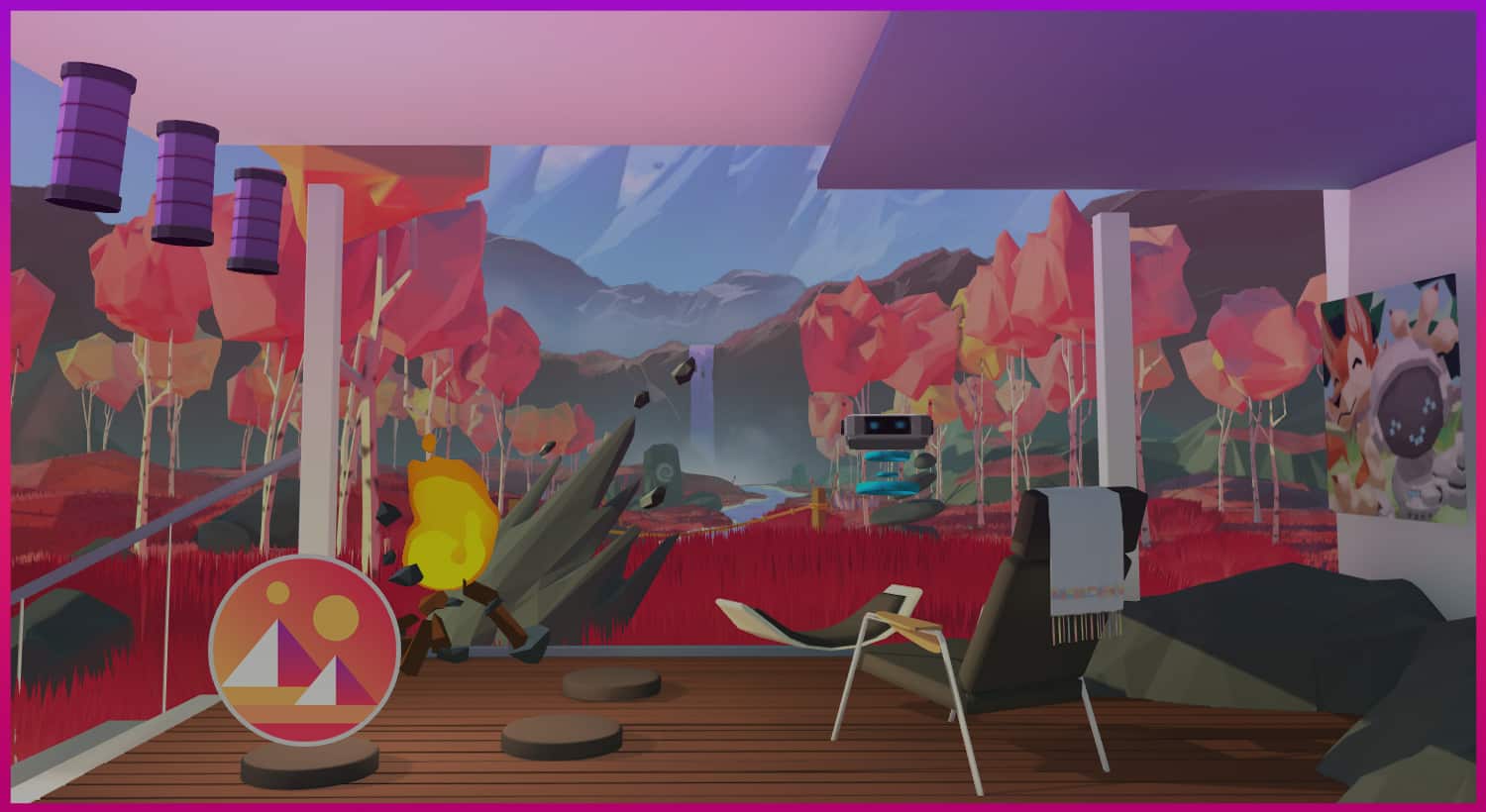 Huge milestone achieved by Decentraland as they released the governance system. Landowners and MANA holders can now vote and take part in the game's critical decisions.
Warner Media is Joining The Blockchain Gaming
The subsidiary of WarnerMedia, Turner Sports announced the Blocklete Games, a platform that will allow players to collect, trade and play with NFTs featuring digital athletes. The first game is Blocklete Golf which will award $20,000 to the players in its first season.
0x Games is Shutting Down – The Vicious Cycle of Investors And Ethereum
Lack of funds and the inexistent support from major blockchains lead the 0x Games team to the tough decision. Is this the end of 0x Games? All projects will turn to an autonomous state, and all functions like p2p trading will continue to work. The commissions will pay the hosting expenses. The team will still try to find another investor.
F1 Delta Time Stacking System is Live
Through the F1 Delta Time Stacking System, NFT car owners will earn REVV Token rewards.
Cars are available on OpenSea.
Litebringer is Live
The first true Litecoin game released its Dapp version and is available for everyone.
Visit Litebringer.
MegaCryptoPolis Dapp Goes DEFI
City building blockchain game MegaCryptoPolis goes Defi and partners with MakerDAO to connect NFTs and Decentralized Finance worlds.
Gala Ecosystem Continues Growing
New exchanges listing, the ERC-20 token went live and an upcoming partnership with Splinterlands is what Gala does this period. By the co-founder of Zynga, Eric Schiermeyer's project is slowly taking off and Town Star keeps gaining players and momentum.
Pizza Heroes Testing Begins Tomorrow
Tomorrow, Monday 21/10/2020 the first testing phase of the upcoming EVO ecosystem games begins. Is this going to be a tasteful game with lots of Pizza? Time will tell.
Add Pizza Heroes to your wishlist.
22 Racing Series Demo Available Until Today
The Pax Challenge by the 22 Racing Series game is live. Download the demo only for today from the official steam page and get immediate access to the PAX Challenge event in-game. Cash prizes available for grab and free full race licenses with in-game assets.
Find 22 Racing Series on Steam.