Dissolution 2 Minutes Video Series
This is the first video of our new series where we explain step by step blockchain games and play to earn potentials. If you enjoyed the content of this video, hit the like button and give us a follow on Youtube.
Brave Frontier Heroes Launches on January 30
Brave Frontier Heroes Launches on January 30. Find out everything you need to know and participate in our Twitter giveaway to win 20 Alpha Swords in collaboration with Brave Frontier Heroes.
We Had a Tour Inside Alterverse: Disruption & it Was Amazing
Scot Kinney was on the deck waiting to greet new members and guide them around. The Multiverse blockchain game is currently available in the Alpha stage and you can enter the game if you own an Elite Lifetime Citizenship which is available on EnjinX.
Splinterlands Giveaway
Join now our Giveaway in cooperation with the TCG blockchain game Splinterlands claim 30 Untamed Packs & 30 Cards and join the epic PVP ranked battles in order to earn valuable NFT's and DEC (the in-game currency).
Join Now the Giveaway
BitcoinHodler Launches Public Beta With Enjin Integration
Download now the Multiverse blockchain game for free on Google Play and iOS TestFlight to start earning Enjin backed items in a fun arcade and endless runner mobile game.
Splinterlands Card Sold For 8.4 ETH on OpenSea.
A Legendary Selenia Sky Splinterlands card just sold for 8.4 ETH on OpenSea. As a reminder, Splinterlands cards and DEC currency can now be converted to ERC-721 (Ethereum tokens).
Battle Racers update: Q1 2020 Roadmap
Battle Racers revealed the Q1 2020 Roadmap. Learn about the status of the game while we are getting closer to the Decentraland Public Beta.
Find Out Everything You Need to Know
The Abyss Cooperates with MY.GAMES Global Gaming Company, to Release Warrior's Dawn 4X Strategy
The Abyss is a gaming platform that contains both Blockchain and non-Blockchain Games featuring its own token as well. The new co-op brings My.Games to The Abyss ecosystem.
Read More About the New Cooperation
F1® Delta Time auction for "China Edition 2019 Azure Dragon" race car NFT celebrates Chinese New Year
In celebration of the Lunar new year, F1 Delta time, the official Formula 1 blockchain game hosts a sale for the unique Azure Dragon racing car.
Blockchain Developer ChromaWay Acquires Antler Interactive to Pioneer Blockchain Gaming
While this happened a few months back, the PR hit our website this week. ChromaWay acquired Antler Interactive and continues the progress through blockchain gaming mass adoption.
SkyWeaver Tournament
SkyWeaver is hosting a tournament entirely hosted by the community. The SkyChampion Tournament will take place on February 1st!
Neon District Announced 6 Months Delay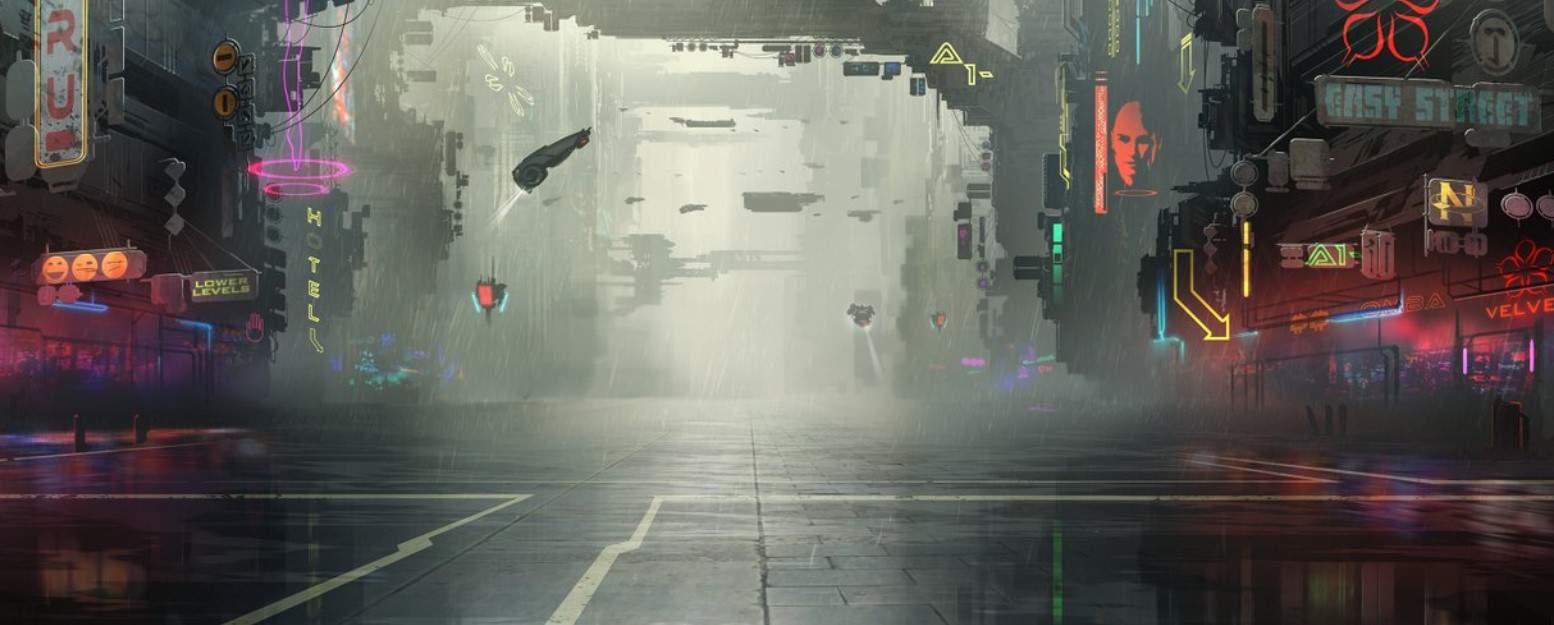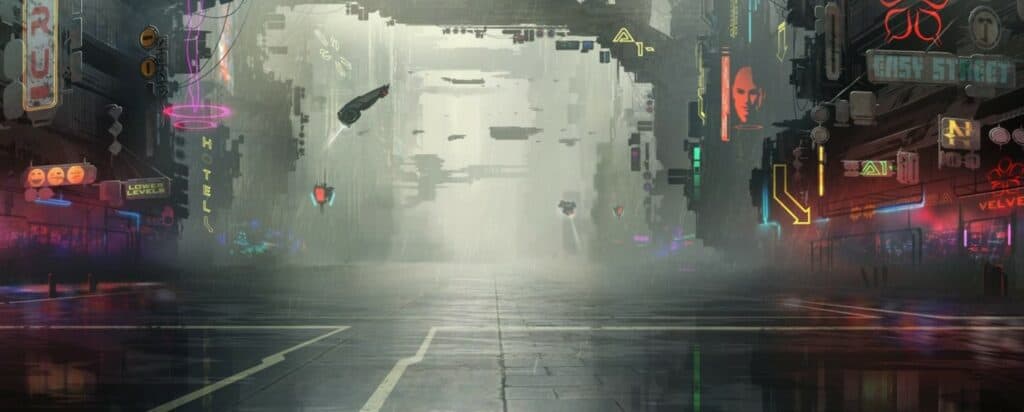 The popular Neon District blockchain game announced a 6 month delay for their upcoming title. Neon District is an RPG game that managed to create a buzz around its name in the blockchain gaming scene.