Welcome to another blockchain gaming digest.
This week there was a lot of movement in the blockchain gaming space with many updates and money flowing into games.
Splinterlands Reward System is Evolving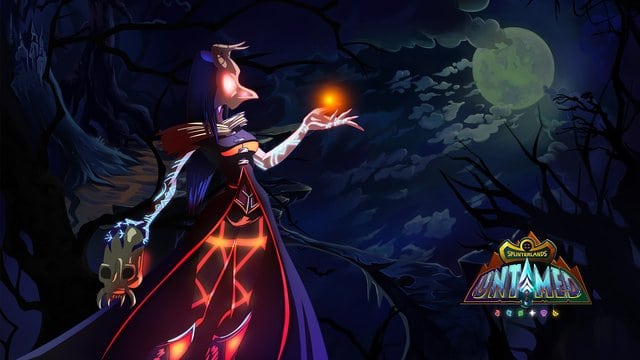 Splinterlands made some adjustments in the reward system to balance the economy of the game. The goal is to increase the amount and value of rewards given to players and keep alive the play to earn experience. Even more through some various sponsorships, the game aims to bring more value to the reward system.
The Sandbox Land Giveaway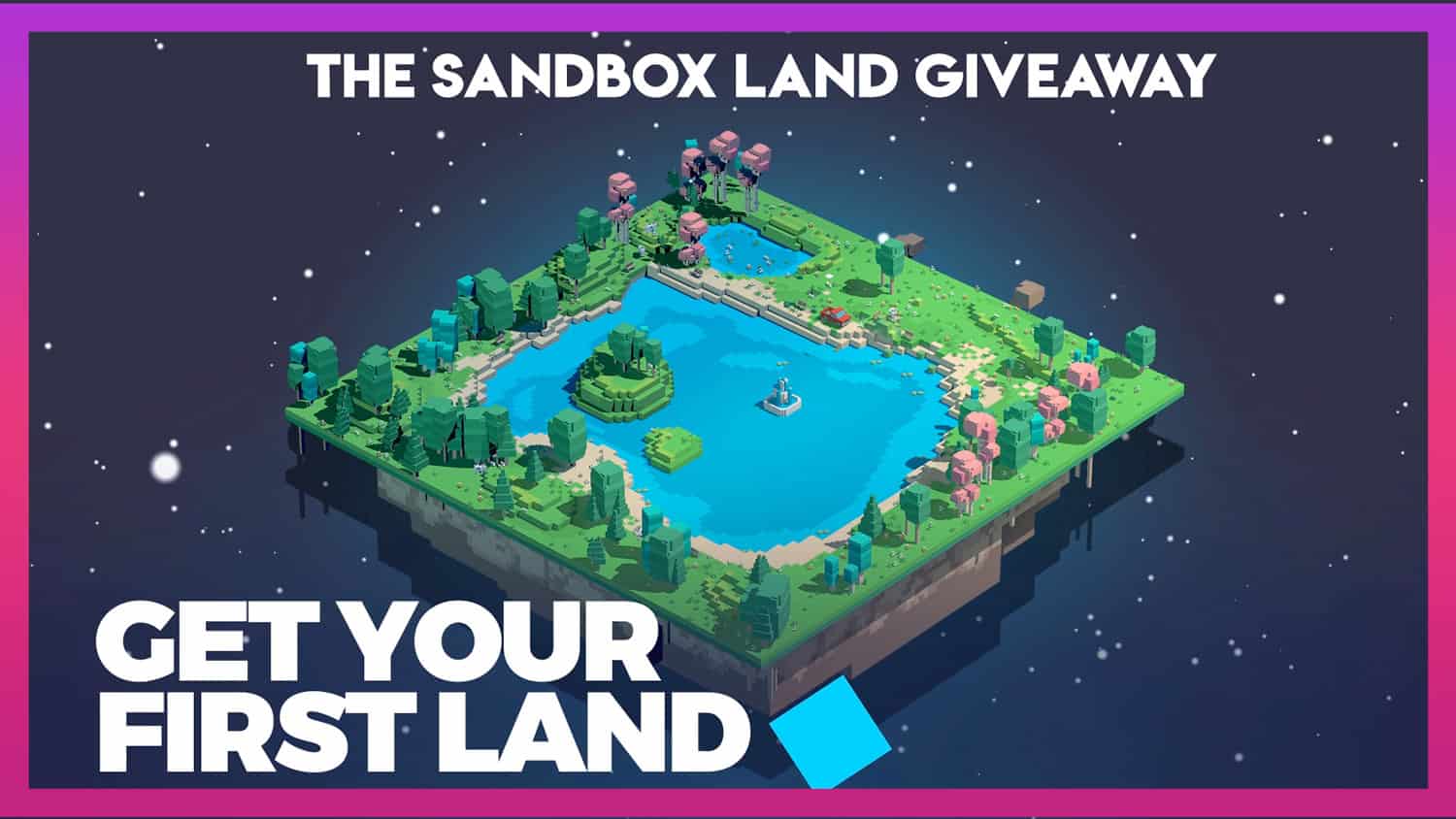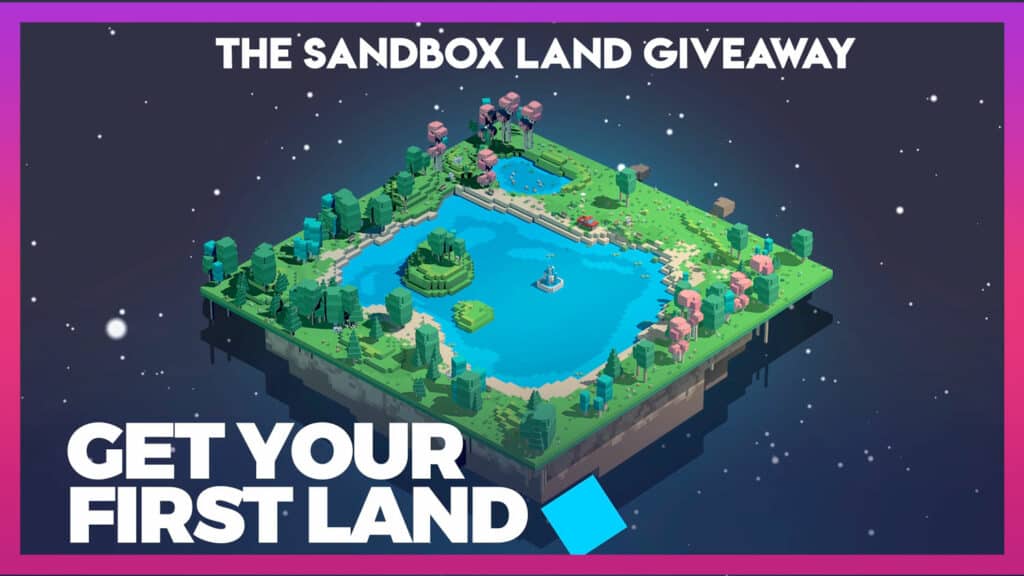 The second land sale of The SandBox is scheduled to begin at 11/02/2020. Prior to the presale, The Sandbox is giving away 5 parcels of LAND to 5 lucky winners and 1 Small ESTATE (3×3 = 9LANDS) to 1 lucky winner!
Dark Country – American Gothic CCG Presentation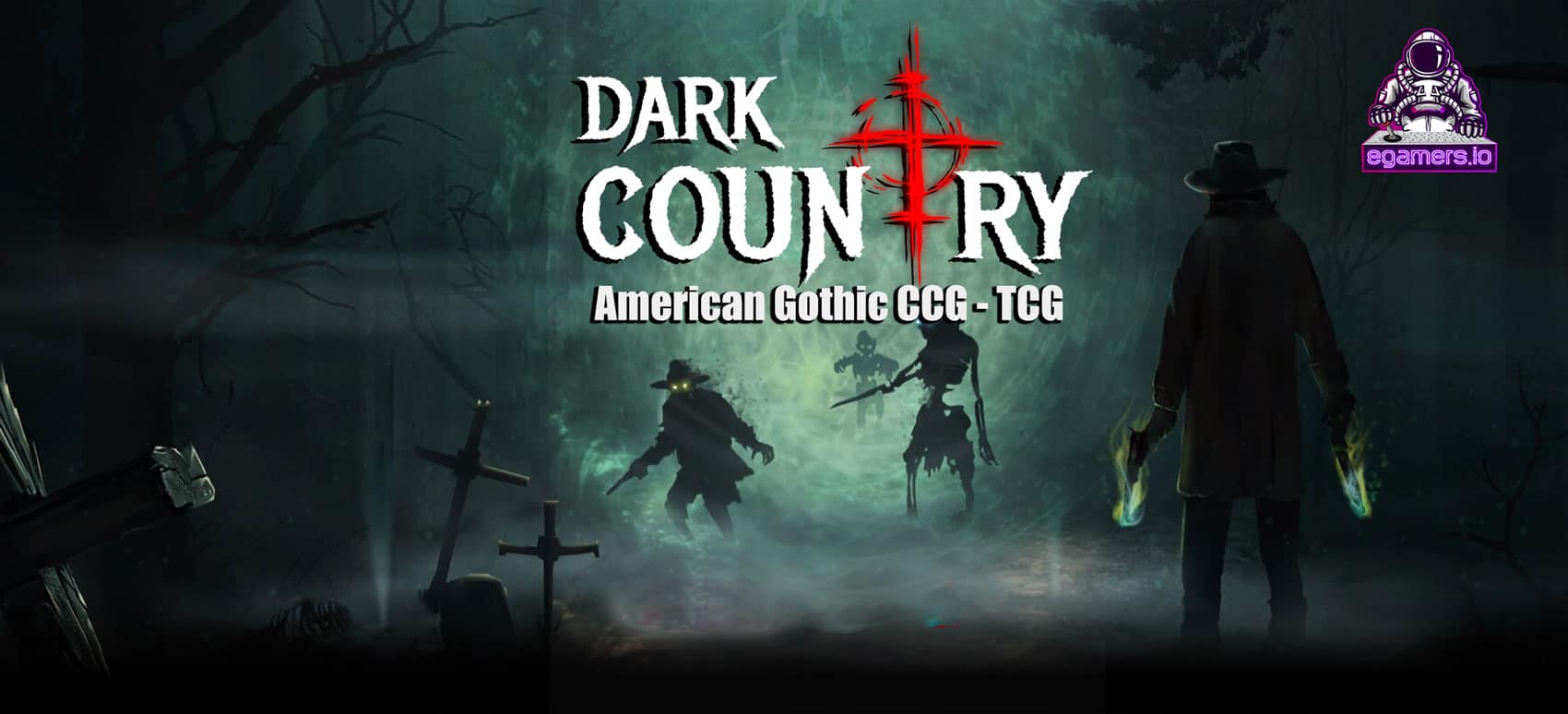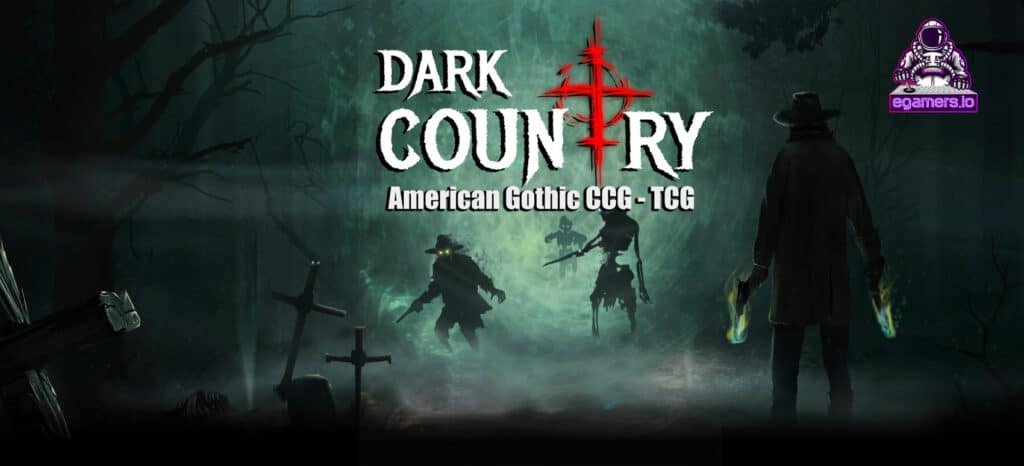 Dark Country is expected to launch a closed Early Access in April and a public beta in Q2, 2020. The game operates in multiple blockchains featuring different modes far beyond the CCG/TCG standards. Discover a special code with a 20% discount and receive also a free common cards pack.
0xGames to Integrate WAX Blockchain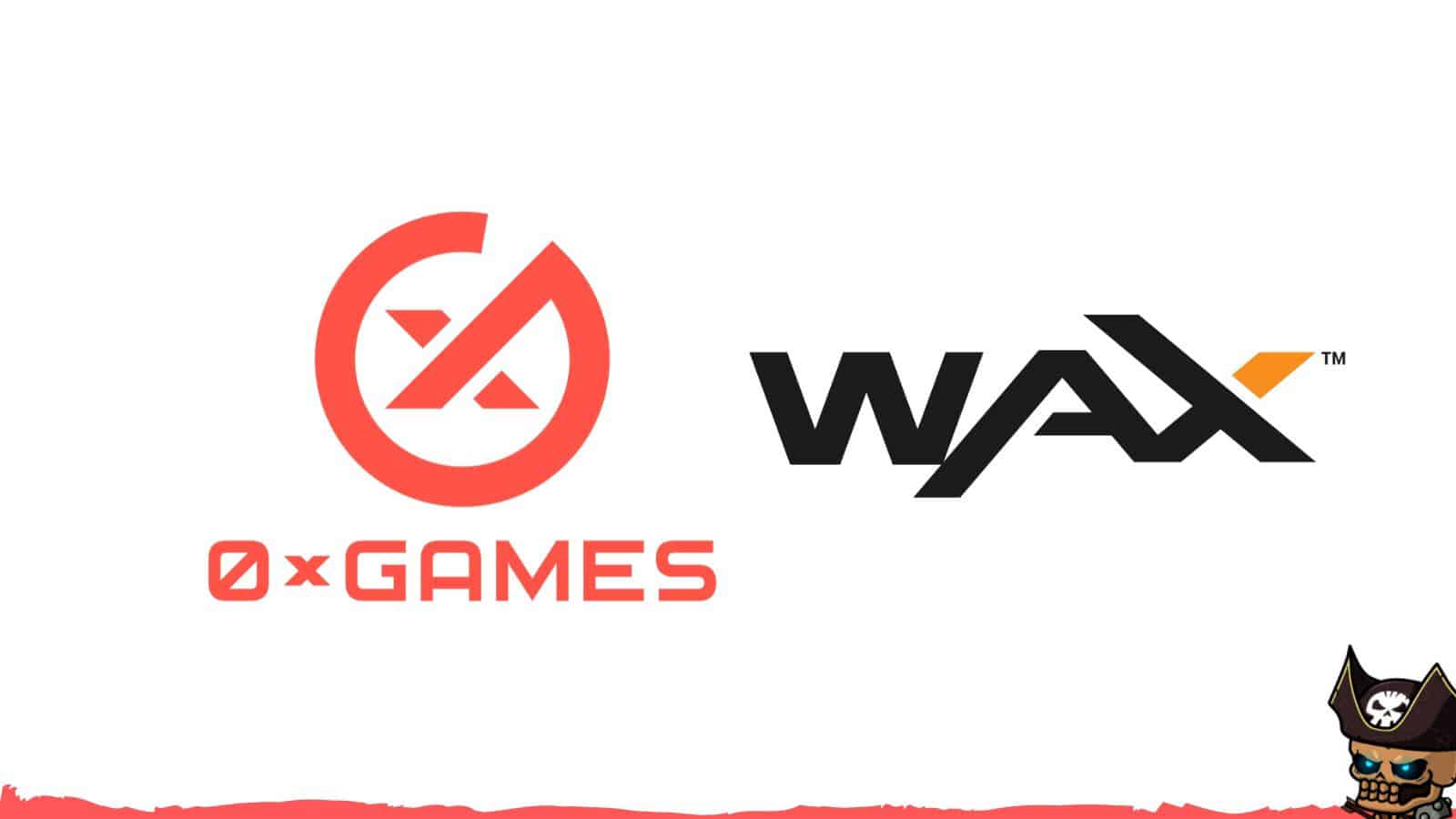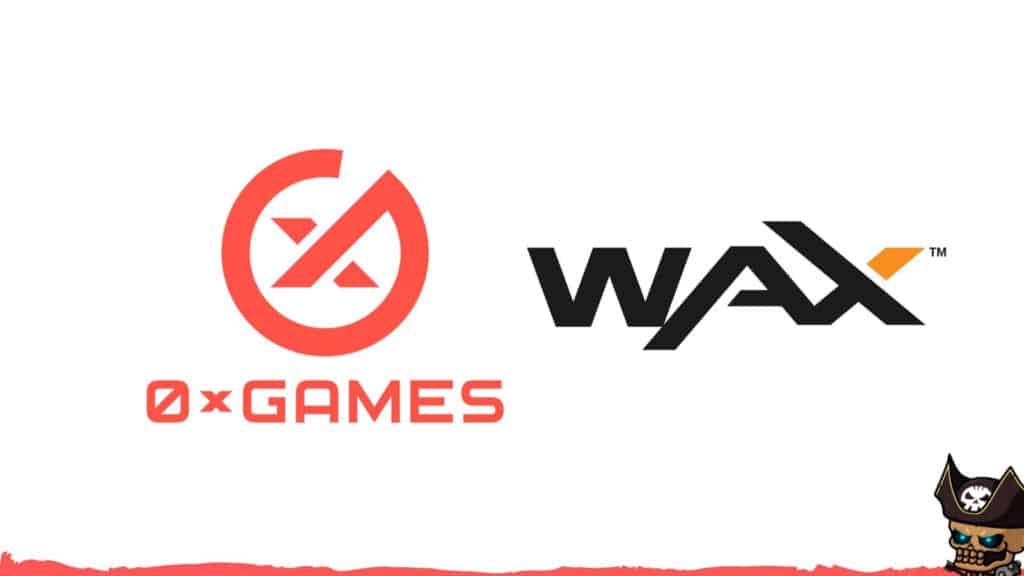 0xGames announced the integration of WAX blockchain in both 0xWarriors and 0xRacers in addition to the already supported Etheruem, Tron, EOS, NEO and Arkane Network, a Wallet as a Service with NFT support that can easily be integrated into any application.
Find Out More
Join The Gods Unchained Weekend Ranked Constructed Tournament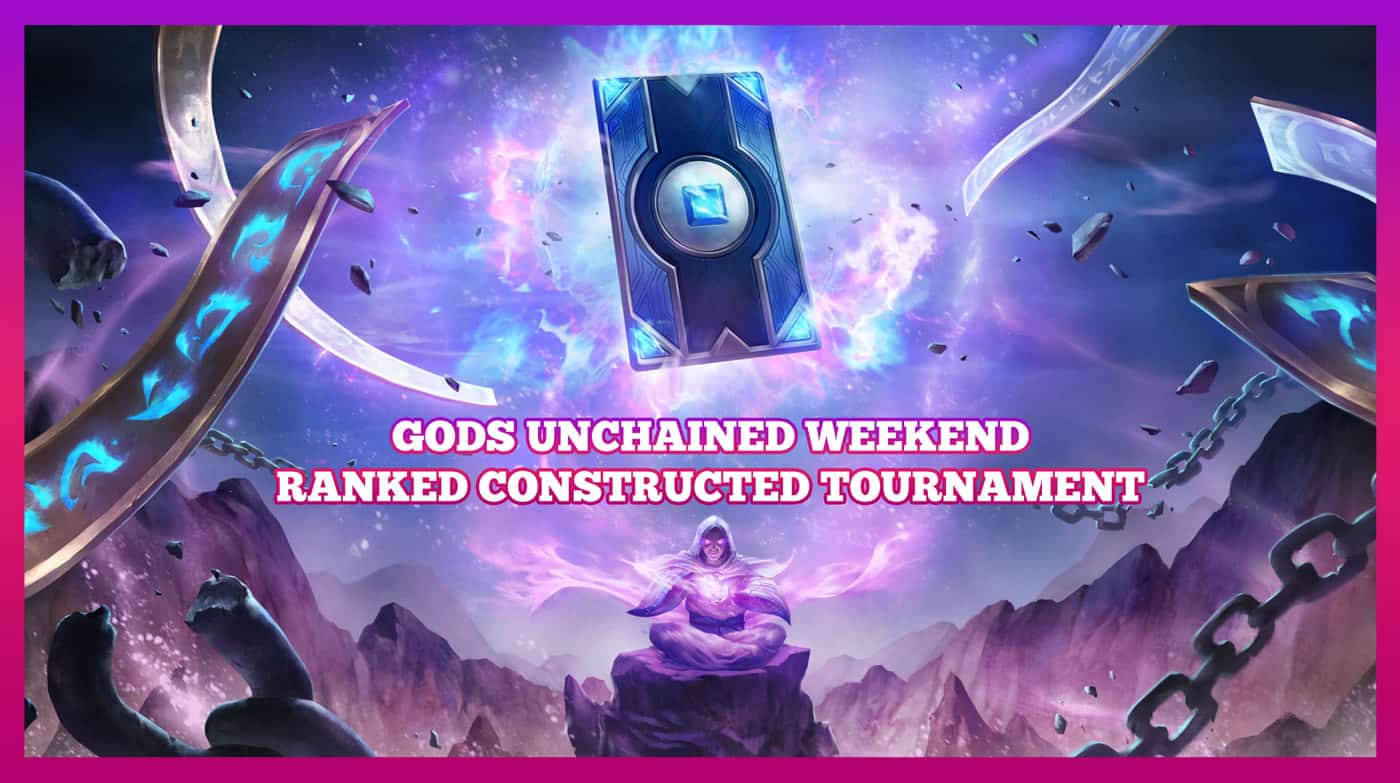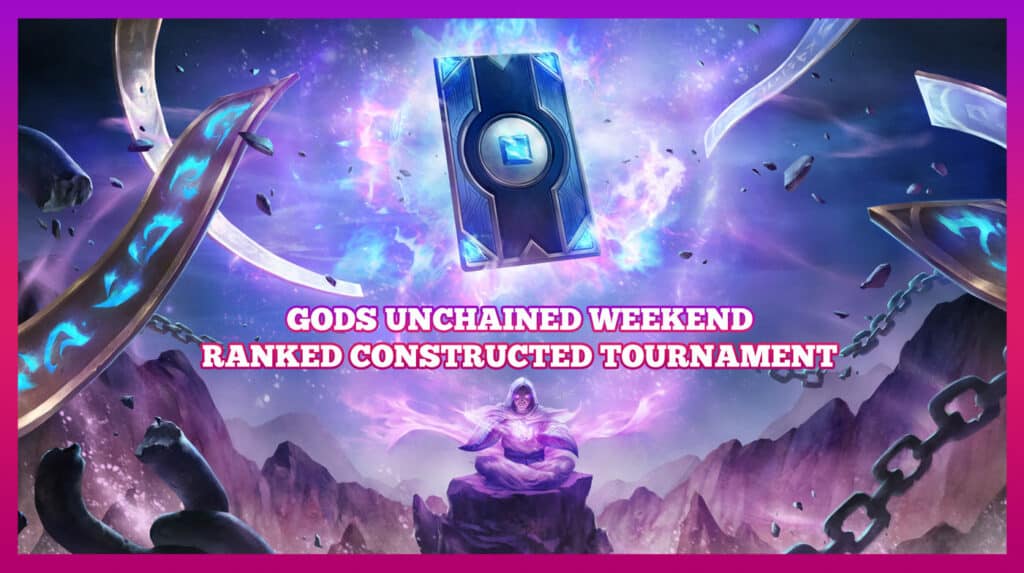 The Weekend Rank Constructed tournament is available every week. Players participate in PVP battles using pre-constructed decks in order to win free packs.
Chiliz NFT Collectibles To Use Enjin Platform For Sports Teams & Entertainment Partners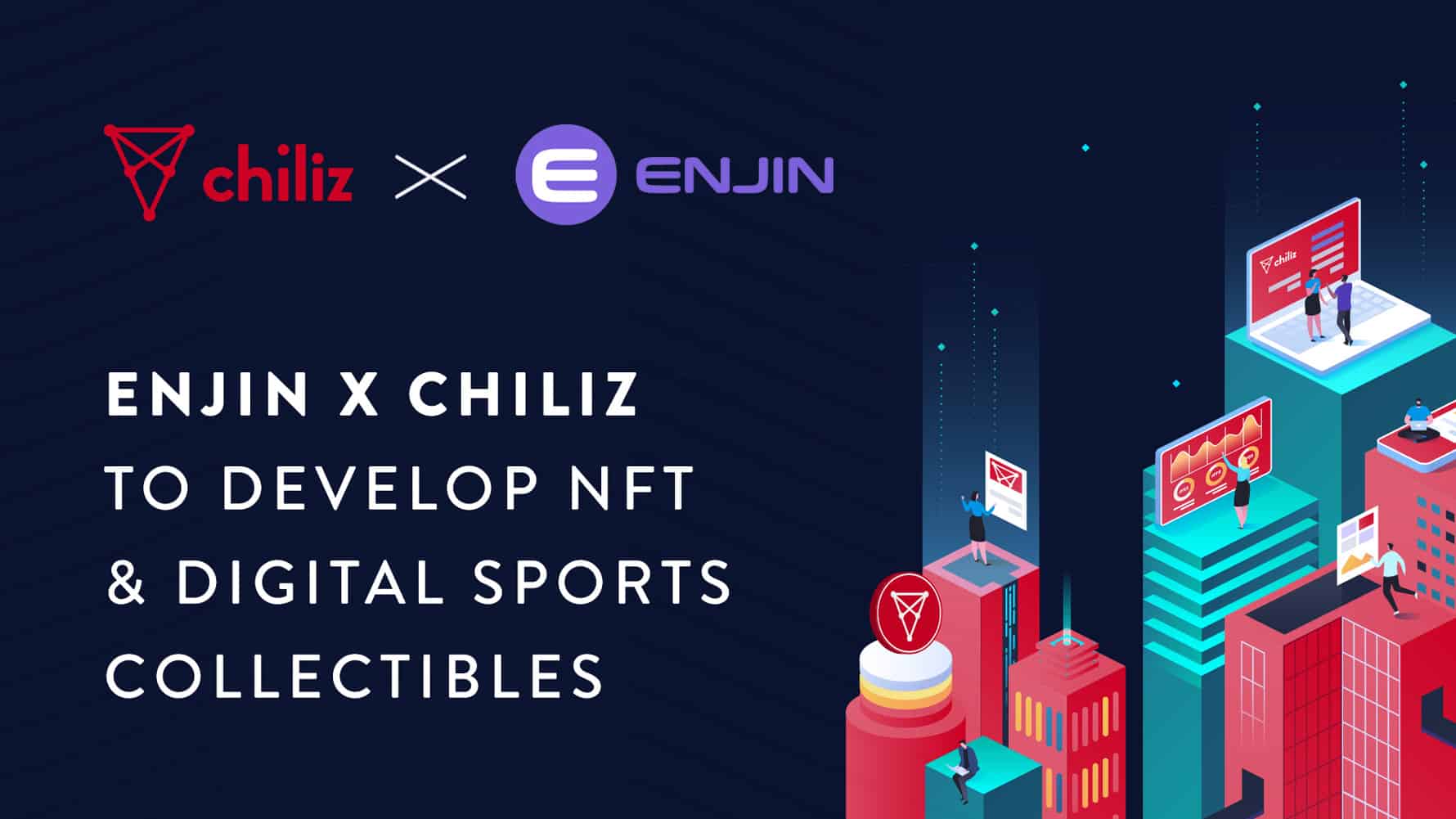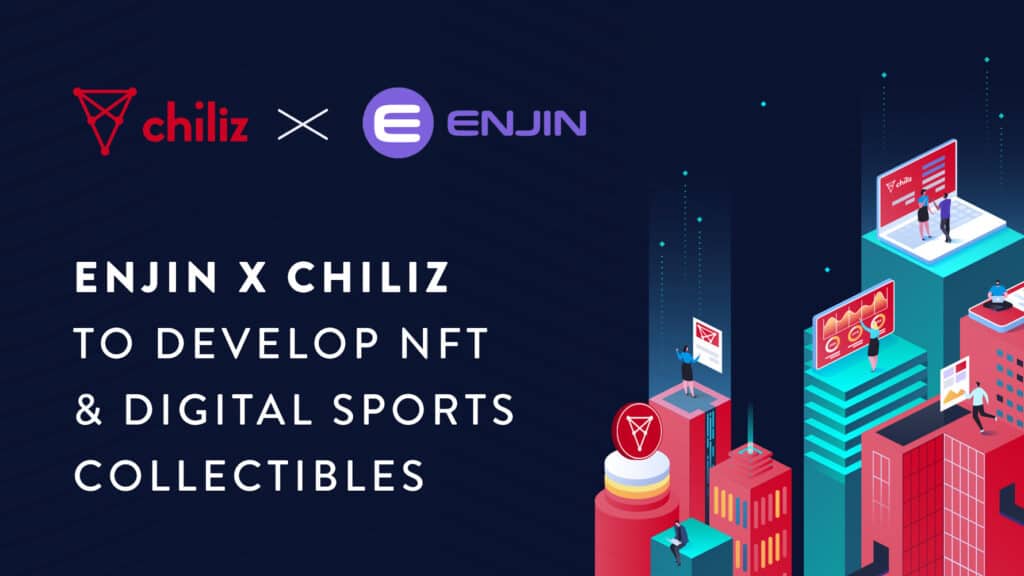 Chilliz will use Enjin's platform to create branded collectibles for world-known sports and entertainment industry partners such as Juventus, Paris Saint-Germain, Atlético de Madrid, and Dota 2 champions OG.
BFH & Splinterlands Giveaway Winners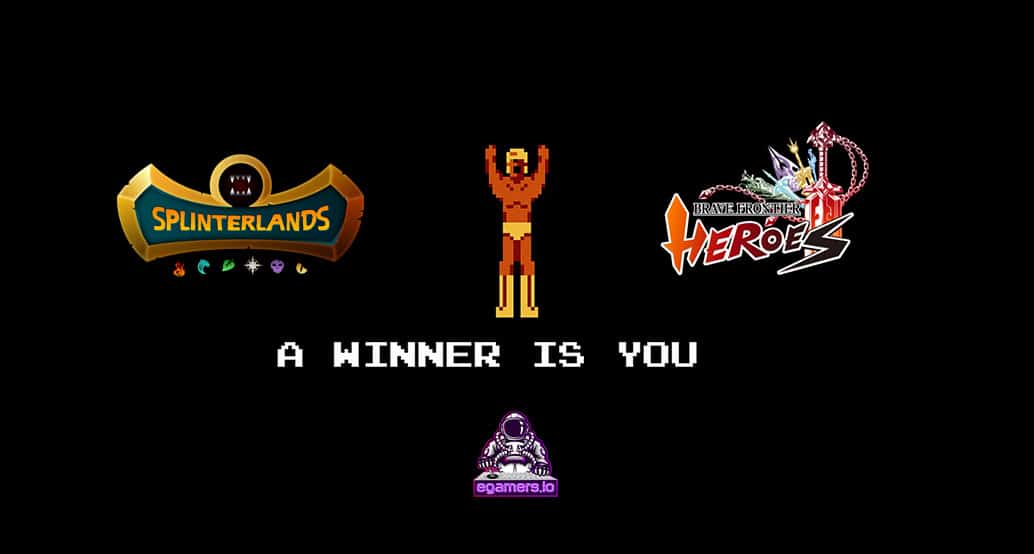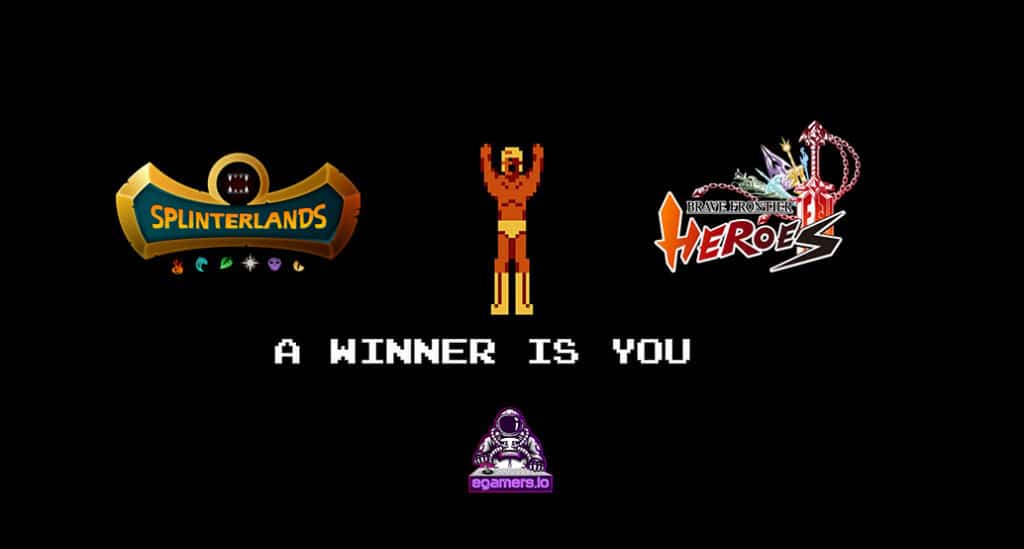 Thank you, everyone, for participating in our latest giveaways. Check Out if You Are A Winner
How to Send Splinterlands Packs & Cards
Check out a step by step tutorial all about how to send packs and cards to your friends.
Gods Unchained Web-Based Marketplace is Now Live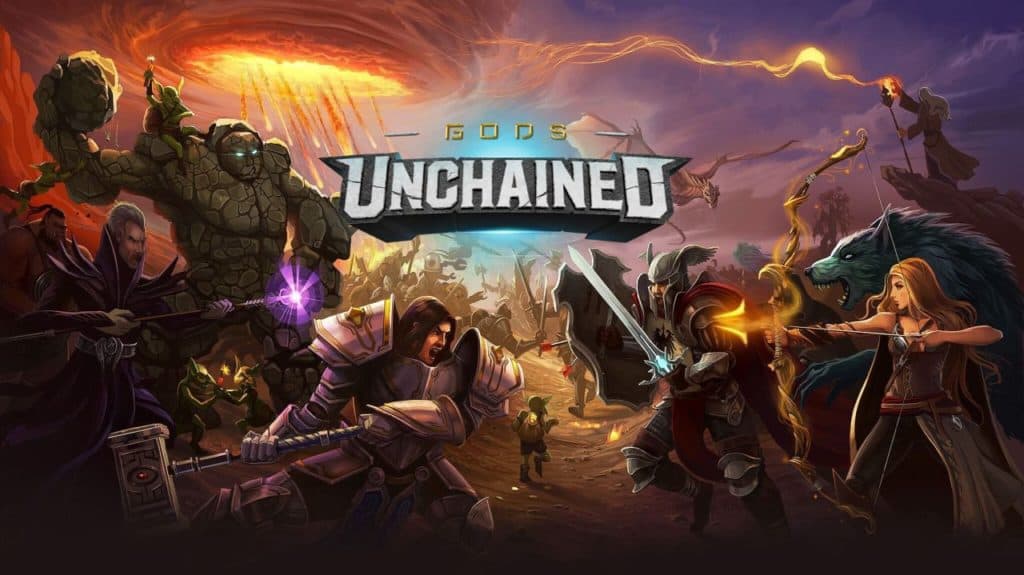 Until now the marketplace was only available through the game. From now on you can access it from your web browser.
Watch The Third Person Camera at Cryptovoxels
Cryptovoxels saw a weekly trading of 1195 ETH. People are rushing to buy land plots in virtual worlds.