Chilliz, a fan engagement-focused project announced a collaboration with the gaming cryptocurrency Enjin Coin. Starting with Socios.com, Chilliz will use Enjin's blockchain development platform to create branded collectibles for world-known sports and entertainment industry partners. Noteworthy, Juventus, Paris Saint-Germain, Atlético de Madrid and Dota 2 champions OG are among them.
This new partnership brings Chiliz in the position to offer branded non-fungible tokens to the full roster of Socios.com which includes some of the biggest names in football including esports and the Entertainment industry. A.S Roma and Galatasaray are also among them.
Chillz will announce another major partnership this February and by the end of 2020, they aim to target 50 IPs. The collectibles will be NFTs using the ERC-1155 Token standard which was initially developed by Enjin and officially adopted by the Ethereum community.
The upcoming collectibles will be freely tradable on the EnjinX Marketplace with both ENJ and CHZ supported as payment methods.
The Enjin Platform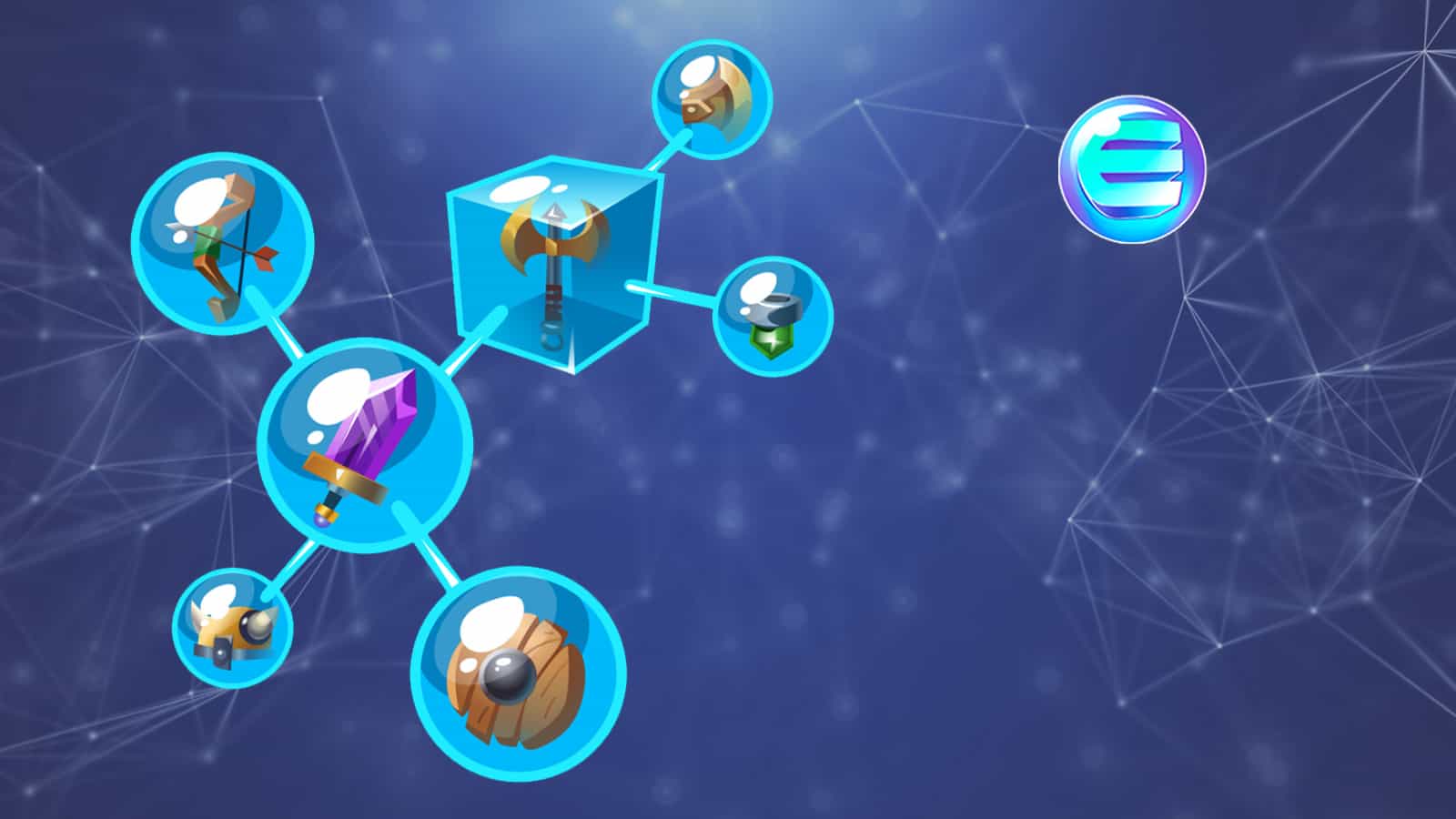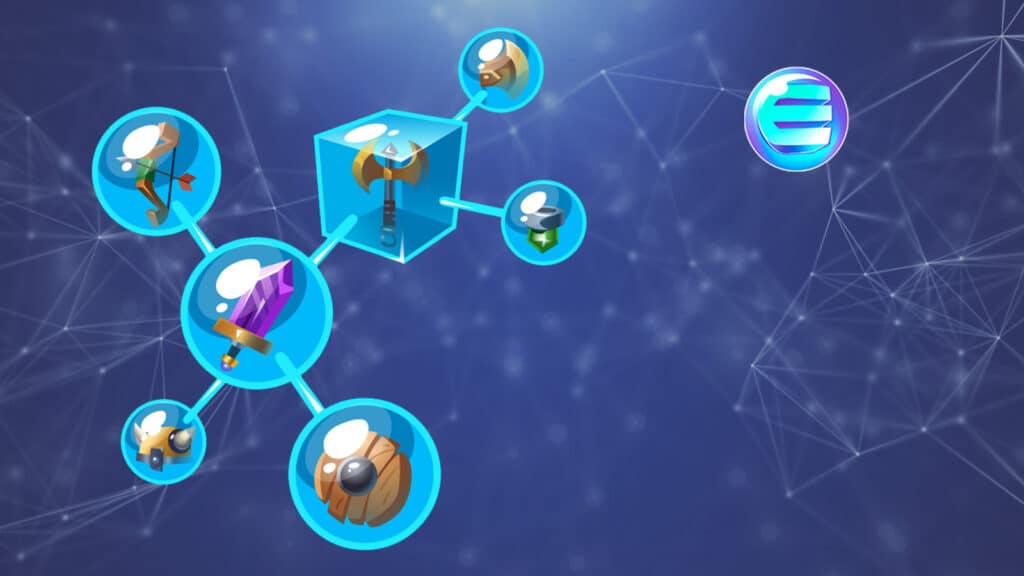 Enjin is a leading force in the NFT field with a series of development tools that allow games, businesses, and individuals to harness the power of next-generation ownership. Enjin has already created the "Azure Heroes" with Microsoft to reward community-members with ERC1155 Non-fungible tokens.
More than 2,500 projects are already been created on the Testnet of Enjin's platform with the Main Net launch to be around the corner. More specifically, Enjin has confirmed the launch for this month.
In October 2019, Enjin received an investment from Blockchain.com Ventures and the development continues in fast-pace. The Gaming Multiverse is growing and gamers enjoy playing multiple games with a single item that belongs to them, and not to the games!
The Unity SDK by Enjin allows developers to integrate blockchain assets into their games, including a decentralized economy hassle-free. There is also a Java SDK along with EnjinCraft, the world's first blockchain-powered Minecraft server.
About Chiliz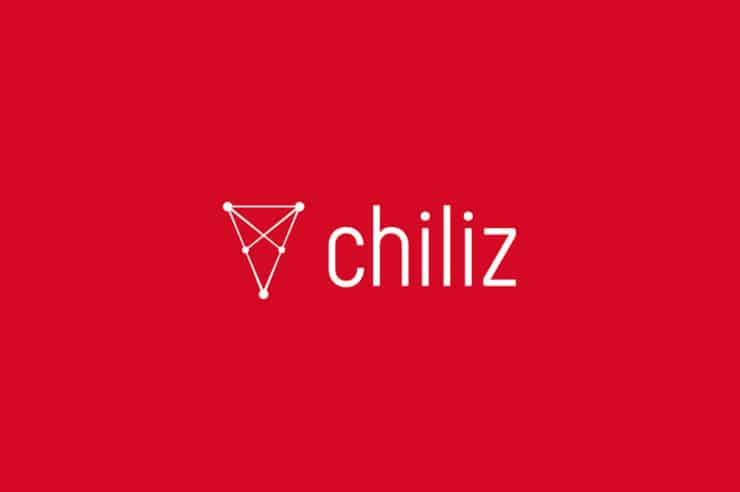 Chiliz ($CHZ) is a digital currency for sports and entertainment platforms. It's used in the tokenized voting platform Scocios.com and soon to other applications. In Socios.com, fans can buy, trade and execute voting rights in their favorite sports teams.
The Chiliz project has raised $66 million from Binance, OK Blockchain Capital, Ceyuan Ventures and other venture funds. Chillz is owned by Mediarex Group, an organization established in 2012. In January 2020, Chiliz announced the launch of Chiliz.net, a first-of-its-kind mobile and desktop crypto exchange for sports and entertainment assets.