Another exciting day for the Enjin family as the development team achieved another important milestone, the open-source Java SDK and the EnjinCraft, world's first blockchain enabled Minecraft server!
The Java SDK is live on the testnet and developers can now effortlessly create, manage and integrate blockchain based assets into their applications, games, and platform.
Enjin calls for developers to recreate the SDK however they want and even build new SDKs for their aspiring ideas! The Java SDK is a massive tool for blockchain adoption as more than 3 billion devices are using Java. The structured API makes it easy for developers to communicate with the Ethereum blockchain via the Trusted Cloud!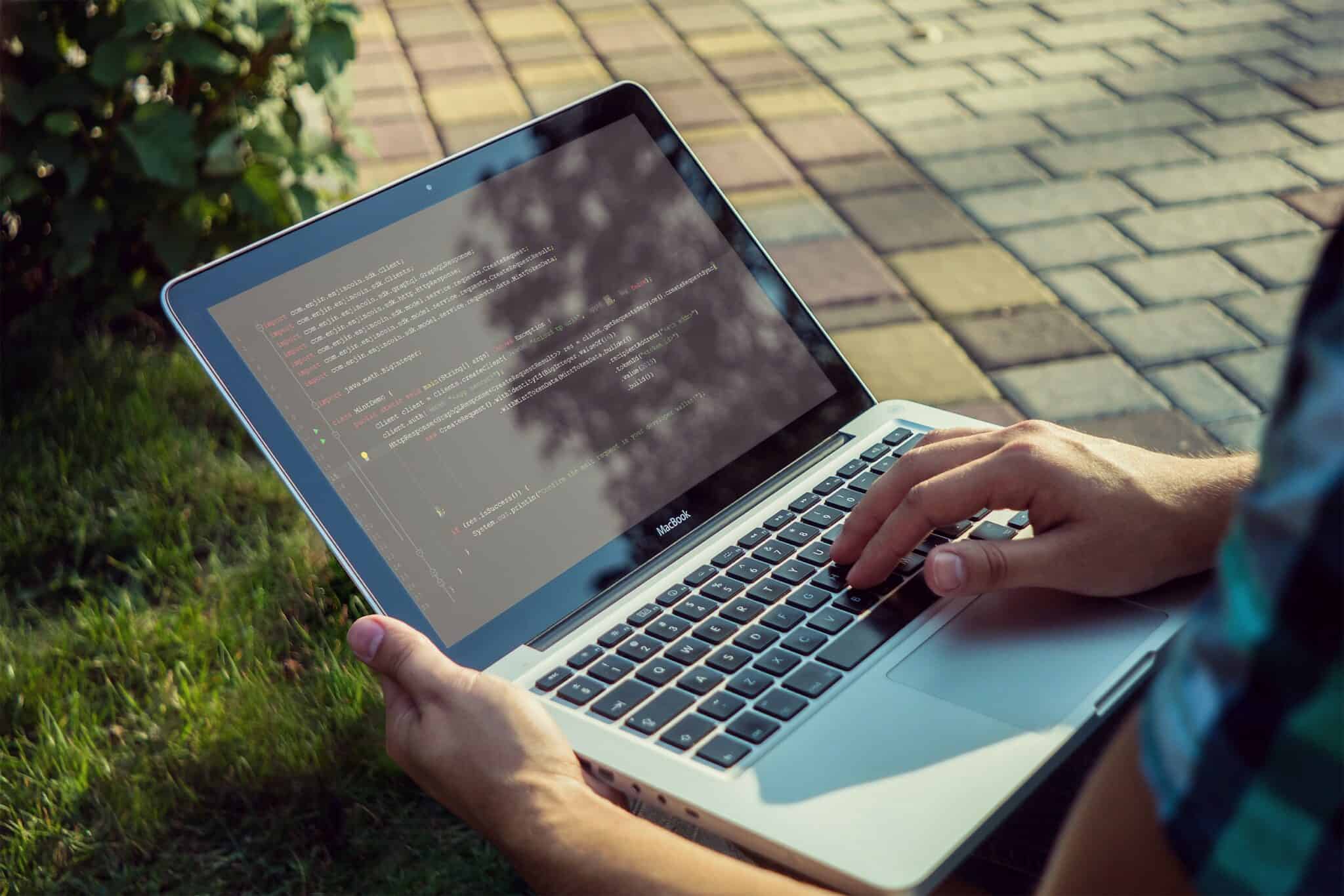 Java is considered as one of the most reliable ways to build a large project and it's definitely one of the most popular coding languages! Over the years, Java has powered hundreds of thousands of private servers in various MMO games such as Minecraft, Lineage, Word of Warcraft, Runespace and more!
Here are some popular projects that are built using Java language:
Games: Minecraft, Runescape
Web Applications: Gmail, Google Docs
Applications: Blu-ray Disc Java, Open Office
Android Apps: All native Android apps
Minecraft Server Owners: Meet the Enjin Spark Program
If you are Minecraft server owner or a Java developer, by using the Java SDK you can easily integrate blockchain assets into your server and provide true-item ownership to your players, a decentralized economy as well as evolving your server to the next level of gaming. The process, for now, is done on the Testnet but once the integration is completed, you can join the Enjin Spark Program and Enjin can offer early access to the Mainnet that will allow you to launch a full-scale blockchain integrated Minecraft Server.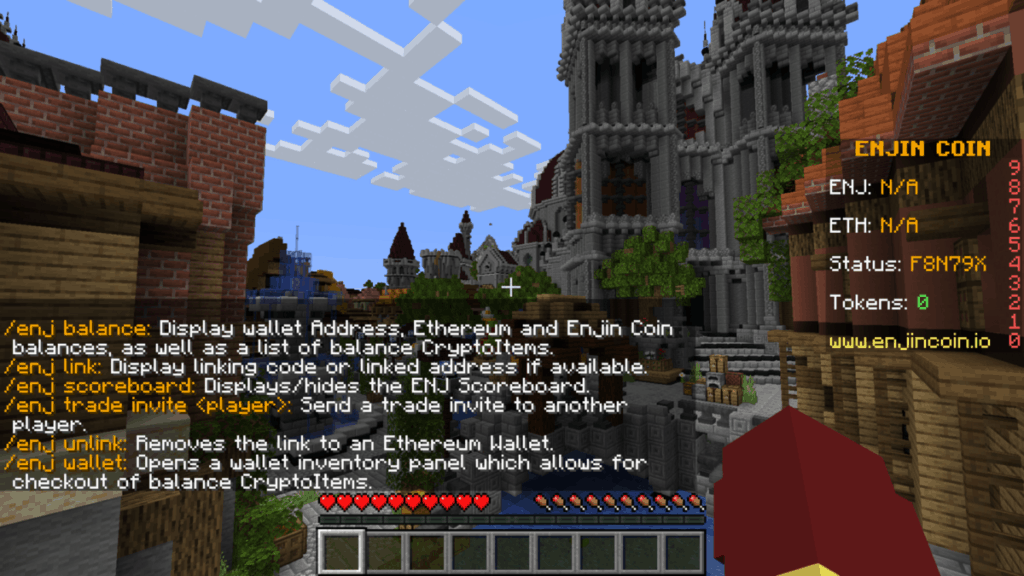 The Enjin Spark Program provides guidance and a number of early adopter benefits that can help you market, fund and monetize your project with innovative and effective ways. The Members of the early adopter program have already earned nearly $1 million in crowdfunding and revenue.
EnjinCraft & Enjin's Minecraft Plugin: Coming Soon
Minecraft is the most popular game in the world, 91 million players and counting will soon have access to the incredible innovation that blockchain technology offers thanks to Enjin's Minecraft Plugin!
The Enjincraft Server will feature extended gameplay and interoperability of assets between Minecraft servers and all the Multiverse Games and apps!
This means that your minecraft items will be playable in other Multiverse games!
The Enjin Army has already stumbled upon the treasure trove showcasing the world's first blockchain-based Minecraft assets.
Now, it's my pleasure to share even more epic news: the two most unassuming assets in the EnjinCraft collection will become Multiverse items!
The Wooden Sword and Wooden Shield are now playable on EnjinCraft Server One and will soon also be usable in over 30 other games!
VIEW ALL THE ITEMS ON THE BLOCKCHAIN
Are you a player but not a dev? Sign up for EnjinCraft closed bet and start hunting down these powerful new assets!