In brief:
Enjin and Microsoft are celebrating the International Day of Women and Girls in Science.
Microsoft distributes customizable NFTs "Badges" minted with the Enjin platform.
Win a Badge by playing the Azure Space Mystery puzzle game and use it in Minecraft.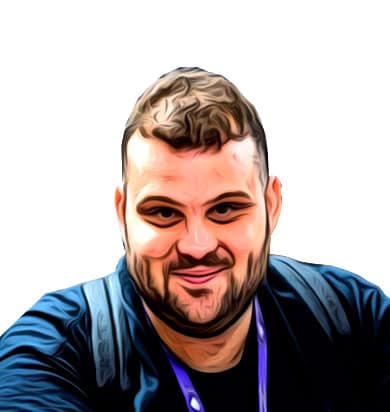 George has a native interest in emerging technologies and he's a strong advocate of decentralization. He is the founder and manager of egamers.io as well as an IT student.