Welcome to another Weekly digest by eGamers.io Let's take a look at some of the blockchain gaming news for this week.
AlterVerse: Disruption Pre-Alpha Open For Early Adopters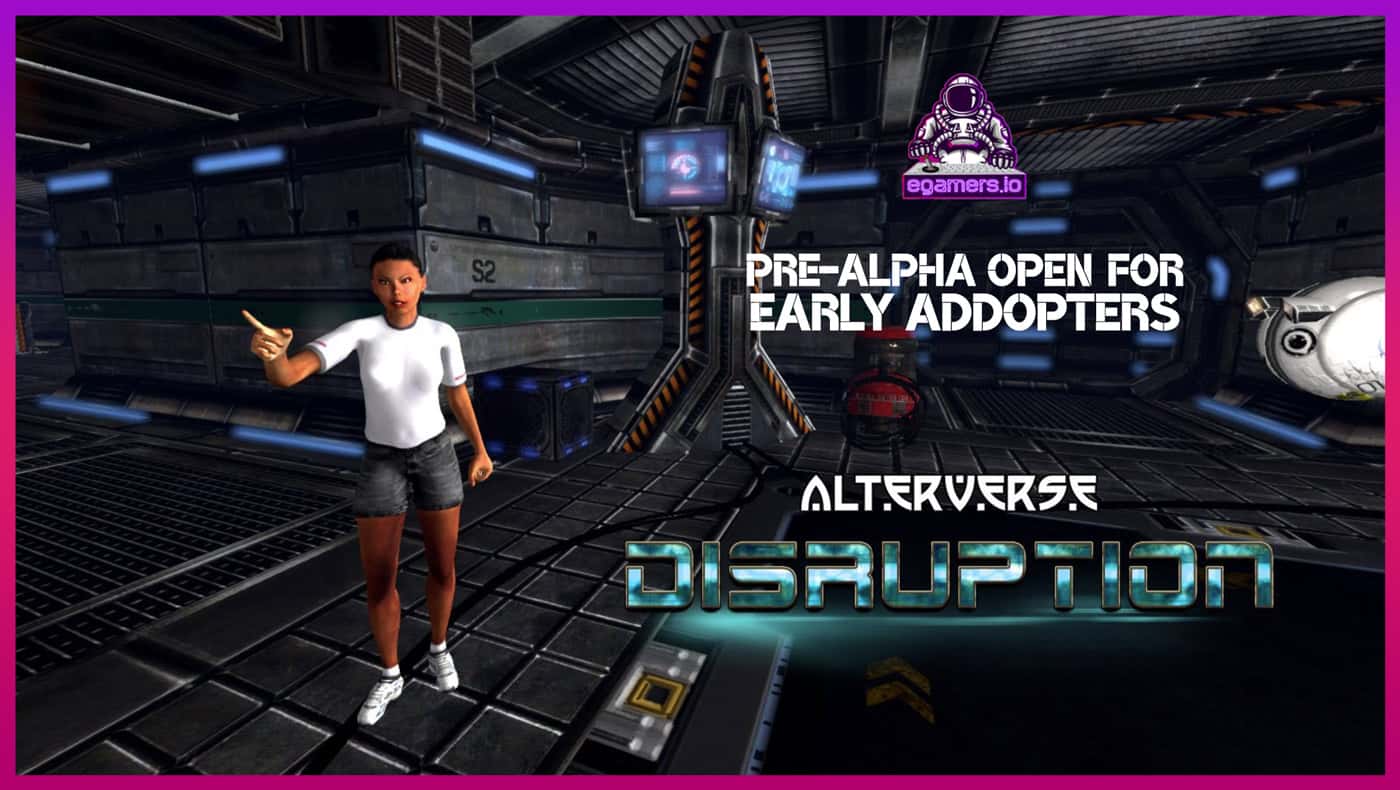 Solo Raids and the Freeplay mode is live. You can join the game if you are an owner of an Elite Lifetime Citizenship, a Limited Edition Game Server, or an AlterVerse Founder's Token.
You Can Now Play Splinterlands From Your Smartphone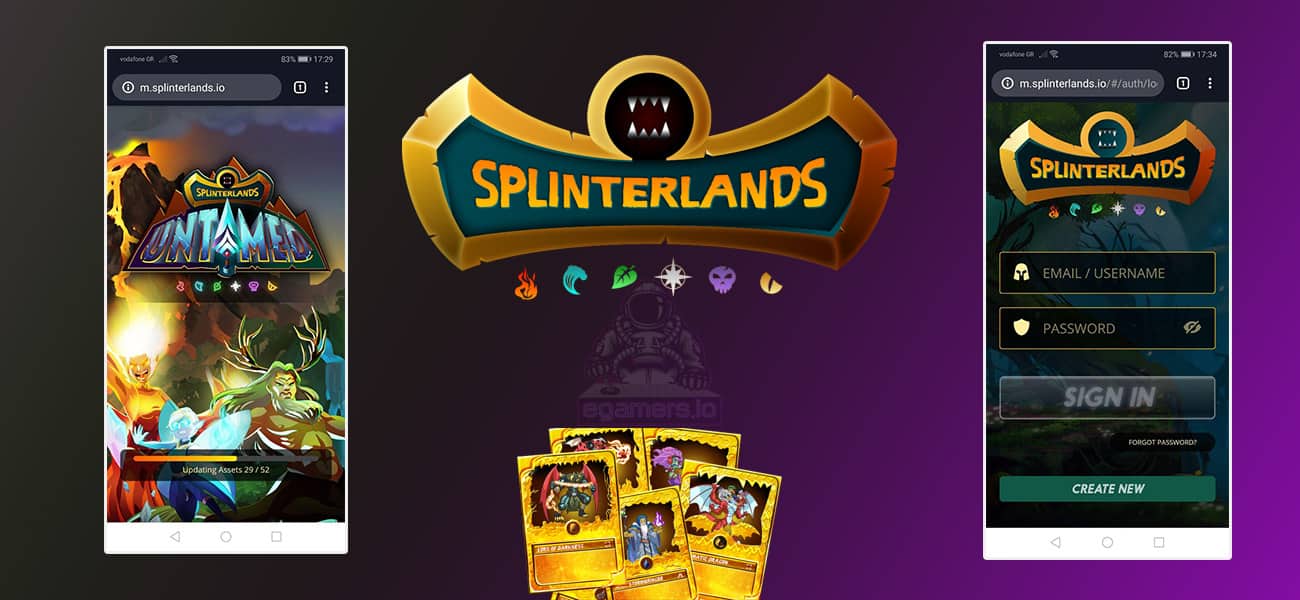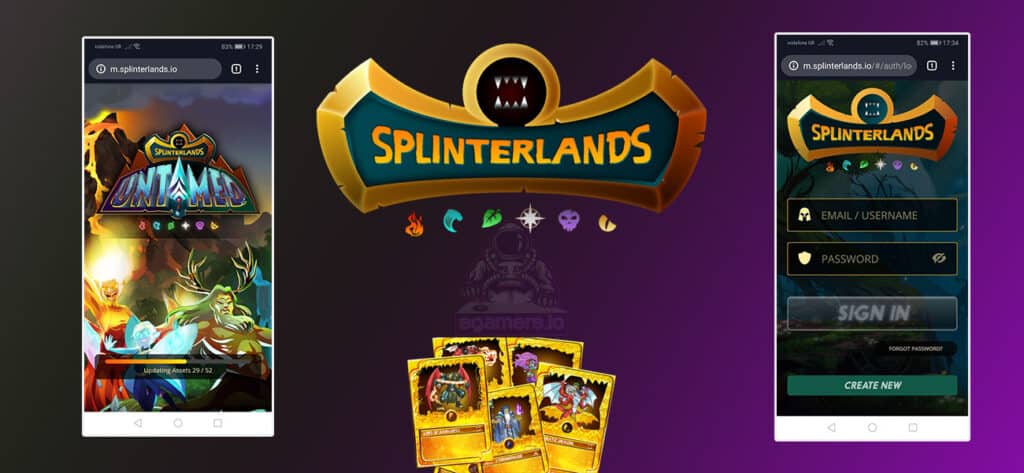 The ALPHA version of the Splinterlands Mobile is here. Players can now battle on the go at any time, in any place. Mobile applications coming soon.
One More Giant Joining Chiliz and Socios!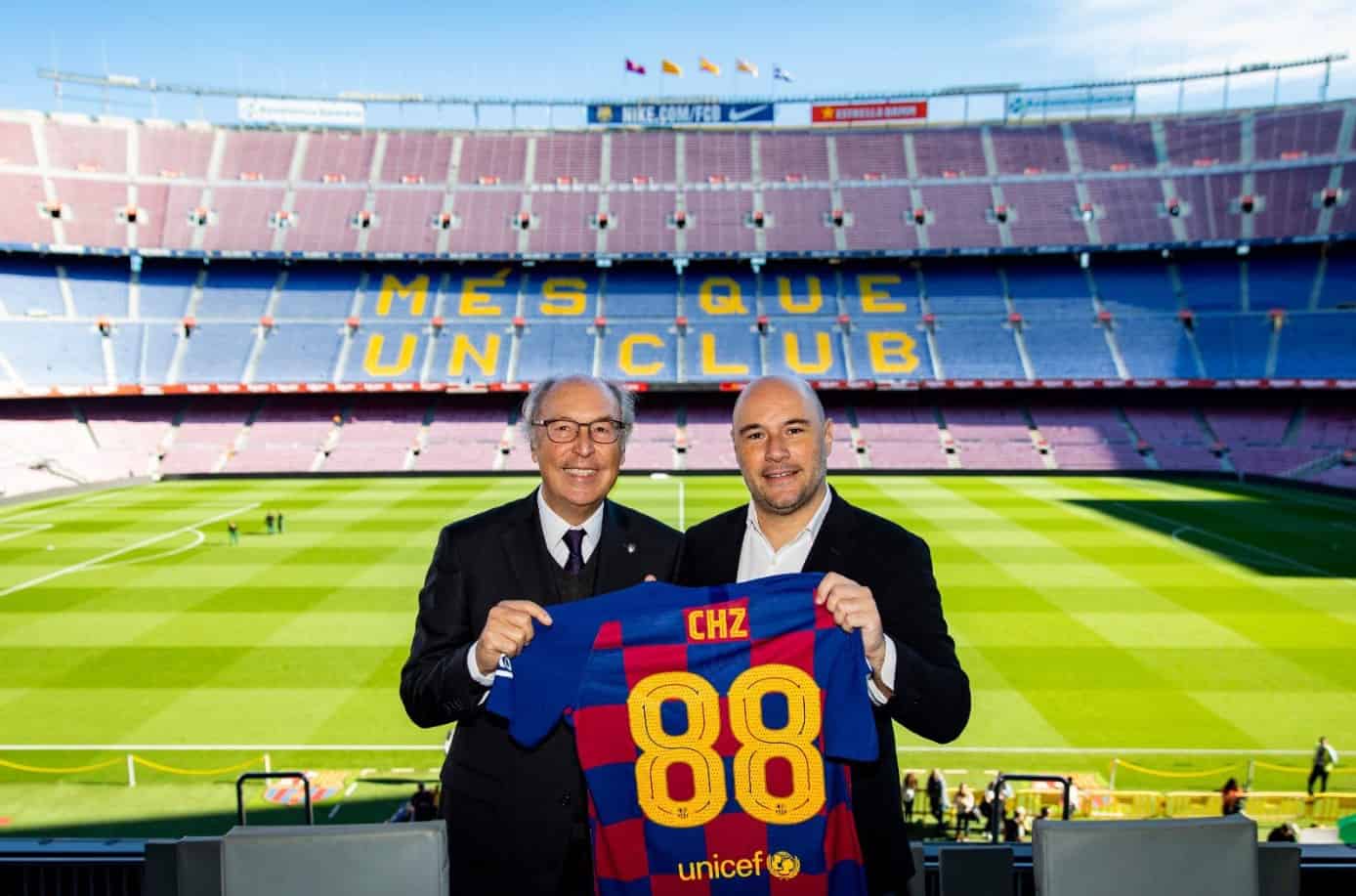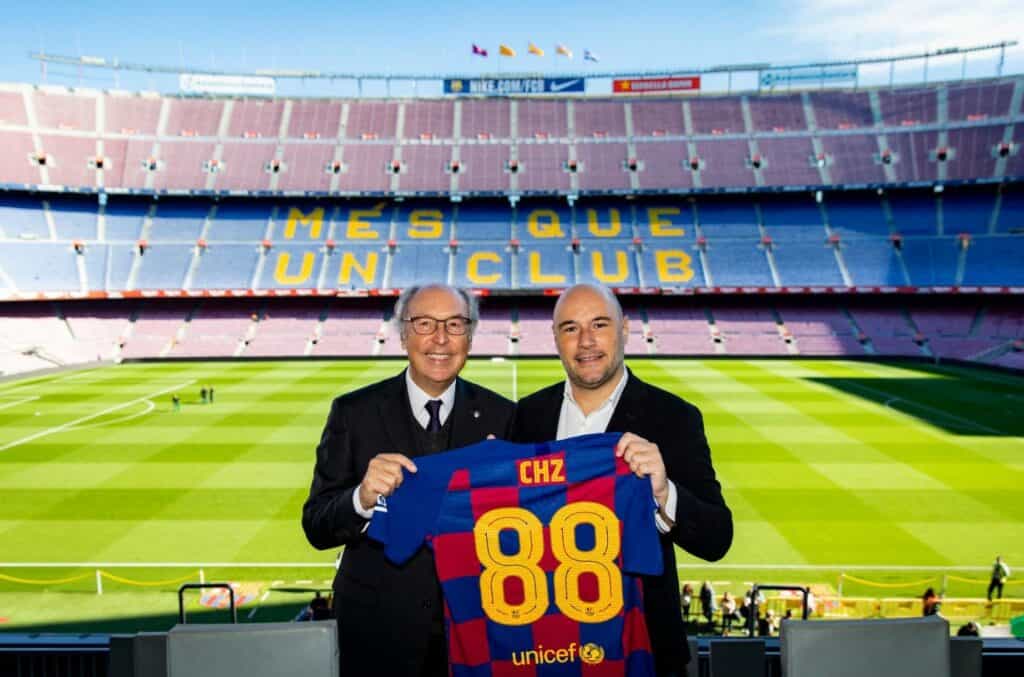 Chilliz brought Barcelona FC abroad and Barca fans will be able to collect tokenized assets powered by the Enjin Blockchain.
Meltelbrot #46 – Discord Rewards, Streaming, & Nhubs with Nhinestreams.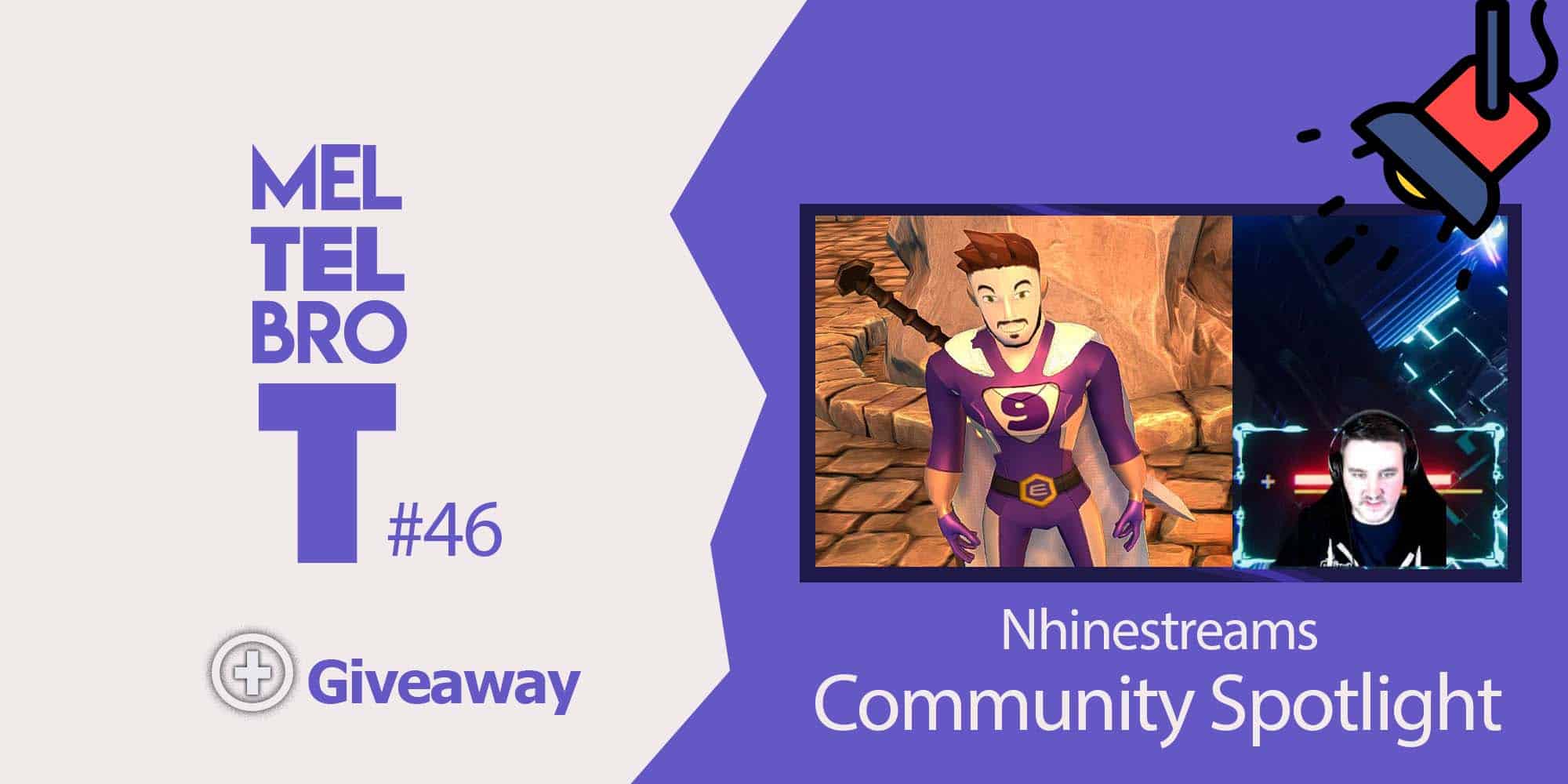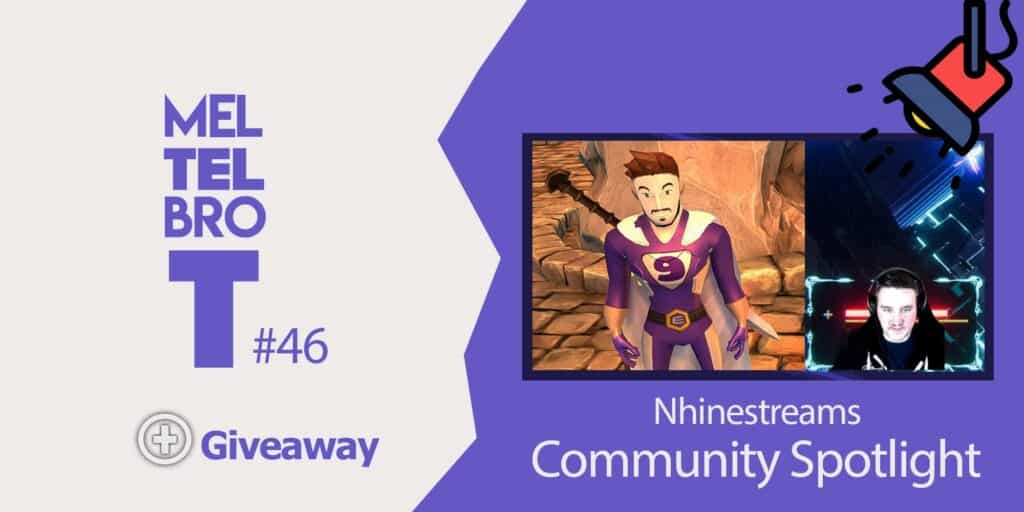 The latest Meltelbrot interview is out with Nhinestreams, a known streamer and Enjin community member.
The SandBox Raises 800+ ETH in the Second Land Sale & Virtual Words Growing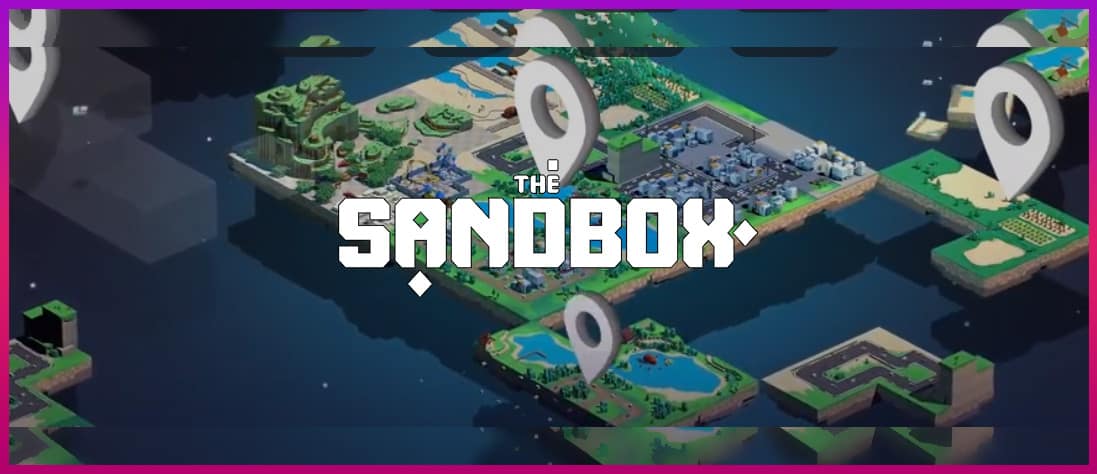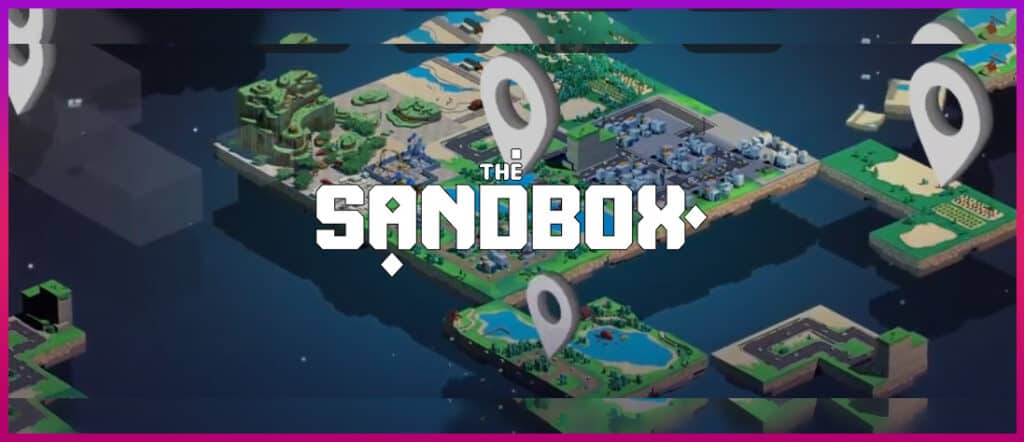 The second land sale raised more than 800 ETH by selling 5% of the total land. The game has sold more than 9,000 land parcels in two rounds while three more rounds are coming shortly.
PVP Battles on 9 Lives Arena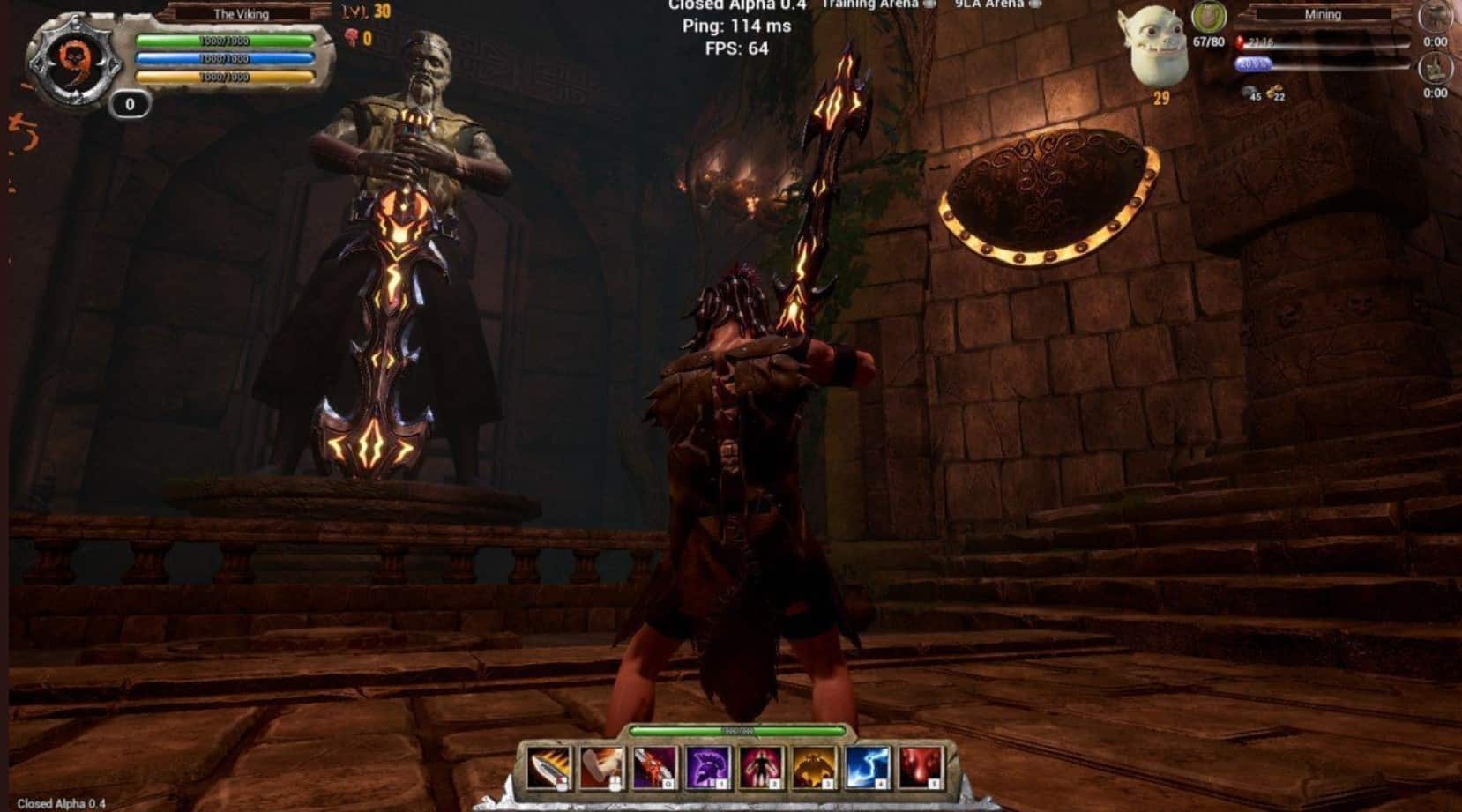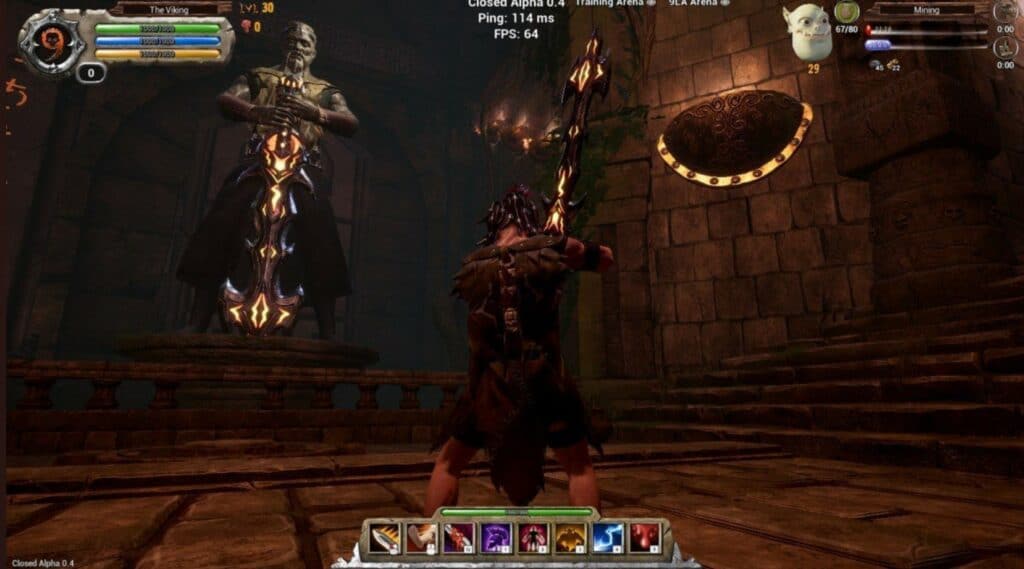 PVP battles are now available in the Alpha version of the multiverse blockchain game 9 Lives Arena.
Kingdom Karnage New Cards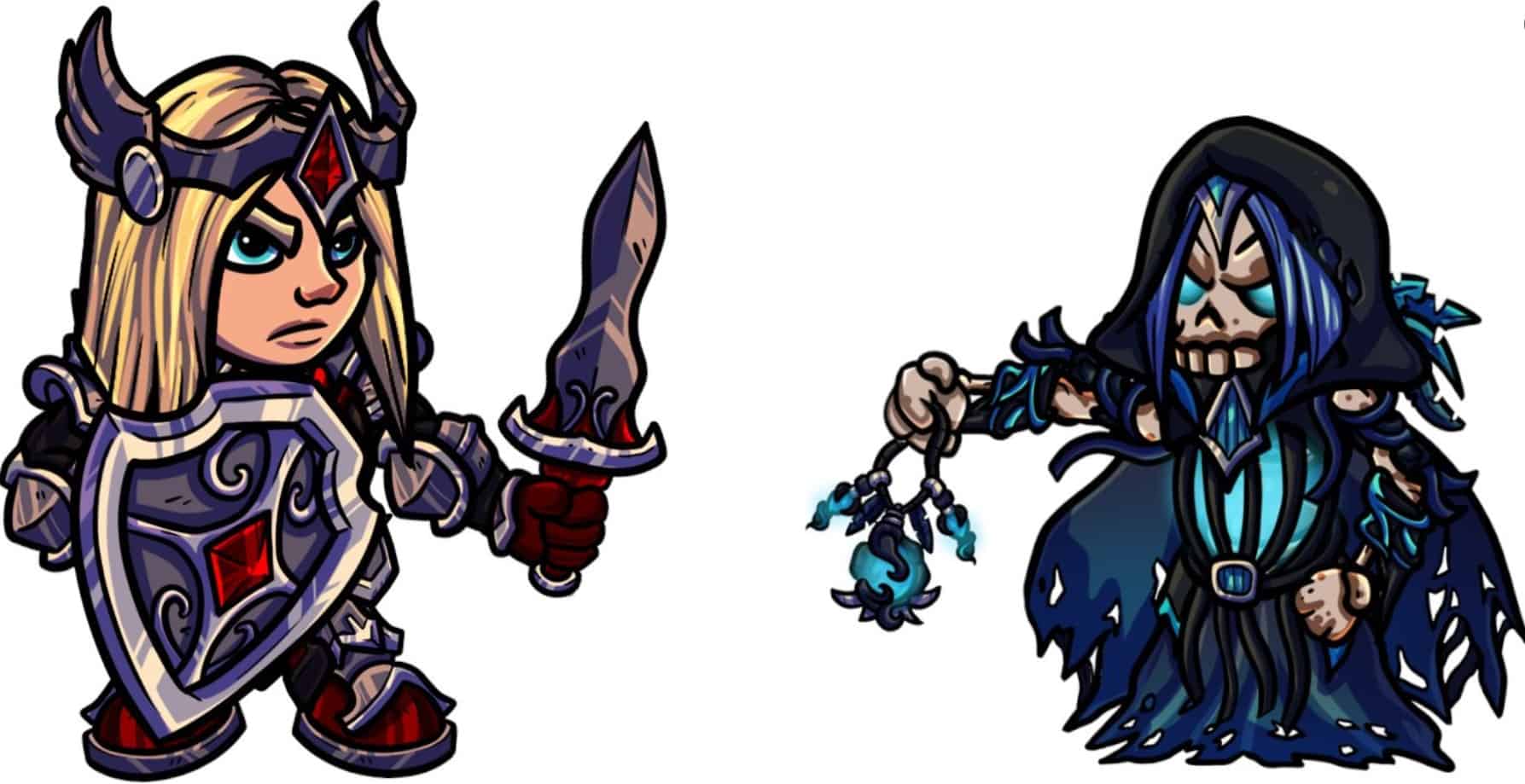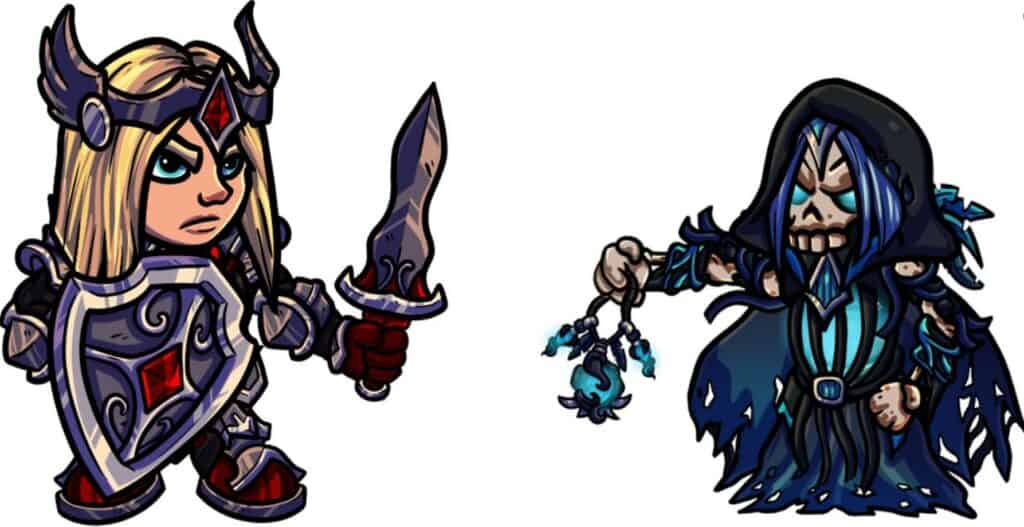 The Enjin backed multiverse blockchain game Kingdom Karnage is hosting a Dynamic Cards Sale. 998 Crimson Paladins and 98 Mistress of Nightmares will be purchasable from 16/2/2020. Did you know that those cards took their names from the community?
New Game By Tron Game Center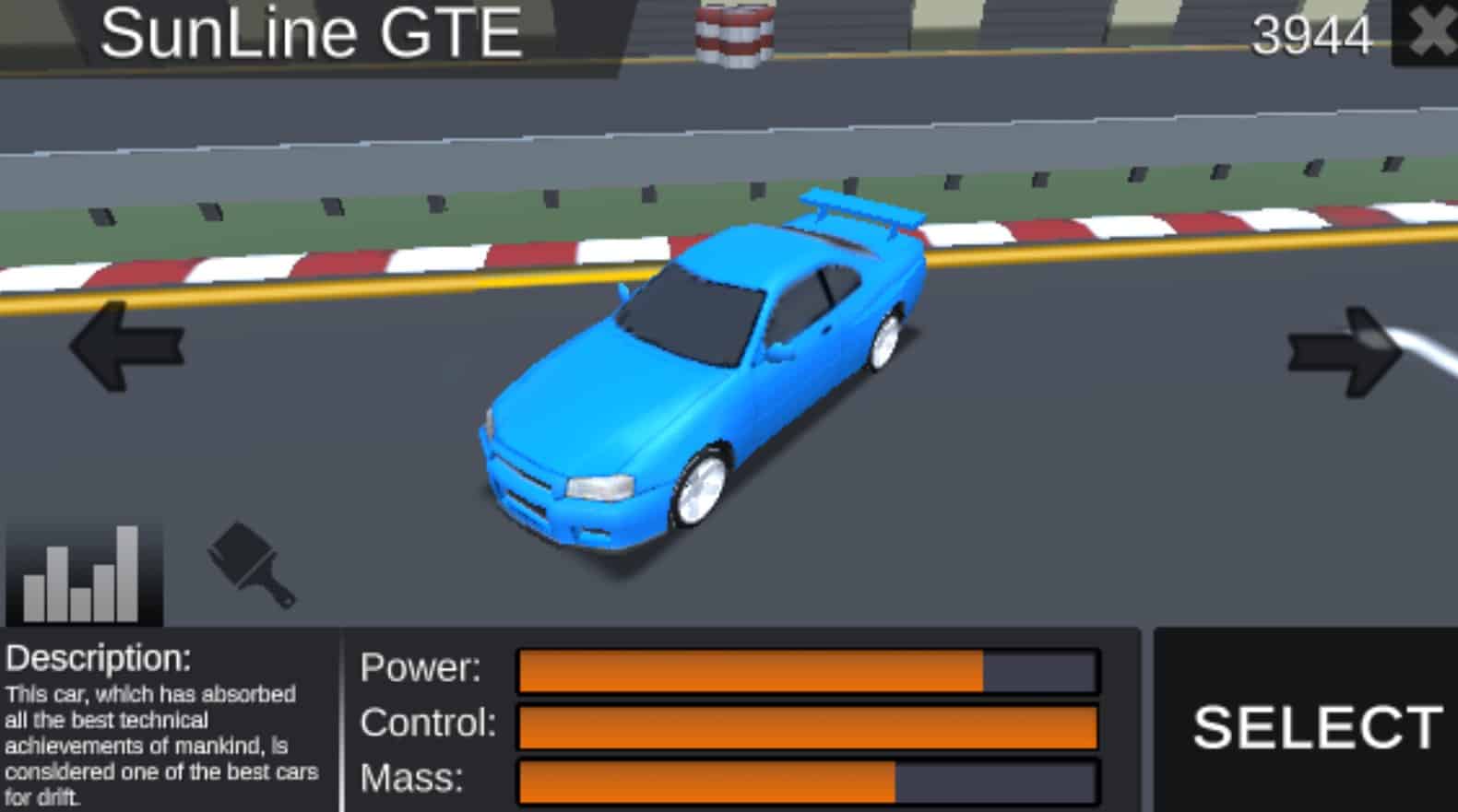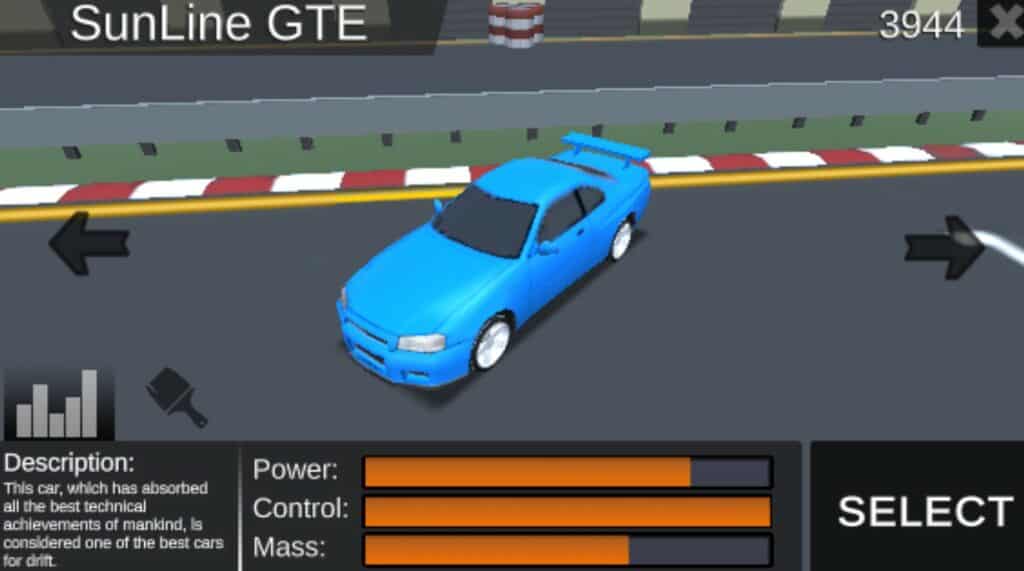 The open beta of the first Tron Multiplayer Game, Trons Arcade Racer, is now available for everyone. You can join the single or multiplayer mode and win TGCT Tokens.
LiteBringer Open Alpha is Now Available


LiteBringer is a new game on the Litecoin blockchain. Players can level up RPG characters, trade with other players and enjoy a real gaming experience.
Life Beyond to Integrate Dmarket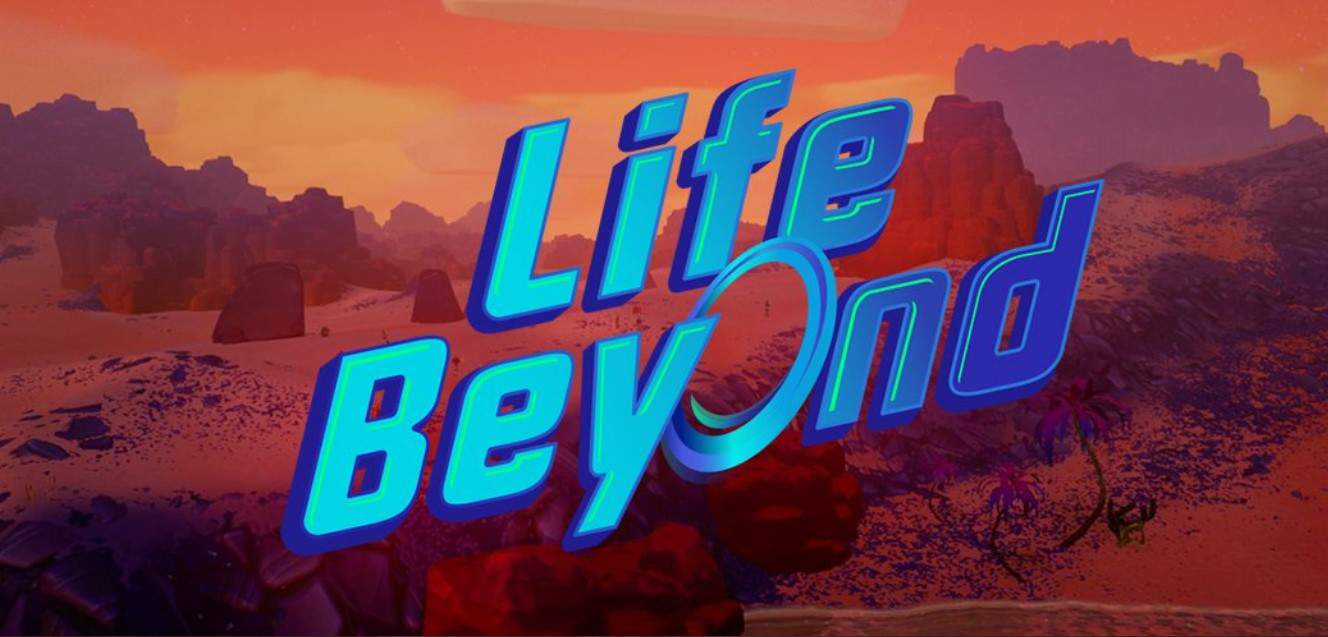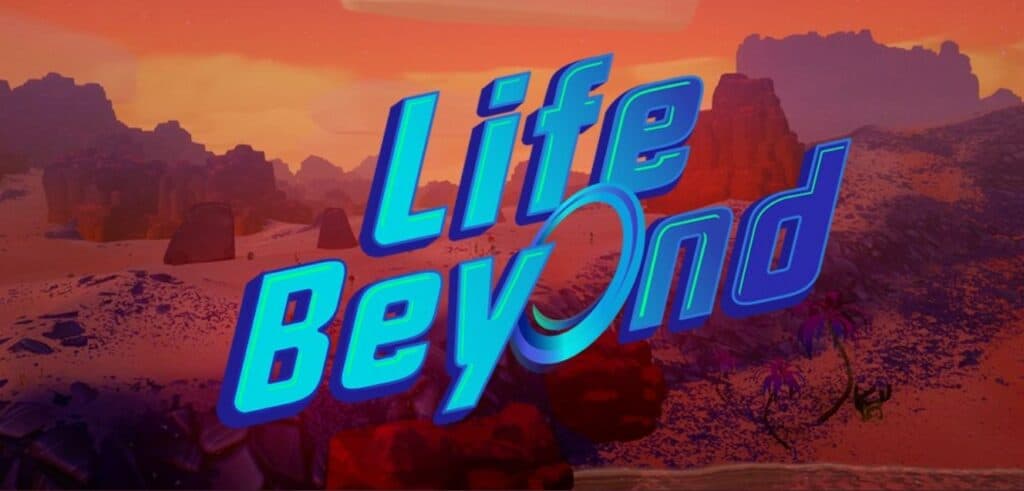 Darewise has announced the integration of the blockchain trading platform Dmarket into its upcoming game Life Beyond.
Get 40 Free NFTs for Testi KOGS

The beta will be ready shortly and Kogs team is giving away NFTs to the early adopters. The digitized version of POGS, built using Komodo tech = KOGS.