Welcome to another gaming digest. For the past week, we have a special article with TCG games to check out, a 100,000$ extended Decentraland competition and of course, the newest Meltelbrot Interview!
Check Out a Complete List of The Best Blockchain Trading Card Games (TCG) For 2020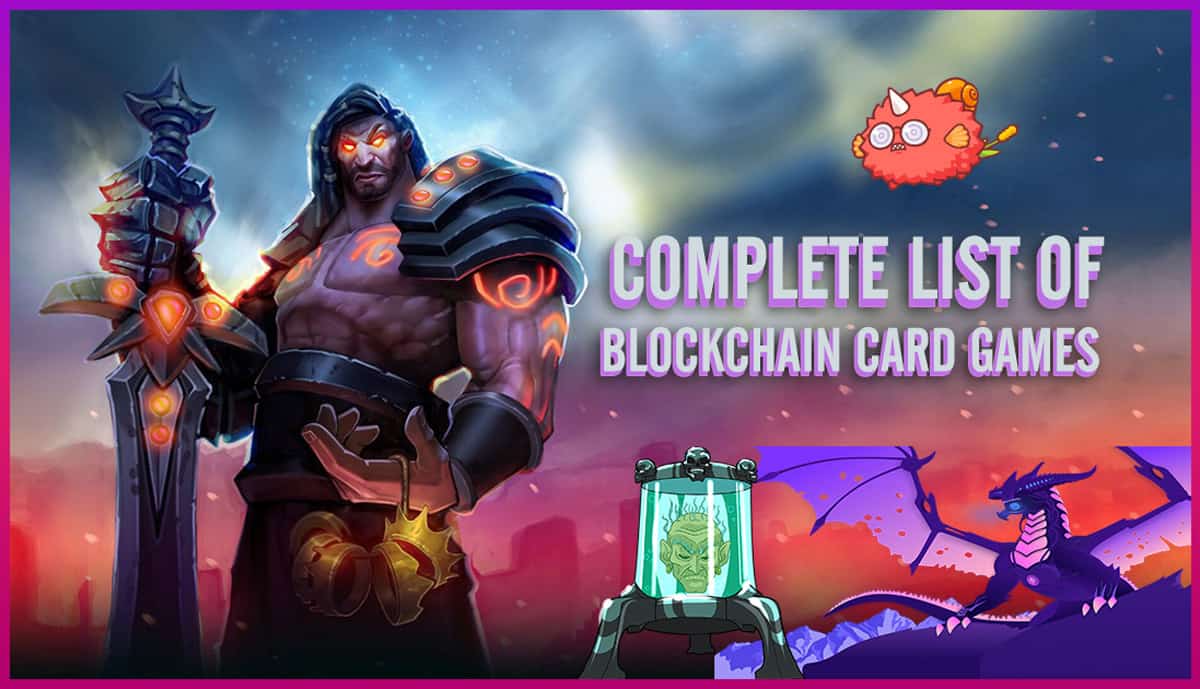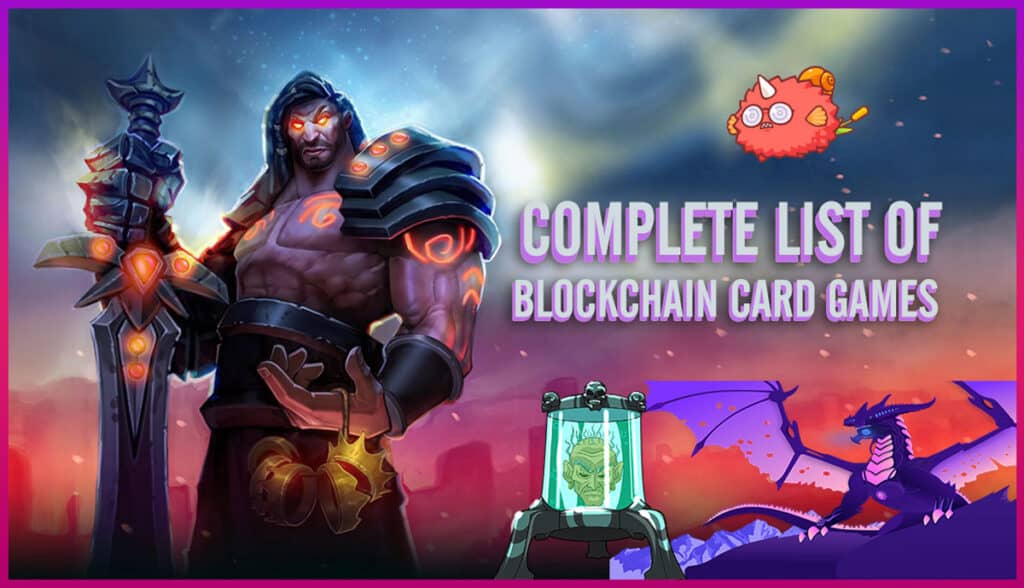 Deck and strategy building, PVP battles, and crypto rewards. Our latest list is all about TCG blockchain games.
Enjin Gaming Platform is Live on Ethereum Mainnet
Enjin Platform is available on the Ethereum Mainnet. Developers can integrate ERC-1155 NFTs and a decentralized economy without writing a single line of code.
Decentraland Hits Ethereum MainNet With a $100,000 Treasure Hunt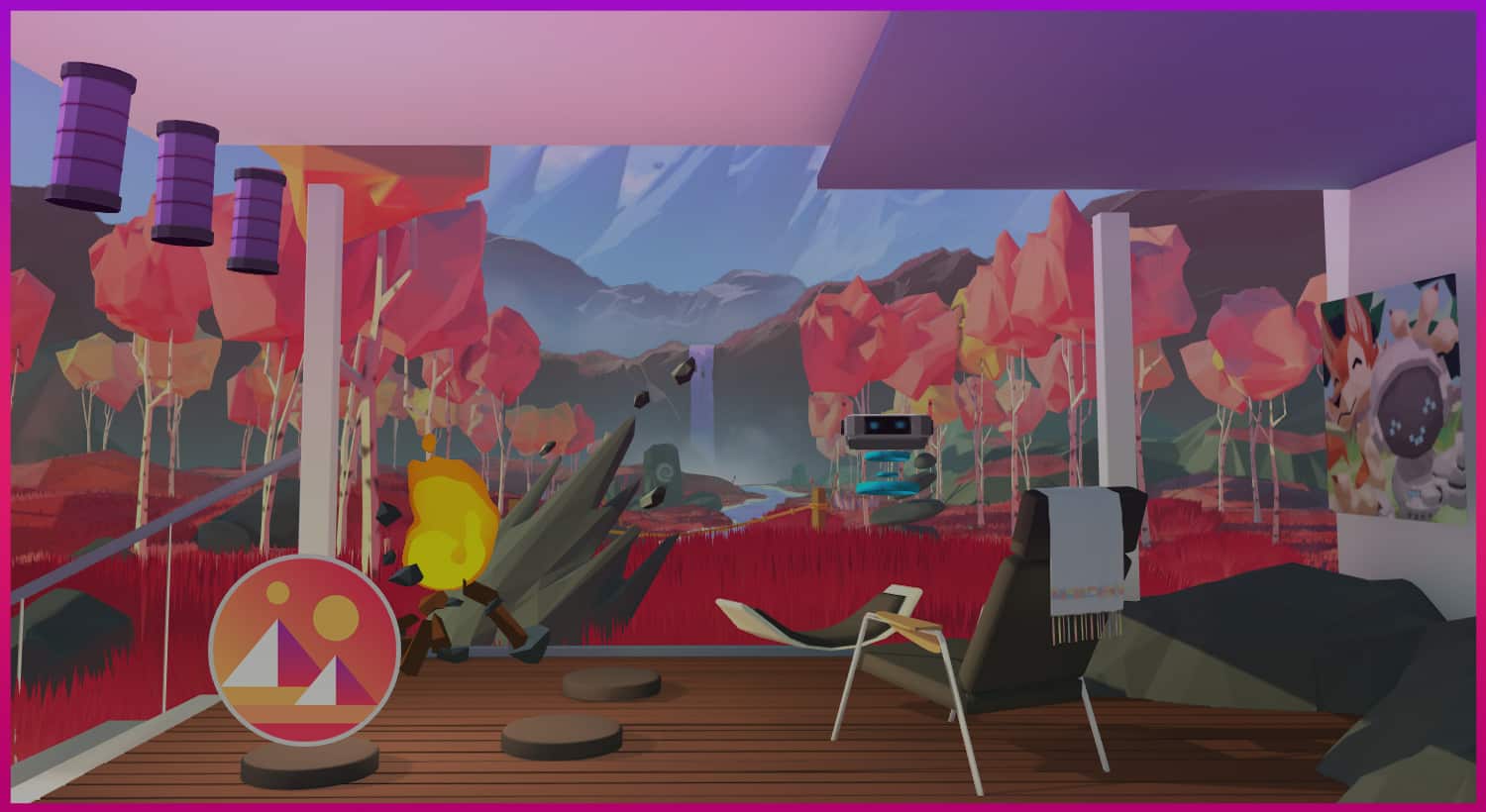 The treasure hunt in Decentraland has been extended. Try it today and find multiple hidden treasure chests with loot inside. Play various games and explore a huge open world. This is your best chance to get know Decentraand.
Meltelbrot #47 – Hoppertrophy talks Telegram Minting, Quests and Bots.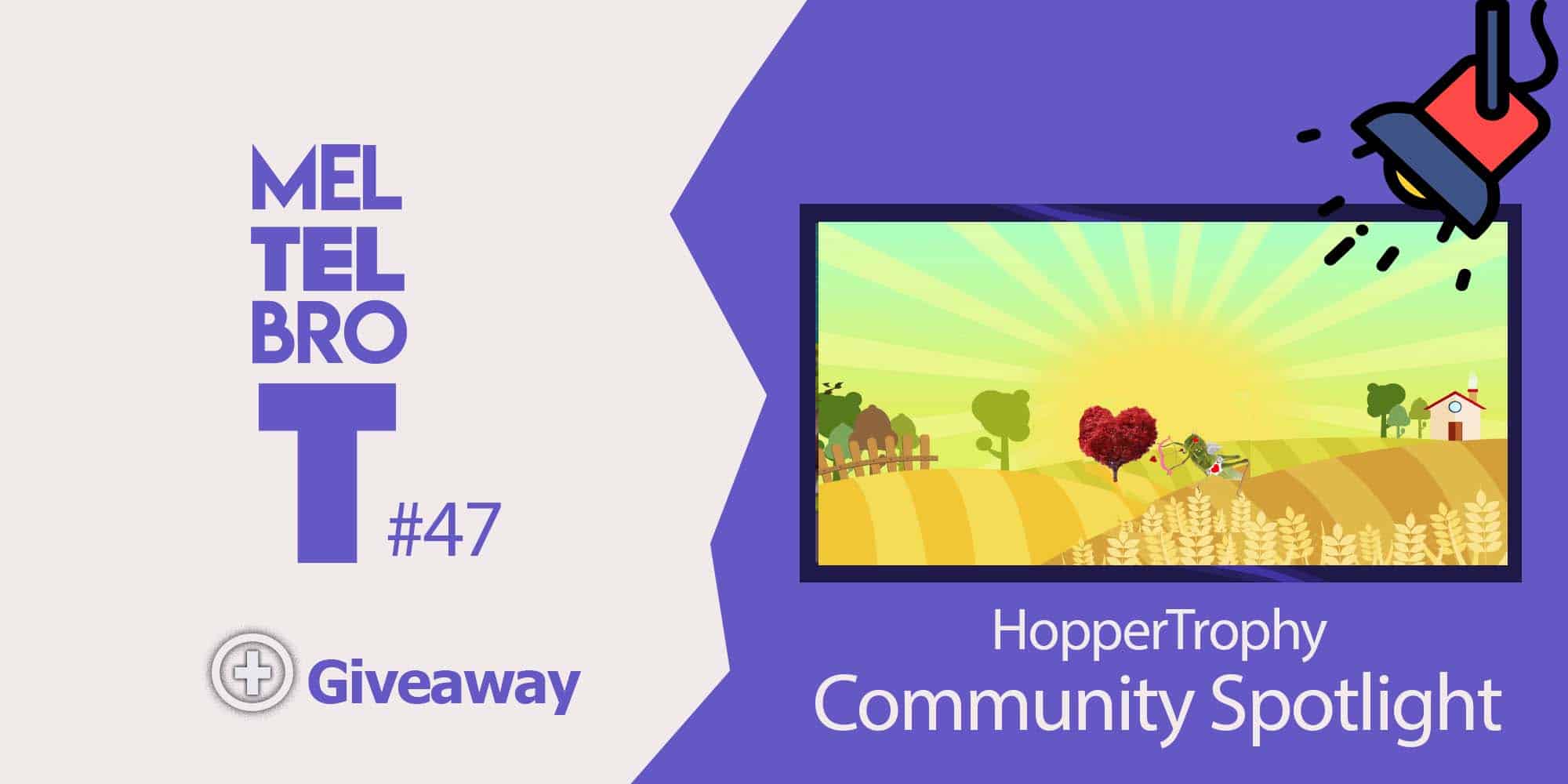 The latest Meltelbrot Interview is with HopperTrophy all about Telegram quests and bots. A gamified text experience with various rewards.
Flux & Fusing in Gods Unchained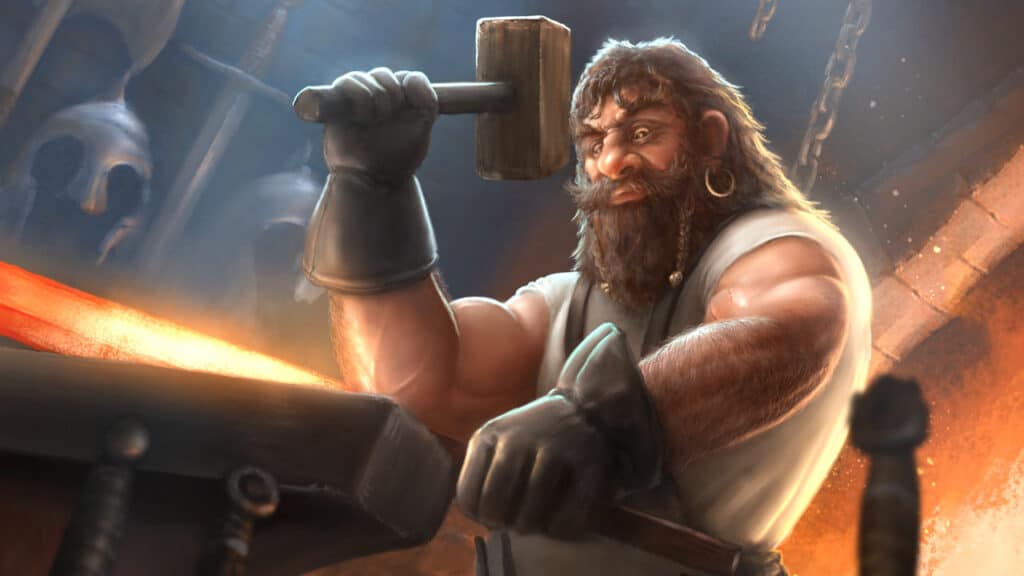 Play to Earn Returns in Gods Unchained with the release of Flux. Flux is a new in-client resource that can be used to upgrade your core cards. The only way o earn flux is through specific Ranked Constructed wins. There is no option to buy or sell it while the amount you earn depends on your current rank.
Sorare Adds Juventus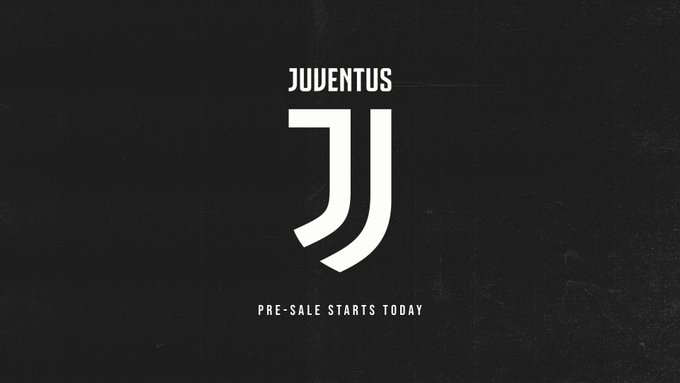 Juventus FC is the newest addition to the Fantasy Football Blockchain Game Sorare! Special cards are available for purchase and you can use them to create a better team.
Dissolution Events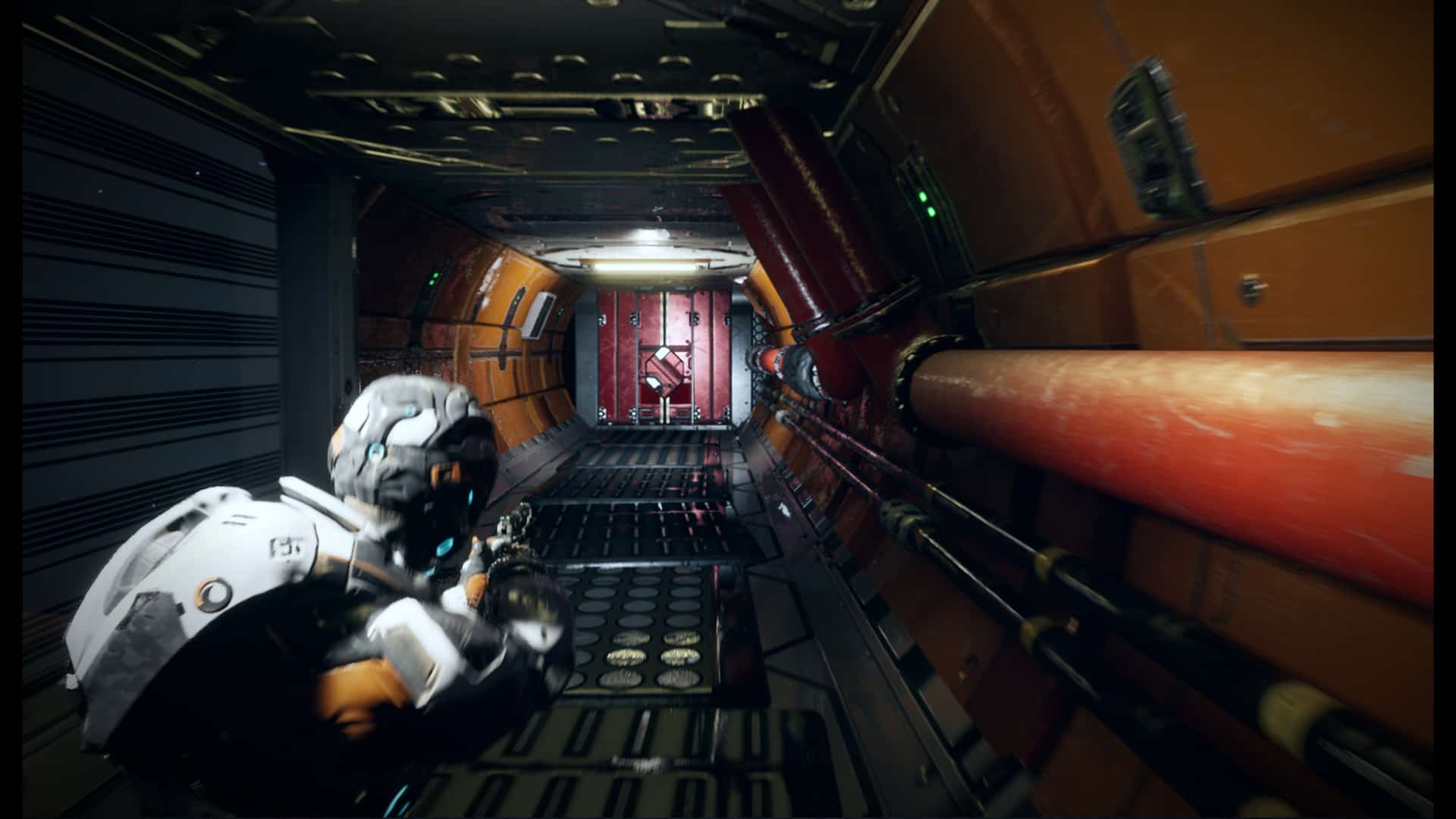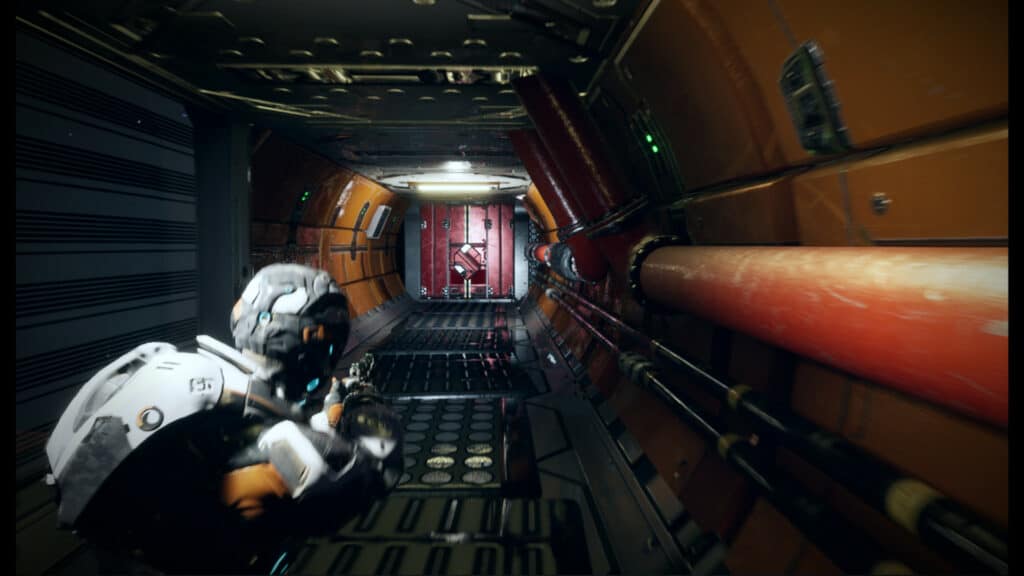 Bi-weekly event nights are back in the multiverse blockchain game Dissolution. The events will include tournaments, playing with the devs, team quests, prizes and much more. The team will announce each event ahead of time so you can plan ahead and schedule with friends!
Download Now Dissolution on Steam
Nestables — Breeding Mechanics


One of the most important parts of the Nestables gameplay is revealed. The team is working hard to build the breeding mechanics right and soon players will be able to bring new Cubes to life.
Arena Golf is Available to Play
The Arena Golf game is now available for the public. You can acquire NFT golfers and challenge other players.
The Sandbox Ambassador Program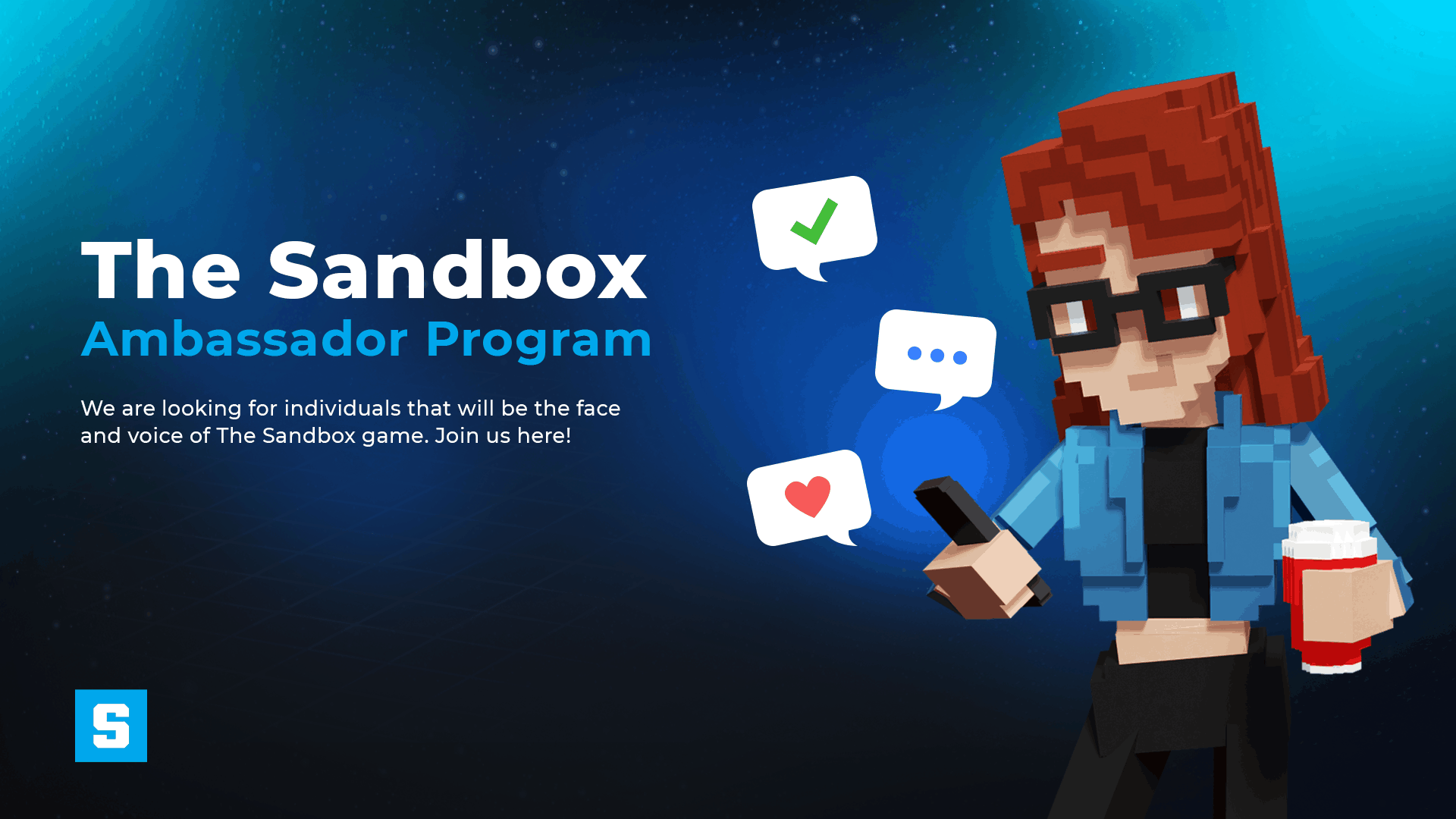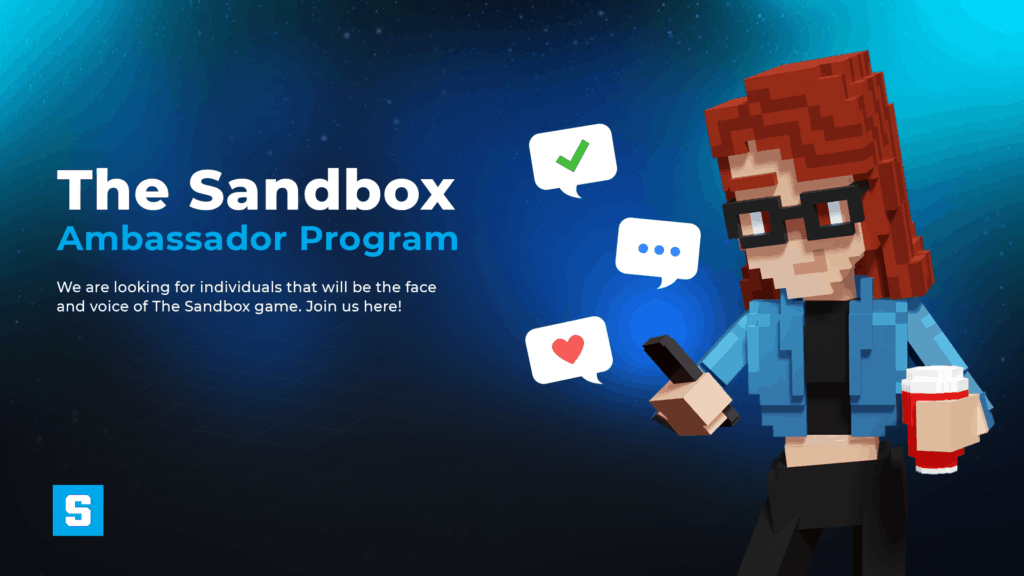 The popular upcoming virtual word "The Sandbox" has announced an Ambassador program. Do you have what it takes to help them promote the game? Read more and apply today.
Soccer Manager Elite Coming in March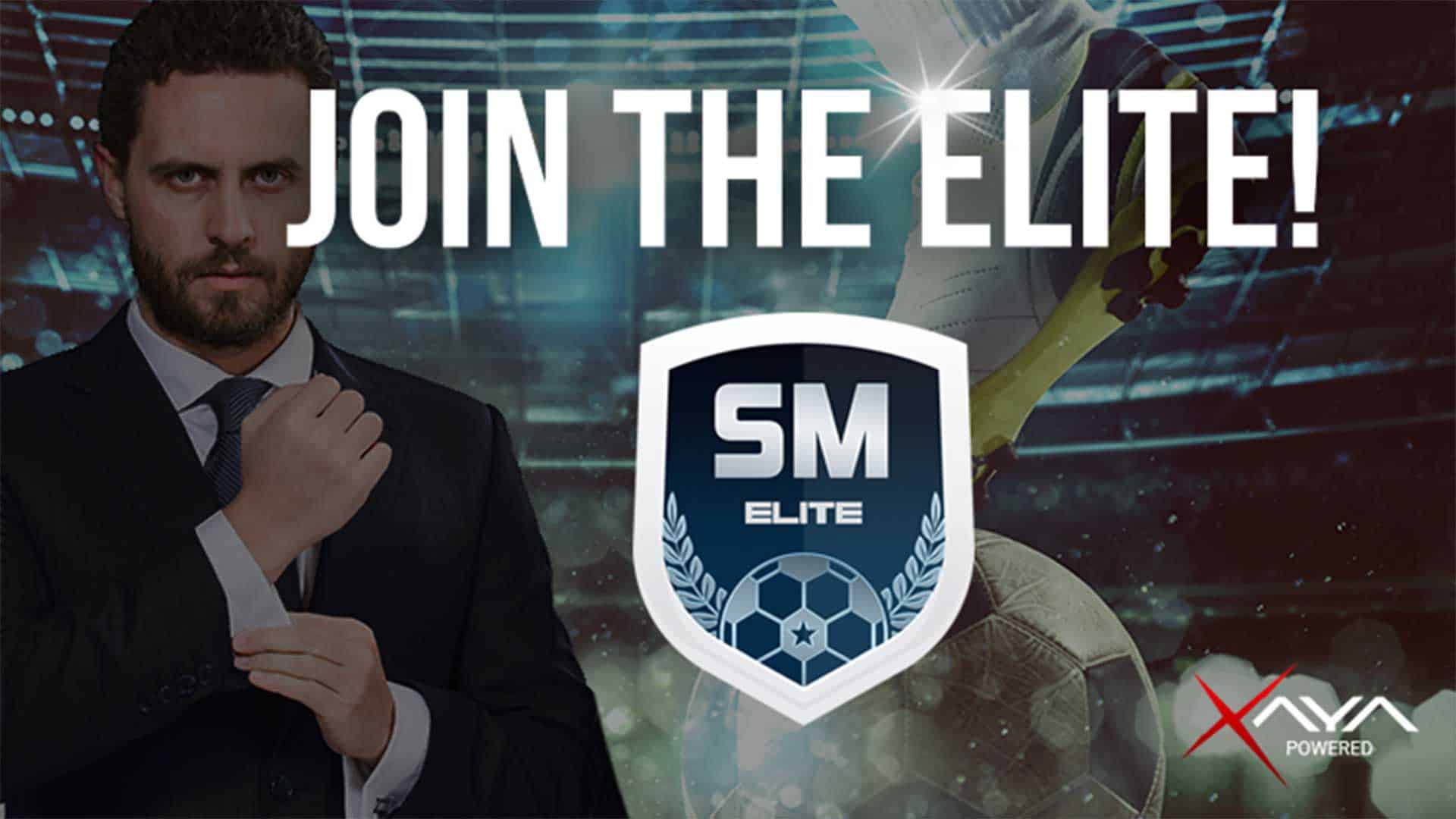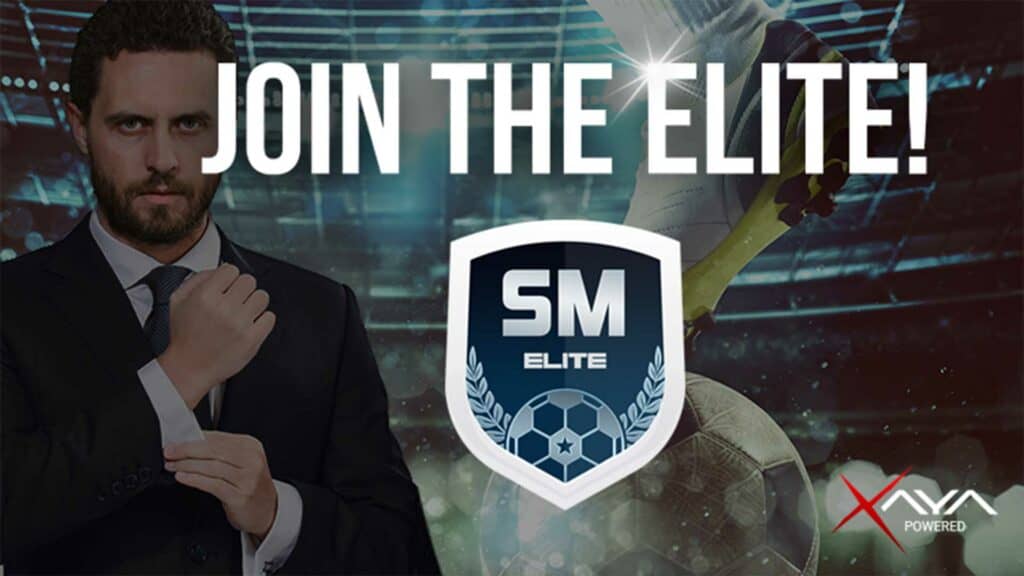 It's high time, and the closed beta for Soccer Manager Elite is starting very soon in March!
You've waited patiently for this, and thousands and thousands of people have signed up to be beta testers. In this round we will be selecting a limited number of about 100 players, however, this may be expanded as the season's progress.