Welcome to our Blockchain Gaming Digest 3/9 August.
The Sandbox to Launch IEO on Binance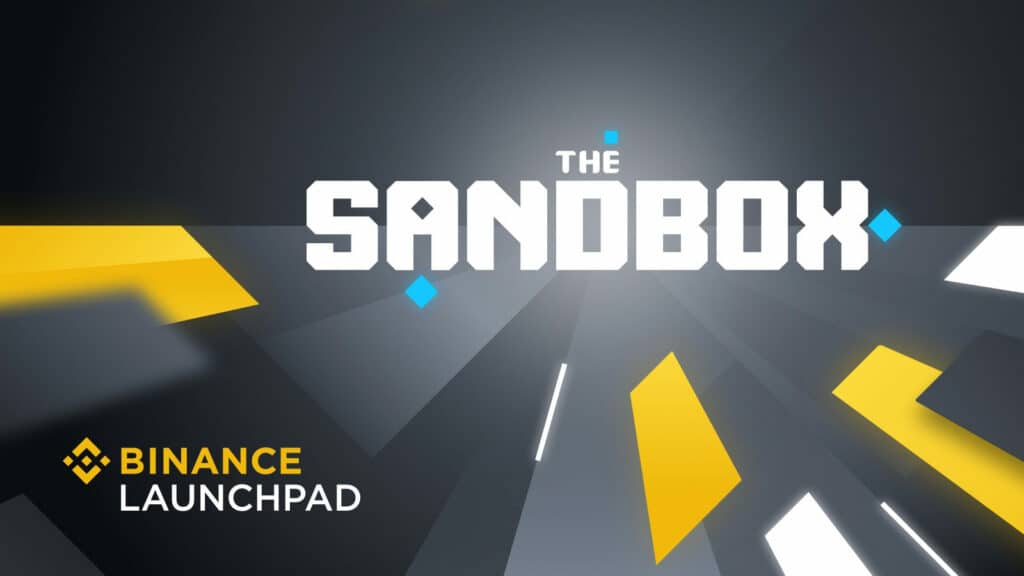 Ethereum based virtual world The Sandbox to launch IEO on Binance featuring its in-game currency SAND. Players will be able to withdraw their earnings from the game to Binance and convert them to other Crypto or Fiat currencies.
ATARI VCS to be The First Console to Support Blockchain Games
Atari and Animoca Brands expand their existing partnership into developing blockchain and NFTs, for an additional 15 iconic Atari Games.
War Riders Now Use Human-Readable Names Instead of ETH Address.
War Riders to bring human-readable usernames for deposits and withdrawals through smart contracts in cooperation with the Chainlink platform.
Chapter 2 of Cyborg's Quest
The second week of the Cyborg's Quest is live and will last until Saturday, August 15th at 11:00 pm PST.
Find Out More About The Quest
Synergy of Serra Presale is Live
Synergy of Serra Crate sale is live! Users can purchase Crates using Paypal or Cryptocurrencies
Taurion Treasure Hunt Date Set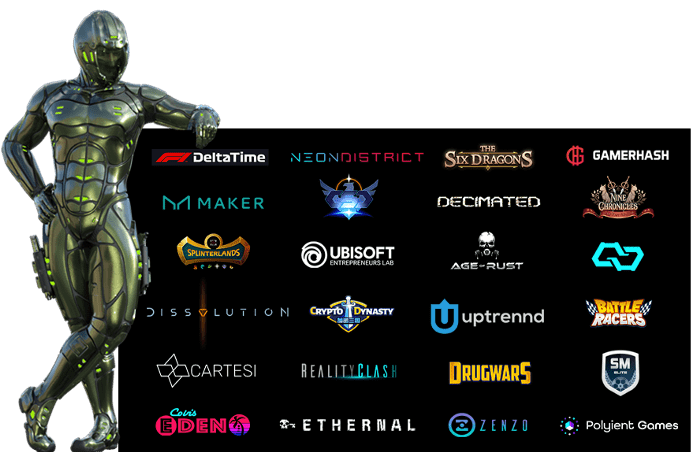 Start Date: August 25th, End Date: October 9th. The event features $10,000 in Prizes by playing and thousands of in-game NFTs from multiple blockchain games.
Read More About The Taurion Treasure Hunt #3
Doctor Necrosis Joins The Multiverse
Action-adventure RPG blockchain game Doctor Necrosis is the newest addition to the Enjin Multiverse program. The game features blockchain crafting mechanics and aims to bring cross-game collaborations & quests.
Visit Now Doctor Necrosis
Hash Rush 1000+ Beta Participants
Only in the first week of the Hash Rush Beta phase, the game achieved 1000+ participants.
Play Now Hash Rush
Dissolution is Live Again
After some weeks of taking the game offline to overhaul it, Dissolution is live again for all players.
Download For Free at Steam
War of Ants Limited Sale of War Units
Upcoming Multiverse game War of Ants is hosting a limited sale of war units. The game's Beta is coming later this month.
Check Out The Units at EnjinX
Thanks for reading our Blockchain Gaming Digest 3/9 August. Discover more Games at our Blockchain Gaming List.