The Community-driven blockchain gaming platform The Sandbox to launch IEO on Binance, featuring a $3M token sale on August 13, 2020.
The Sand Token
Deployed on the Ethereum blockchain, Sand is an ERC-20 token that serves as the in-game currency of the much anticipated virtual world. You can use it to purchase assets and land plots from the Sandbox Marketplace while claiming rewards from your gaming experience.
By adding the Sand token to Binance, users will be able to withdraw their earnings from the game to convert them to other Crypto or Fiat currencies.
The SAND token has a 3,000,000,000 total supply.
About The Sandbox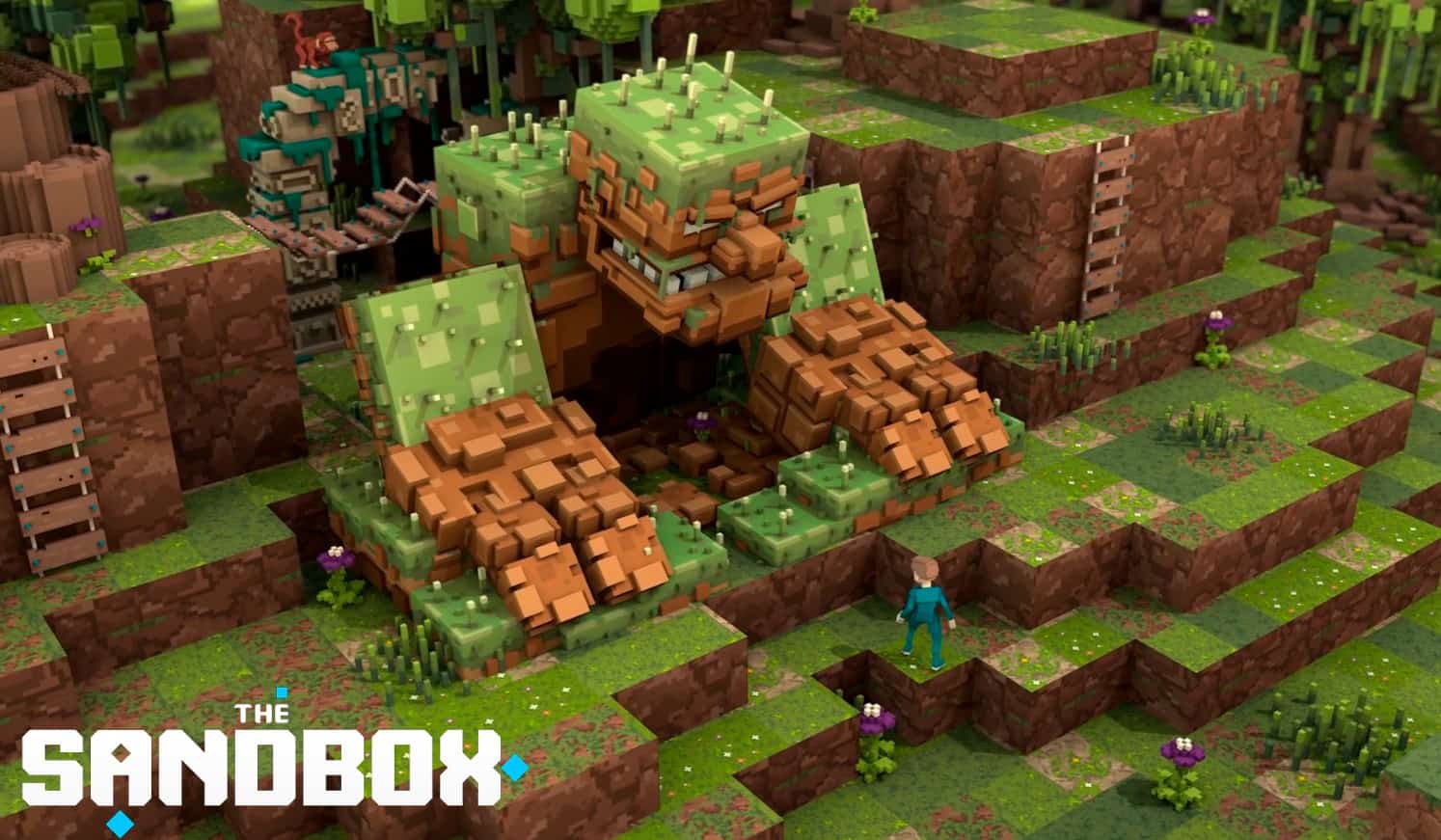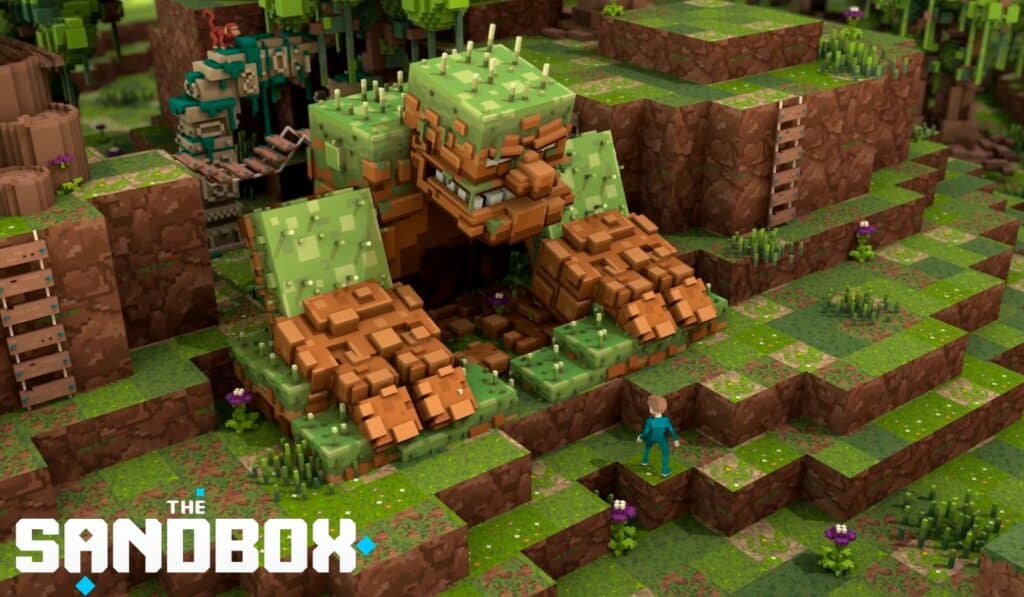 The Sandbox is a decentralized virtual world owned and ruled by the players on the Ethereum blockchain. Users can develop their own gameplay experiences, buildings, and items as Non-Fungible tokens and later sell them, or even rent them to other players. With the only limit to be the imagination, The Sandbox is raising the standards in blockchain gaming. The previous land sales have been all sold-out and major brands such as Atari are re-creating known titles such as Pong and RollerCoster inside the Sandbox metaverse.
You can step into other player's worlds to participate in the games they built or create your own and invite others to play! By using the VoxEdit, you can create and monetize voxel ASSETS and gaming experiences on the blockchain.
The Sandbox has sold thousands of land plots through presale rounds. On August 4th, the fourth LAND sale took place and sold out in lest than 24 hours, with 75% of LANDs sold in the first 30 minutes!
Users can earn a profit from the game by:
Participating in games to earn rewards.
Creating in-game assets.
Creating experiences and monetizing them.
The Sandbox to Launch IEO on Binance on August 13, 2020, at 06:00 am UTC (+0).
Checkout Sand token on Coinmarketcap
You might also like:
Visit The Sandbox