DeFi11 will auction 10 Olympics 2021 NFT collectibles on Vulcan Forged Marketplace.
The auction will take place from September 13 to 18.
Each token will also serve as whitelist ticket (worth 150$) for the upcoming DeFi11 IDO.
With outstanding athletes showcasing their world-class skills on the biggest stage in the Tokyo Olympics a few months back, it comes as no surprise that a lot of people are joining the bandwagon and riding the hype to promote their projects, products, and services. 
Not one to miss out on moment marketing and free publicity that will give them the attention and generate the buzz that they need to gain momentum and traction, DeFi 11 announced that they will hold an auction from September 13 to September 18 this year on the Vulcan Forged Marketplace. Those who emerge victorious from the said auction will bring home the bacon so to speak and add to their portfolio 10 unique NFTs that feature gallant Olympians at the peak of their performance in their respective sports. 
Forged in PYR
DeFi 11, a decentralized finance gaming ecosystem built on the solid foundation of Matic Sidechain with its roots traced back to Ethereum as the core layer, is dedicated to promoting ethical standards in the gaming world by making their entire ecosystem transparent, verifiable, and fair to everyone involved. They believe in incentivizing the games that they release to make them more attractive to players who are looking for play-to-earn opportunities.
This way, they can help speed up mass adoption and usher in the new generation of holders, NFT collectors, and day traders into the fold of the cryptocurrency world. With that said, they will be minting the aforementioned rare and limited Olympian NFTs in the Vulcan Forged Marketplace because it is set to erupt with an unrelenting force that will resonate around the globe announcing its arrival. 


Since Vulcan Forged is a thriving ecosystem that features hit games like their flagship MMORPG VulcanVerse, trading card game Berserk as well as Forge Arena, and Vulcan Chess, DeFi 11 definitely made the right call in tying up with Vulcan Forged because they will reach more people thanks to its growing community. 
It is also gaining popularity as a one-stop shop where people can access hit games with play-to-earn game modes as well as trade their digital in-game assets with their peers because it has its own native settlement, utility, and staking token called PYR.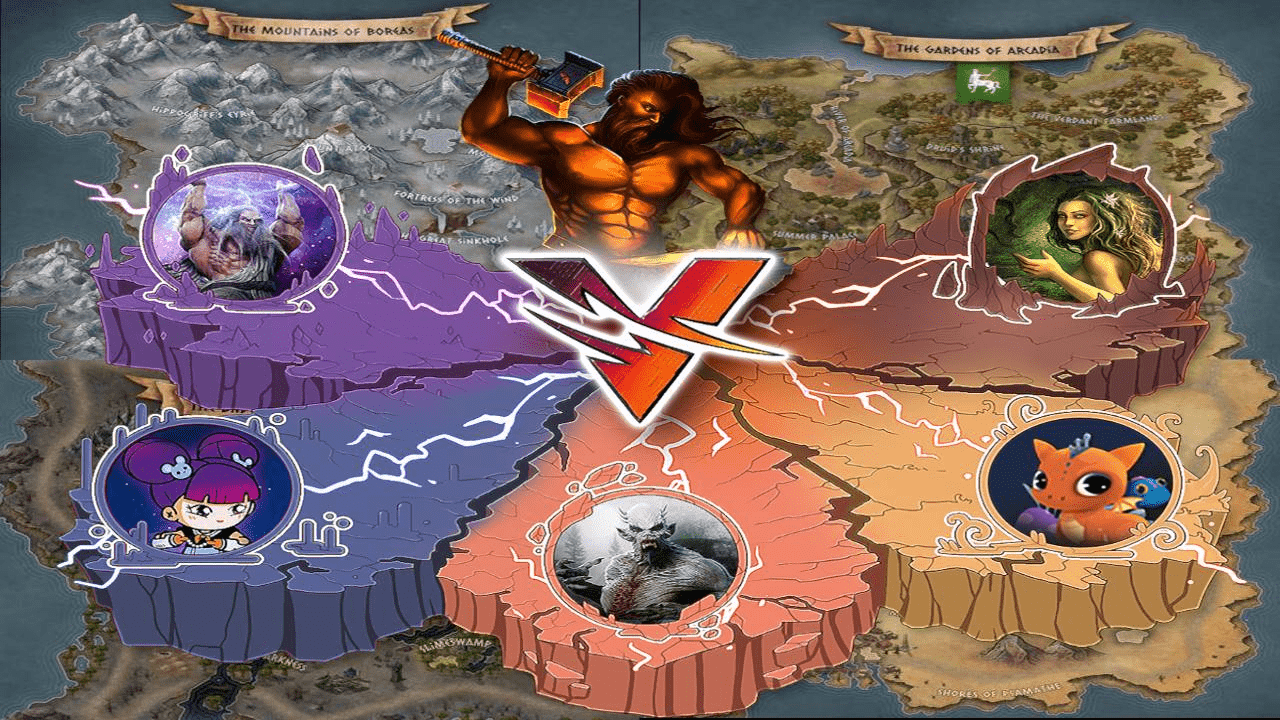 But Wait, There's More!
Speaking of digital assets and non-fungible tokens, DeFi 11 and Vulcan Forged are actively encouraging people to participate in the auction for the Olympics 2021 NFT collection because these rare and highly valuable assets will also serve as DeFi 11 whitelist tickets for their upcoming Initial DEX Offering launch on Polystarter.
Aside from the inherent value of the coveted Olympian NFT, each whitelist ticket is worth $150 in D11 tokens so it would be a win-win situation for those who are lucky enough to get at least one ticket in the bag. This is an opportunity that is too good to pass up and it appeals to different target audiences like sports aficionados who want to honor their heroes, investors who want to diversify their portfolio as well as gamers who want a new brand of excitement as they compete with others for the top prize.