The leading gaming blockchain Enjin Coin is celebrating the upcoming integration of the FIO Protocol with a playable character in 22 Multiverse Games!
The "FIO Express"will be given to all the giveaway participants who completed 12 or more actions.
This is a great opportunity to get an in-game item that will allow you to jump over different games and with Enjin Blockchain integrated and earn some crypto for your time spent playing.
The Entries will be accepted until 24/4/2019 11:00 PM SGT
To take part in the giveaway you must have the Enjin Wallet installed in your smartphone. Get it from the App Store and Google Play.
Don't forget to check out the Global Guerillas Store with apparel from the upcoming social sharing game Global Guerillas. Each T-Shirt is delivered to you with an Authenticity Token! A modern method to stop counterfeit in brand products made possible using the Enjin Blockchain technology.
What is FIO?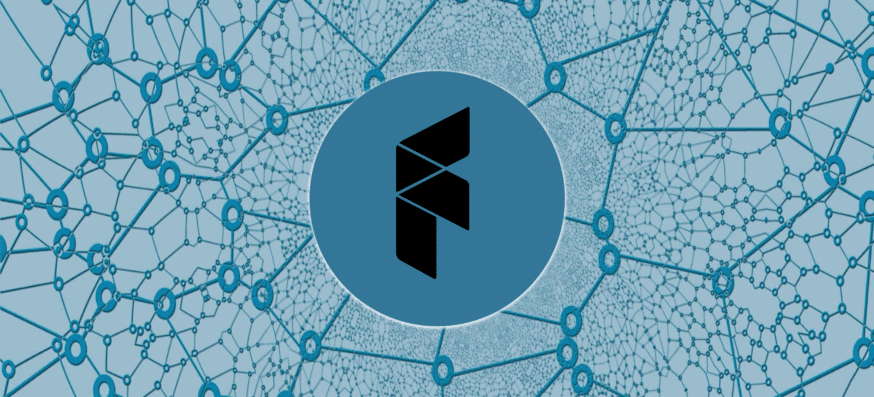 FIO (Foundation for Interwallet Operability) is a consortium of leading blockchain wallets, payment provides and exchanges that seek to accelerate blockchain adoption by reducing complexity, risks, and inconvenience of trading blockchain assets.
FIO is developing the FIO Protocol, a decentralized open-source blockchain protocol that will enhance the user experience wherever its integrated. When FIO Protocol is enabled, sending and receving blockchain assets as well as coins
With the FIO Protocol enabled, the sending and receiving of crypto tokens and coins from any blockchain on any wallet or exchange will come easy and error free.
What is Enjin Coin?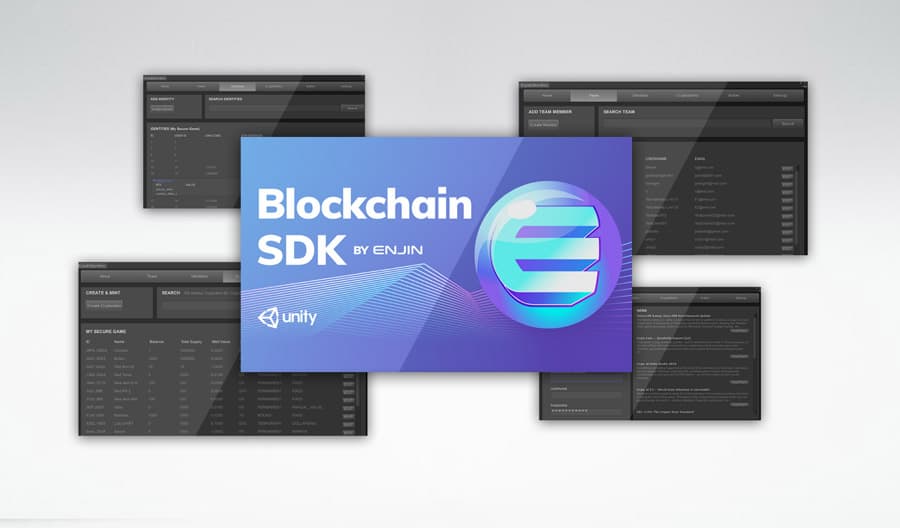 Enjin Coin is considered the most advanced gaming (and not only) blockchain which rightfully deserves the title of one of the most active teams. The past year, Enjin has been constantly innovating in the blockchain space with the ERC-1155 token standard protocol, the leading Ethereum token standard when it comes to gaming, digital art and a number of other use cases. Enjin is making a buzz worldwide and their recent partnership with Samsung brings the technology to everyday users, pushing further for blockchain adoption.
Among the various achievements of Enjin Coin, they have released their Blockchain SDK in the Unity store which allows game developers to easily integrate Enjin economy and blockchain assets to their games. We have already seen a massive movement of games joining the blockchain gaming space through Enjin's SDK.
For more information and news about Enjin Coin click here.
Connect with Enjin Coin: Twitter, Telegram,Medium,Website
Connect with eGamers.io: Twitter, Telegram, Instagram, Facebook, Discord, Youtube, Facebook Group, Steemit, Reddit