In Brief:
Vulcan Forged will release the Frenzy SDK on December 6th.
Interested projects and Metaverses can integrate VF assets.
$Lava, the play-to-earn token can also get integrated into multiple games through the Frenzy SDK.
Join the Vulcan Forged Ecosystem, Play any Free Game and get double Rewards until December 31st.
There are many SDKs for blockchain gaming around, and many are currently in development. Still, Vulcan Forged is going the extra mile by allowing every single game and Metaverse to integrate not only in-game assets but a play-to-earn economy also!
Vulcan will allow any third-party game and Metaverse to access the Vulcan Forged library assets and $LAVA portion.
The Metaverse nowadays represents Blockchain Virtual Worlds in contrast to the 90s, representing the future world in sci-fi novels. Metaverse can not necessarily be limited to 3D worlds and Virtual Games.
Berserk, Forge Arena and Block Babies are some of the games that include Vulcan Forged assets.


Let's not forget VulcanVerse, a 3D world game themed around Greek and Roman lore, where players own every digital asset in-game.
Frenzy, Vulcan's SDK will go live on December 6th, allowing anyone to submit applications to access Vulcans images, metadata, and NFTs.
A portion of Vulcan's play-to-earn token $LAVA will also be accessible to interested projects which will be required to hold an amount of $PYR.
Developers that wish to save time on developing, designing, and all the other hassles can now quickly adapt Vulcan's assets that will fit in everything they wish to create.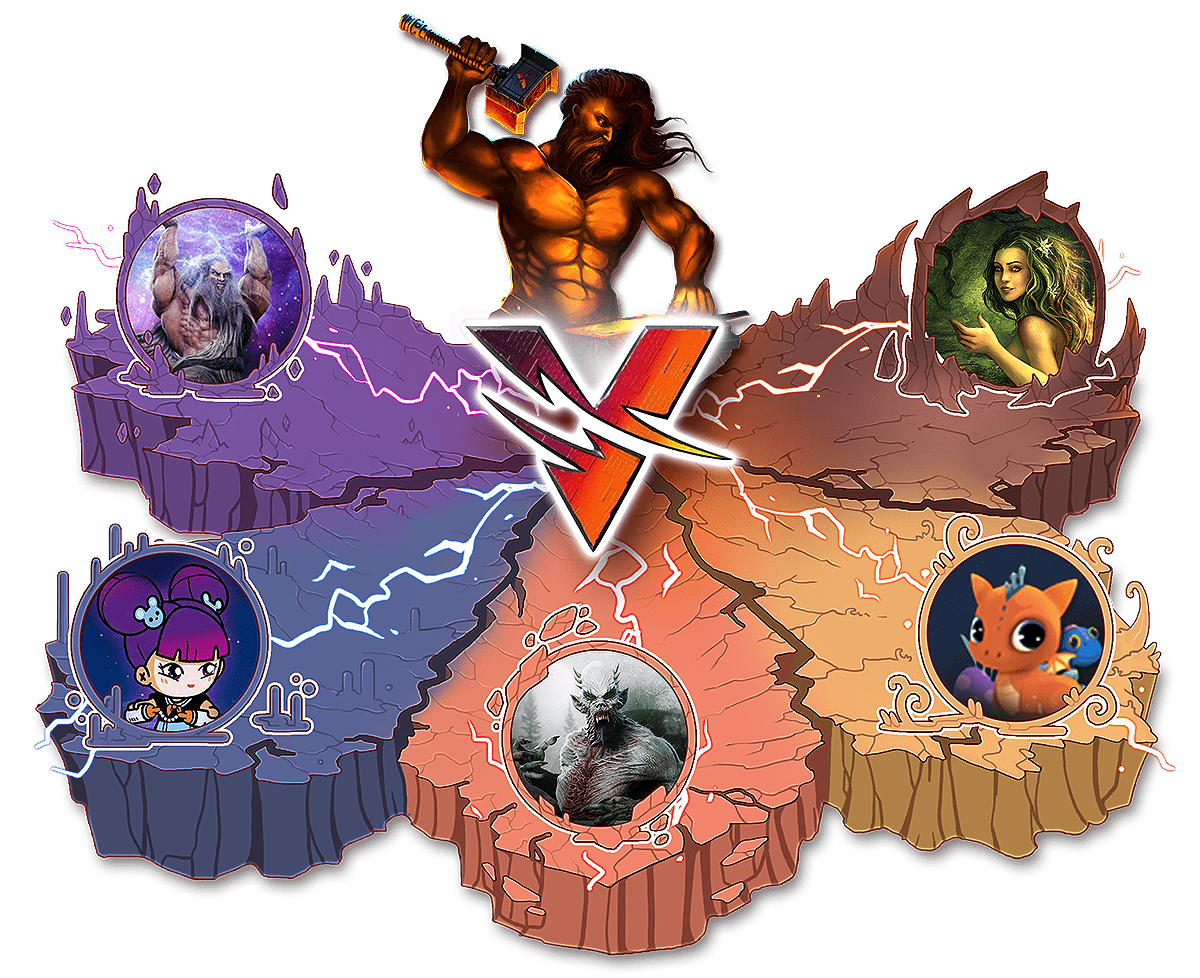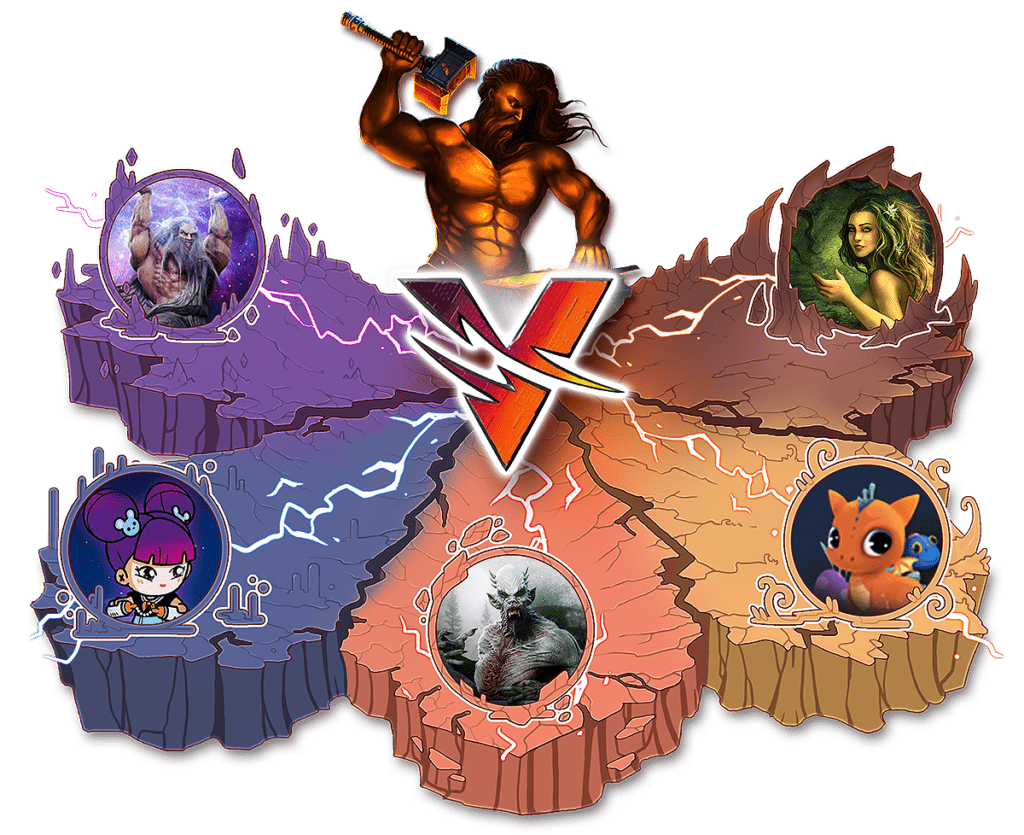 The initial coding languages supported in the Frenzy API SDK will be Python, Java, C++and HTTP GET requests.
Note that Vulcan will offer large bounties and prizes for games developed using the SDK and the Frenzy platform.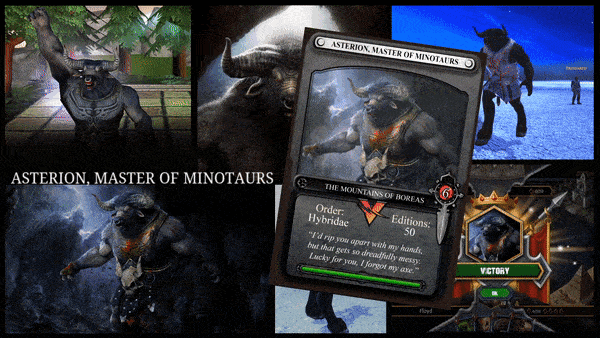 About Vulcan Forged
Vulcan Forged is a gaming studio and platform with a full suite of services, including a minting portal, a top 5 marketplace, and a dual token economy, $PYR, and $LAVA.
Players can try out various games, including the flagship MMORPG VulcanVerse and earn daily LAVA tokens.
Recently, Vulcan Forged has announced its intentions to build Elysium, an EVM-Compatible blockchain that aims to be the home of all Metaverses.
By the end of this month, VulcanVerse will release the public beta and scholarship program. We expect thousands of players joining massively the flagship MMORPG.