Note: Article edited to add new data. New Prizes include NFTs from a variety of games and projects.
The popular upcoming title Taurion is celebrating the public tech demo and kicks-off a massive competition for the players! Explore a huge open world in a fully decentralized & autonomous world, and win… BIG!
Don't forget to join our Taurion Giveaway!
Join The Soccer Manager Elite Giveaway & Win 1% of Shares From TOP European Clubs.
$13,000 IN PRIZES WITH FREE ENTRY
Competition Starts on September 6th Until October 15th
Why you should join?
Prizes are obviously a reason to try the tech demo, but this is much bigger than this, you will be the first in the world to play a fully autonomous MMORPG game, pay close attention to this because it's really important. Even if XAYA drops Taurion, the game will still exist and players will be able to continue playing. There are no central servers, there is no central authority, its a world built by the players, a game run by the players.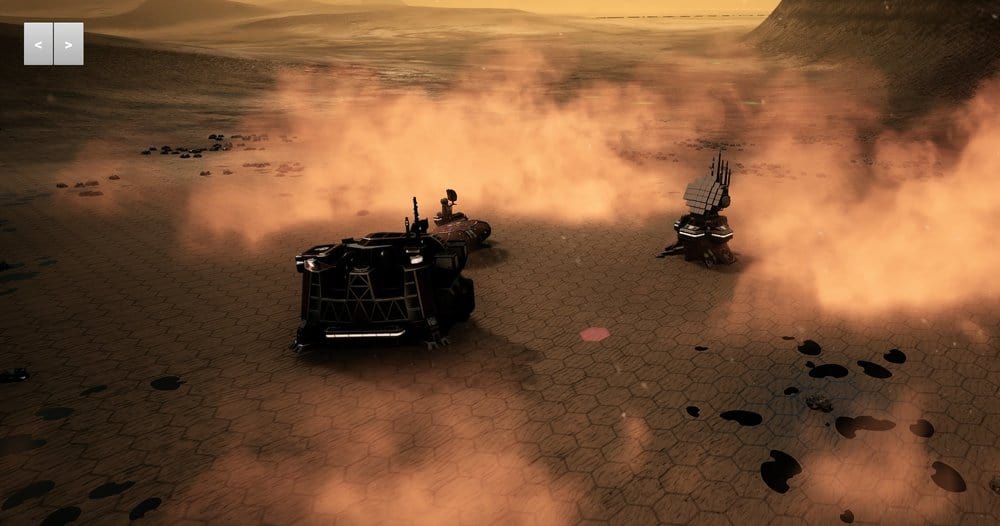 The Treasure Hunt
Besides the actual competition, there are 5 hidden prizes around the world that contain 1000$ each! Make sure you explore the world and find them before anyone else!
Did we mention that you will receive free Taurion units once you launch the Taurion client? You definitely don't want to miss those ones!
Of course, Prizes doesn't stop there! Players will be able to win shares (%) of football clubs from another XAYA game, Soccer Manager Elite. The game is under development by a game studio with over 50 million downloads and more than a million active players! This is going to take off!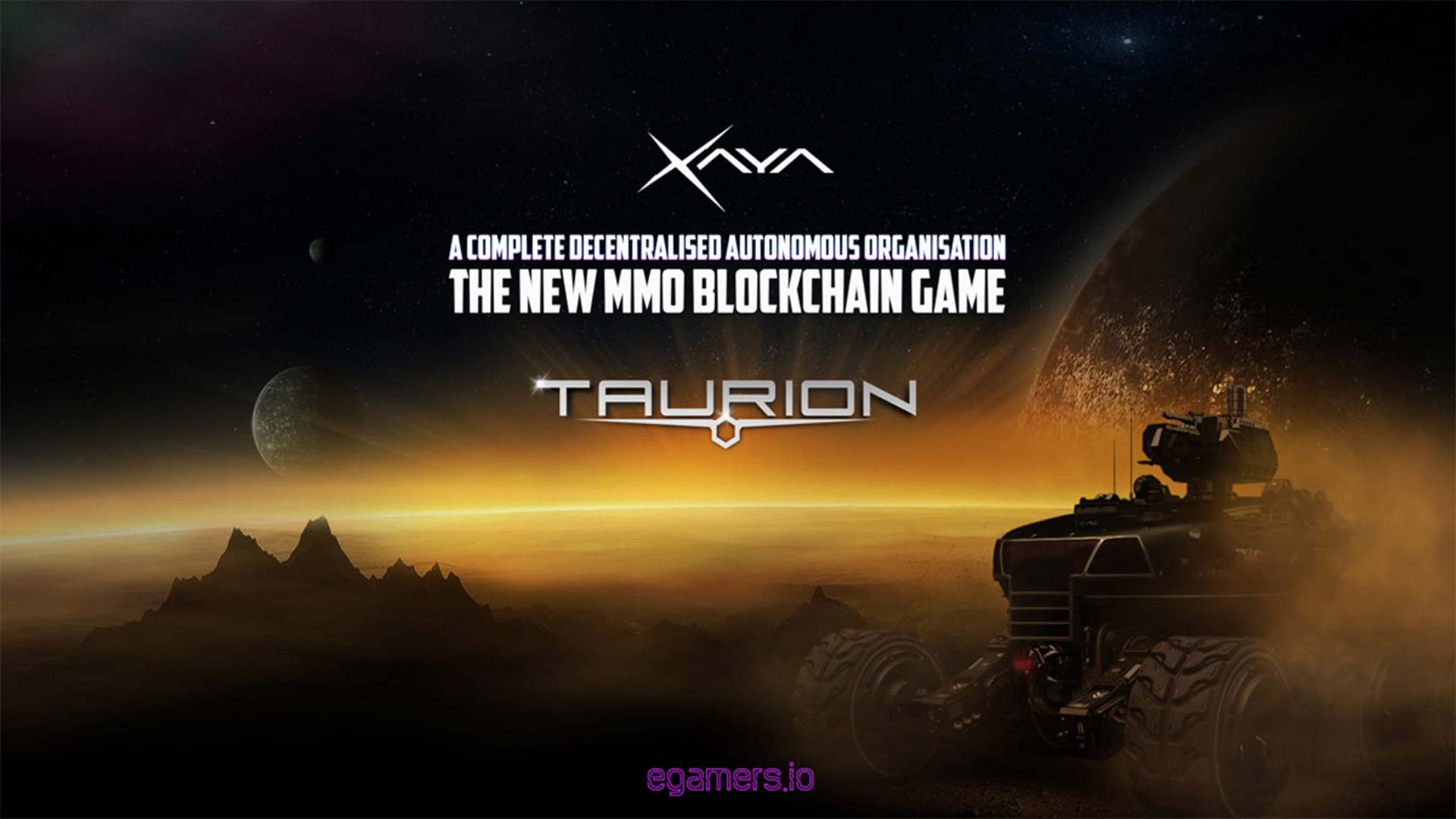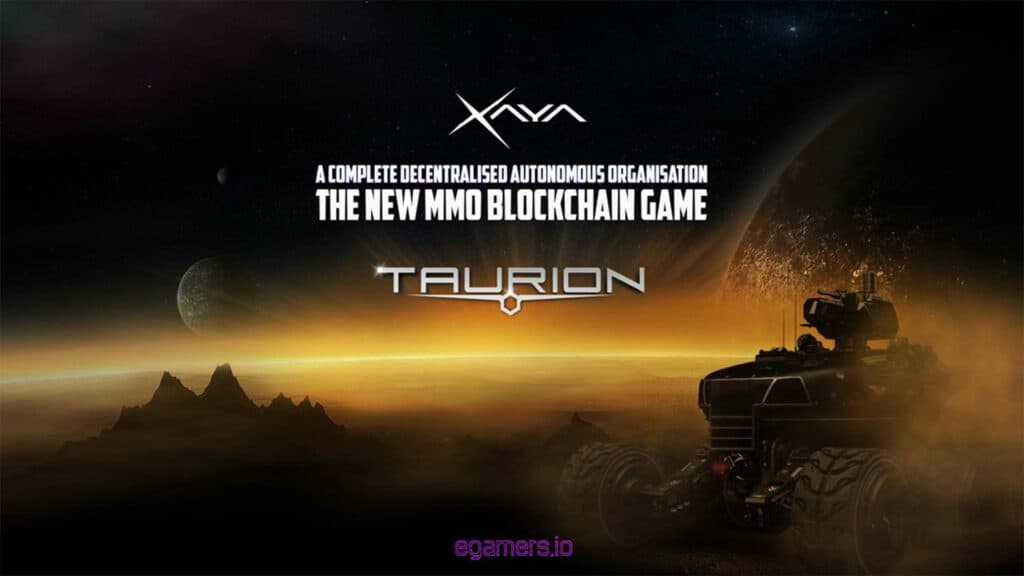 How To Win?
There are 3 ways to win thousands of prizes in this competition.
Win Through Prospecting
No one knows where the hidden treasures are! But you might be the one who finds them! Explore the world of Taurion and find 5 Gold treasures that contain $1000 in BTC or ETH.
50 Silver prizes are also available with $20 in ETH and 1% of shares in a random second division team in Soccer Manager Elite.
2,000 Bronze Prizes are going to be available with 1 small standard vehicle that will give you a head start once full game launches. The vehicle truly belongs to you so you can either keep it or sell it!
Check the video below to learn how to prospect!
Win Through Combat
As an MMORPG, you should expect epic battles and that's damn right! The 1# Killer will get $200!
Keep in mind the following details: You will auto-attack someone within a 10 hex range using your medium weapon, coming to close to someone (1 hex) will activate auto-attack with the heavy weapon!
Win Through Fame
Taurion introduces a famous points system that honors those who play effectively.
The player with the most fame will receive $200. Killing makes you famous, but it can also make you infamous.
The more kill yous have, the more likely your fame will rise, but let's take a look at how fame system works.
You begin with 100 fame points, if you kill someone, you take 100 fame points from him unless he/she has 0 points.
With 1,000 points, you upgrade to Hunter rank, when reaching the 2,000 mark, you become a Slayer, and so on. By becoming a slayer, you can only reap famous points from ranked accounts, not newbies. This makes it ideal because players with high rank will have difficulty in getting more points.
Fame, for now, will be cosmetic, but Taurion is exploring usability options. Remember that everything is on the blockchain so don't try to get fame from alts, it won't turn into good for you 🙂
Make sure you download the XAYA wallet to participate!