A never seen before user gamification experience is under development by Kriptomat, a regulated European fiat-to-crypto currency exchange with features and usability capable to challenge Coinbase.
Utilizing Enjins's Technology, Kriptomat plans to offer various advantages to the users by natively integrating the ERC-1155 Standard into its platform.
Aiming to increase user retention and acquisition users will interact with a tokenized experience which offers trading points, collectibles, referral rewards and gaming items.
To celebrate their adoption of the Enjin Platform, Kriptomat is hosting a giveaway of Kriptomat Founders' Tokens for all participants. This exclusive collection of tokens will enable holders to take advantage of perpetual rewards and future giveaways. For more information, visit the Kriptomat Telegram group.
A number of top-tier blockchain games that includes games from the innovative Multiverse expressed their interest to integrate Kriptomat collectibles into their games. As a result, Kriptomat users may soon be able to earn fully tradable items in the supported blockchain games by simply using the platform for their trades.
Considering the supported games, this gamified experience sounds like a great idea, all of them besides being part of the Multiverse are top-tier games in the blockchain gaming industry.
So What about Kriptomat?
Founded on February 7, 2018 with the goal of increasing stability in the cryptocurrency market, Kriptomat is a legally compliant exchange platform with strict security protocols and impenetrable wallets. 23 Cryptos are available for purchase, selected based on their in-depth market research with real-world utility tokens.
Users can purchase their favorite cryptocurrency using credit card and EUR bank deposits with new payment methods to come in the near future. Fueling the adoption, Kriptomat.io is a great addition to the Enjin Ecosystemn
With the goal of increasing stability in the cryptocurrency market, Kriptomat's legally compliant exchange platform was founded one year ago on February 7, 2018. With strict security protocols and impenetrable cryptocurrency wallets, Kriptomat conducted in-depth market research to select and list the top tokens with real-world utility. Users in Europe can now seamlessly purchase 23 top cryptocurrencies via credit card and EUR bank deposit on Kriptomat.io. The exchange also plans to add new payment methods and services in the near future, making it easier than ever for users to enter the world of cryptocurrency.
The process of purchasing through Kriptomat.io is explained in this video.
In other news, the Kriptomat version of EnjinX blockchain explorer increases user retention and brand recognition by providing a seamless experience when confirming and validating exchange transactions.
With a graphic interface that refers to Kriptomat, the branded explorer delivers blockchain data and a path back to the exchange platform.
The EnjinX Ethereum Explorer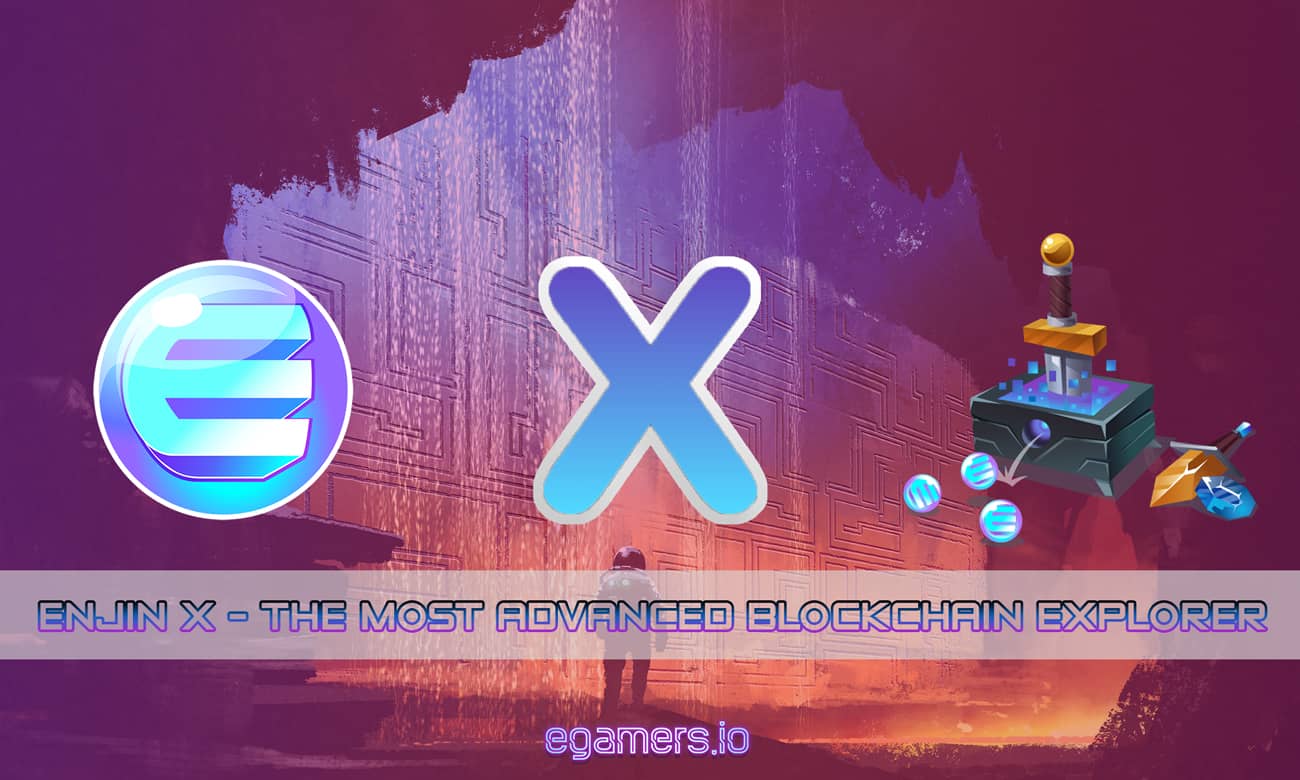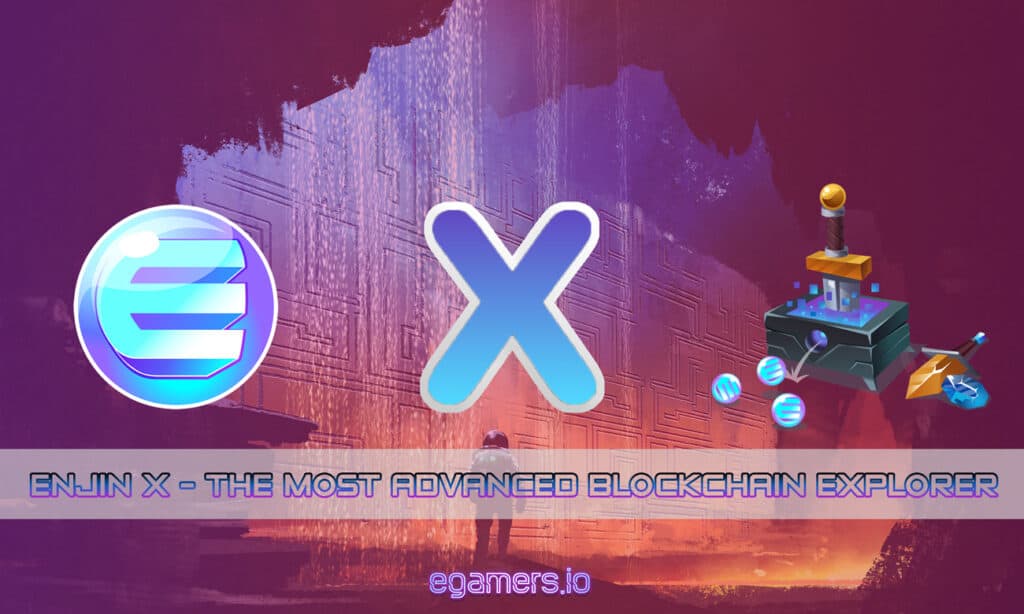 Enjin Coin recently launched the Enjin X, the world's faster Ethereum blockchain explorer, and it will be soon upgraded to support ERC-1155 and ERC-721 token standards. This will allow users to search and view blockchain assets within the app in a clean and responsive design.
Enjin Coin is building a solid ecosystem of various development tools that will empower tokenization by allowing everyday users and developers to mint, integrate and use tokens into games, application, and devices.
You should definitely watch this Enjin explainer video.
Blockchain SDK Available to 4.5M Game Developers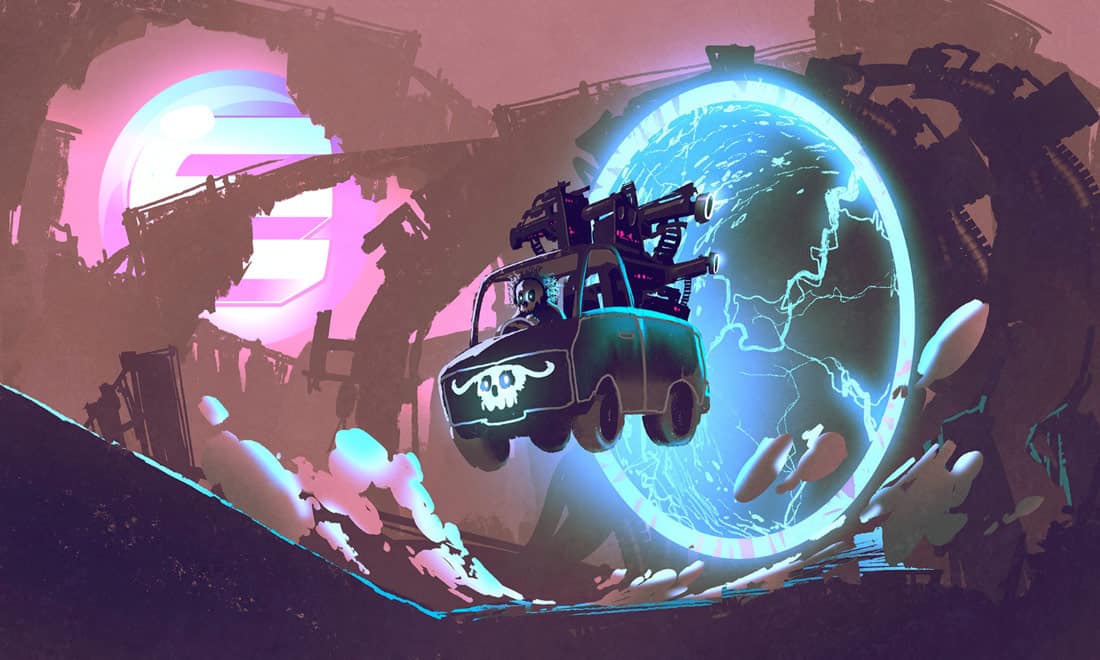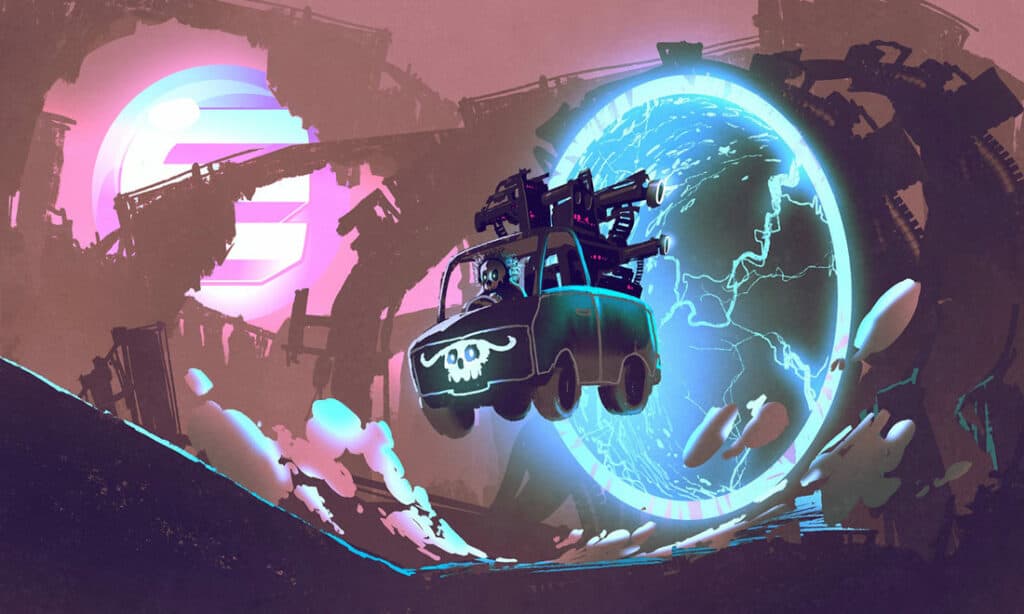 Enjin's Blockchain SDK will be soon available for Unity Engine, the world largest game development platform—which is also an Enjin partner. Enjin's blockchain SDK provides all the necessary tools game studios and developers need to integrate blockchain technology with ease while focusing on what it matters the most, their game. The SDK is going to be available to 4.5 Million developers who have created games with over 3 billion downloads! The developers will be able to easily mint ERC-1155 tokens (items) and integrate them into games for Xbox, PlayStation, Android, iPhone, Windows, Mac, and more than 20 other well-known platforms.
With over 34 games offering ERC-1155 items by sixteen developers, the Enjin Platform is leading the race in crypto gaming. Having attracted talented developers with exceptional games empowered by their overwhelming communities such as CryptoFights, 9Lives Arena, Cats in Mechs and others. The Multiverse counts 29 Games and now gamers can use their items across all games or even sell them.