Enjin Coin presented today the 'Ready Player One' concept and we must say this exceeds our imagination.
For the first time in history, a syndicate of six-game development studios unites their powers to create a decentralized gaming multiverse by utilizing Enjin's blockchain technology.
In plain English, the blockchain assets you own in a game, let's say War of Crypto, for example, can be transferred and used in any other Enjin powered game.
Think of it like your android charger, you might own a Samsung phone, but your charger doesn't have to be Samsung. Any other brand can do the work. With the exact philosophy, your 9Lives Arena sword might be also usable in Age of Rust. Unbelievable.
To begin with, 9Lives Arena, Age of Rust, War of Crypto, CryptoFights, Forest Knight and Bitcoin HODLer will support this synergy with further additions to come in the near future.
The above games have committed to issue "universal" blockchain assets allowing players to own cutting-edge multiverse items outside of the ordinary standards.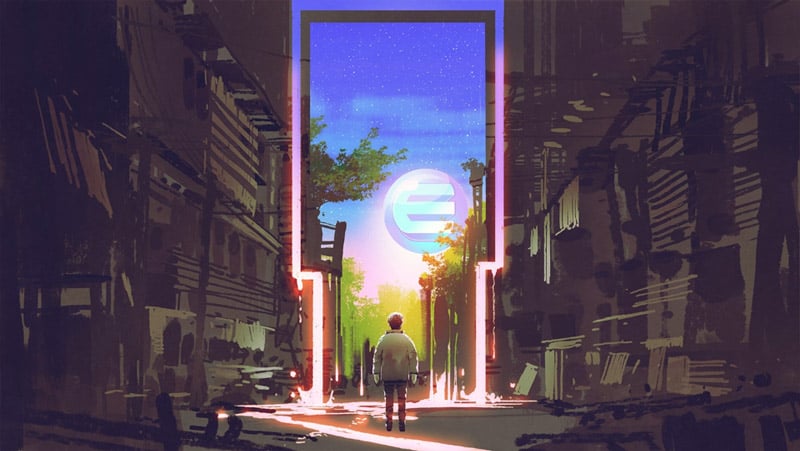 The multiverse network Enjin is building is based on decentralization through collaboration and innovation, owned by no-one and free of charge to participate, this never seen before project is set to change the gaming universe as we know it today.
Worth to mention that any developer or game studio can participate without any fee or prior blockchain development knowledge. Enjin Coin is providing all the necessary tools to help developers thrive in an easy way so they can focus more on their game rather the blockchain economy behind it.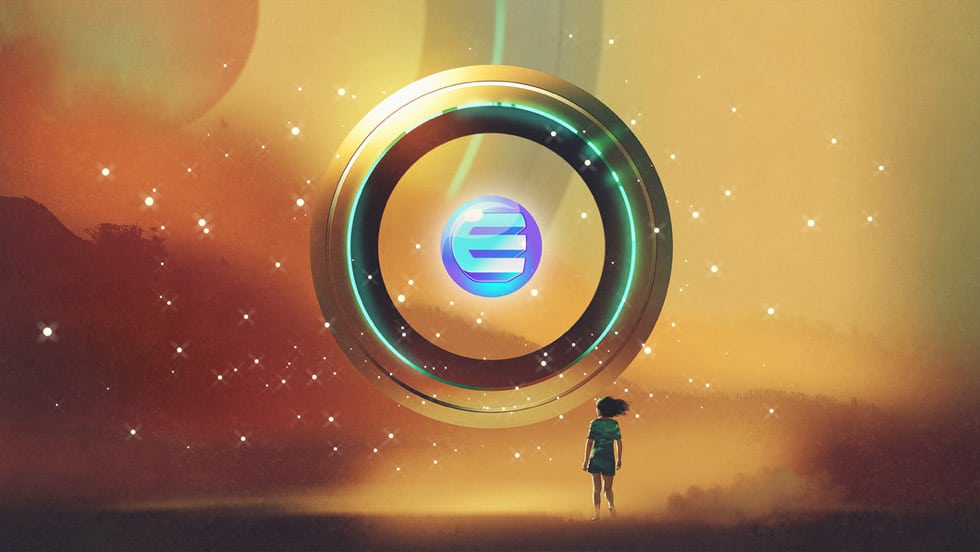 The full range of possibilities is yet to be explored, for now, we can address some examples as level up simultaneously in multiple games, move items and characters back and forth while creating an intertwining set of missions and objectives that weave universes together.
Back in 2004 a similar project was created by Netscape veterans with more than 10,000 game developers using their platform. 7 years later and despite the fact that the company was earning the 10% of all the sales, ceased operations due to lack of revenue. Enjin is offering a better product, free of charge for the early adopters.
In just a year, Enjin has managed to built the most advanced ERC Standard and a comprehensive suite of blockchain development and support software. Using the "Blockchain SDK by Enjin" in Unity asset store, which will be heavily promoted developers will have access to the most completed blockchain game development suite the world has ever seen.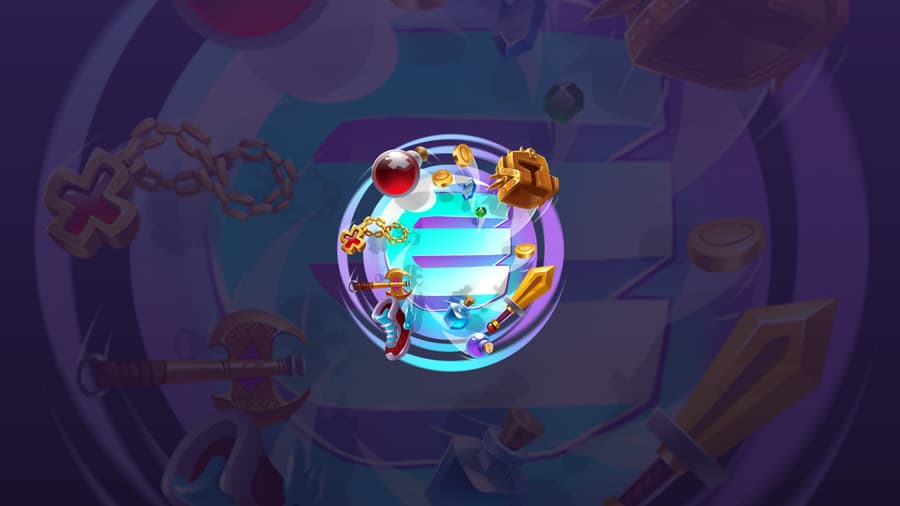 Another innovation by Enjin is the Enjin Smart Wallet, the most secured multi-token wallet ideal for cryptocurrency owners and blockchain gamers. The Enjin smart wallet is more secure than the most banking apps!
EnjinX is a blockchain explorer scheduled to release soon which will act as an encyclopedia for the blockchain games in which players will be able to verify their items and developers to import asset data into their games.
All the minted items are backed by a number of ENJ to certify their authenticity.To celebrate the birth of the gaming multiverse, Enjin will also be hosting a 'Ready Player One'-style scavenger hunt, giving players the chance to track down, find, and win items backed by millions of ENJ.
Connect with Enjin Coin: Twitter, Telegram, Medium, Website
Connect with  Egamers: Twitter, Telegram, Instagram, Facebook, Discord, Medium, Steemit