Today, the Enjin team has yet another reason to celebrate. Forest Knight, an upcoming mobile blockchain game by Chrono Games, announced plans to utilize the ERC-1155 Token Standard and provide a real-world economy to its players.
What is Forest Knight?
With development underway and launch of its alpha version slated for late 2018, Forest Knight is a turn-based strategy game taking place in Chronville, a fantasy world full of exciting adventures.
Initially set to be a single player adventure, Forest Knight will allow players to explore, grind, and fight others for in-game tokens and items. After its release and when the Chrono Games team has raised enough funds, a PvP battle arena will be added to Forest Knight, enabling multiplayer functionality.
The game is currently in late development stages. It will initially be released on Android and launched on iOS soon after.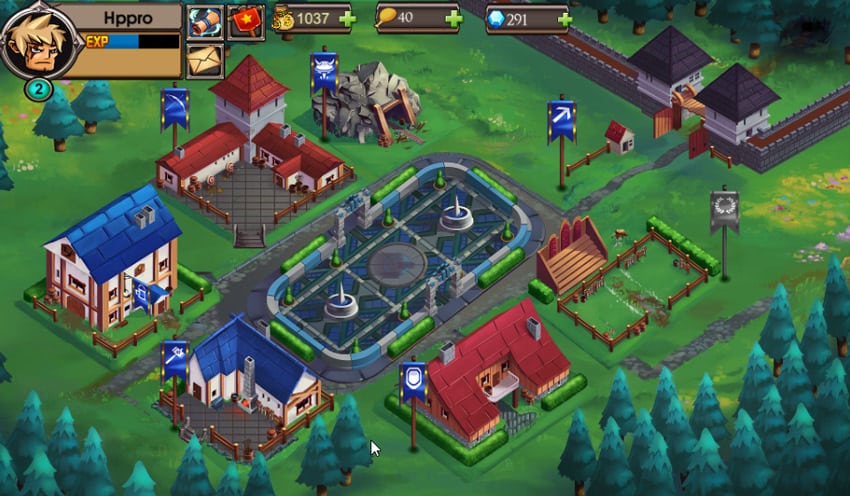 Forest Knight is being developed using the widely popular Unity game engine. As the world's largest game development platform, Unity is the most prominent choice for gaming studios and independent developers and provides the most robust and user-friendly platform available to developers.
An advanced suite of smart contracts will support most of Forest Knight's in-game champions and items—in other words, ERC-1155 continues to trend. Forest Knight's in-game blockchain assets will be tradable peer-to-peer in third-party marketplaces and can be managed and stored in the Enjin Smart Wallet, which is soon to be the first of its kind to support ERC-20, ERC-721, and ERC-1155 tokens.
Enjin's advanced blockchain technology and smart contracts will allow Chrono Games to mint hundreds of thousands of non-fungible items in bulk batches, as well as monetize peer-to-peer markets by setting transaction fees on all item trades, even in marketplaces not directly supporting the particular game.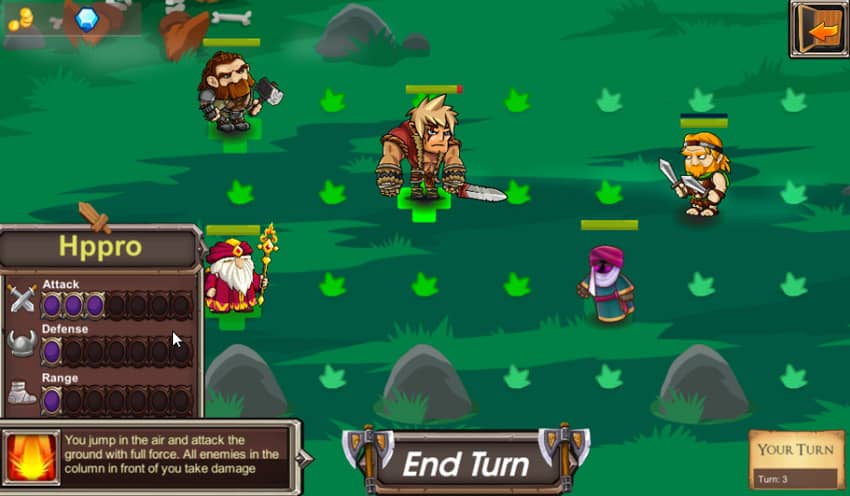 Enjin & ERC-1155
Enjin and Unity established a partnership earlier this year. The Blockchain SDK by Enjin will soon be released, landing on the front page of the Unity Asset Store, and will be heavily marketed by both companies. With this move, Enjin will attract a huge number of companies and independent developers to their ecosystem by providing all the tools necessary to modernize their games. If you care about numbers, more than 4.6 million developers use Unity, and many of them will soon be made aware of how Enjin is revolutionizing the gaming industry.
Since the release of the ERC-1155 Crypto Item Standard this summer, five games have already announced adoption of it—and with the current success of Enjin's Early Adopter Program, we can safely assume that many more will follow.
Below you can find a list of all the available ERC-1155 powered games as of today.
Enjin is doing a tremendous job, and we can't wait to see what the future holds for the company and the gaming industry.
Connect with Forest Knight: Telegram, Website 
Connect with Enjin Coin: Twitter, Telegram, Medium, Website
Connect with  Egamers: Twitter, Telegram, Instagram, Facebook, Discord, Medium, Steemit