Bitcoin HODLer the new mobile ERC-1155 game, is a game for the crypto community. Improve your HODLing skills, master the bull and bear markets, and take Bitcoin to new highs. The new Android Blockchain Game powered by Enjin is under development by two aerospace scientists who combine their knowledge to create ERC-1155 blockchain-based assets accessible between different games & realms.
To better understand this, your progress in Bitcoin HODLer will result in various benefits in other upcoming games by HODLer eV, including characters & items transferring as blockchain assets.
Did you know? Hodl means Hold, it was mistyped once in a BitcoinTalk thread, and then it became an urban word commonly used by cryptocurrency holders.
Sebastian Vohrer, Co-founder of HODler eV with an official Press Release stated:
"We believe game characters can and should exist outside individual games. By allowing players to take their achievements and progress to other games, Bitcoin HODLer will break gaming boundaries and make every HODL count.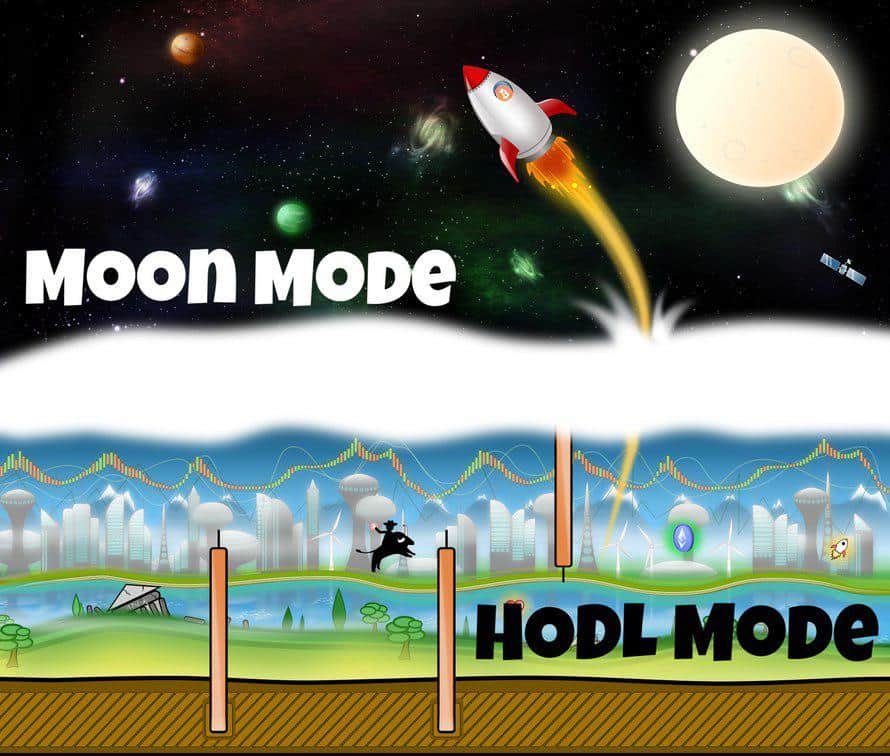 Bitcoin HODLer will be a single-player arcade-style adventure game with character progress as well as discover and equipping items. There will be various items to match the different types and classes of Champions available. As we stated above, all items will be blockchain assets with the ability to transfer between games and tradable in third-party decentralized marketplaces.
From the little information made available to the public, we expect a fun game full of crypto-related ideas, memes, and items. An example of in-game activities could be dodging taxes, hard forks, regulations, and activating Fomo mode, which "sends you to the moon".
In Bitcoin HODLer, you get to choose through a variety of cryptocurrencies based on real-world price changes, which will affect your in-game holdings. For example, if your holdings are Enjin Coin, they will perform accordingly to the price chart of ENJ.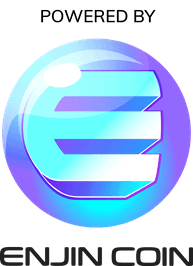 Read below some Bitcoin HODLer Game Features, as presented from the official website.
HODL your Bitcoin as long as you can to maximize your gains.
Choose the number of coins you want to HODL. Only invest as much as you are willing to lose.
Avoid red candles, forks, and regulation attacks on your funds.
Discover and collect new crypto coins and tokens with real 24hour-%-changes.
to trade while you are HODLing.
Find hidden crypto items of the crypto space.
Unlock new HODLers with fantastic abilities and HODL skills regularly.
Unlock space vehicles, Lambos, and other skyrockets for the bonus level "to-the-moon".
Unlock special power-ups to HODL even better and reach new all-time highs.
Michel Chamoun, Co-founder of HODLer eV, praised the Enjin's platform and encouraged future players to hold their characters.
"This is a true gaming revolution, and we are thrilled to be part of it and contribute our little share to the crypto gaming community. Enjin's platform makes true ownership of digital assets possible, so you keep HODLing your game characters. You just might need them in the future."
The game is due to be released in late 2018 for Android devices and later for iOS. Unity is the game engine behind Bitcoin HODLer, and it's production began in November 2017.
Enjin Coin is Growing Fast
Some things are visible, and you don't have to be a nuclear scientist to understand that Enjin is leading the race of Blockchain Gaming innovation. With Bitcoin HODLer being the sixth addition in the ERC-1155 Standard family through the Early Adopters Program, many other games will follow and revolutionize the way we play games.
Below you can find a list of all the available ERC-1155 powered games as of today.