Kriptomat Releases QR-Code That Distributes 100 Million Blockchain Assets
Not long ago, Kriptomat announced the world's first gamified blockchain rewards program and now its time to be integrated into the Mobile app of Kriptomat, a European regulated cryptocurrency exchange.
Kriptomat app users are now able to scan a QR code and receive blockchain assets instantly. To demonstrate and celebrate this new innovation, the first million people to install the Kriptomat app and scan the QR code using Android and iOS will receive 100 Kriptos.
What are Kriptos?
Blockchain-powered reward points! Kriptos offer access to games within the Kriptomat reward program and anyone can use them to receive NFTs Non-Fungible Tokens) that unlock discounts for buying cryptocurrencies. Not only that, but those NFTs can be used across 20 Multiverse Games with a single inventory!
Riders of Kriptomat unlocks new opportunities and a never-seen-before method to merge retail industry with the gaming sector. Companies any scale, including small local stores can use this technology to revolutionize their customer experience and offer blockchain-based rewards.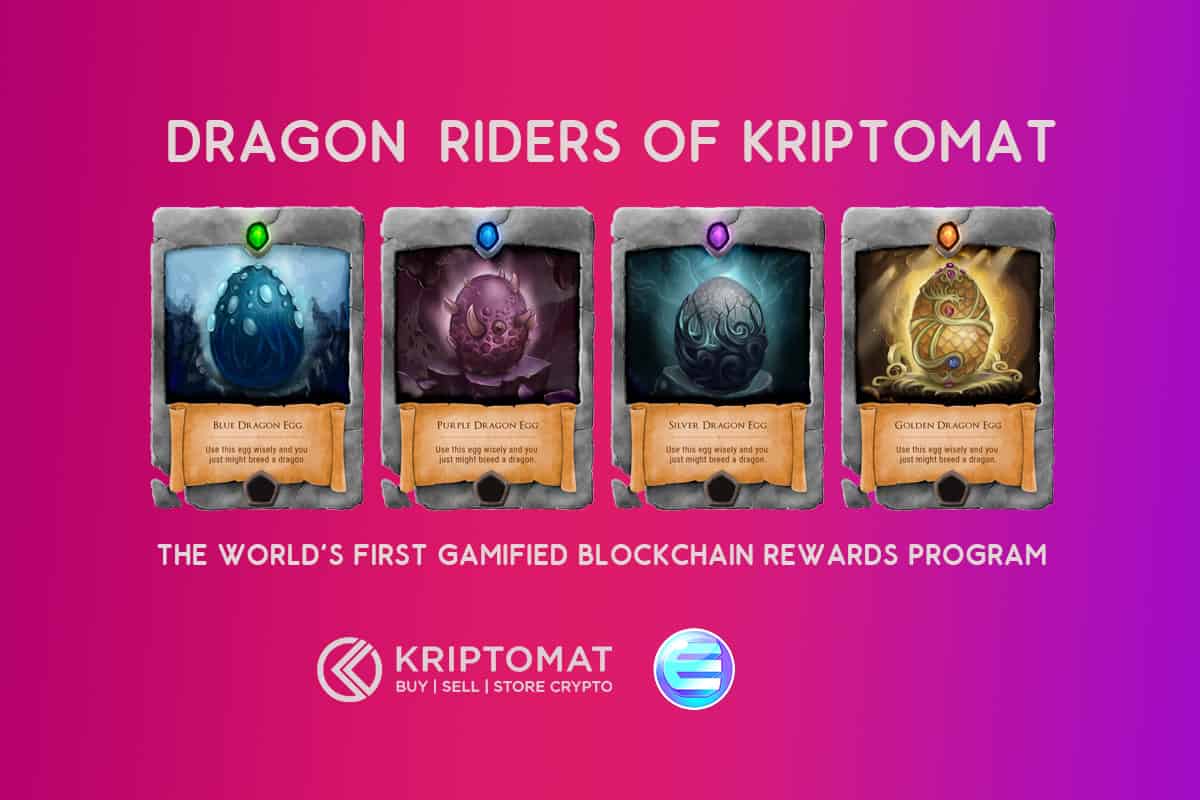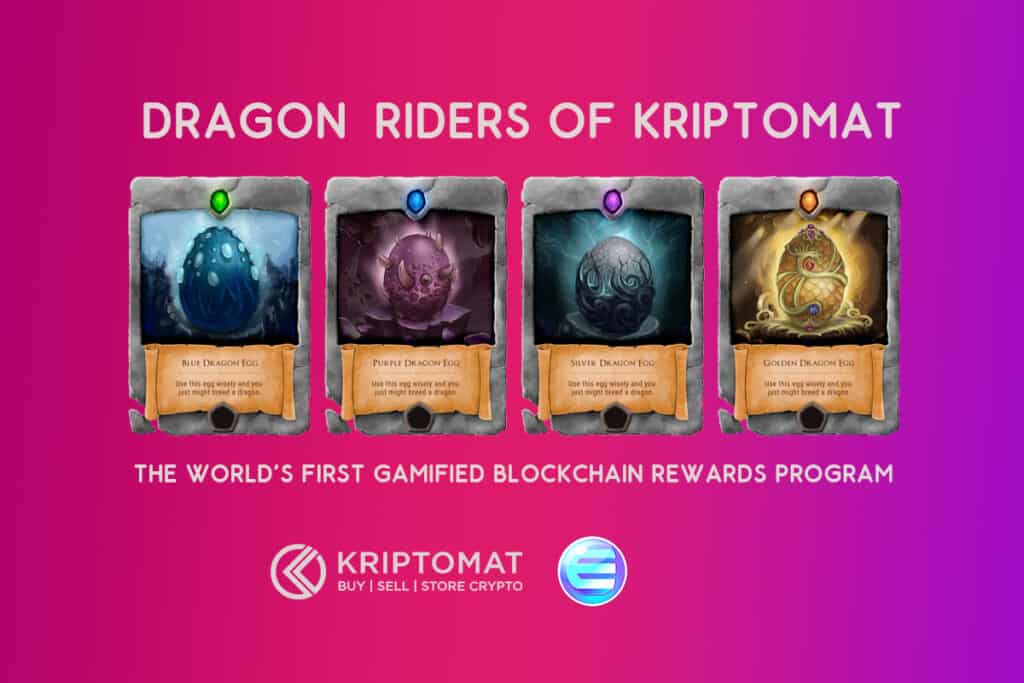 Reewardio
The Riders of Kriptomat is the first big step to create enterprise reward solutions based on the blockchain for Reewardio. Every business owner, regardless of the size, will be able to use Reewardio's services to offer plug and play, customized versions of the Kriptomat's rewards program. The rewards can apply everywhere, retail shops, education engagement and workplace motivation. The platform is scheduled for release in Q4 of 2019 under the Beyond Horizon brand.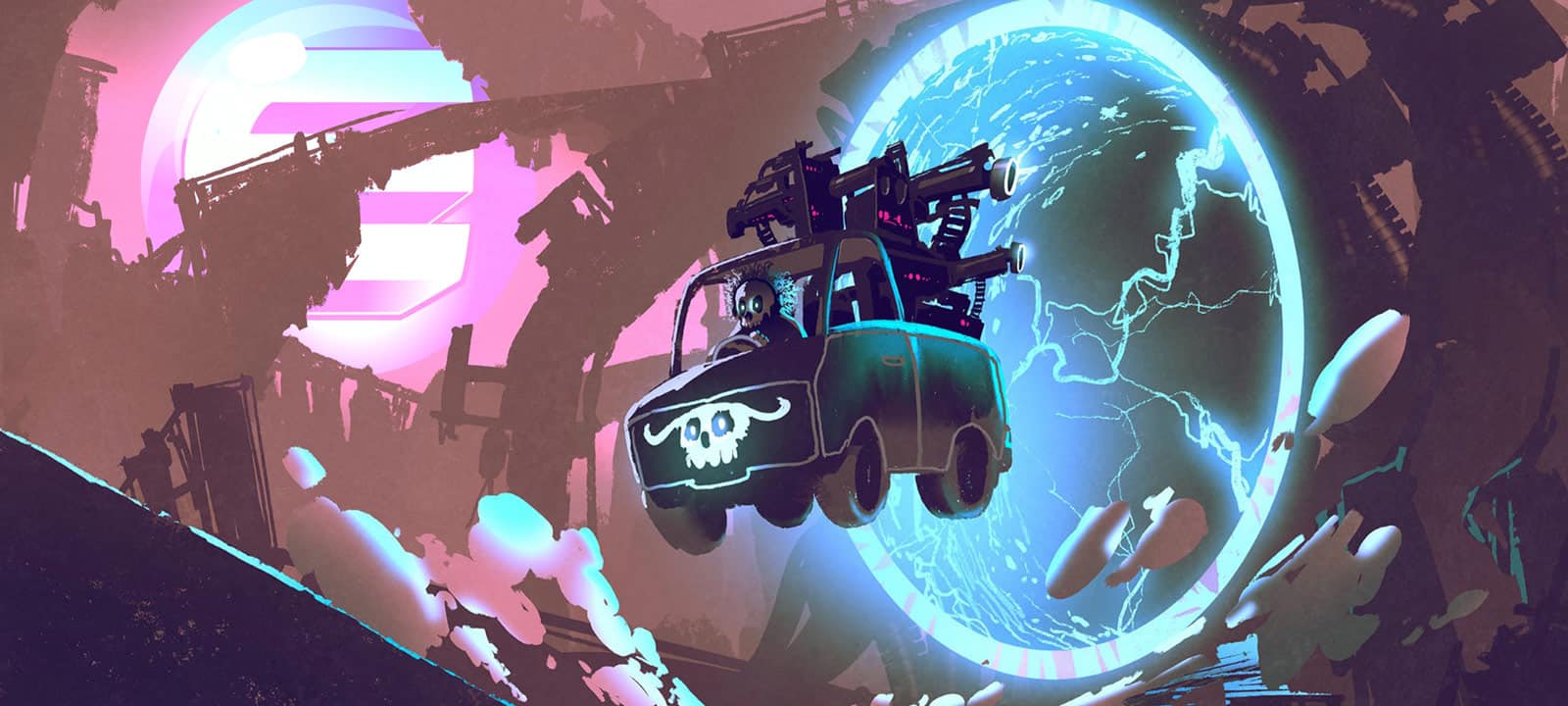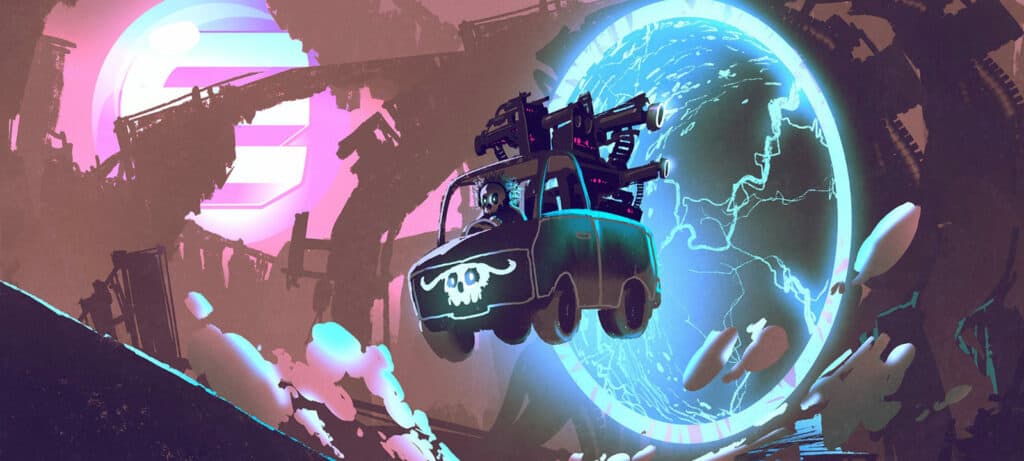 Enjin – Powering Everything
The QR feature was introduced as Enjin Beam from Enjin Blockchain. Multiverse gamers are well aware of the Enjin Beam as it's integrated inside the Enjin Wallet. All the items that users receive through QR codes are ERC-1155 assets powered by the Enjin community and backed with ENJ Tokens.
Further reading:
Connect with eGamers.io: Twitter, Telegram, Instagram, Facebook, Discord, Youtube, Facebook Group, Facebook Page, Reddit, Steam, Uptrennd, Publish 0x