Hey gamers! Today I'm sharing my Nine Chronicles Blockchain Game Overview.
Nine Chronicles is a fully decentralized game developed by Planetarium, a company that received the support of Ubisoft
Players can choose up to three free avatars and start completing quests, progressing through battles, and crafting items. There is even an Arena to challenge other players.
NFTs on Nine Chronicles are the legendary in-game items only. The game uses NCG as the native currency, with a total supply of 1 Billion tokens.
Onboarding process.
You need to sign-up using your email. It contains an invitation code that you use upon registering in the game.
It takes a while to synchronize, and you are asked to choose between mining and no-mining versions.
The mining version uses 1 CPU core and allows you to earn NCG. This will mine only while you are using Nine Chronicles. I enabled it.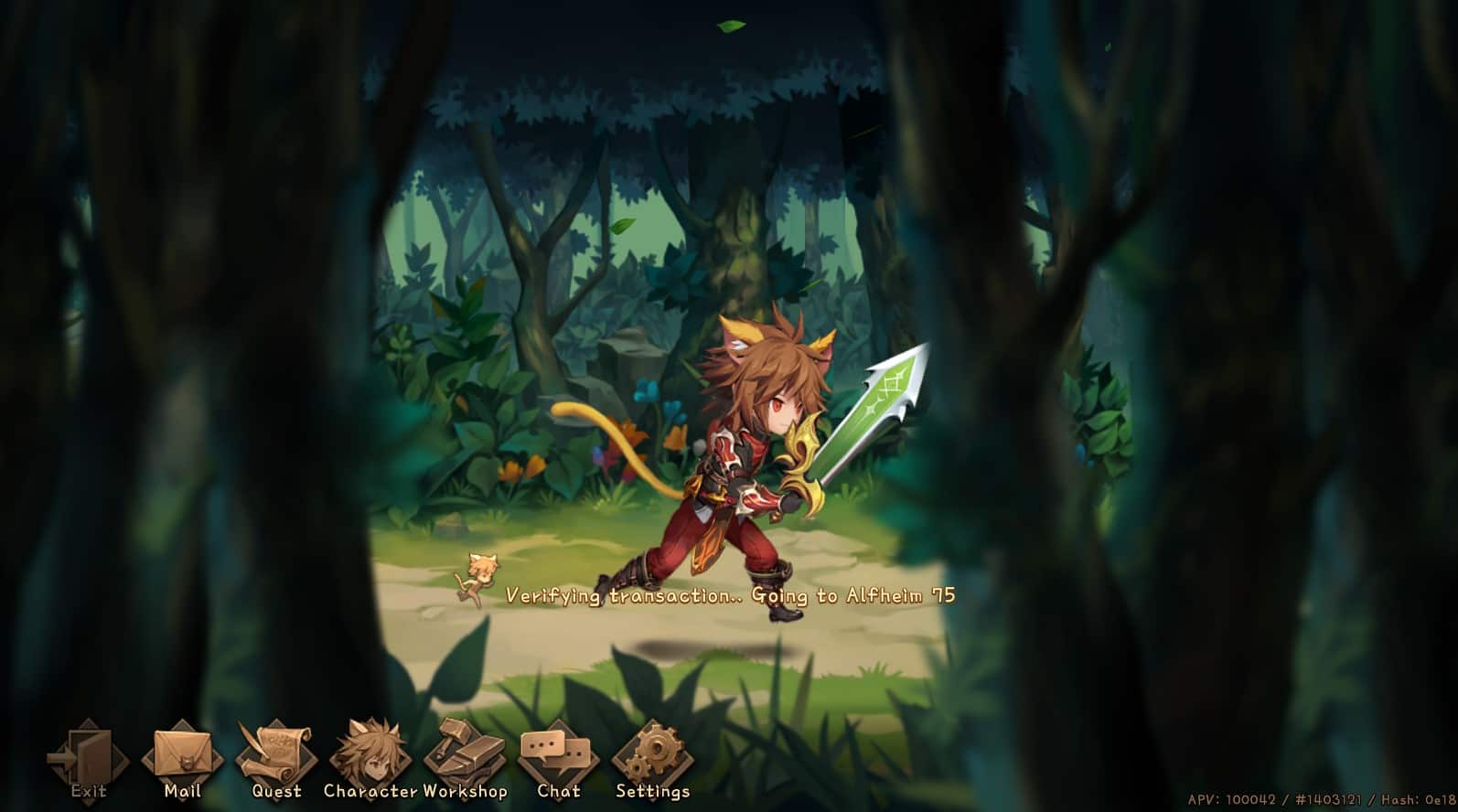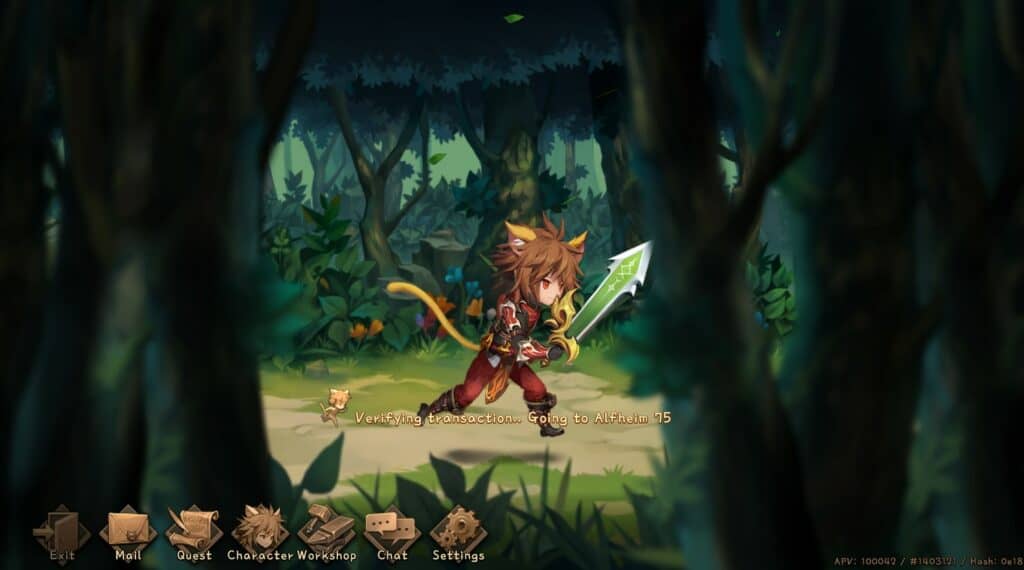 My Experience.
As you begin the game, the tutorial will guide you through the basic gameplay elements.
After a few minutes, you will find yourself completing quests and receiving in-game items that will help you progress further.
At level 6, you unlock the first armor and a belt. Craft only what the quests ask you.
If you want to progress quickly, try finding items from the marketplace, it's your go-to place.
You can get a sword for 10 Gold which will help you progress fast.
At level 52, and around the "Alfhem 53 clear" quest, I needed a better armor and got from the marketplace a "Herme's Clothes" for 40 Gold. I also needed a sword, and like that, I was left with no gold and a sword that always does "miss."
Truth be told, I haven't played as much as I wanted, so I'm farming lower levels right now. There is a nice "repeat" button which makes the difference.
I will continue playing, and over time I'll report back with more news.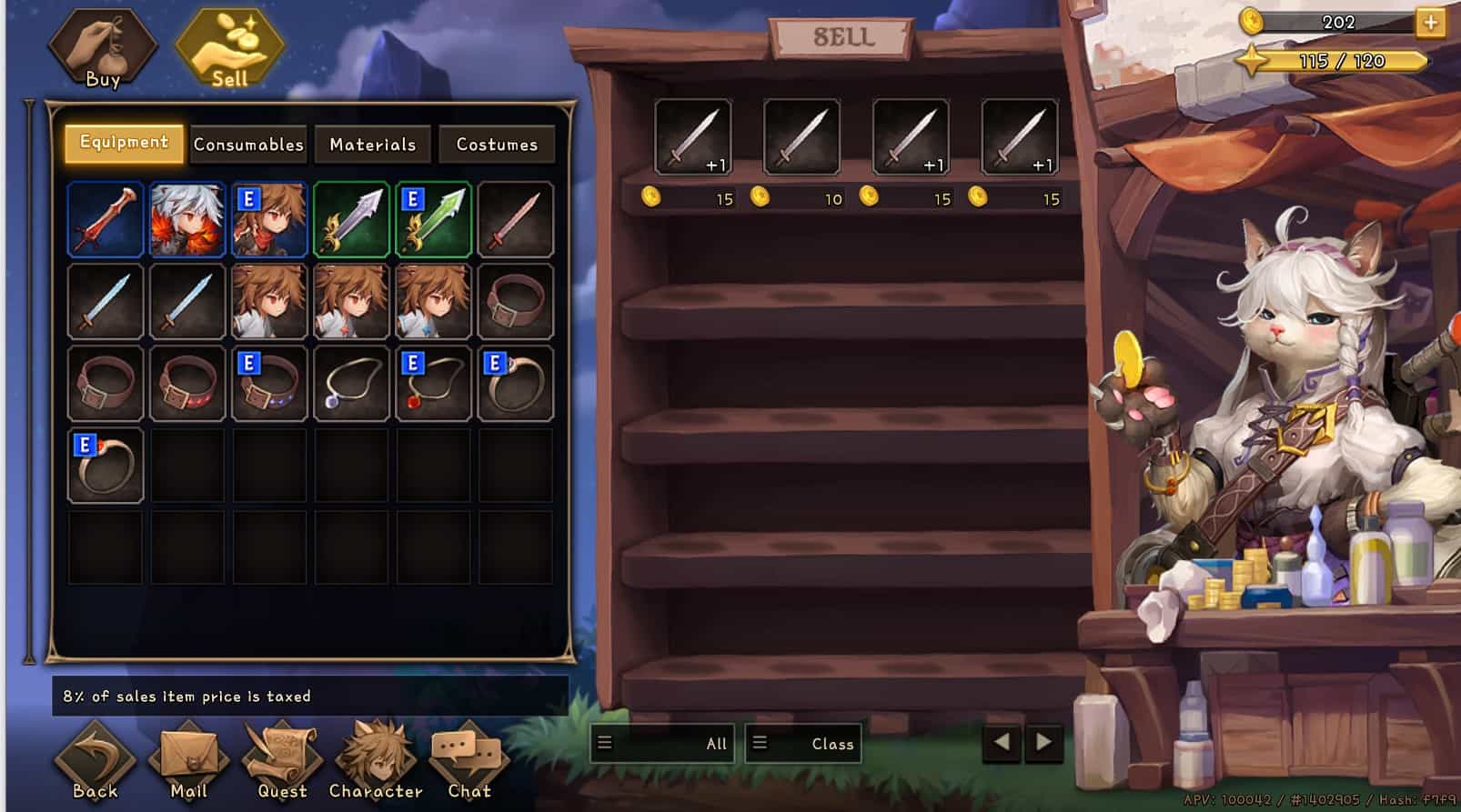 Conclusion.
I always value open-source. This opens up the possibility to extend the game, develop spin-offs, contribute and make it even better. On point, open-source games deserve some more love.
Although there are some things that I didn't like, and one of them is the waiting time. Nine Chronicles is the first truly decentralized game on the Libplanet blockchain. Great, but sometimes you have to wait for a minute and a half before an action is completed.
While this is not ideal, it's not a turn-off considering all you do in Nine Chronicles is click and wait.
Another thing that got me angry at some points is the app's stability.
The game used to freeze multiple times per day, and I got a variety of errors. Not to mention the "Reorg" notice you see all the time in the middle of the screen.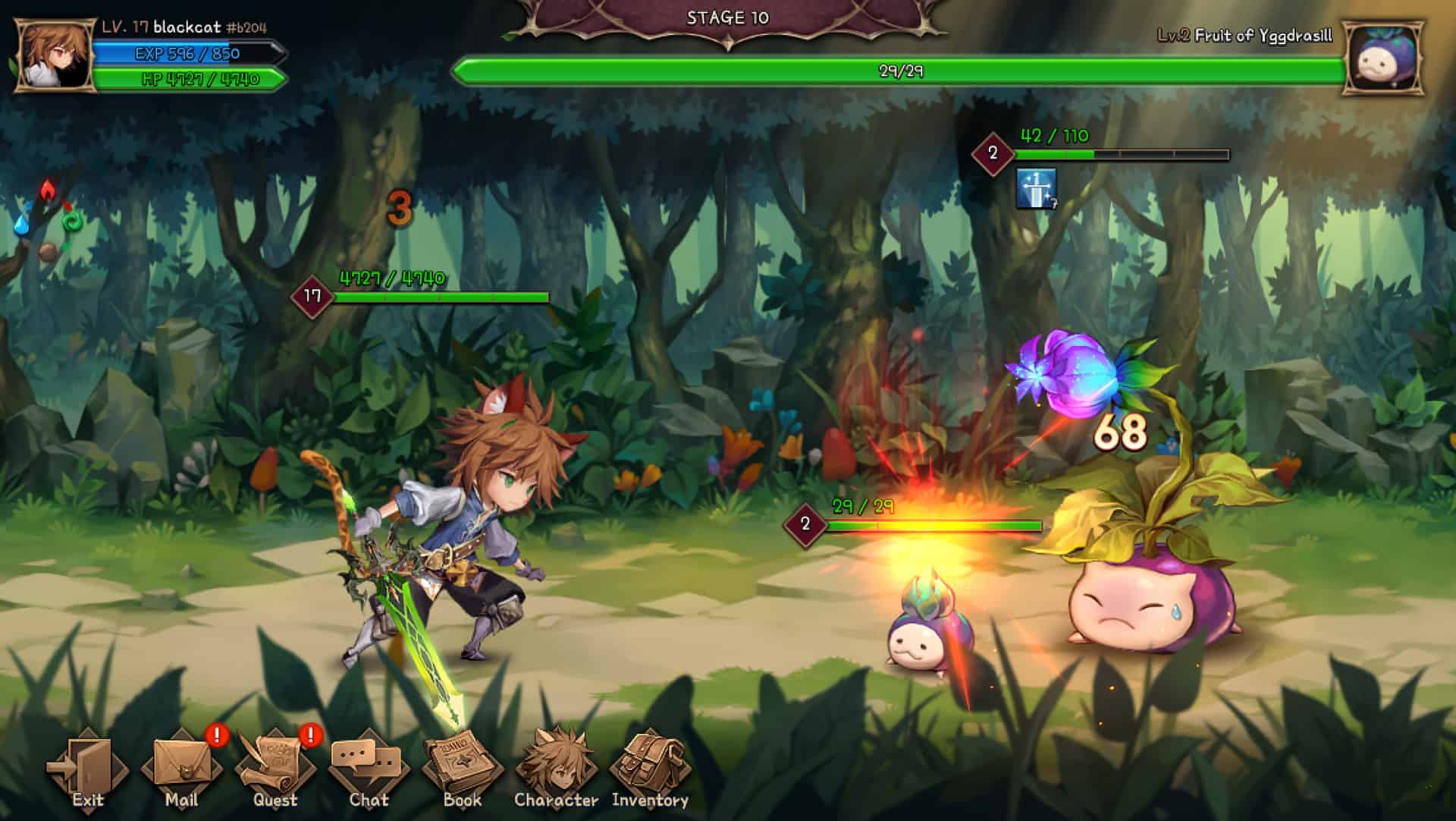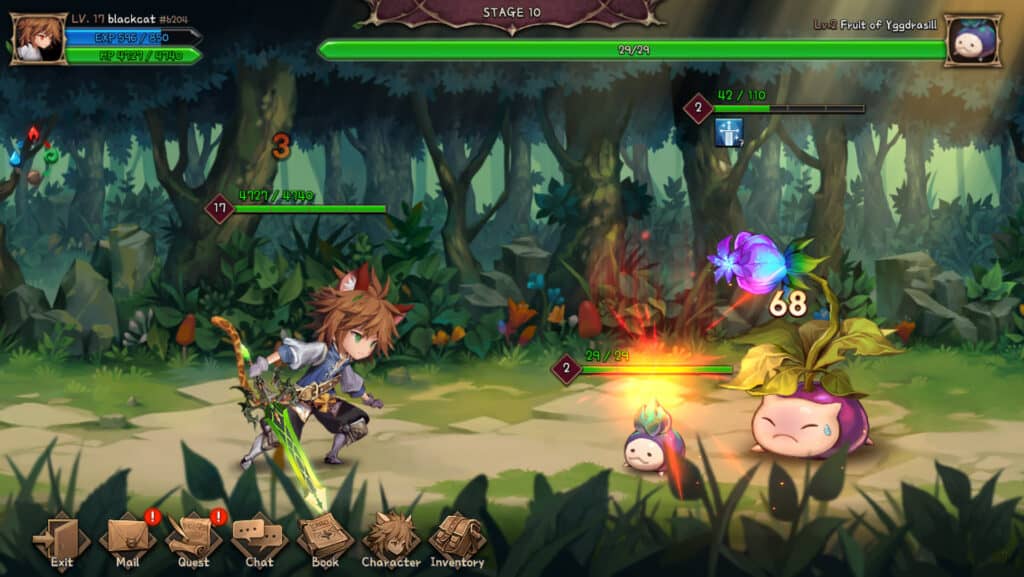 Additionally, the market GUI could have been better. The game really needs a last sold price when you are trying to sell something, my inventory is full of items, but most of these can not be sold in the marketplace.
Also, I found out that the minimum market listing price is 10 Gold.
Overall, if you are a blockchain gamer and what you do is playing games, I would consider Nine Chronicles since it doesn't take that much of your time. You will have to spend some time in the marketplace and learning the game. I can't talk about profits as I didn't play that much.
Everything you need to know about Nine Chronicles is located here.
Visit the Nine Chronicles website.