Welcome to our Blockchain Gaming Digest 9 / 15 November 2020.
This week Axie Infinity climbed to the first place of the most played blockchain games in terms of both active players and volume. More specifically the game made a 127% increase to the total unique weekly users reaching out to 11,104 players and 1,220 Ethereum transactions equal to $559,357.
The second most played game is Upland with a 26.8% increase and 8,858 active users while Splinterlands retreated to third place with 7,358 users and a 3,65% decrease in unique weekly players.
Let's not forget Blankos, it's coming in 2 days, 17th of November.
Enjin Platform is Now Free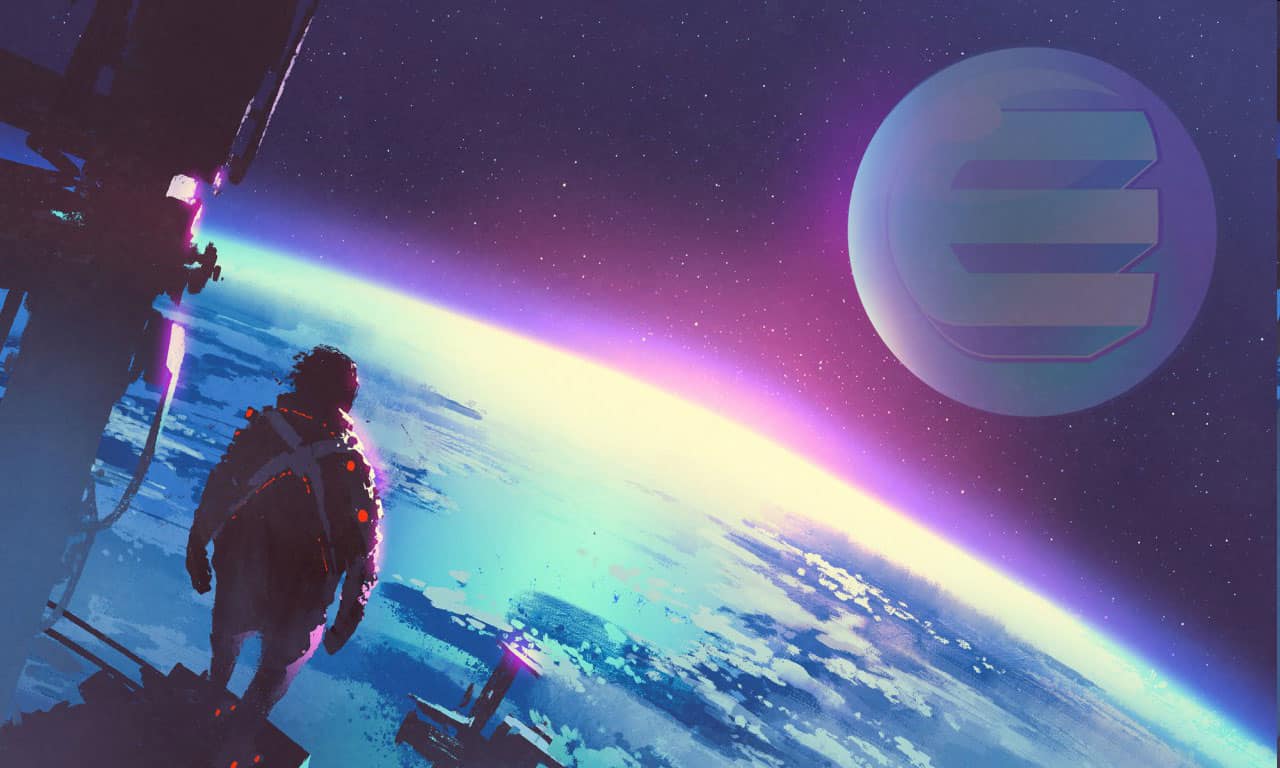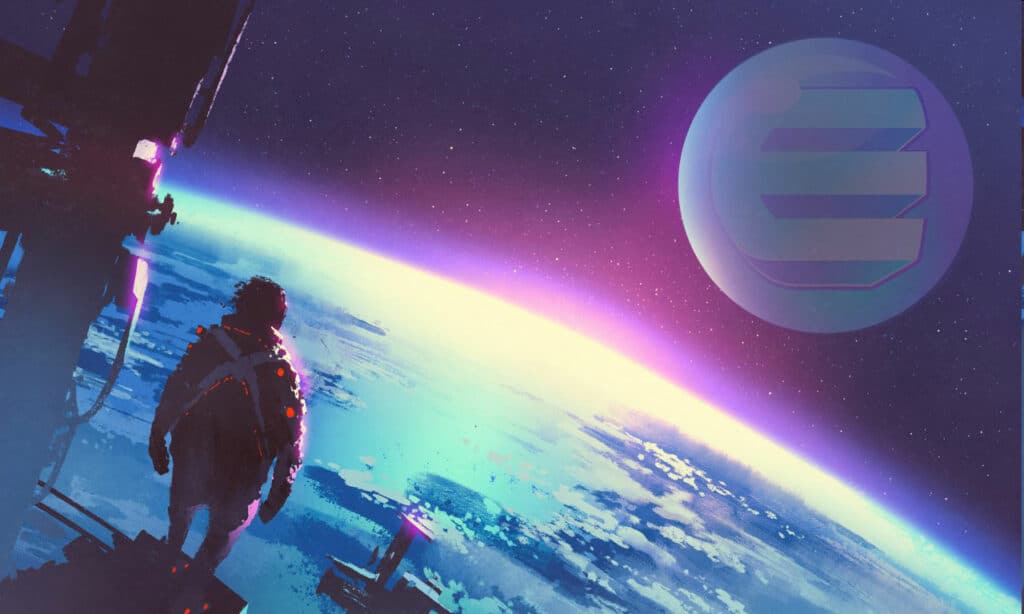 Mint your own ERC-1155 NFT tokens or Fungible Tokens with ease using the Enjin Platform. A detailed how-to will come in the next days.
GAME Credits Announces the Minting Platform GAME Foundry
GAME Foundry is an innovative tool that empowers anyone to create NFT Tokens without the need for blockchain knowledge. GAME Credits offer an alternative solution to the Ethereum network's high transaction fees.
MegaCryptoPolis Goes Multiverse & Free to Play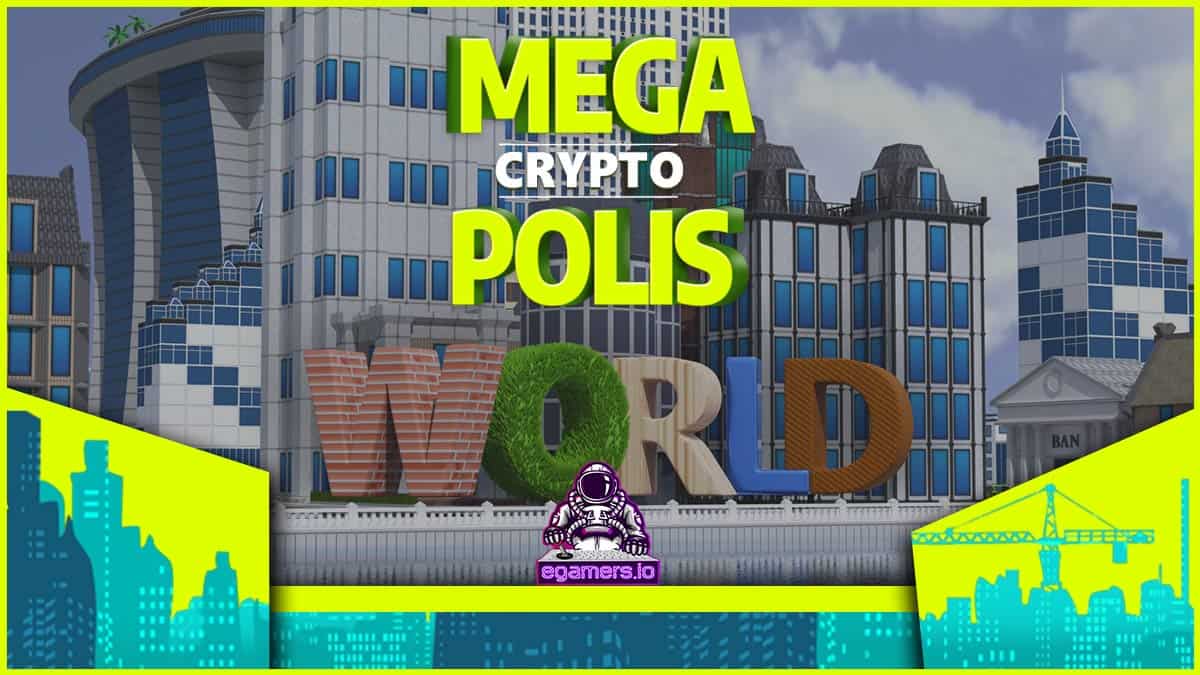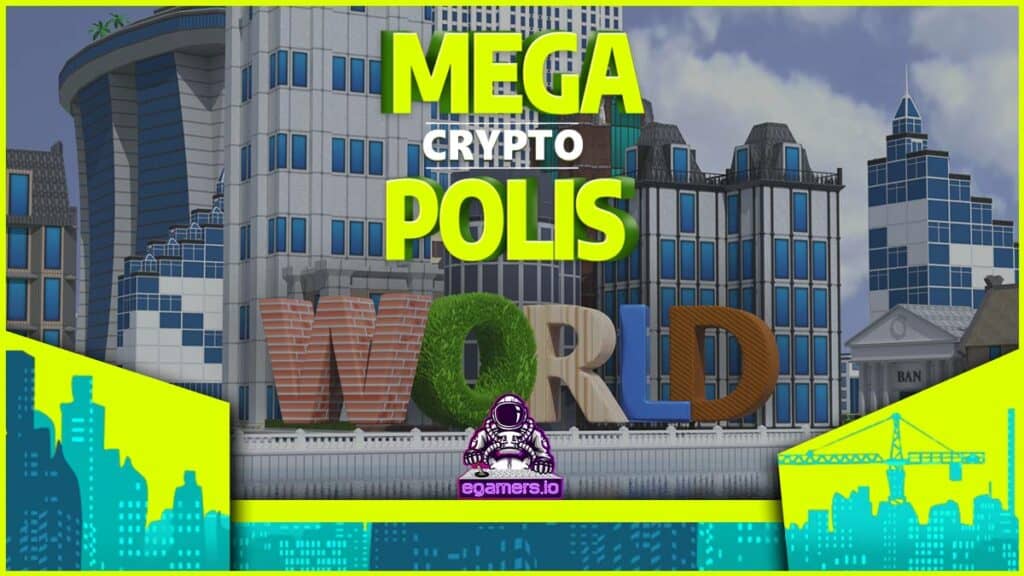 The city builder dApp game Mega Crypto Polis is now transforming into a Multiverse free-to-play world. The game's map works as a global market and players will be able to trade NFT's and claim MEGA Token rewards by completing various missions.
The Sandbox Last Discounted Land Sale Sold Out
The sale featured 19,200 Land plots equal to 11.5% of the total map at a 10% discount as well as premium Lands, exclusive assets, and prime locations. This was the last chance to buy Land plots with a discount before the public sale round that will last until all Lands are sold. Unfortunately, a technical glitch occurred due to high demand, leaving some of the potential buyers out of the sale. The game apologized with a tweet and stated that they will deposit 100% of the SAND raised in this LAND presale to the Foundation instead of the 50% that was originally planned.
Tribal Books Cards Sale
New WAX based TCG game Tribal Books is hosting its first sale featuring Limited Edition Cards in the form of NFTs. The sale will last until all packs are sold. Tribal Books is under creation from the team behind the already successful blockchain game Prospectors.
AXS Token is Now Available For Trading
Axie Infinity Governance Token AXS is Live on Both UniswapProtocol and Binance. The game sees some remarkable growth especially from underdeveloped countries where people can pay their expenses with 20 or 40$.
Dark Country to Host a Limited Time Presale
DC Cultists sale will take place on November 18-19 of 2020 featuring cards with a Cultist type of creature. One day later on November 20th, Dark Country will release an Early Tickets Alpha version of the game. Dark Country is an American gothic style trading card game with unique elements.
Chain Games Update For CallofDuty Warzone
The latest Call of Duty Warzone update enables private lobbies on Chain Games. Users on the CHAIN Network can compete with each other in the same match for Crypto rewards by staking funds and playing against others.
Sorare Adds Bayern FC
Germany's world-known Football club Bayern Munich is the newest addition to the fantasy football blockchain game Sorare.
Find the past three Blockchain Gaming Digests:
As always, stay tuned every Sunday at egamers.io for the latest Blockchain Gaming News. Find us also on Youtube with the weekly informative video along with this digest.
Thank you for reading our Welcome to our Blockchain Gaming Digest 9 / 15 November 2020. Discover more games at our Blockchain Games List.