Space Misfits – a 3D space MMO shooter blockchain game on the Enjin platform – will launch a new event this Saturday, 12/6/2021, at 6 pm EST. By taking part in this game event that runs for 24 hours, players can earn NFTs.
As a player, your task is to find and kill Nameless – alien creatures causing chaos and disruption – and locate Transponders. Once a Transponder is successfully spotted, you have to bring it back to your hanger. Doing so will give you an FT, which you can use to unlock access to the Space Misfits' next Rogue-Like gameplay.
Inside the Rogue-Like, you will be tested by different classes of ships and bosses through a "space maze" to progress further. Levels are arranged in chronological order based on their difficulty. Each level is unique and requires new strategies and tactics to overcome the challenges. So get ready to fight against other enemies, cruisers, and a battleship that you will have to destroy.
Rewards depend on how far you can reach in the game. The more levels you complete, the more you will be rewarded. You can stop at any level if you feel like you can not go further and claim your rewards.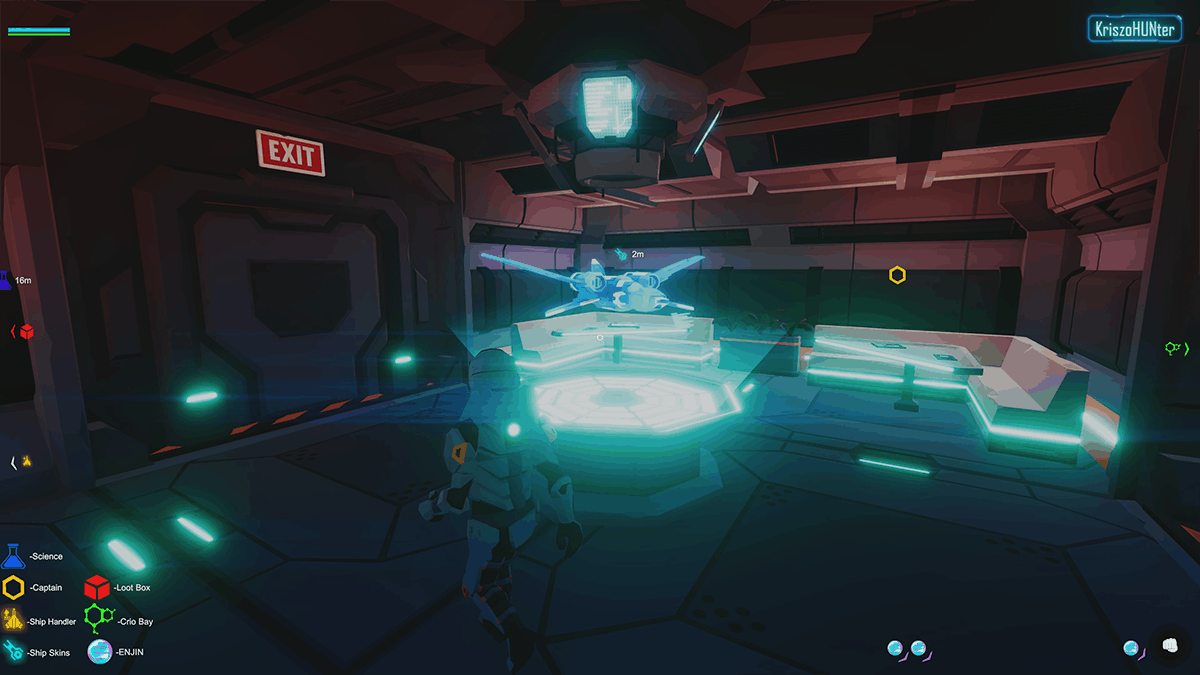 About Space Misfits
Space Misfits is a sci-fi sandbox MMO game that takes players on a quest to create their own story in the fictional in-game space.
The Enjin supported game empowers players by tokenizing all game assets on the blockchain, giving players full ownership of their resources and other collectibles. Game assets can be bought, sold, and traded as NFTs.