After the first successful competition, the Fully Decentralized game Taurion is hosting a second round of the Treasure Hunt with more Prizes and updated gameplay!
With more than 10,000$ in Prizes and hundreds of in-game assets from various blockchain games, the Taurion Treasure Hunt #2 is your chance to have fun and earn through playing!
In the previous Taurion version, all you had to do was Prospect. Now, you will also have to mine resources and transport them to a "banking zone". Keep in mind that Theft/Combat update has arrived so transporting resources won't be an easy task, engage with enemies, steal their cargo and protect your own!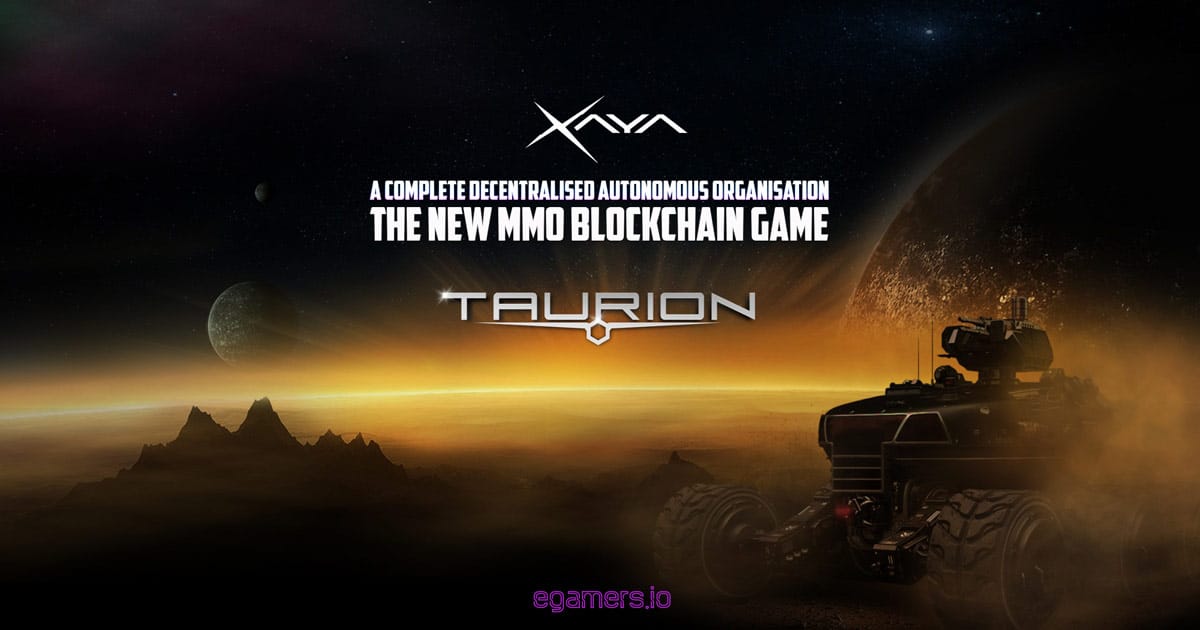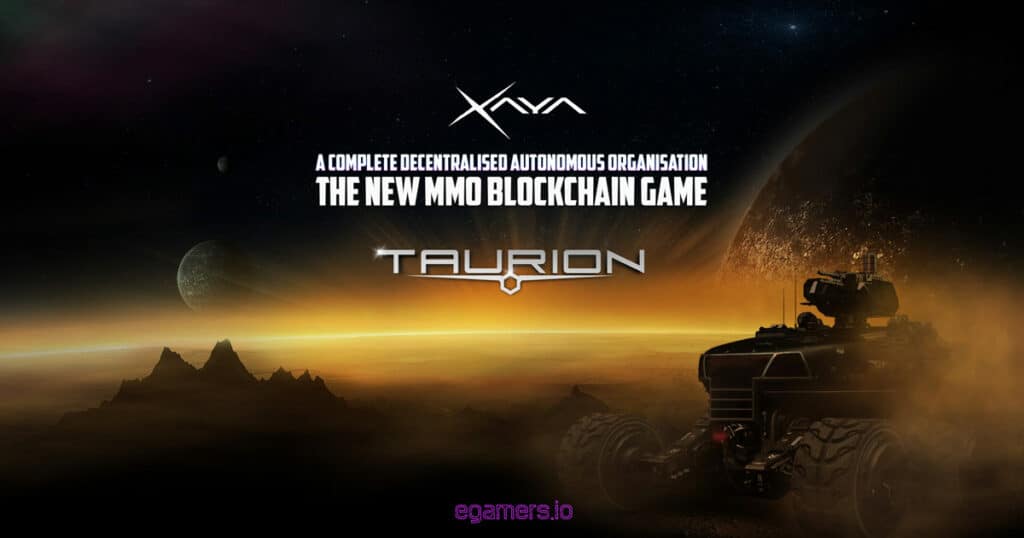 In addition, depending on the house you belong to, you will have different vehicles and weapons.
Here is the full list of what you can do in Taurion Treasure Hunt #2
Prospecting
Mining
Resources
Inventory
Banking assets
Theft / Combat
Cash Prizes & In-Game Items
There are many prizes available in this competition including cash prizes and blockchain assets. You can win in 4 different ways:
Prospecting
Mining
Combat & fame
Stealing
Let's take a look quick look at those four gameplay elements.
Prospecting
Prospect on Taurion to find these prizes:
GOLD PRIZE × 3 → $1,000 IN BTC OR ETH
SILVER PRIZE × 5 → $500 IN BTC OR ETH
BRONZE PRIZE × 10 → $100 IN BTC OR ETH
But that's not all. In addition to the Cash prizes, various blockchain games offer in-game assets that can be found through Prospecting. Below you can find a list that includes all of them.
Mining
Mine resources to build a medium-size vehicle and earn one mining point. At the end of the event, you will be awarded 1 medium-sized vehicle for each point earned.
1st — 2 ETH
2nd — 1 ETH
3rd — 0.5 ETH
4th — 10th = 3000 CHI each
11th — 40th = 1000 CHI each
Combat & Fame
Killing enemies earns fame, while you are transporting resources, there are high chances to get attacked. Make sure you survive and earn some fame for your self. The fame prizes goes as follow:
1st — 1 ETH
2nd — 0.4 ETH
3rd — 0.2 ETH
4th — 0.1 ETH
5th — 0.1 ETH
Stealing
When you see someone on the map, just attack him. 😀 Steal the loot and head back to the banking zone.
Banking
The competition aims to start before Christmas. Stay tuned for an exact date announcement.

Prizes are obviously a reason to try the tech demo, but this is much bigger than this, you will be the first in the world to play a fully autonomous MMORPG game, pay close attention to this because it's really important. Even if XAYA drops Taurion, the game will still exist and players will be able to continue playing. There are no central servers, there is no central authority, its a world built by the players, a game run by the players.