After two successful LAND sale rounds that raised over 1,300 ETH, the Virtual World "The Sandbox" kick-off the third LAND sale today, March 31th at 1 PM GMT. The sale takes place days after the recent partnership with ATARI to build a theme-park and create voxelized versions of games like RollerCoaster Tycoon, Pong, Asteroids, and Centipede.
12.384 LAND parcels will be available which equals to 10% of the available supply with a 20% discount.
The third LAND presale map will contain the following land parcels:
Individual LAND parcels: 2,538
3×3 Estates: 750
6×6 Estates: 50
12×12 Estates: 5
24×24 Estates: 1
About The LAND Sale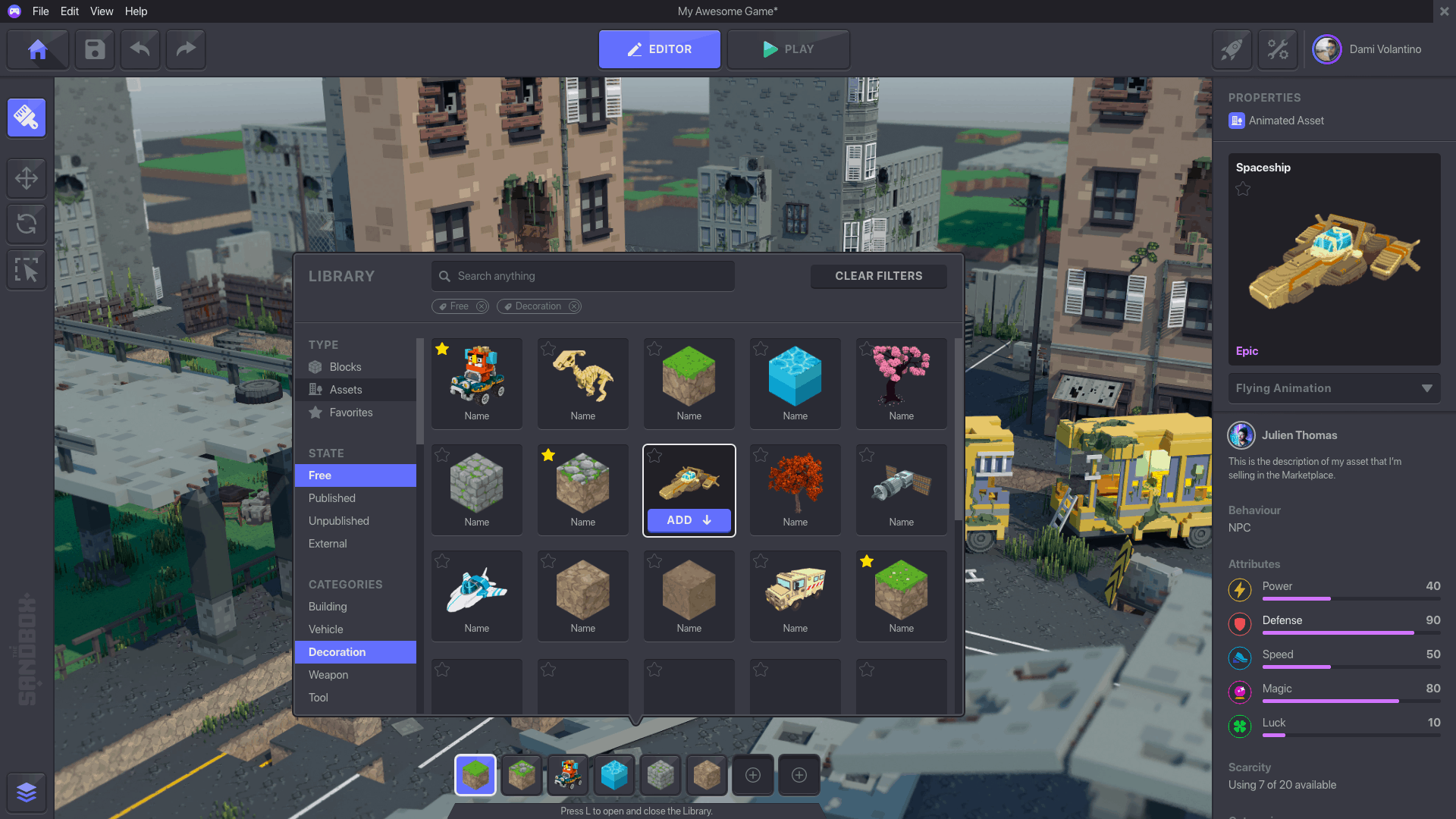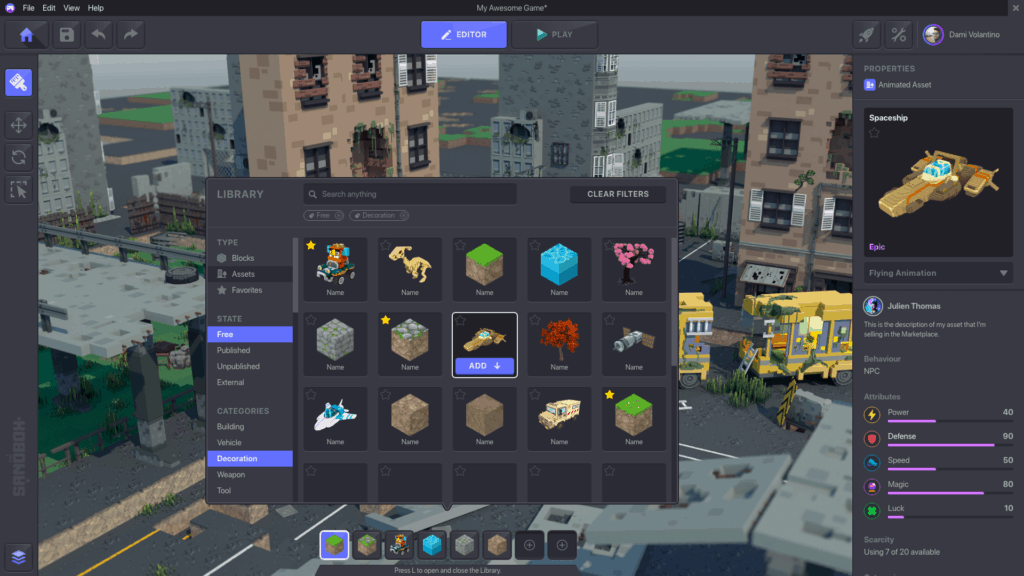 The total sale rounds are five, with the two of them already finished. The first sale had a 40% discount and since then its decreasing by 10% with each round. When the public round goes live, it will last until all LAND parcels are gone, but without any further discounts.
The Sandbox is a virtual world on the blockchain where players can own and monetize land parcels in the form of tokenized assets (NFTs). Create your own gaming experiences, build up sceneries and items and why not participate in the $2M creators fund?
Sand is the primary currency for TSB, an ERC20 utility token used for transacting and interacting with other players, including the marketplace. The total supply is 3,000,000,000 SAND.
TSB has raised $4.5 Million so far in private funding rounds and it's expected to be a mass-hit among blockchain gamers. With the VoxEdit players can create their own items on the blockchain and offer them through the marketplace, or, even better, use them in their custom made modes, thanks to the Game Maker tool. The first version of The Sandbox game is a cross-platform 2D Virtual Word that counts over 16 million players on mobile & tablets.
Yesterday, Sébastien Borget, the COO of The Sandbox was elected President of the Blockchain Gaming Alliance.
Find out more at the The Sandbox website.