An amazing day for the Multiverse as 5 new games by Enigma Games are joining the innovative alliance powered by Enjin Coin.
Enigma Games, a company with 13 members and over 18 years of game development experience has built their business by utilizing emerging technologies and capturing the market before it fully develops. What's next to follow? Blockchain technology of course!
The loyal followers of Enigma games will soon experience the breathtaking benefits of true item technology and cross-game integration of gaming items in Multiverse games.
We have recently launched the world's first apparel Sale with an ERC-1155 authenticity token! Get your Global Guerillas T-Shirts apparel now.
Enigma Games will begin to implement Enjin Blockchain in two of their most popular games, Warriors 2 and Shield of Shalwend. The implementation will provide the players with the opportunity to earn items by playing, items that can be used across various Multiverse enabled games. Moreover, Enigma Games will integrate existing Multiverse items into their existing and upcoming titles.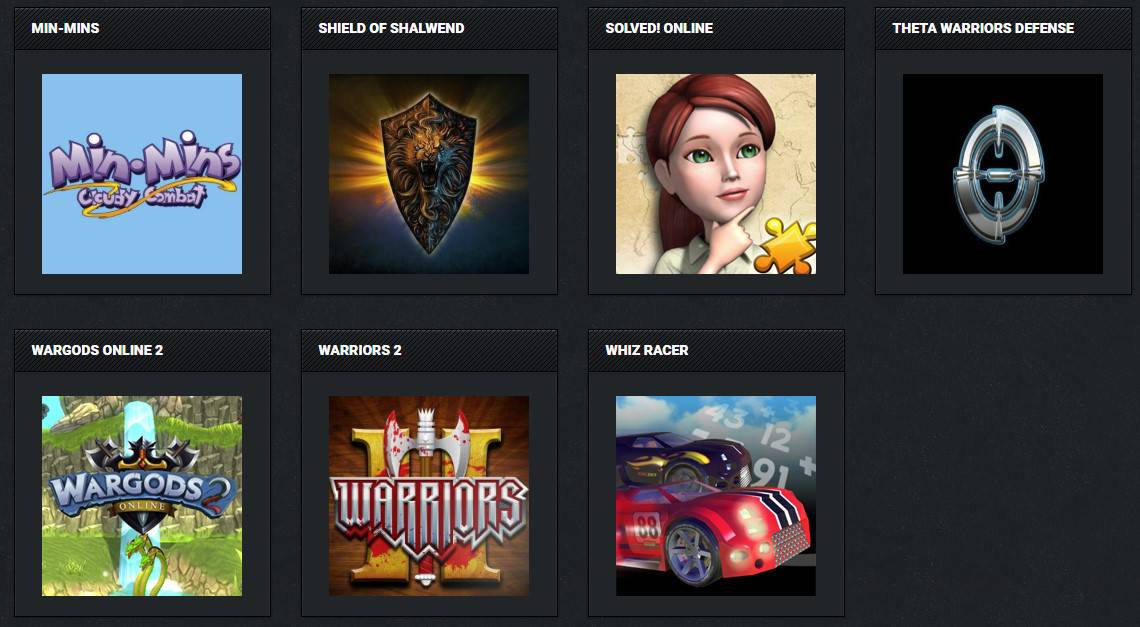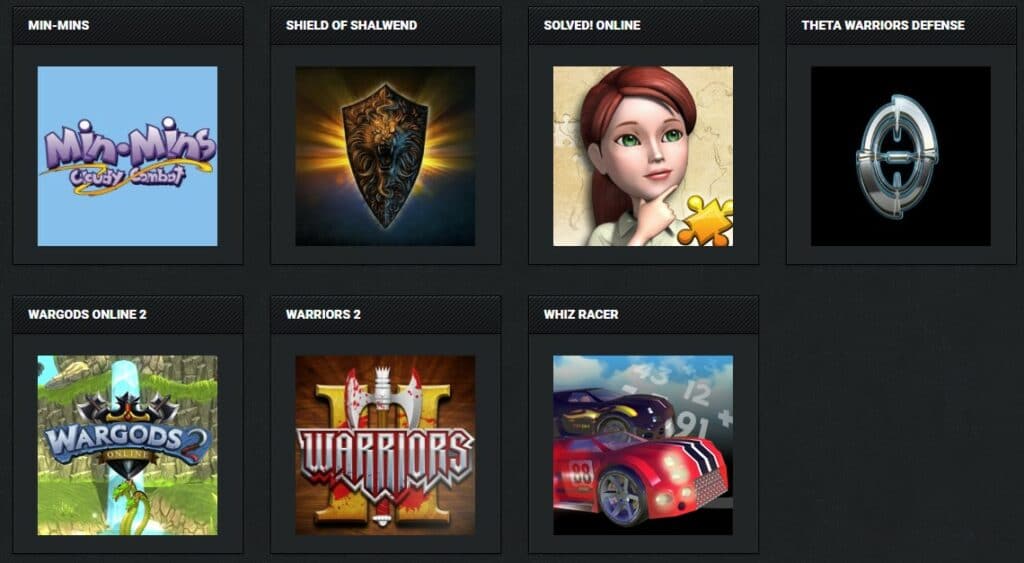 Right after the integration of blockchain Technology in Warriors 2 and Sheild of Shalwend, Theta Warrior Defense, Min-Mins and Wargods Online 2 will follow up. In total, the Multiverse will expand by 5 games continuing the wild run to become the most recognizable movement that is about to change gaming as we know it.
Players will engage with the games through special items, rewards and awesome prizes backed by ENJ coins, experiencing truly exciting gameplay.
First Game to Come: Shield of Shalwend
The first game that will support the Multiverse will be Shield of Shalwend. The game will launch this month for PC and Mac! Take a look below for some examples of how the multiverse items will appear in-game:
In addition to Shield of Shalwend, Enigma Games will provide Multiverse support to future game releases. Wargods Online 2, Theta Warriors Defense, Solved! Online, and Min-Mins scheduled to release this year featuring various multiverse items from the Blockchain!
An old trailer released on 2016 of Shield of Shalwend can be found here.
Free Market & Decentralized Economy
Forget about the dangerous black markets that have been a serious problem for both companies and players as of today. From a company perspective, the gamer should only buy an item through their official store, resulting in revenue losses when a gamer sells his items in black markets. But for the players, the wicked selling model from game studios is somewhat unacceptable and its only natural to see hordes of gamers joining the Multiverse, the place where true item ownership and gaming freedom exists!
Players in all 5 games by Enigma Games will benefit from a free market economy where they can sell, trade and gift their items without the fear of ban! Not only that, but some of their items will be usable in various Multiverse Games resulting in a never seen before gaming experience of cross-game playability.
Items on the blockchain come with proven rarity, as a result, the most dedicated players will get rewarded with untampered and valuable items!
As a testament to the blockchain technology that will fuel this next phase of innovation, Enigma Games will also feature exclusive Enjin-branded items and thrilling Enjin-themed levels throughout their games.
Enjin Coin recently launched the highly anticipated Blockchain SDK and it is now available in the Unity Assets Store.
For more information, join the Enigma Games Discord community or visit enigma-games.com