In Brief:
Arkane Network is an API, Wallet & Market provider for blockchain-based projects.
The company raised €1.55M in a seed round led by High-Tech Gründerfonds (HTGF)
Arkane will set up an independent branch in Berlin.
I remember back in 2019 at CGC Ukraine, long before any blockchain-gaming success story, we analyzed the issues games have to overcome to become appealing to regular games.
We all agreed on two things.
We need real games.
We need easy access.
During that period, there weren't realistic games nor the big success stories you spot today. It was the beginning of a new industry, and Arkane Network was working towards solving two fundamental issues.
Easy user onboarding with zero crypto experience.
Let developers focus on the game and not on the Blockchain.
Since then, Arkane Network has come a long way, developing an SDK, APIs, a multi-chain wallet with NFT support, and an NFT marketplace with a FIAT payments gateway.
The seed round was led by High-Tech Gründerfonds (HTGF) with Palentine Ventures, imec.istart and DM-BB David Majert joining the round.
The €1.55M ($1.88M) capital raised will help Arkane Network continue development and open a new branch in Berlin, Germany.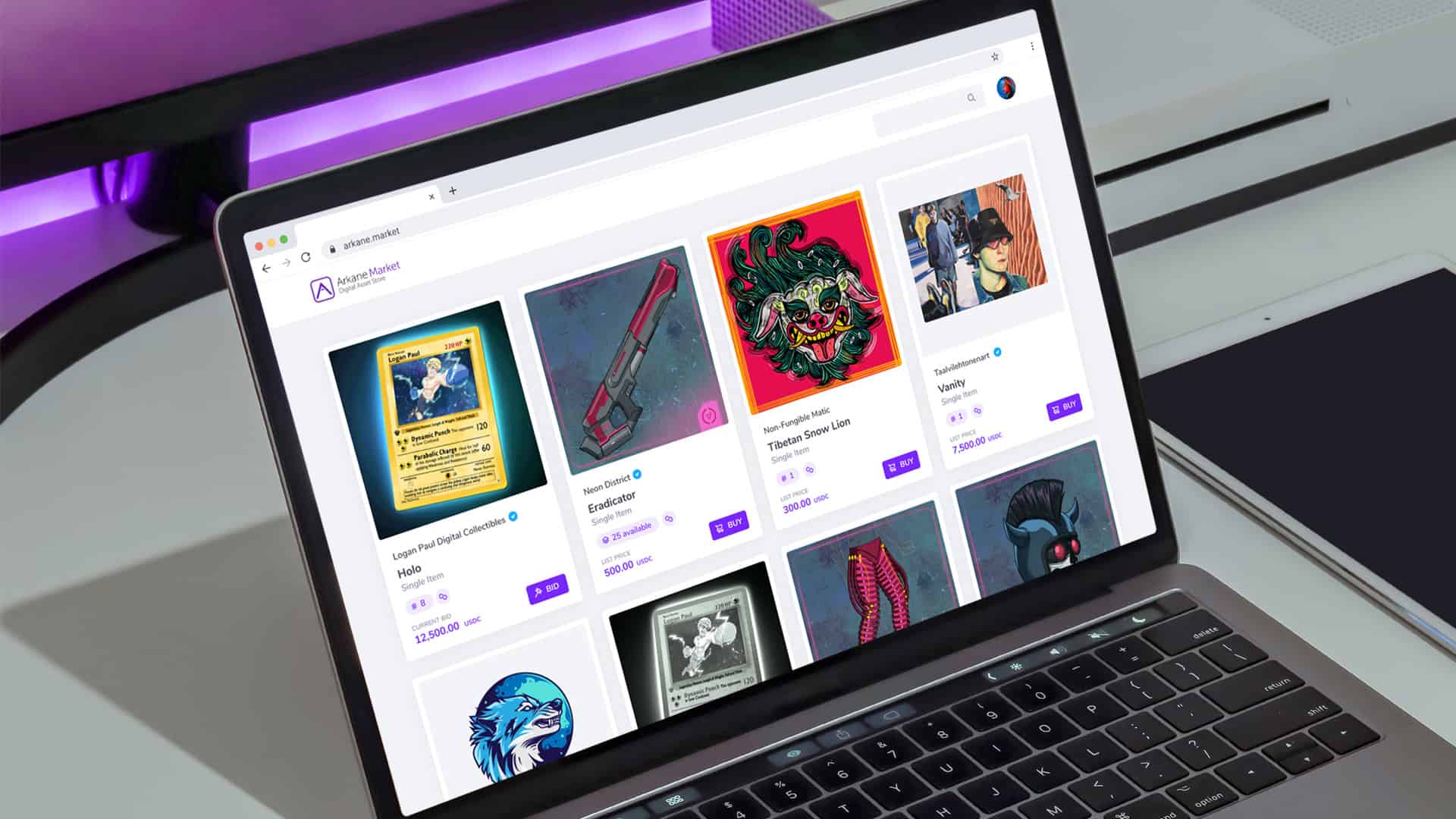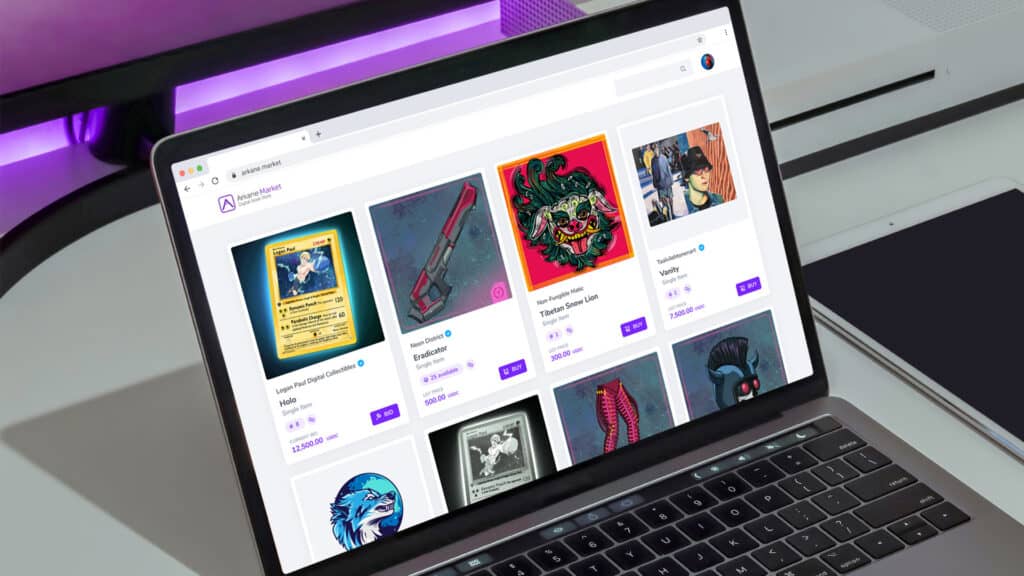 Today, the cross-chain wallet service boasts 100k users. Its simplicity and ease of use make it a no-brainer choice.
Arkane Wallet works with a single, secured account. Users don't have to deal with private keys and other non-user-friendly parts of Blockchain technology.
"We're proud to join the HTGF-family and bring together our investment partners to help us grow Arkane.

In the past few months, they've already helped us develop better strategies, gain valuable insights and be a better company. In the coming months, we want to strengthen our position as an industry leader in the blockchain ecosystem. Therefore we'll continue building our leadership team with new hires in the coming months."

– Tim Dierckxsens, Co-founder & CEO Arkane Network.
Arkane recently launched the Arkane.market, the very first NFT marketplace on Polygon.(previously Matic).
The Belgian company is offering solutions for some of the industry's most known projects, including The Sandbox, Atari, Polygon, Binance, Neo, Terra Virtua, and others.