This week Alien Worlds continues to be the most played blockchain game with more than 403,700 active players. Upland comes in second place, counting more than 66,000, while Galaxy Blocks follows more than 12,100 players.
Watch the weekly digest or keep scrolling to read.

With this tweet, Maxim Blagov confirmed the upcoming EFI token sale.
Confirmed: EFI Public Token Sale is Coming
The Efinity token will arrive in the following months, and Enjin confirmed a public sale through a tweet by Maxim Blagov. At the time, there isn't a specified date for the release. In the meantime, NFT minting on the Jumpnet is is available for more than 50 early adopters, including Microsoft and Binance.
How to Run a Store in VulcanVerse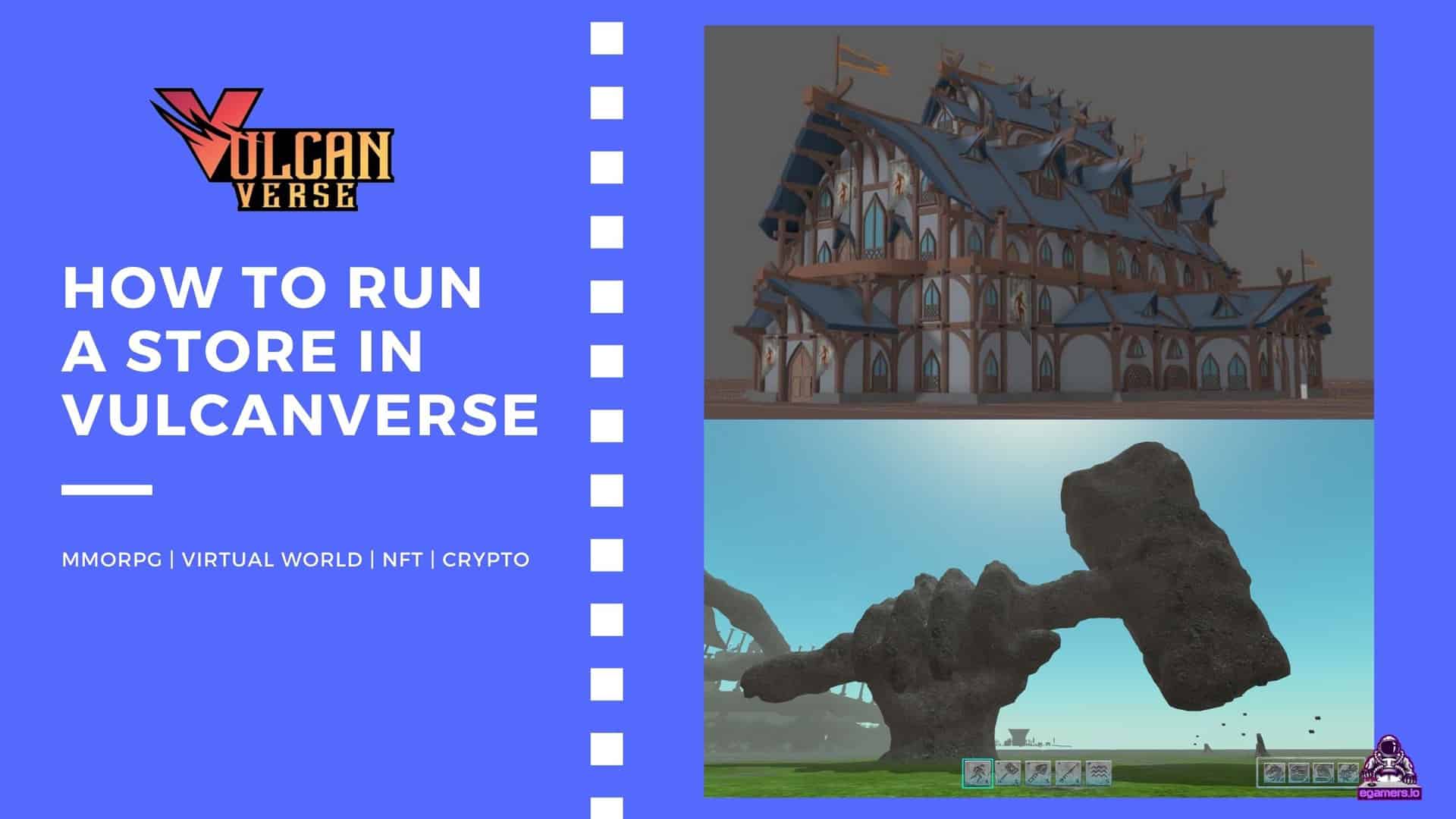 One of the various play to earn mechanics in the upcoming MMORPG blockchain game, VulcanVerse, is to run an in-game store. Stores can provide a daily steady income just like in the real world.
Berserk Overview – TCG on Vulcan Forged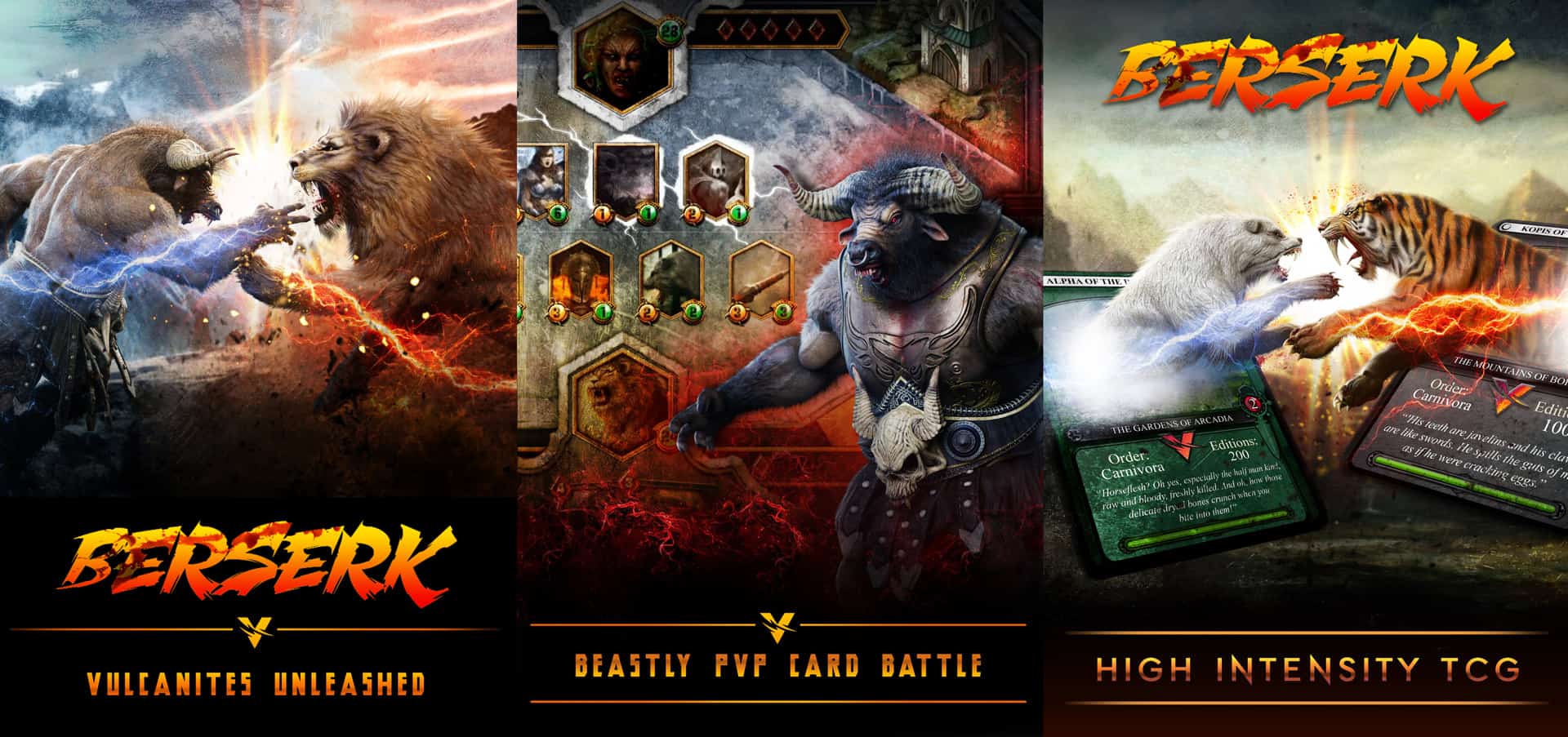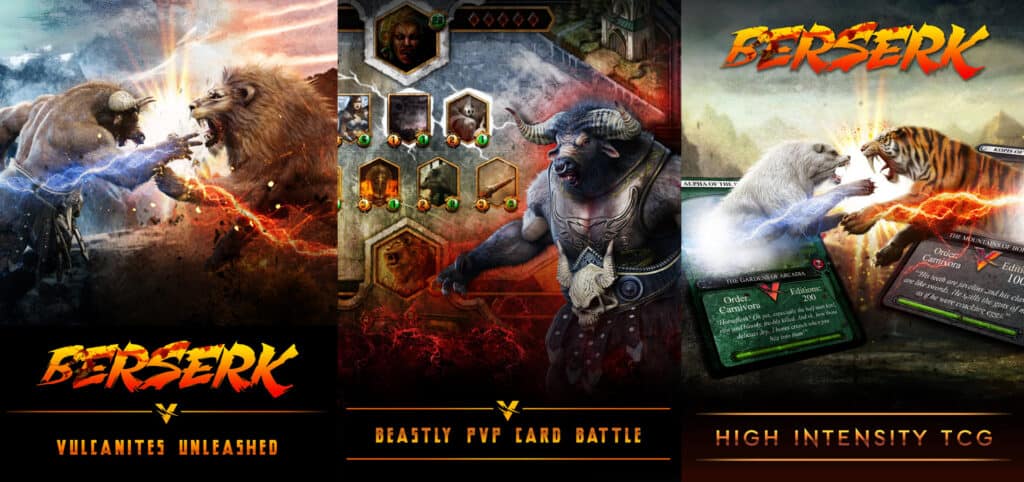 An early version of the Trading Card Game, Berserk is available featuring multiplayer and AI matches. Berserk is part of the Vulcan Forged ecosystem and provides a free deck of 30 cards to every new player. The game runs on the Matic network to enable Gas-free transactions.
Farsite : Play To Earn DeFi MMORTS Game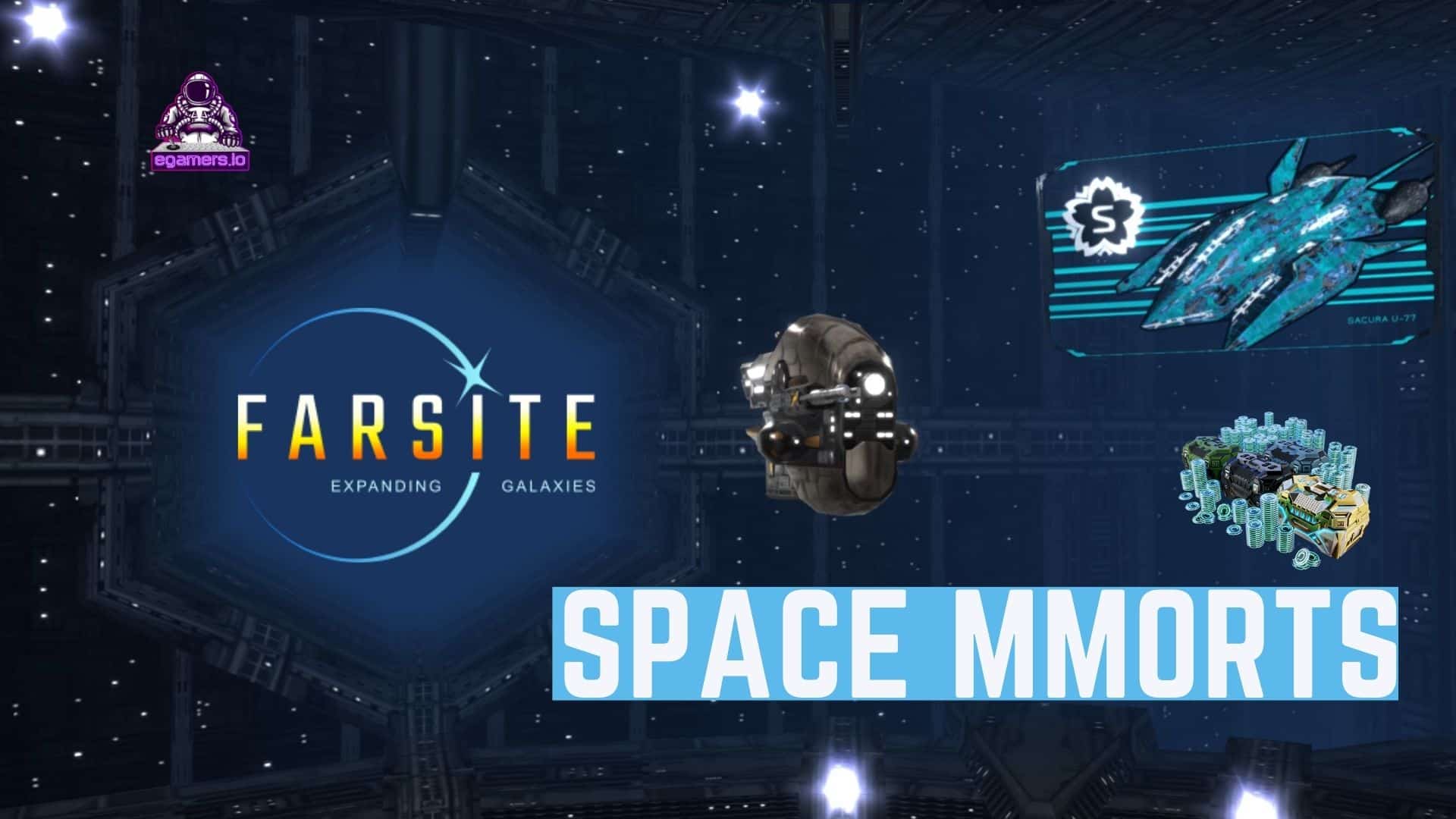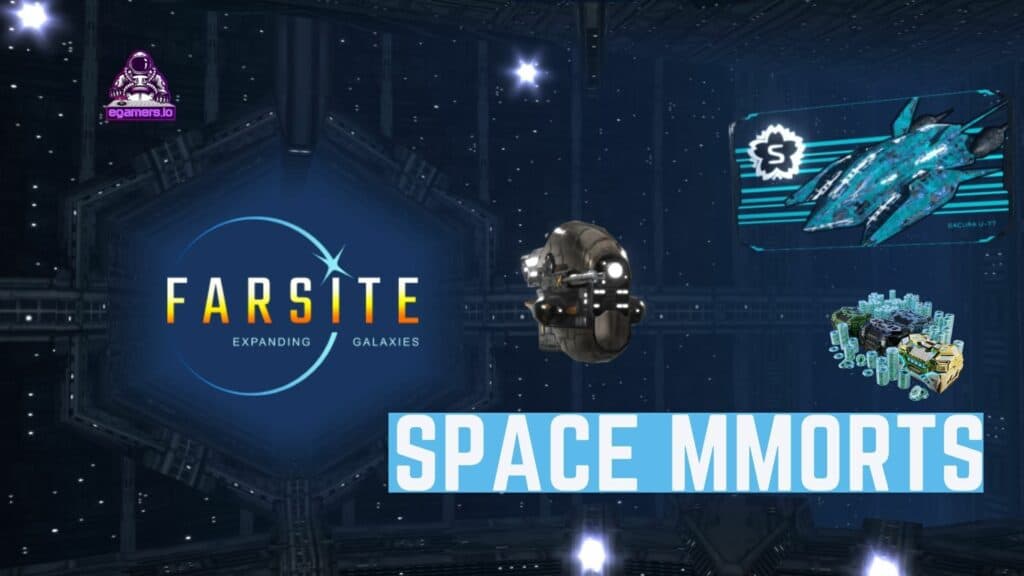 Farsite is an upcoming space-themed MMORTS sandbox game that implements DeFi elements and NFT collaterals. At the time, there is an airdrop running that provides guaranteed in-game items for completing easy social tasks.
Guild of Guardians Overview – Mobile Action RPG Game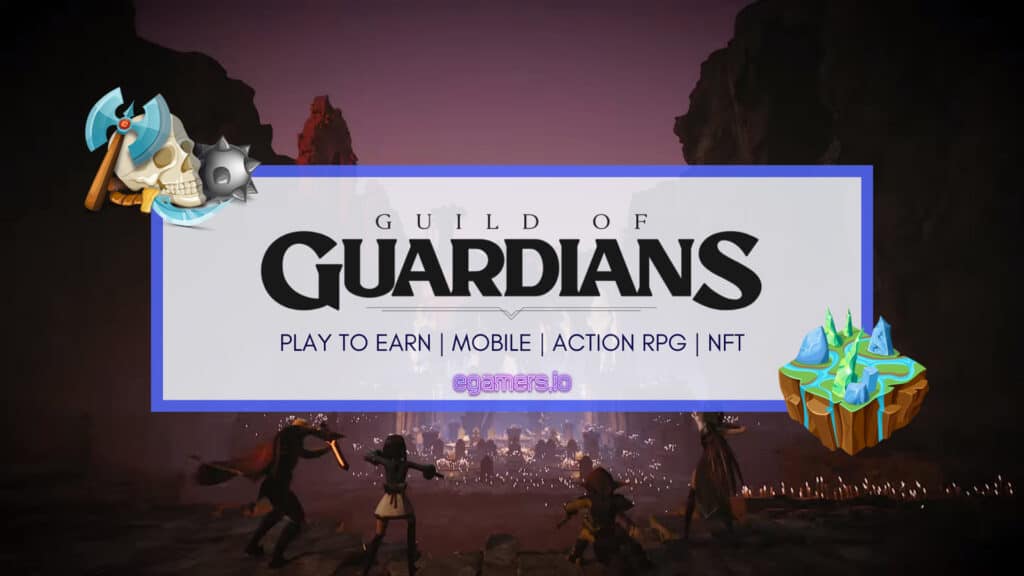 Guild of Guardians is an upcoming Mobile RPG blockchain game with great graphics a sustainable play to earn economy and more than 130,000 registered users.
Here is everything you need to know about the release date, presale, gameplay, NFT usability, and GEM token allocation.
Dark Country Land Sale on The Flow Blockchain
The American Gothic Trading Card Game, Dark Country, announced Land NFTs implementation on the Flow blockchain in early May.
War Riders Crafting and Immutable X Launch
War Riders announced that crafting in the game is now available for players to create items like weapons, vehicles, vehicle parts, armor, and more. Crafted items are not NFTs but have usability in the game.
Also, the game now implements the Immutable X blockchain to enable free and fast transactions. War Riders announced an upcoming sale on Immutable X.
Upgraded Ronin Wallet
Axie Infinity upgraded the Ronin wallet to be ready for Ronin Phase 2. Users can download the latest version now before the Ronin release.
Skyweaver Final Testing Phase
Skyweaver announced the launch of the biggest private Beta update coming one step closer to the next phase, "Soft Launch." Players who want to join can request a spot at the games Discord server at the # beta-access-request channel.
TOWER NFTs Sale
Animoca Brands announced a chest sale with TOWER NFTs. The chest will contain 3 ERC-721 assets while chest opening will take place later this year.
Battle Racers Duel Cup Open
The Battle Racers Duel Cup Open tournament is available for all Battle Racers NFT holders and features $30,000 worth of NFT prizes and crypto. Registrations are open now until April 30th, 2021, and you can submit your spot on the Altitude Games Discord.