Games with the most players the past seven days.
Find more rankings in our Dapps Ranked List.
Token Listings
---
A word from our sponsor: Dreamverse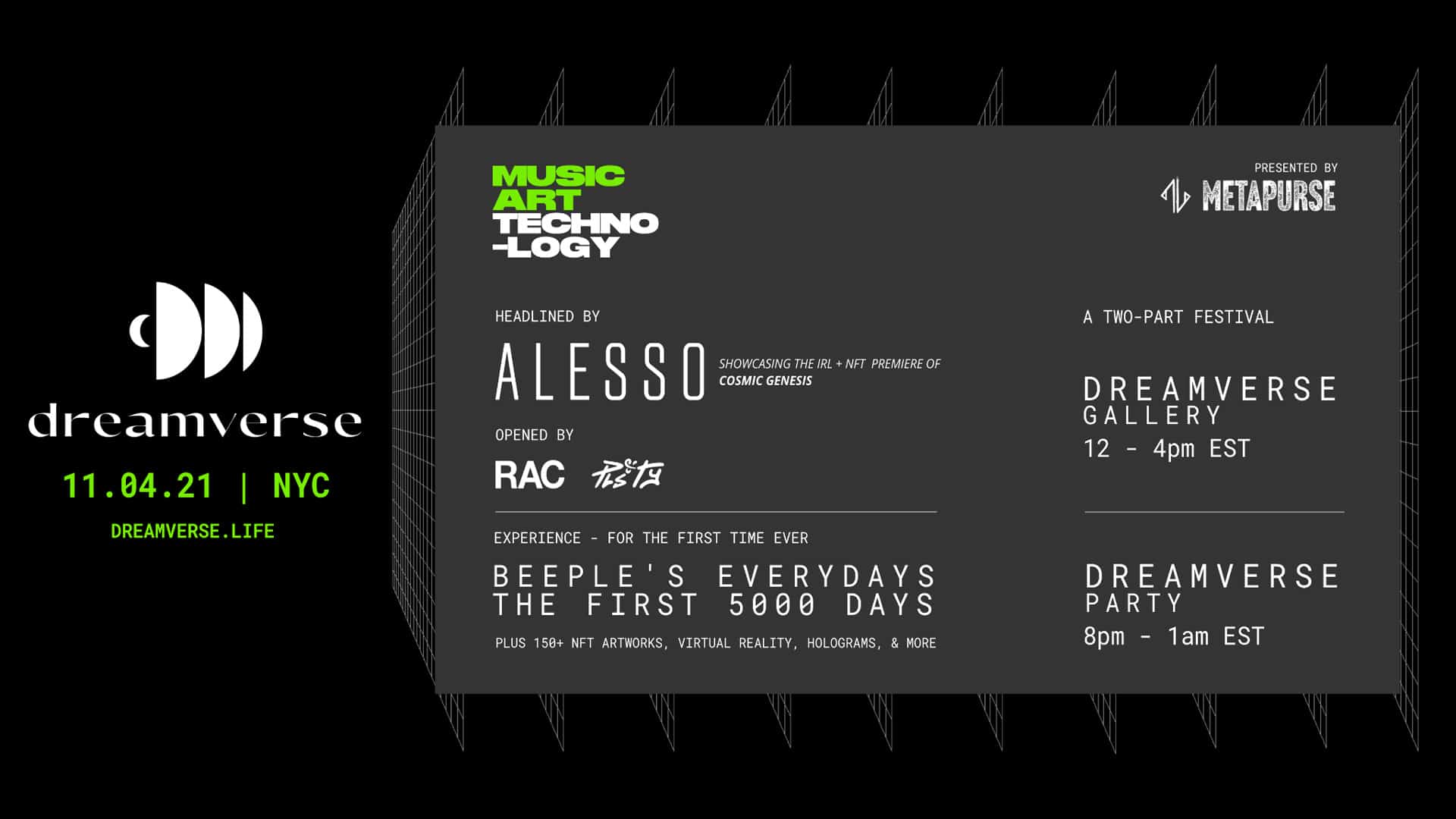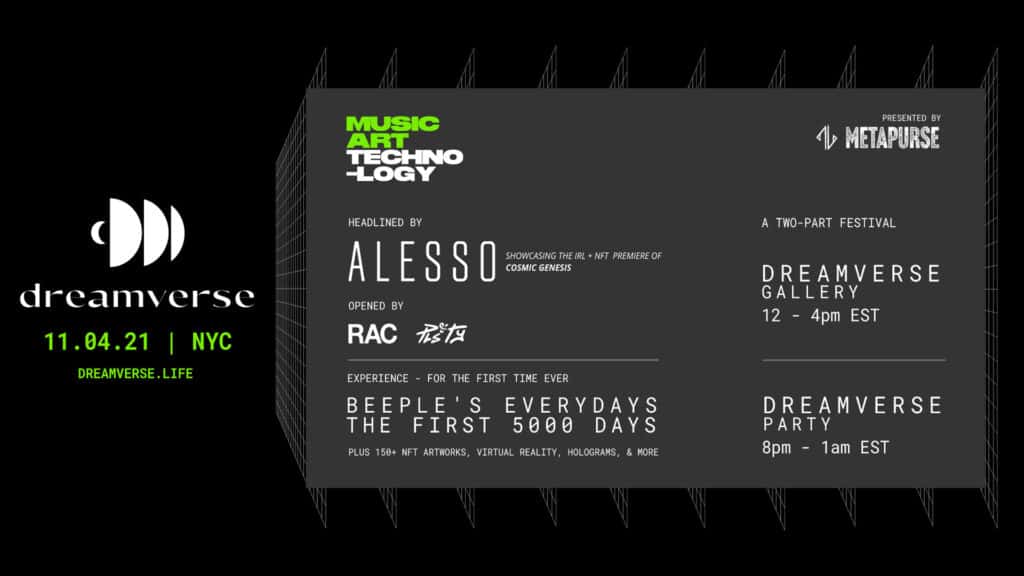 Come see NFTs make landfall at Dreamverse, the World's first NFT art and music festival, on November 4, 2021, in New York City. Dreamverse, which marks the first time Beeple's EVERYDAYS: THE FIRST 5000 DAYS will be unveiled, will feature the largest collection of NFT art, presented in partnership with TIME, and an EDM concert headlined by Alesso and opened by RAC and PLS&TY. Dreamverse ticketing information, including exclusive NFTs designed by Alotta Money, can be found at dreamverse.life.
---
The Meta And The Metaverse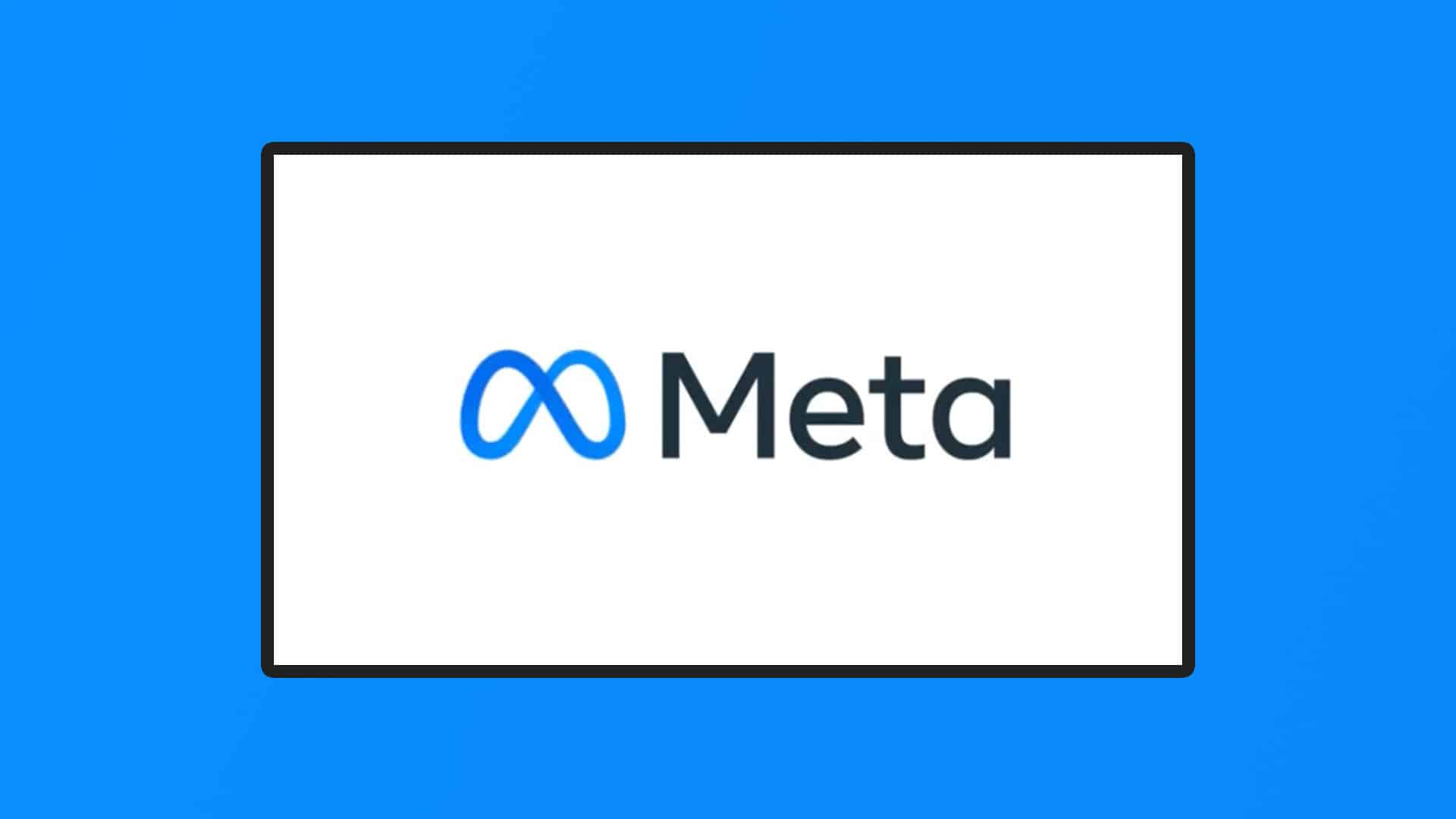 Facebook plans to create a Metaverse and already has a giant user base ready to achieve it.
---
Sign The Petition: Unban NFT Games From Steam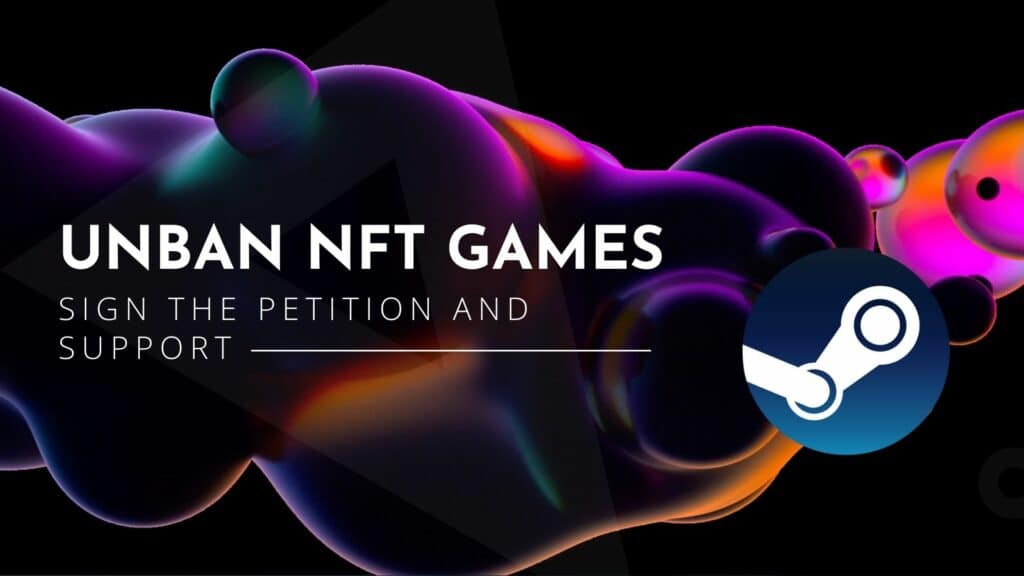 Enjin, the Blockchain Game Alliance, and 26 other NFT-based games are taking action about the NFT games ban on the Steam platform with a petition.
---
Play To Earn Halloween Events For 2021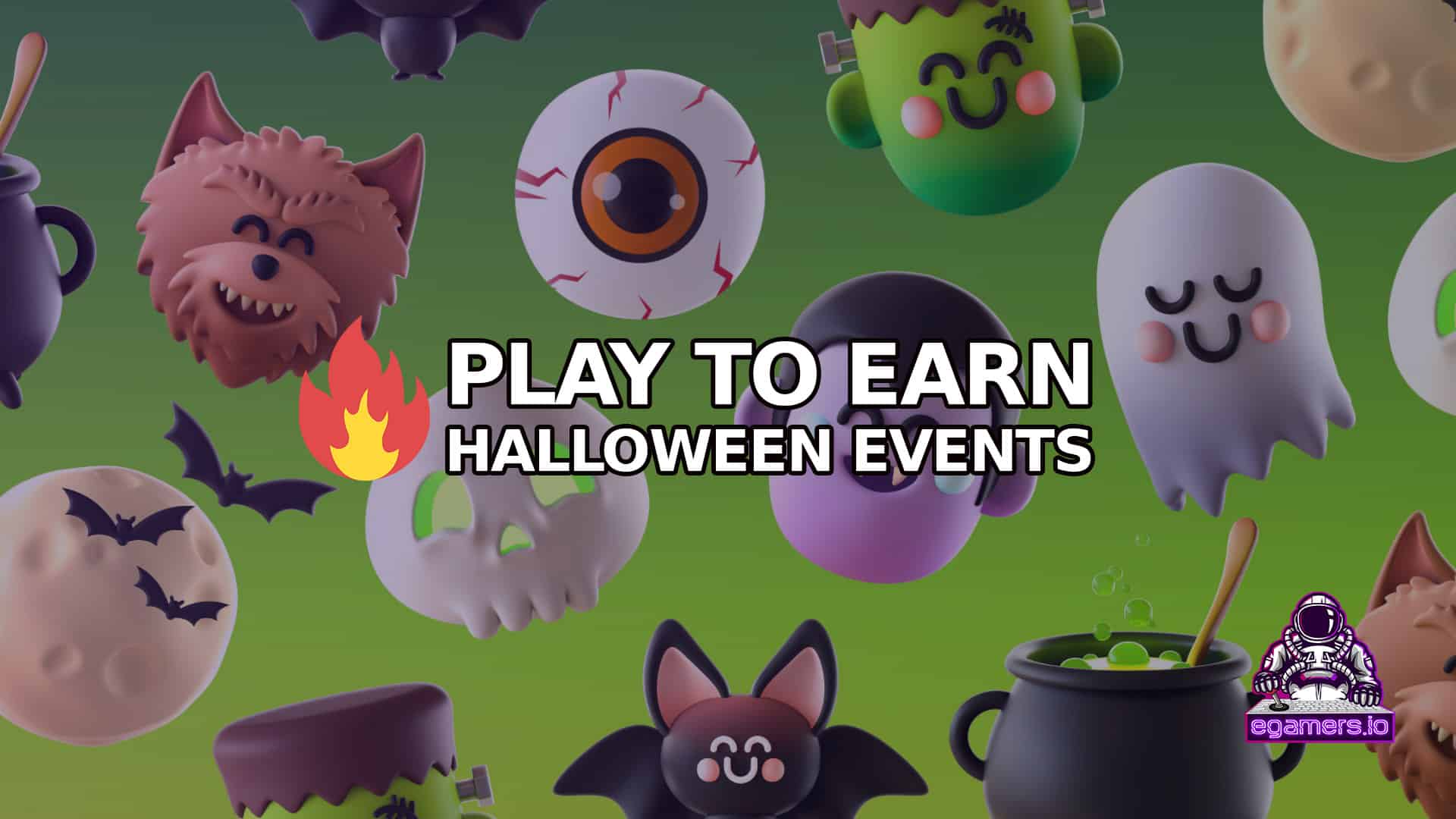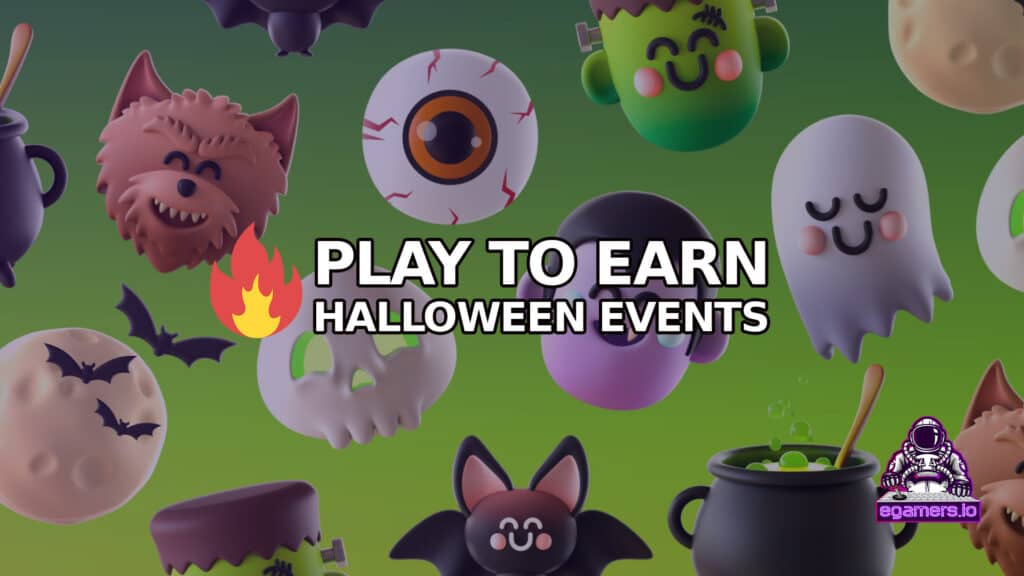 From play to earn events to giveaways and contests, we searched and found some of the best Halloween events in blockchain games.
---
Poloniex Lists EFI & Justin Sun Tweets About it. TRON<>Efinity Bridge Incoming?
The giant cryptocurrency exchange Poloniex announced the listing of the EFI token by Enjin. Justin Sun mentioned that listing and announced more news to come with Efinity and Tron, while Enjin commented that a TRON-EFINITY bridge sounds great.
---
Guild Of Guardians GoG Sale.
Guild of Guardians announced a public sale of the GOG Token on CoinList starting November 10.
---
CropBytes Farming Game Launches Its CBX Token
Crop Bytes is turning its current in-game currency GC into the brand new crypto, CBX. GC holders will receive CBX in a ratio of 1: 1.12 plus an extra upcoming long period airdrop.
---
The Second Annual NFT Awards Nomination & Voting Process Has Started
Enjin starts its Second Annual NFT Awards voting and nomination process for the second year in a row.
---
GAMERSE Partners With Enjin
The gaming platform announced a partnership with Enjin and will soon release various Play to Earn games and ENJ NFT projects.
---
Mega Cryptopolis 70% Discount
For 10 days only, all the Packs on both chains in the Store will be available with a 70% discount. November, 9 the Stоre will be out of business, and the only way to acquire these items will be from other players.
---
Merit Circle Invests $500,000 in Vulcan Forged to Offer VulcanVerse Scholarships
The DAO play to earn community Merit Circle invested $500,000 to acquire 100 Vulcan Verse land plots and PYR tokens to create their future scholarships.
---
Sci-Fi Card Game, Parallel Integrates Chainlink VRF To Verify Random & Transparent Distribution of NFTs
The Ethereum based play to earn card game Parallel partnered up with Chainlink to use their VRF technology and ensure randomness for their upcoming airdrops.
---
Farsite Sector Acquisition is Live
The Space MMO Game, Farsite has released the Sector Acquisition where users can get Sectors by melting ships and getting the credits collateral.
---
DeFi Warrior Partners With WWG to Expand Its Marketing Strategy
DeFi warrior partnered up with WWVentures to increase global awareness of their game and improve their reach in different countries.
---
My Meta Minecraft Trailer
My metaverse released the trailer of their My Meta Minecraft server, the World's first Minecraft NFT Network.
---
GAMEE Launches Arc8 Mobile App for Android & iOS
GAMEE launches Arc8 mobile App offering ten different games with play to earn crypto rewards.
---
Pixel Vault Integrates Chainlink VRF for Random Distribution of Community Rewards
Pixel Vault announced the integration of the Chainlink Verifiable Random Function.
---
Dark Country to Host P2E Land Playtest
Dark Country, will host a playtest for the Lands gameplay on WAX and FLOW blockchain testnets.
---
TOTHEMOON Universe NFTs Information For The First Moon Phase
TOTHEMOON Universe is launching the first Moon Phase collection of valuable NFTs called New Moon.
---
Thetan Arena Open Beta
Thetan Arena released the open beta PC version with plenty of updates.
Visit The Download Page For PC, Android, and iOS.
---
Why Buy Land When You Can Own Space? – Introducing Big Time Spaces & Time Machines
Big Time introduces Time Machines and Spaces.