We have written several times about the ecosystem of Vulcan Forged and its flagship MMORPG, VulcanVerse. Players and investors are jumping on the train, buying VulcanVerse lands and NFTs to create their own future scholarships, the hottest thing in blockchain gaming right now.
Through an official announcement by Merit Circle a few hours ago, it was made public that they invested a total sum of $500,000 in VulcanVerse for 100 land plots and $PYR tokens. While the NFTs have to do with VulcanVerse, Merit Circle will have a long-term partnership with Vulcan Forged across multiple games of the ecosystem.
The price of VV land plots has been skyrocketing the past months with the cheapest lands selling for around $6,000 (just a few) due to the extreme demand by players and investors. A very interesting fact is that there are only 120 available land plots to purchase out of the 10,000, a sign that holders aren't selling.
The Cedalion program (Scholarships) will become available within the next months and it will allow Land and NFT holders to onboard scholars who will get paid for their time and effort through the play-to-earn token, $LAVA. Earnings are both passive and active, based on the player's activity.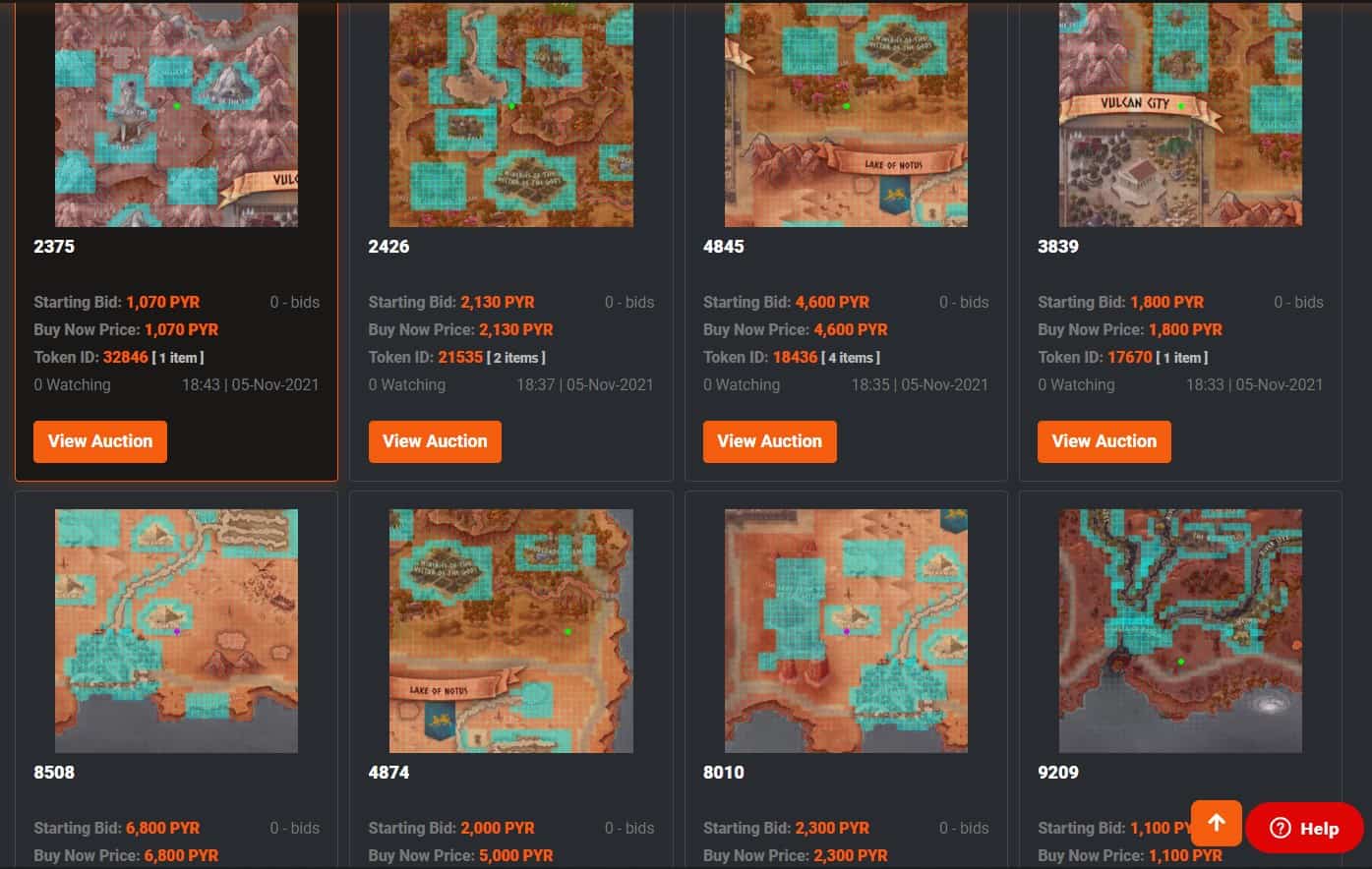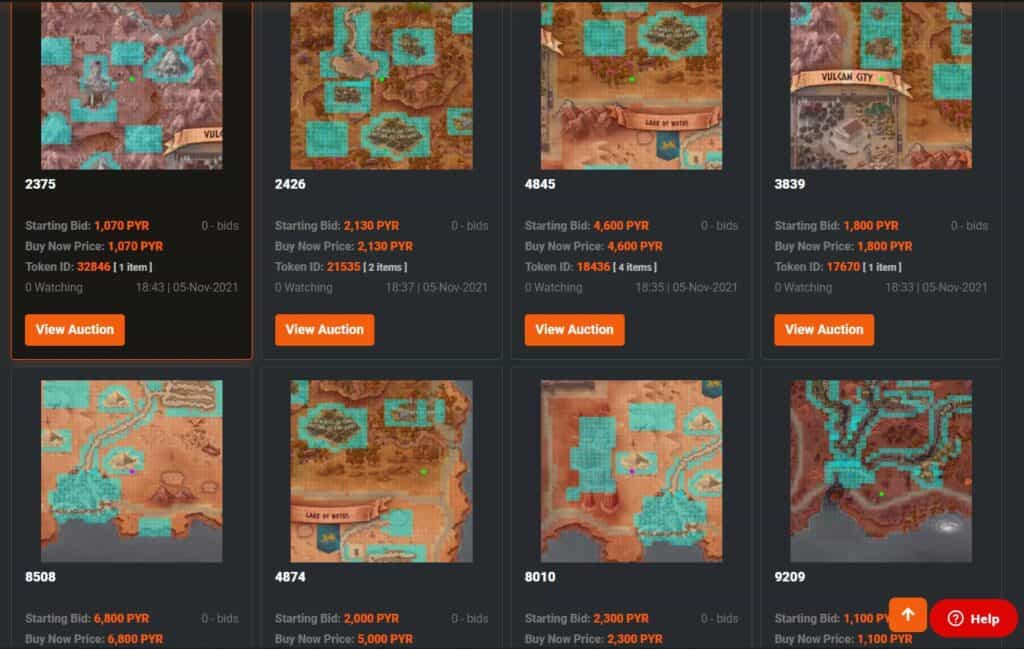 Earnings and scholars amount is based on the level of each land plot, for example, a land plot that is level one can host one scholar, while if maxed out at level seven, it can host up to seven players.
VulcanVerse is divided into four quadrants, think of them as kingdoms with their own style. Owning a land plot will allow you to build props with unique aesthetics, depending on the quadrant, and stake $PYR tokens in the land for a high-yield return. The game is currently in closed beta for land owners.
The current Vulcan Forged play-to-earn pool is what we call mythical, considering the price of PYR is around 10$ today. The company has set aside two different rewarding pools of 5 million PYR Tokens each, which currently totals over $40 Million, and it's expected to grow in dollar price as Vulcan Forged is still an under-the-radar project with the majority of investors and gamers not having realized the full potentials yet.
Yesterday, we shared an interesting image with some stats from the Vulcan Forged ecosystem which is growing at a fast pace. Only the trading card game, Berserk, has seen a 300% increase the past week in players.
Recently, Vulcan Forged has launched the VulcanDex, a decentralized exchange for blockchain games where players can only trade vetted projects across multiple chains, and an Android app that allows users to manage their in-game assets on the go.
Register for a FREE Vulcan Forged Account.
Disclaimer: We use affiliate links to monetize our content.