YGG invests in VulcanVerse With 50 Land Plots.
The Cedalion program will allow YGG to offer Scholarships to its members.
VulcanVerse is an MMORPG with player-owned land plots capped at 10,000.
The creative team at Vulcan Forged, led by CEO Jamie Thomson has managed to create a thriving NFT dApp ecosystem accompanied by a growing marketplace and a die-hard community. On top of that, Vulcan Forged contains an impressive collection of play-to-earn games under their belt.
The success of its hit titles such as the MMORPG VulcanVerse, the trading card game Berserk, Vulcan Chess, and Forge Arena is a testament to their commitment and mission to provide the best NFT gaming possible to their users worldwide by revolutionizing the blockchain game experience and giving the power of ownership back to the people.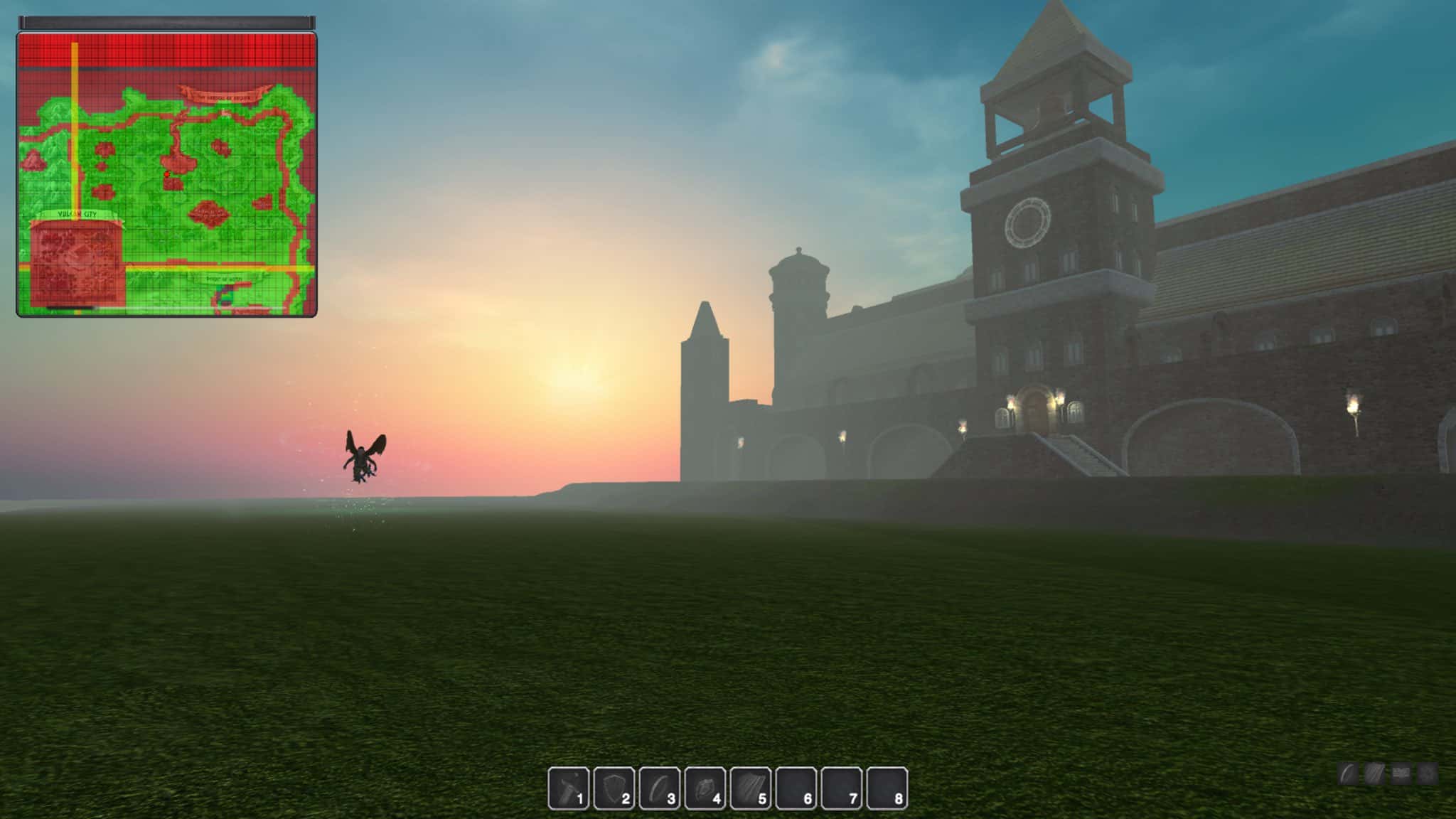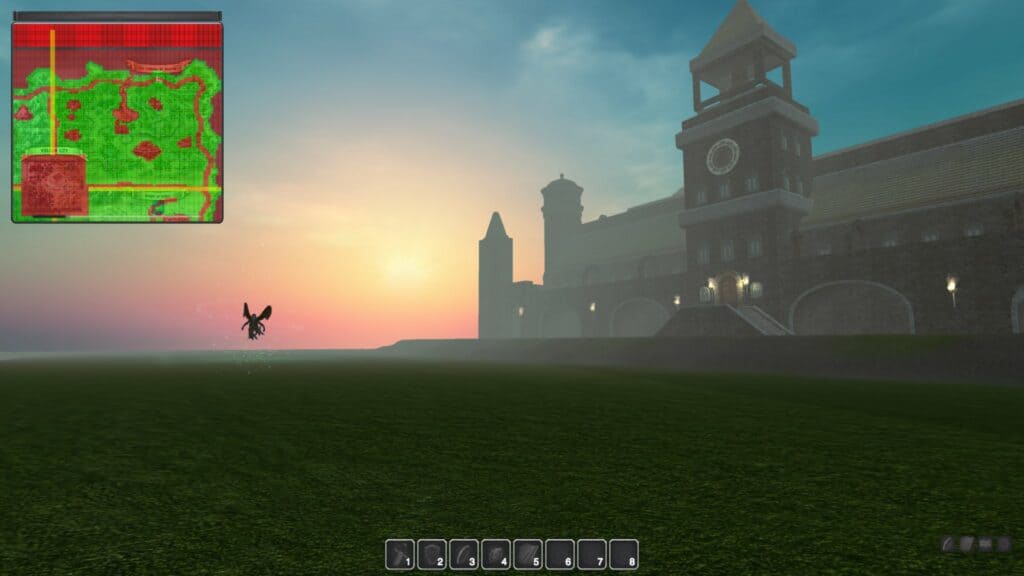 That is why aside from the thriving partnerships with Vaival Technologies, Polygon Network, and DeFi 11 that continue to help expand and grow their ever-evolving ecosystem, Vulcan Forged has sealed another alliance with Yield Guild Games, a group of new-age settlers who bring people together so that they can play-to-earn in blockchain games and economies.
Through this partnership, VulcanVerse will bring more gamers and investors from all walks of life into the fold who will join the Vulcan Forged community, play the different games that they offer, and collect all the NFTs that are up for grabs thereby increasing the inherent value of LAVA and PYR tokens for the months to come.
Fired Up for PYR
Yield Guild Games co-founders Gabby Dizon, Beryl Li, and Owl of Moistness believe in creating a decentralized autonomous organization that invests heavily in non-fungible tokens that are used, acquired, and traded in virtual communities, decentralized finance marketplaces as well as play-to-earn, blockchain-based games.
They want all their members to collect and own NFTs, native and utility tokens as well as other virtual assets they can find in the metaverse of different games since virtual economies will shoot to the moon in the future while real-world economies are doomed to collapse one way or another. In the same breath, YGG wants to create and provide real value to their guild members and other people involved including but not limited to hardcore gamers, investors, content creators, game developers, and artists from different fields.
As of date, YGG already has its hands on 10 games including Axie Infinity, The Sandbox, Splinterlands, and Guild of Guardians because they all meet their requirements when choosing a game.
The game must have a virtual, land-based economy that it can purchase and its own native token. More importantly, the game must have play-to-earn functionality that rewards gamers with a certain amount of native tokens every time they accomplish missions and fulfill objectives because this will keep them grinding and playing the game for hours every single day.
And VulcanVerse has checked all these boxes and requirements therefore YGG is all set and all-in for yet another potentially lucrative and successful venture that will reward all of its guild members and scholars while at the same time improving the game.
Scholars Shooting for the Moon
This is excellent news for YGG members, players under the Vulcan Forged ecosystem as well as crypto investors and traders holding on to LAVA and PYR tokens because The Cedalion Program (Scholarships) is coming and it just cannot be stopped like the blazing inferno after a powerful volcanic eruption.
This scholarship program will allow YGG members to enter the world of VulcanVerse for free and gives them the golden opportunity to buy land, build structures, battle against other players, and earn to their heart's content as long as they share their LAVA with the plot owner or manager who gave them access.
YGG is certainly leading the charge because they already have 50 plots of land to their name and it comes to no one's surprise that they are the first to dole out and give scholarships that will definitely jumpstart the inevitable influx of players when the Cedalion Program officially launches.
Furthermore, there are also talks about the new Vulcan Verse co-op game mode that will entice gaming couples and teams who prefer playing together with folks they are familiar and comfortable with.
Vulcan Forged announced earlier this week that its blockchain gaming dex will arrive early in October.