What's up, eGamers, it's time for the weekly Blockchain Gaming Digest. Every week, we share some of the most important NFT gaming news and other interesting facts.
Let's start with the most popular games this week based on on-chain data. (7 Days)
Thetan Arena: Over 21 million players. (Self-reported)
Axie Infinity: Over 650,000 players. (Self-reported)
Splinterlands: 292k players. +8.19%
Alien Worlds: 262k players. -0.81%
Benji Bananas: 163k players. +78.25%
Farmers World: 93k players. +4.03%
Planet IX: 88k players. +6.71%
Upland: 63k players. -3.30%
Era7: Game of Truth: 34k players. -16.53%
Arc8 by GAMEE: 25k players. -21.35%
---
Logan Paul's Response to Coffeezilla Over CryptoZoo Scam Allegations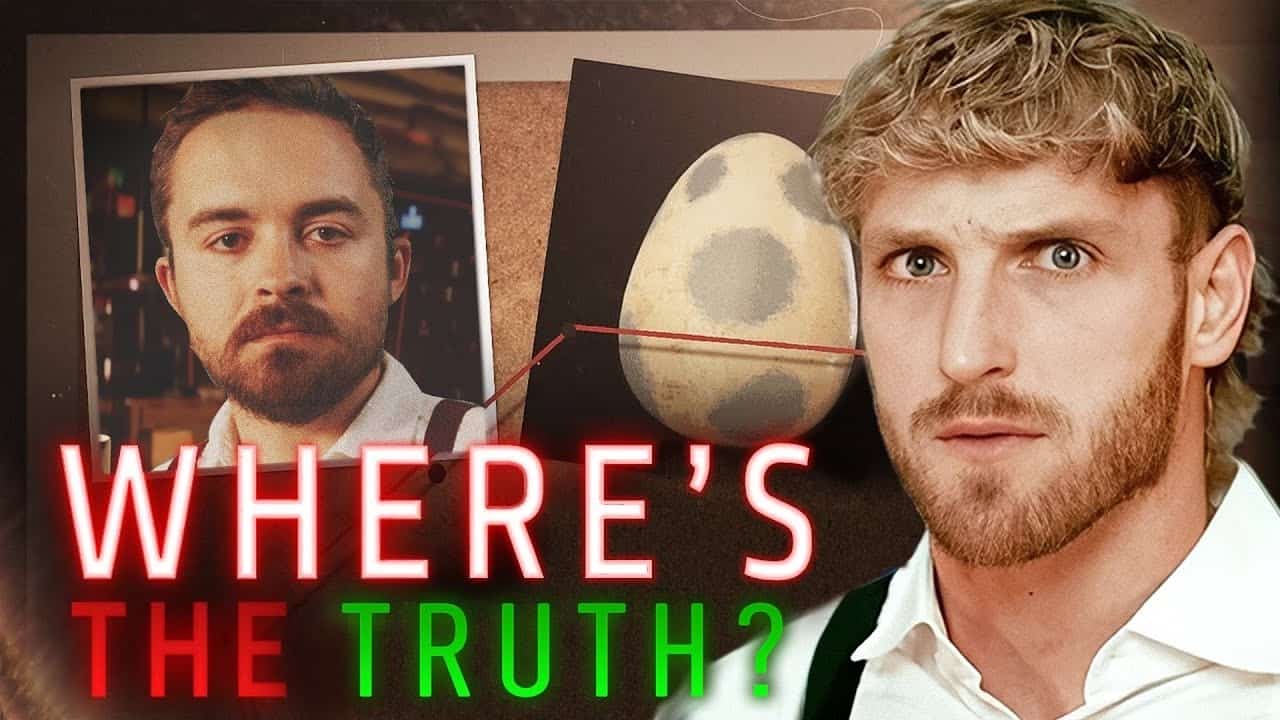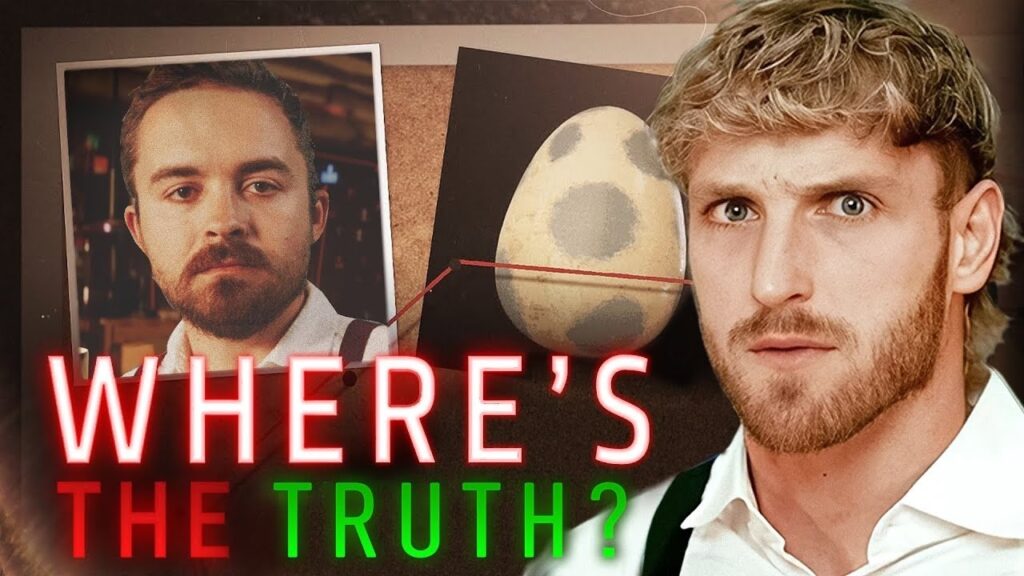 Many accused massive YouTube personality Logan Paul of fraud for allegedly scamming its community with his P2E game CryptoZoo, specifically by another YouTube creator named Stephen Findeisen, better known as Coffeezilla.
---
Gala Games Acquired a Mobile Gaming Studio With Over 20M Users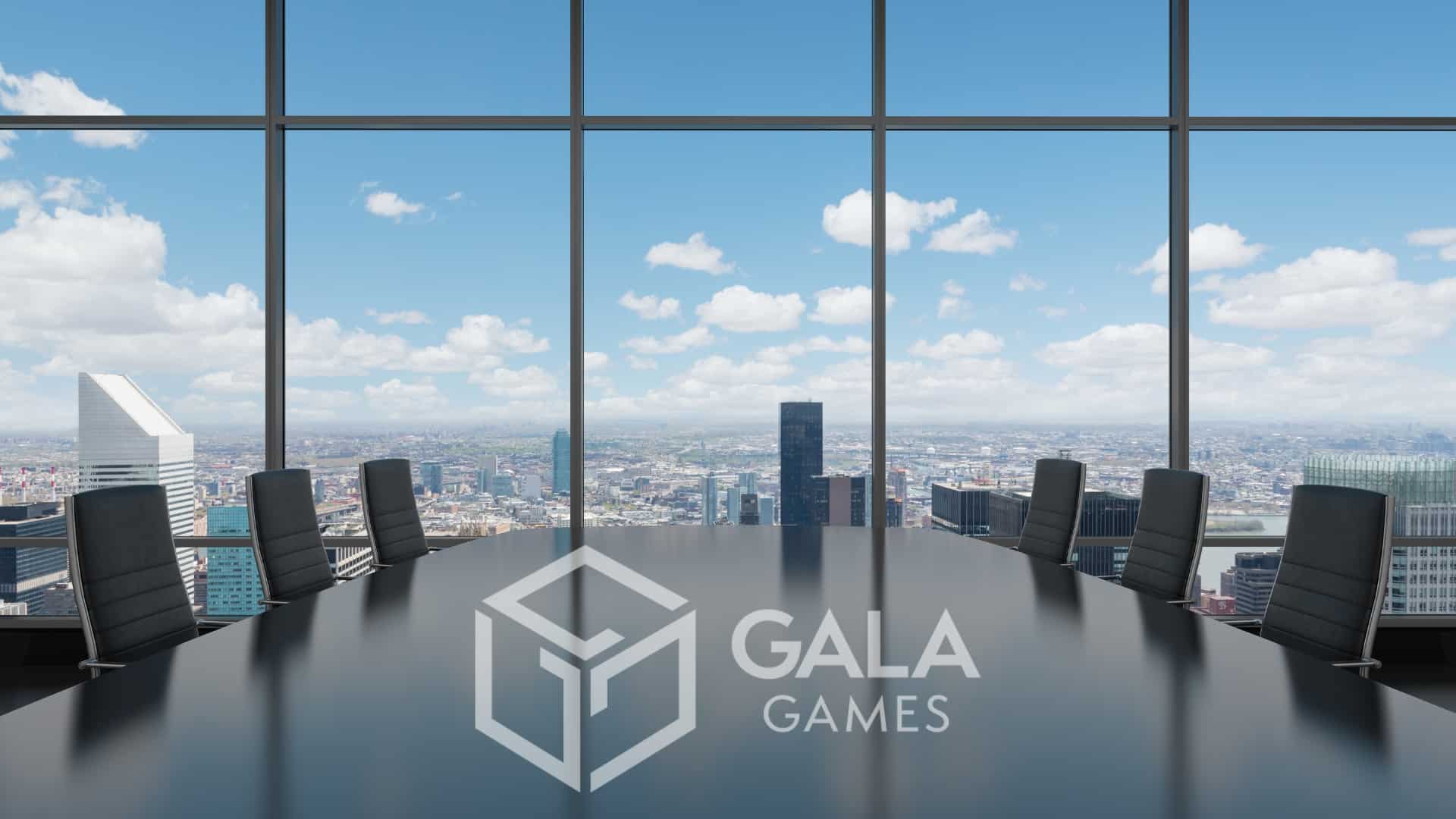 Groundbreaking news, everybody! Leading blockchain gaming studio and platform Gala Games announced a few days ago on its Twitter account that it just bought a mobile gaming studio with over 20M users! 
---
LG Partners With Oorbit to Bring Interoperable Metaverse Experiences to Customers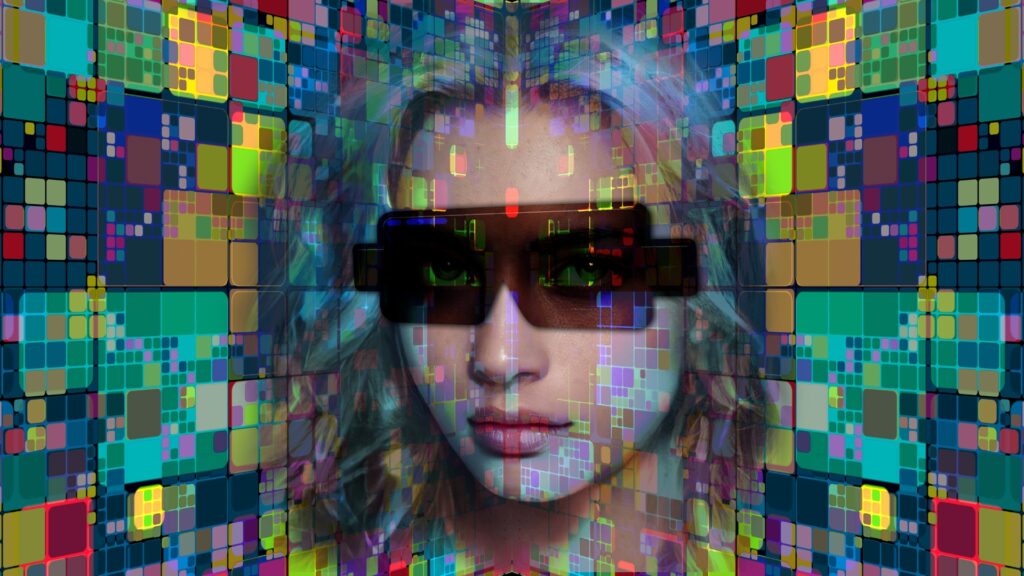 South Korean multinational conglomerate LG has reportedly partnered with metaverse platform Oorbit to bring interoperable metaverse experiences to LG TVs.
---
Square Enix Remains Optimistic Regarding Blockchain Gaming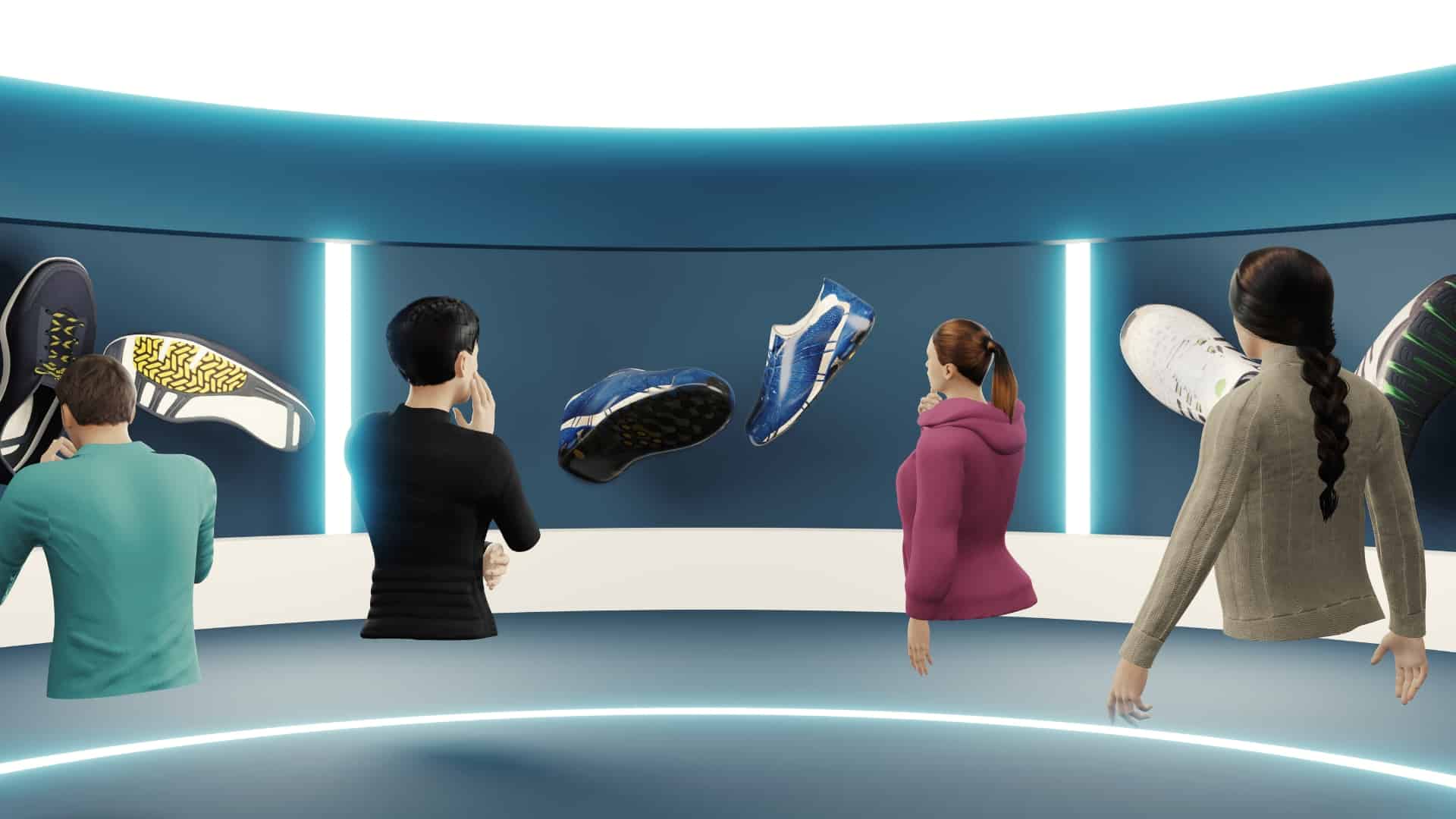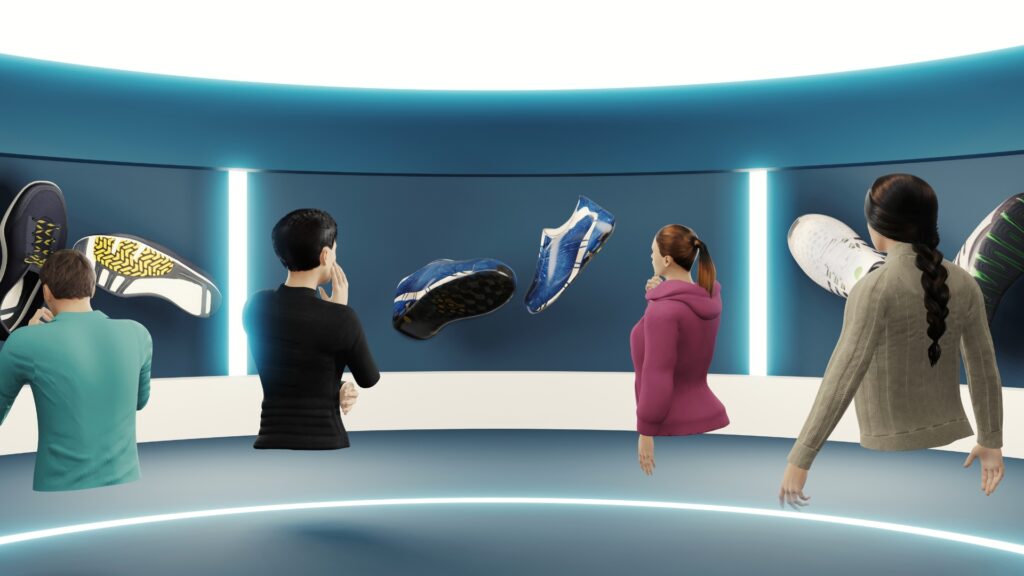 Despite the current situation in the cryptocurrency market, Square Enix is optimistic regarding P2E and plans to continue investing in such projects.
---
App.axie: Players Can Now Buy, Sell, and Equip Fancy Accessories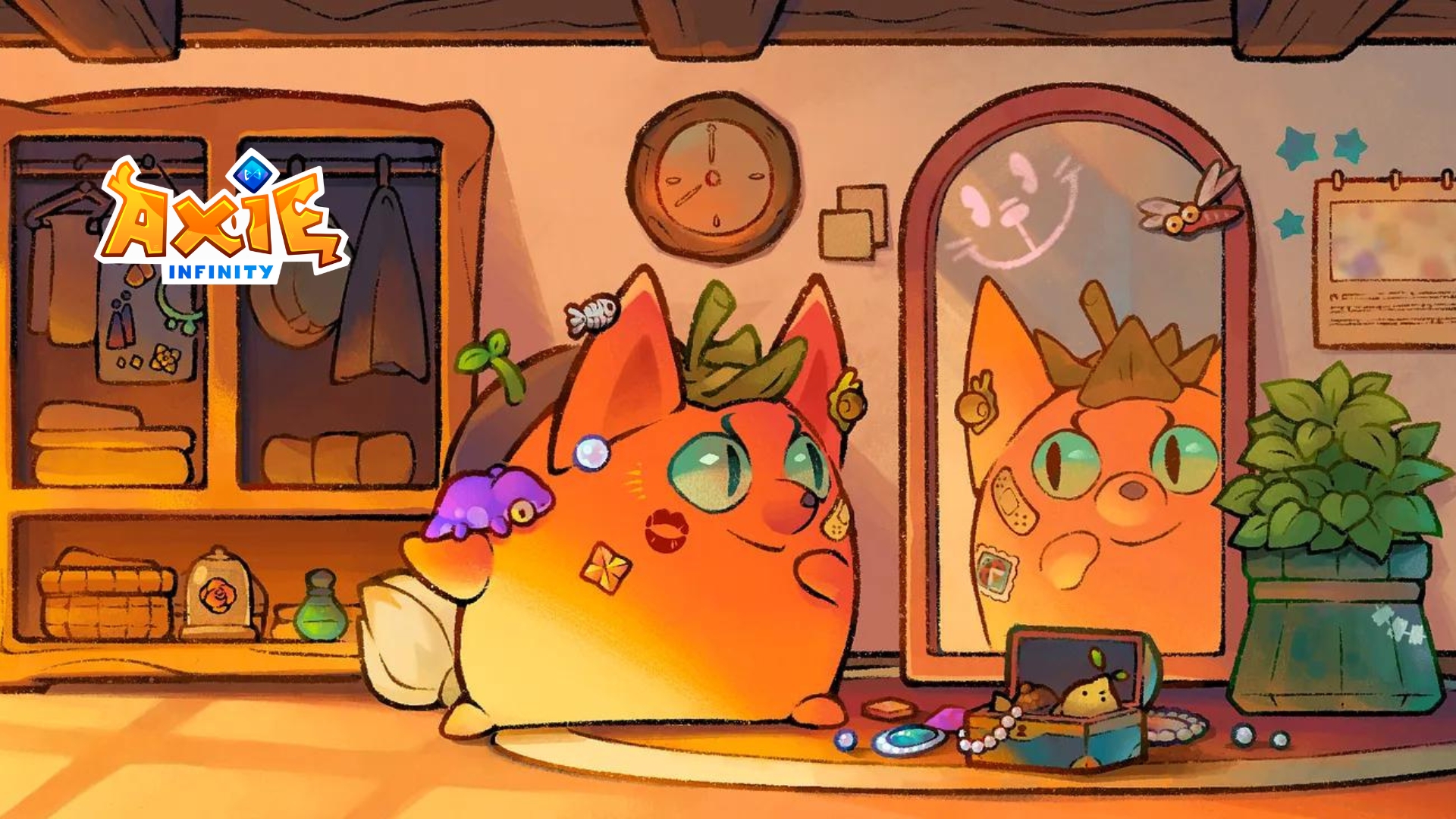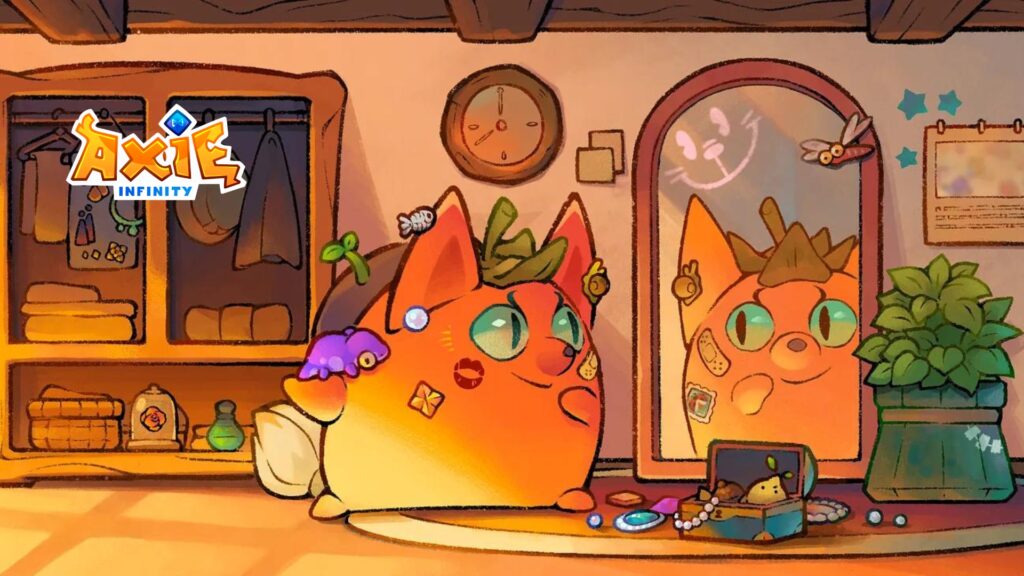 Hello Lunacians, Axie Infinity announced the release of a new feature on Jan. 3, and users can now equip, buy and sell fancy accessories within its marketplace (App.axie).
---
Spider Tanks: This Tank Will Blow Your Mind
Titan is a huge tank that relies on its defensive capabilities. It is a slow-moving vehicle with the highest armor body available. However, Titan has a very high energy stat, meaning players can spam many abilities quickly.
---
More News This Week: