Welcome to another blockchain gaming digest by egamers.io. League of Kingdoms Land sale is about to launch in a few hours, while Splinterlands announced that they are moving to Hive blockchain. Also, some updates and additions occurred to the Enjin's multiverse program. Let's take a look at this week's hottest news.
Smart Gamers talk NFTs and Play to Earn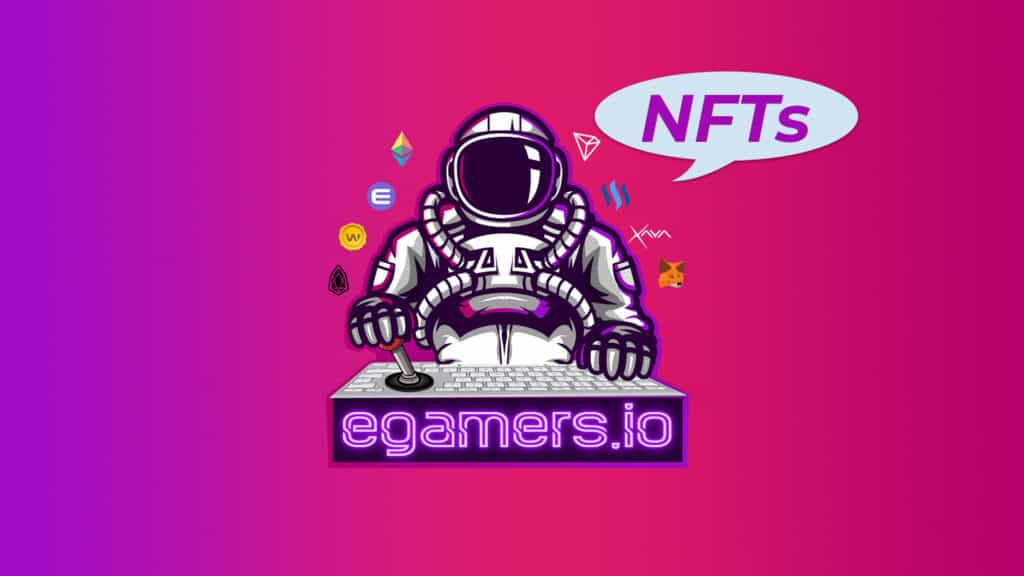 Blockchain implementation in gaming brought NFT's and true item ownership to our lives for good. Virtual economies are booming, player to player trading is on the rise, and the play to earn model is growing fast.
Is Blockchain technology the trojan horse of gaming?
Check Out A Very Informative Article All About Blockchain Gaming.
Splinterlands Move to HIVE Blockchain in June 1st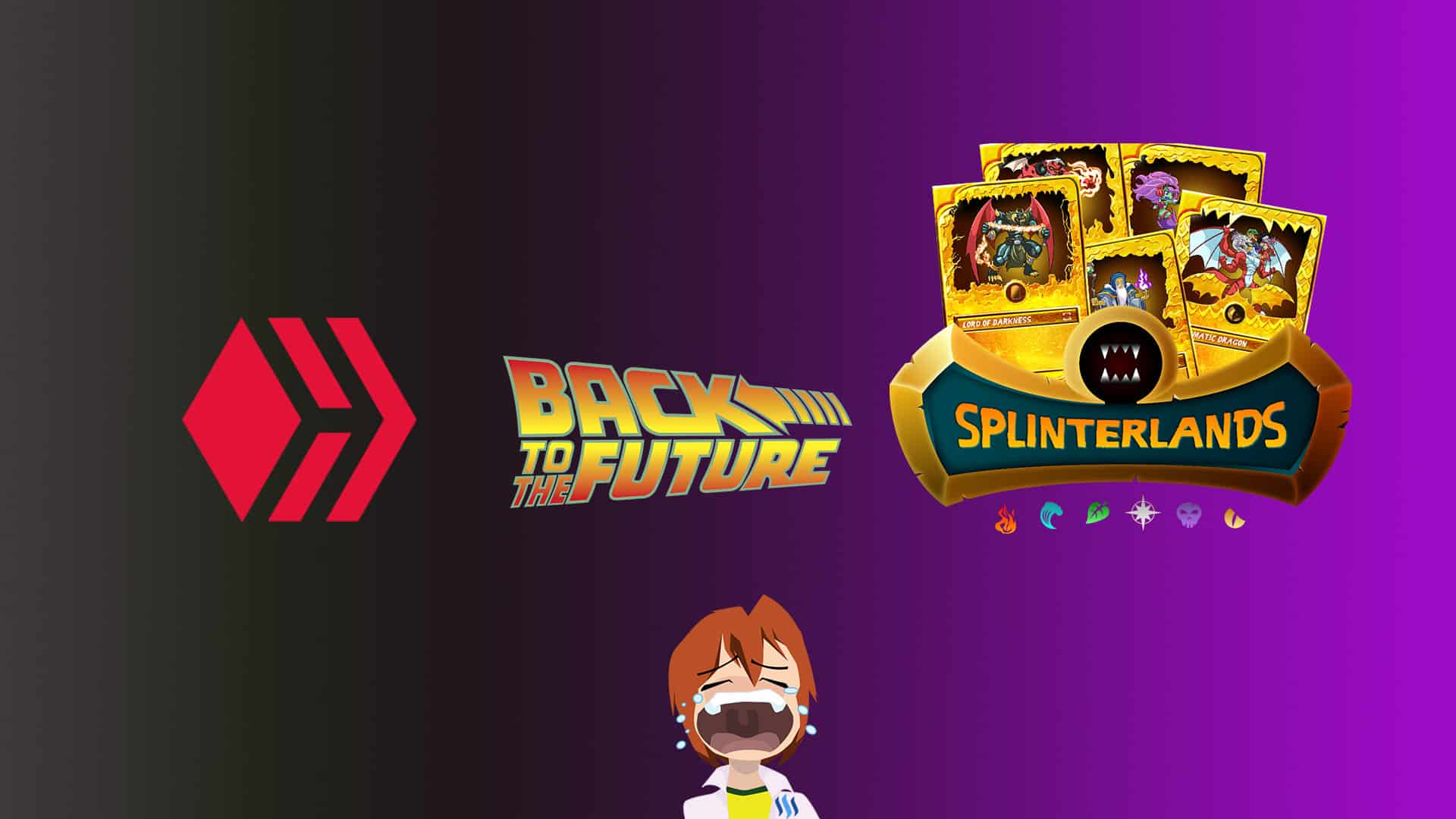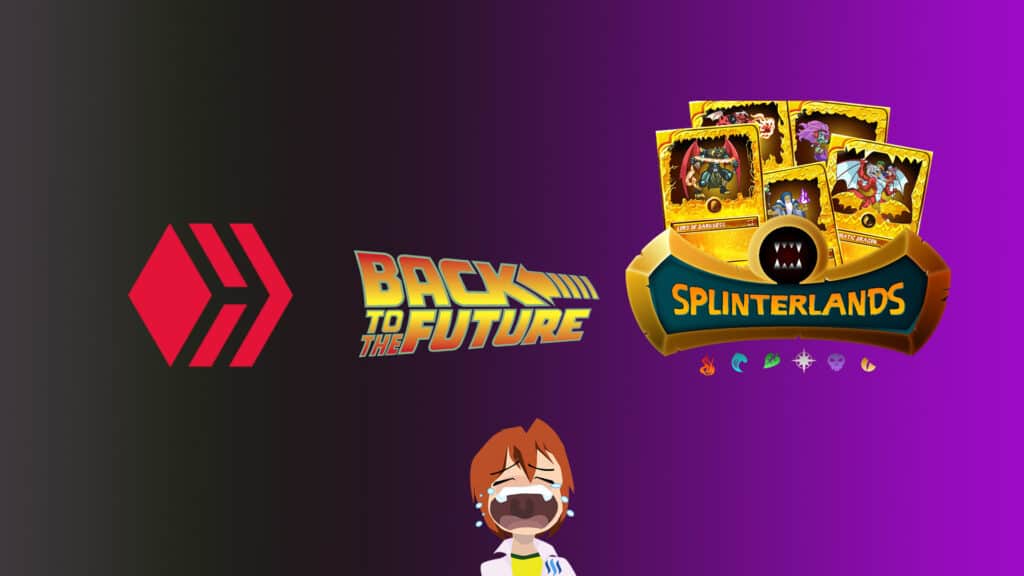 Splinterlands game moves to HIVE Blockchain due to a sudden and unexpected Steem hard fork. Splinterlands team stated, "We cannot continue to operate on a chain where the changes aren't public, and we are not given adequate time for testing and review." The transition will take place on June 1st,2020.
League of Kingdoms Land Sale Goes Live on 25/5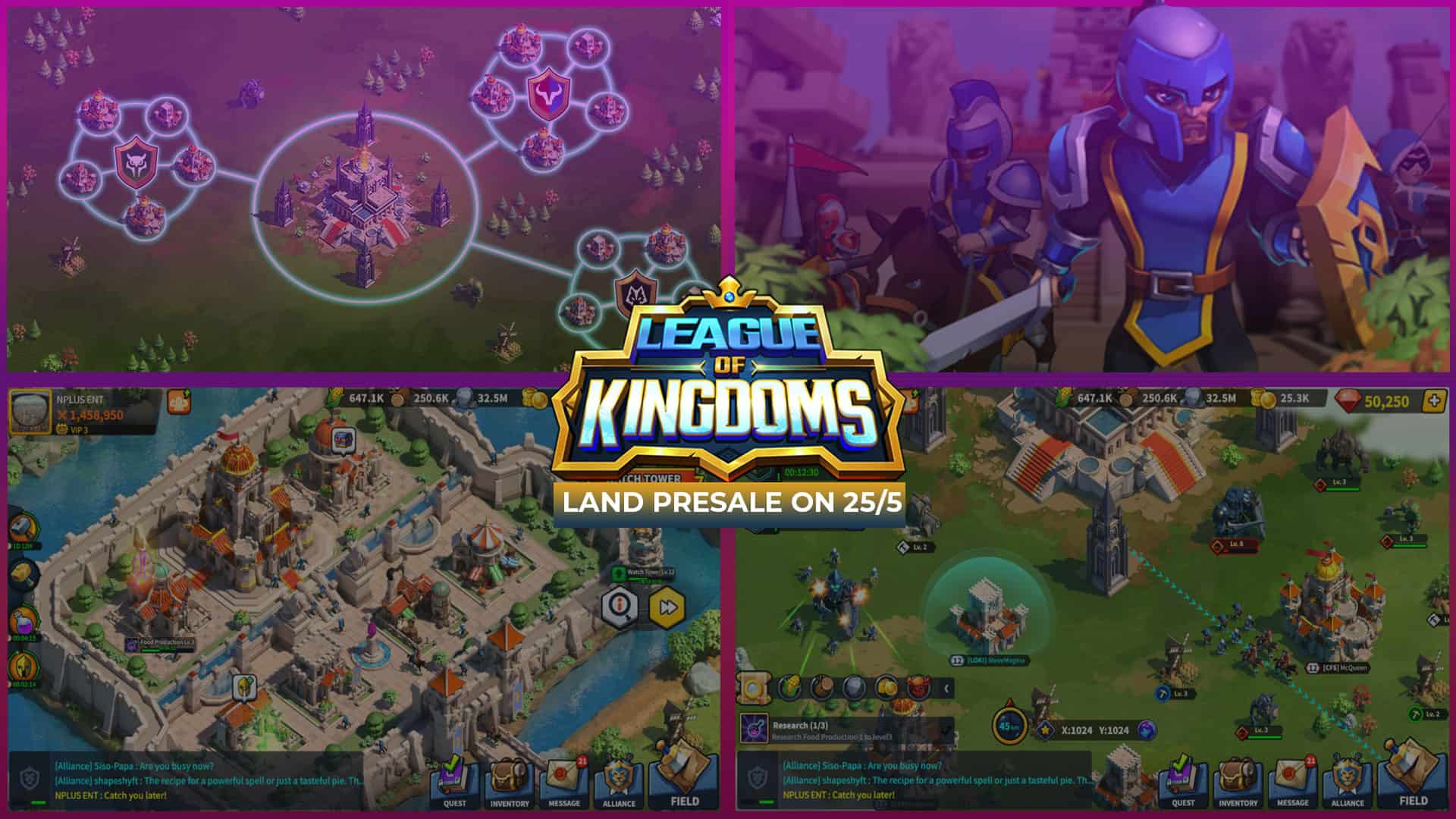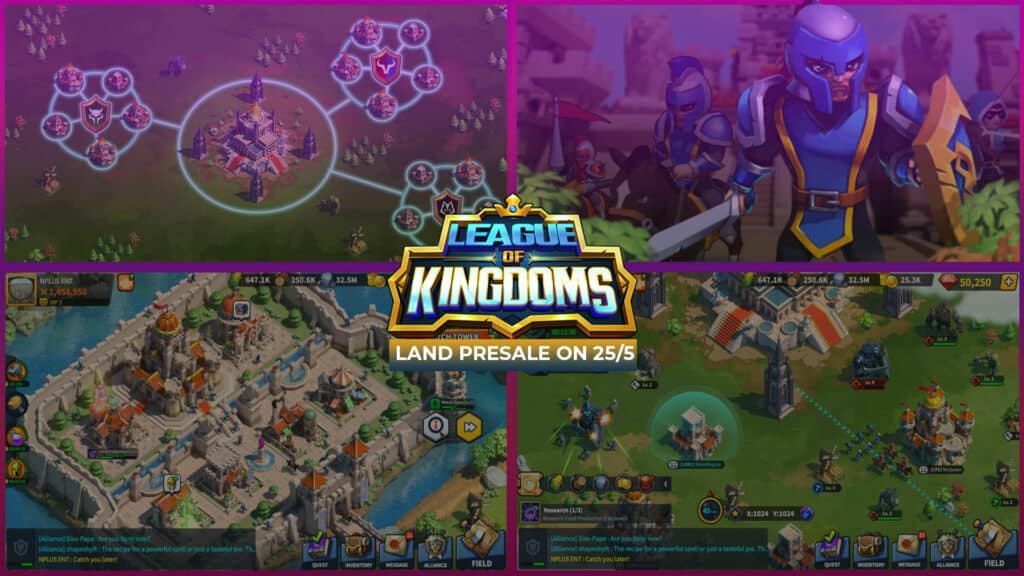 The League of Kingdoms Land sale goes live in a few hours. The event features a limited opportunity for discounted Land plots to start building your empire. Also, if you pre-register now, you can claim 30 USD valued in-game assets without proceeding to any purchase.
Make Sure to Grab Your Free Gifts Before They Vanish
The Six Dragons Integrate on-Chain Verified Randomness With Chainlink's VRF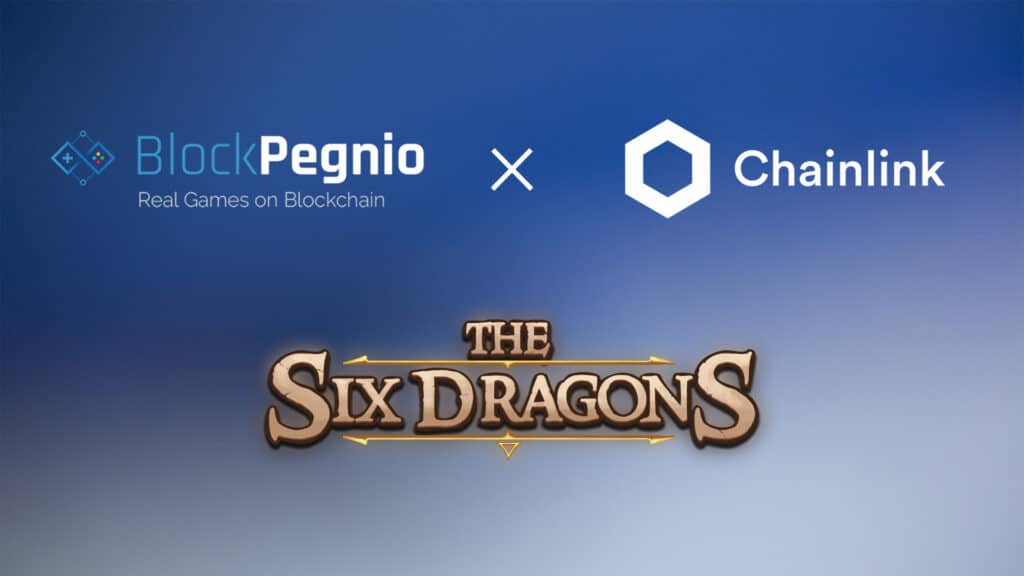 The Multiverse blockchain game The Six Dragons announced the implementation of Chainlik's VRF technology to ensures fairness and randomness in crucial game elements, including enchanting and crafting. Noteworthy, the game is celebrating the start of Alpha Wave 4, with a special giveaway.
Meltelbrot #50 – InFocus Games explores a gargantuan Blockchain EverVerse.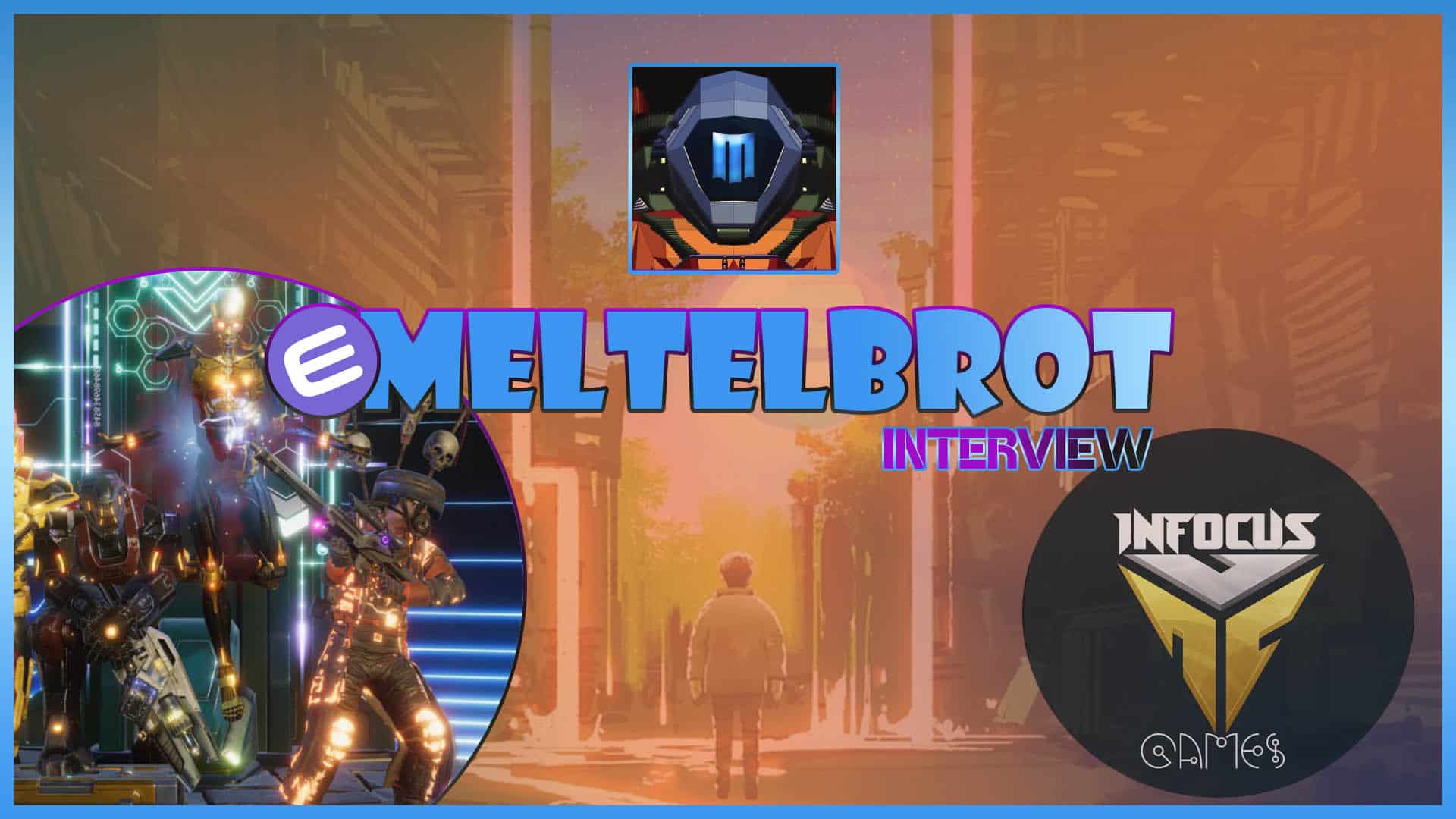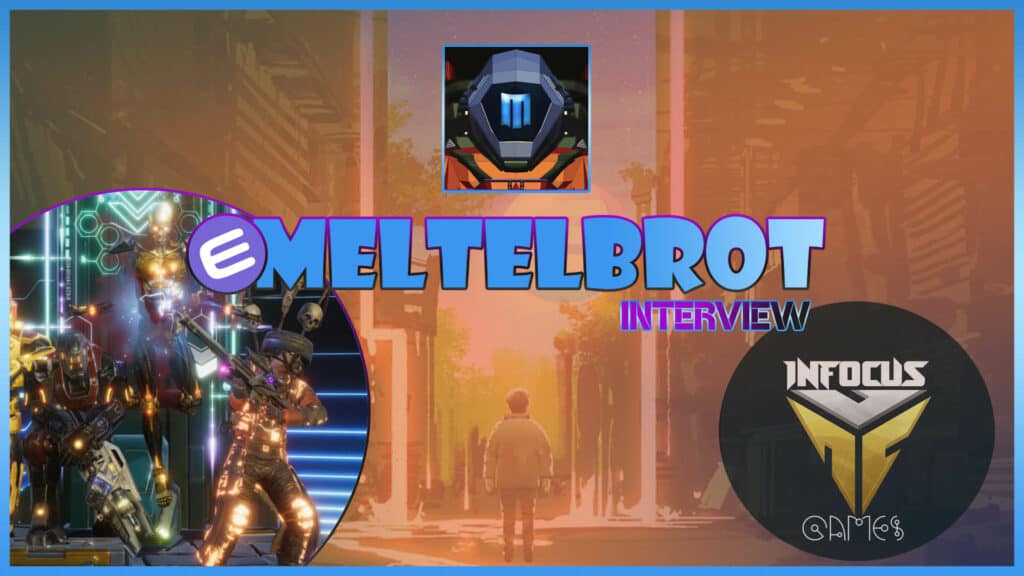 In the latest Meltelbrot interview, you can find an in-depth talk with Maxwell, CEO of InFocus Games, the development team of the Enjin based blockchain game Pathfinders.
Find Out More And Try The Demo
Cryptonom Joins The Enjin Multiverse Ecosystem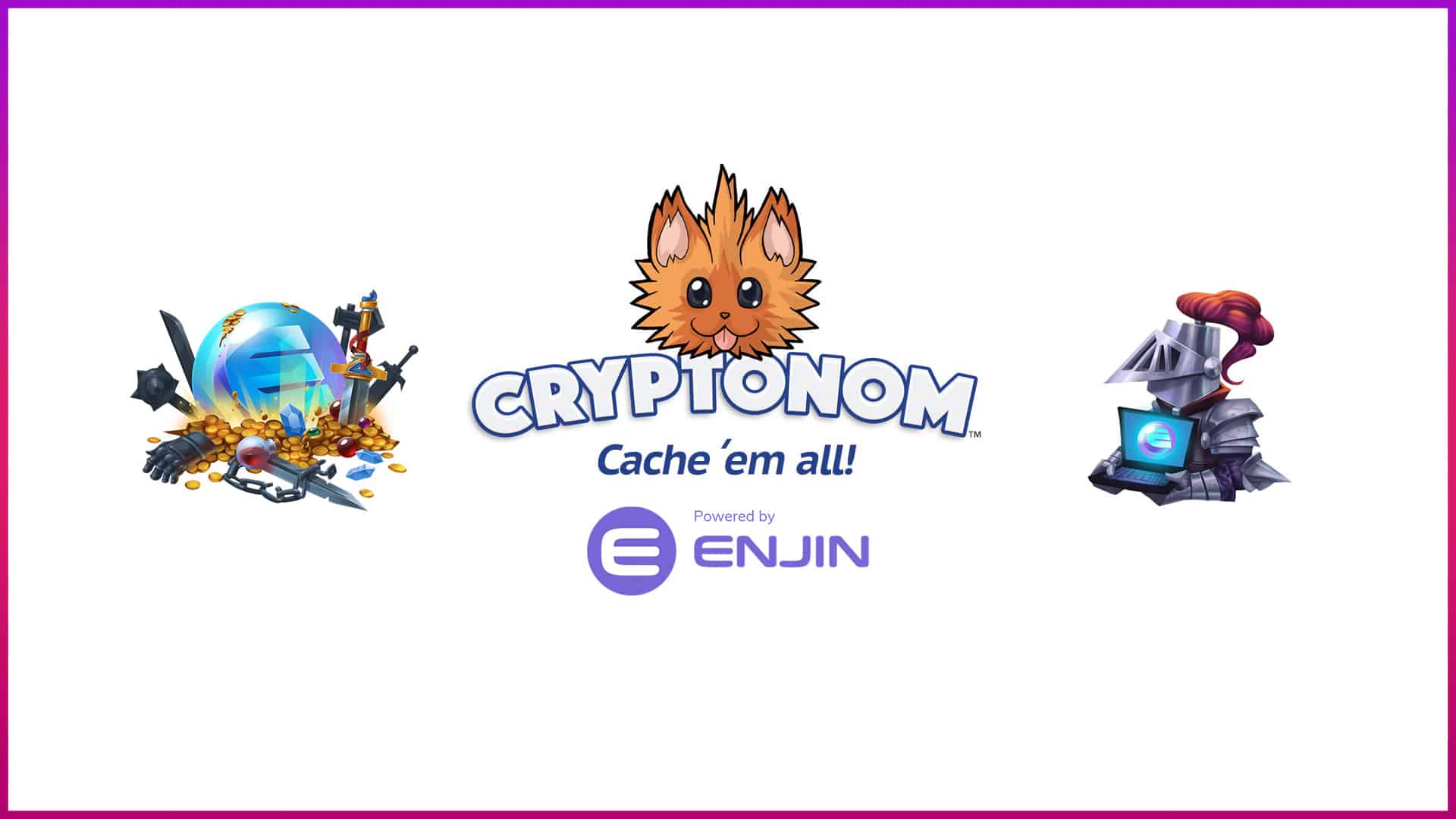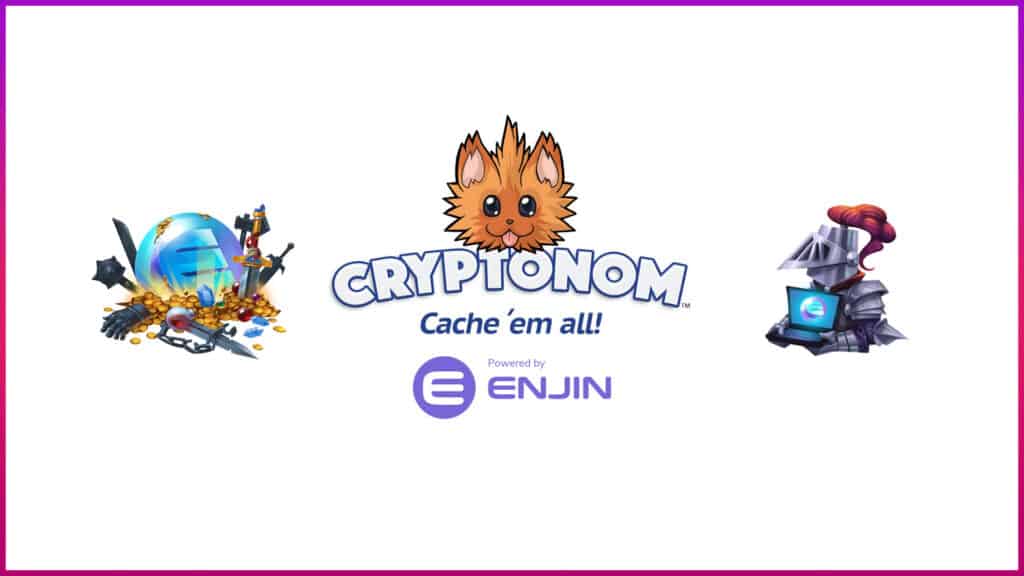 The Enjin's multiverse is getting bigger after the official addition of the turn-based RPG blockchain game Cryptonom. A public demo is about to launch soon, and players will have the ability to hunt digital creatures in the form of ERC 1155 tokens, called "NOMs."
Here is Everything You Need to Know
VIBE OR DIE Released a New Update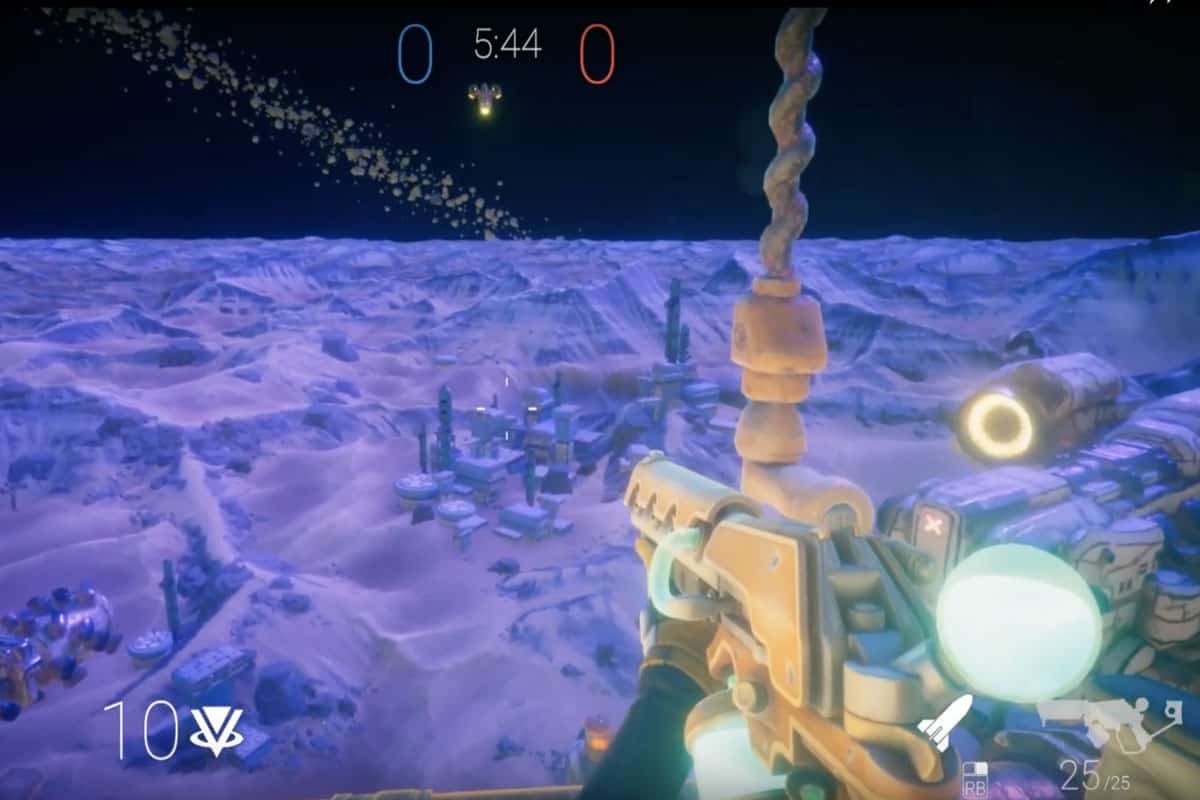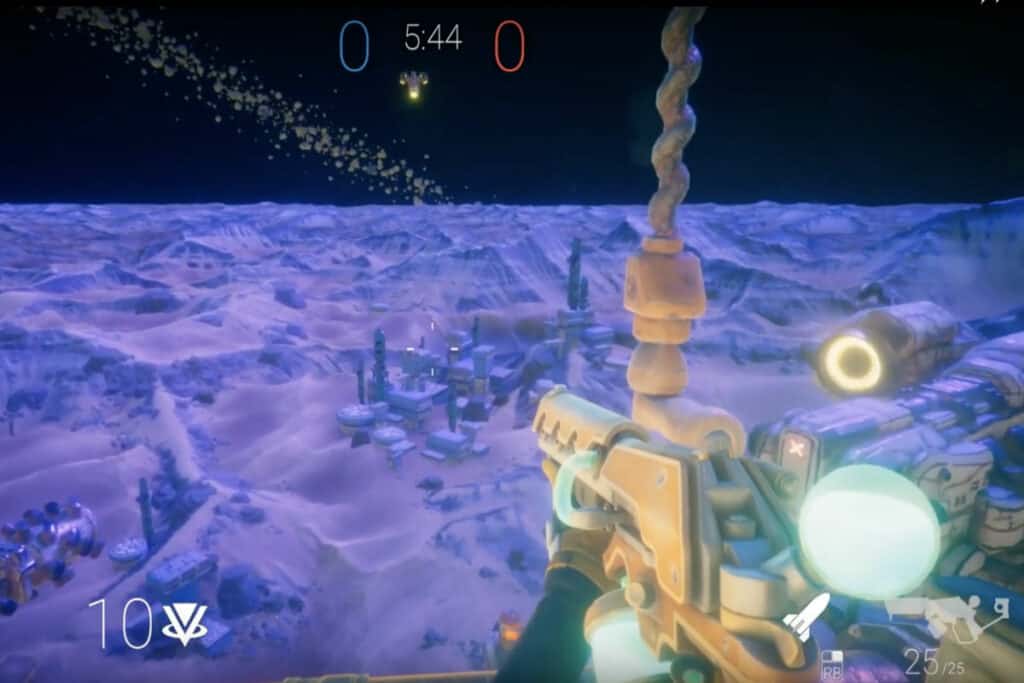 The multi-platform FPS blockchain game VIBE OR DIE reached a significant milestone by releasing a major update. The update includes four new maps, a VOD Store, Map Voting, and Various Bug Fixes.
For More Info About The Game Read This Article
Clan Battles on Knight Story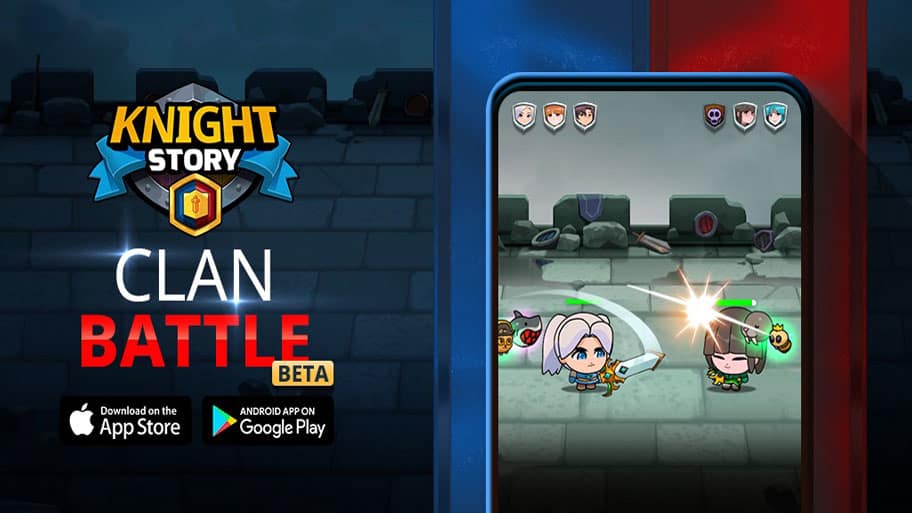 Clan Battle Beta test is now live at the mobile blockchain game Knight Story. Players can now create or join a Clan and fight enemy Clans for in-game rewards.
New Crates Are Coming at The Crypto Space Commander Star Trek Event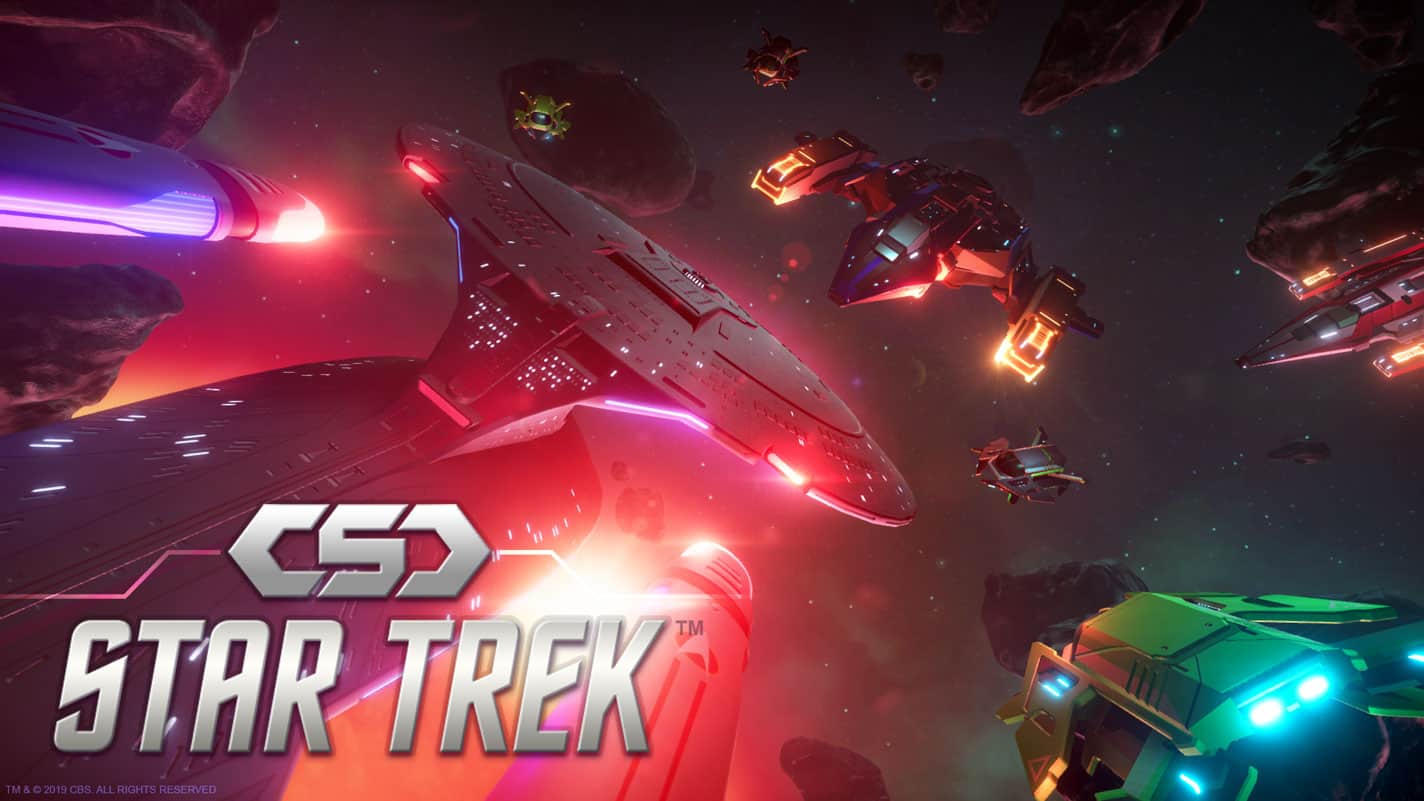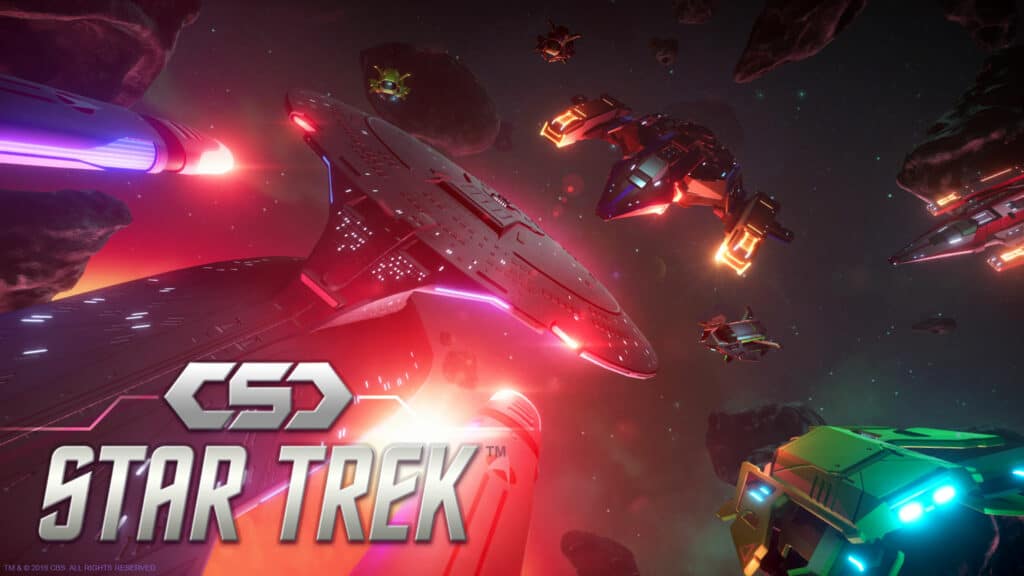 The event will take place in less than a week (May 29th, 11 AM PDT), featuring four all-new auctions of one of a kind ships.
How About Your Own Dapps?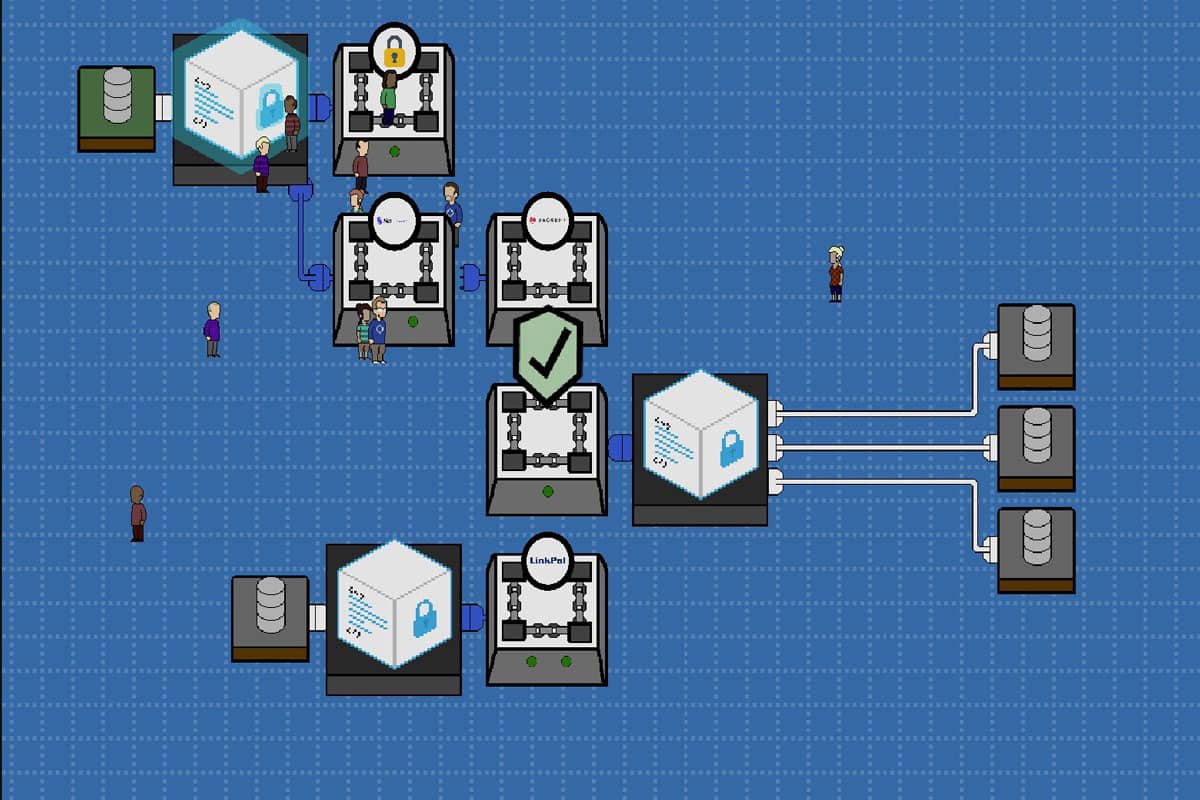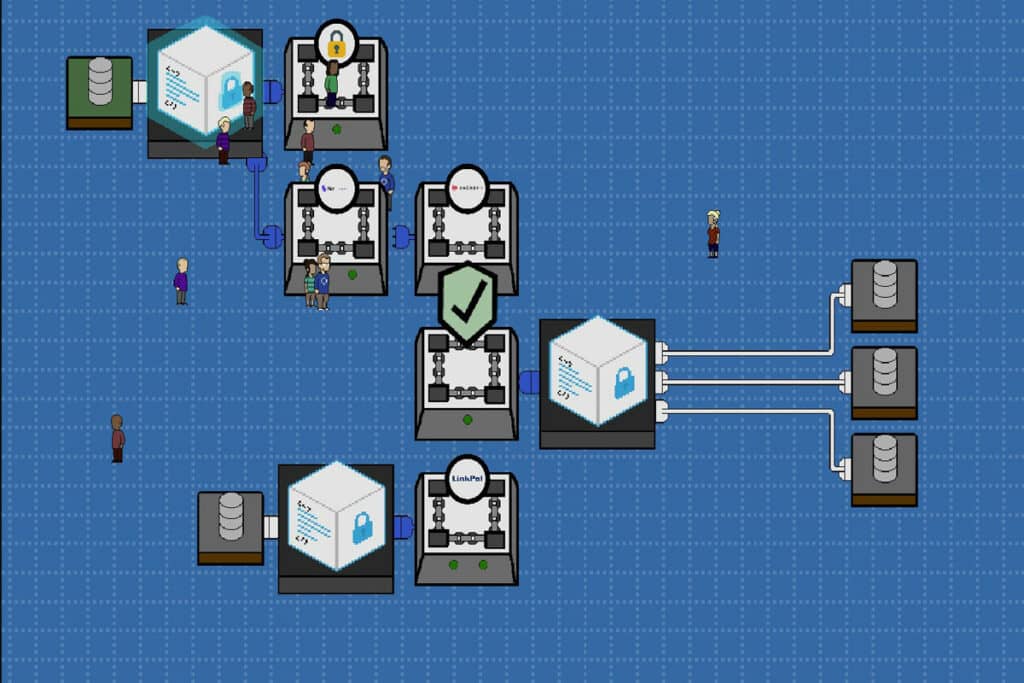 Smart Contract Builder is a new game we discovered recently about making Dapps. The game contains and a lot of projects from the blockchain scene and educates, in a way the players.
Visit the game.