Welcome to another Blockchain Gaming Digest by egamers.io
This week, 1/3 of the human population is under quarantine due to Coronavirus and gaming is literally booming! Stay home, stay safe and play some games!
Let's have a look at some of the news of this week.
Money Making Games to Play While in Quarantine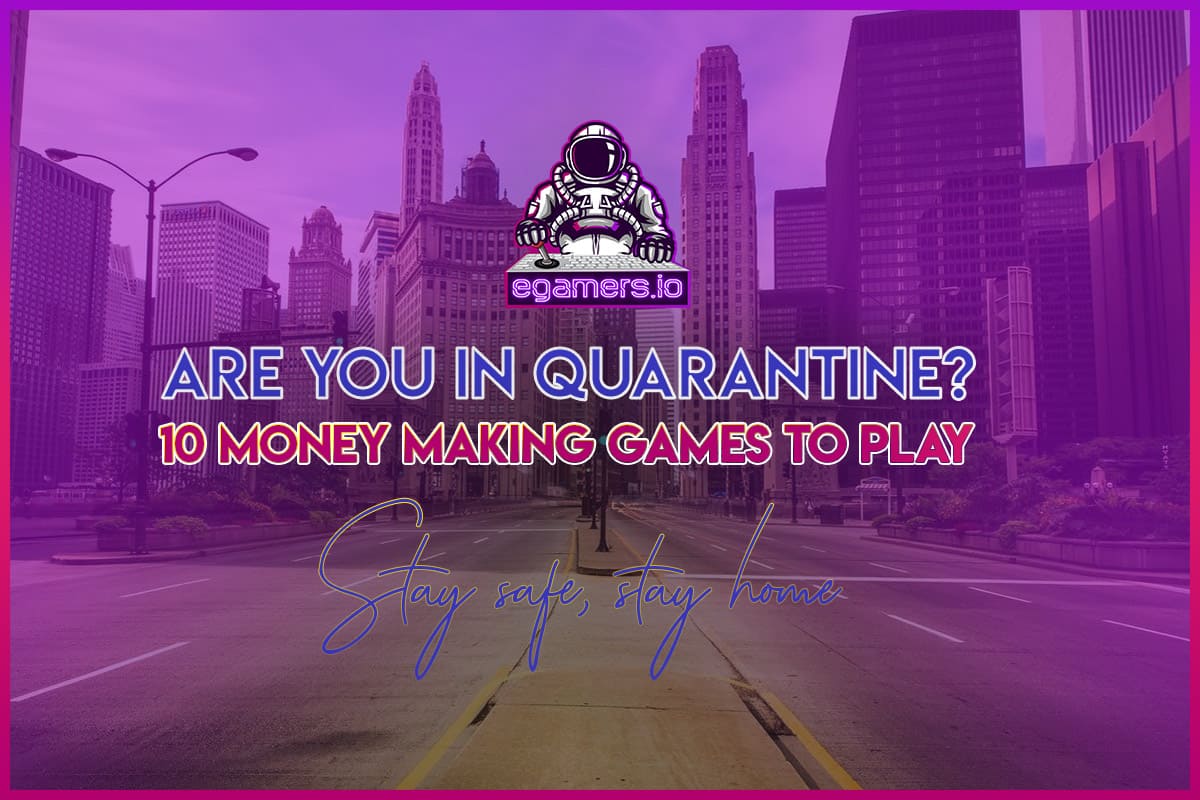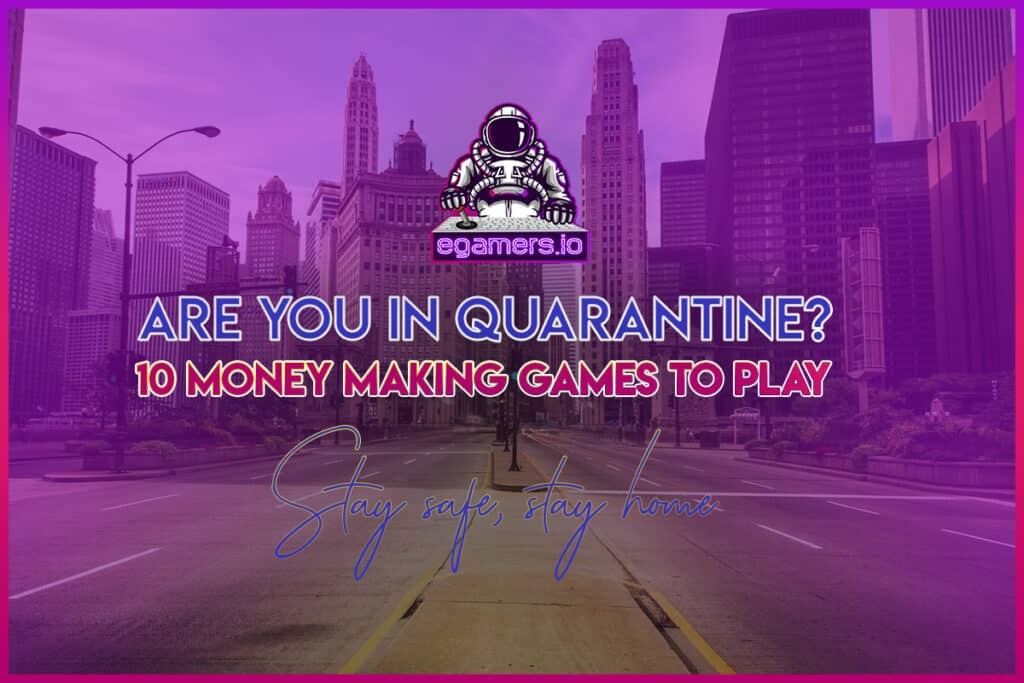 Stuck at home because of COVID19? Checkout some blockchain games to spend your time nicely and win some crypto and NFT's in the process.
War Riders Coronavirus event with a free WAR VAN to participants!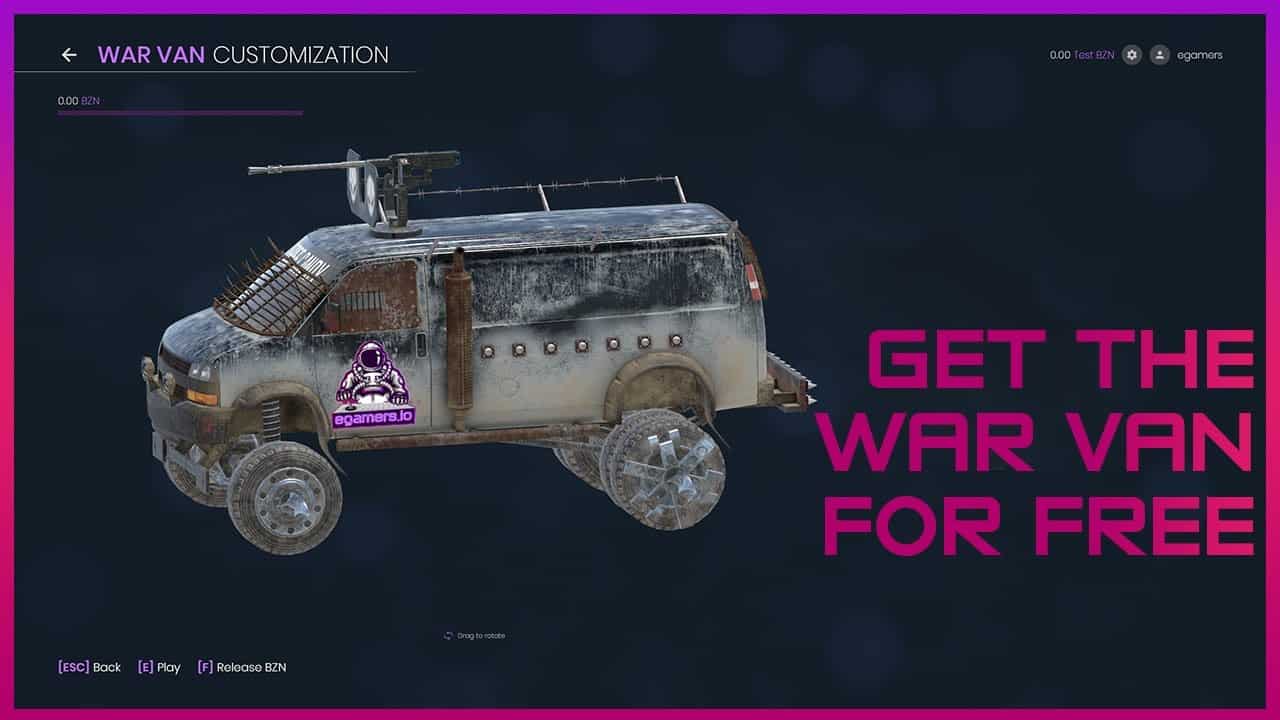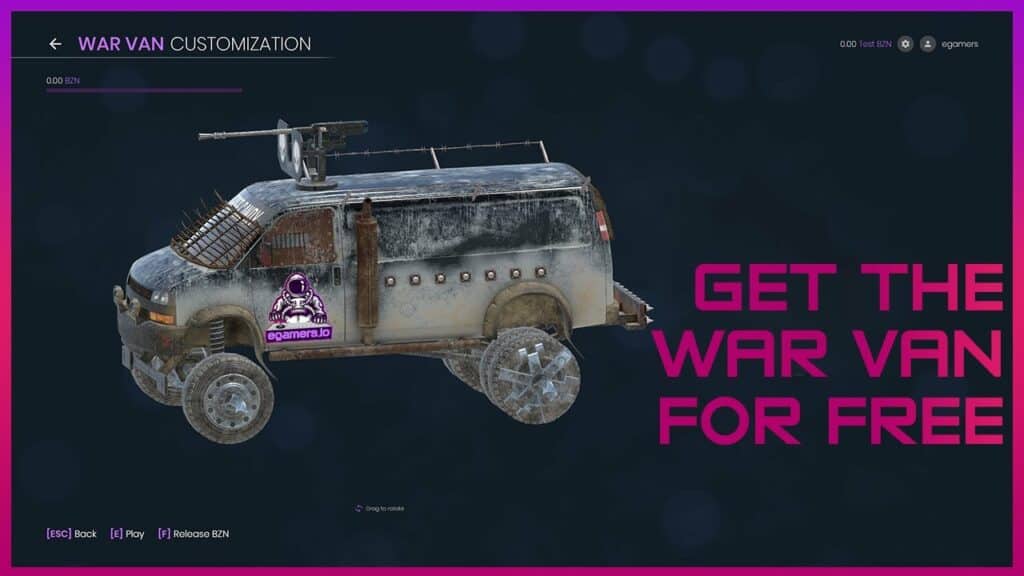 The Ethereum based blockchain game War Riders is giving away a free War Van to everyone who plays today, 29/3/2020 until 3 PM ET (7 PM GMT). In addition, the game is hosting an event with BZN rewards for the winners.
Read More And Claim Your War Van
The Sandbox and Atari Partnership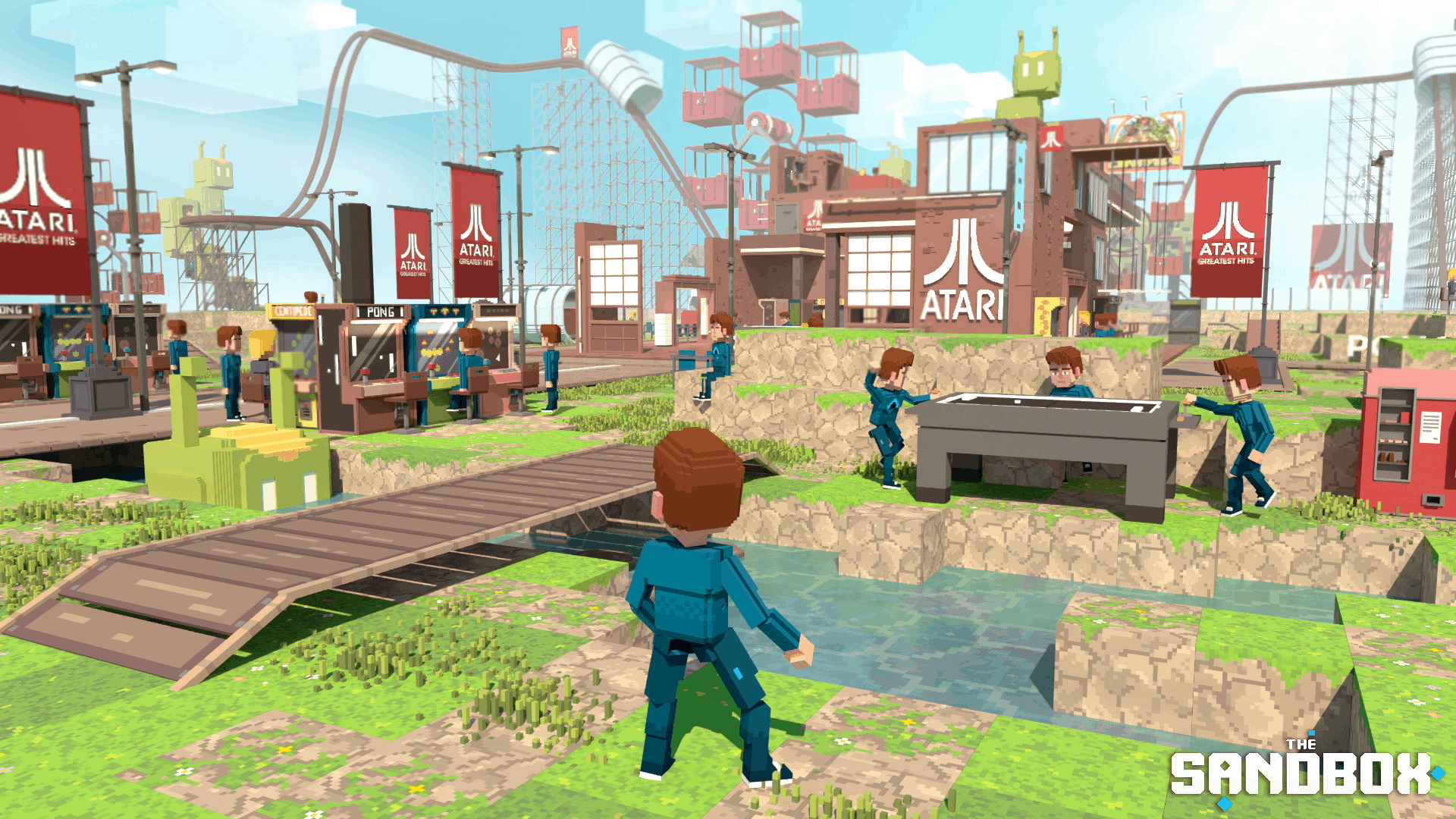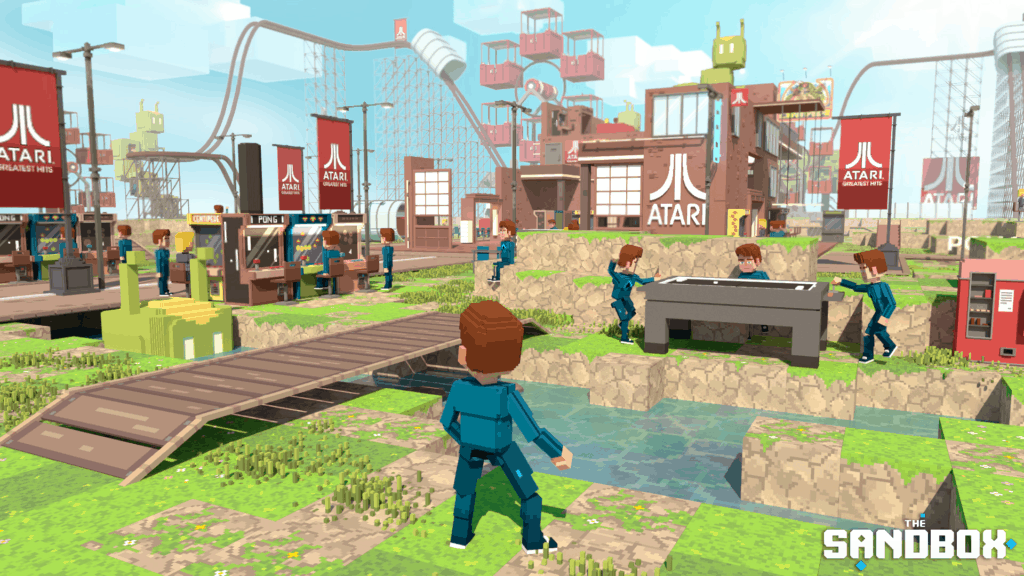 Atari will build a Theme Park in The Sandbox metaverse. Soon players will be able to play with new Voxelized Versions of Landmark gaming icons, including Pong, Asteroids, Centipede, and RollerCoaster Tycoon.
Chain Clash Celebrities' Avatars Auction – Play as John McAfee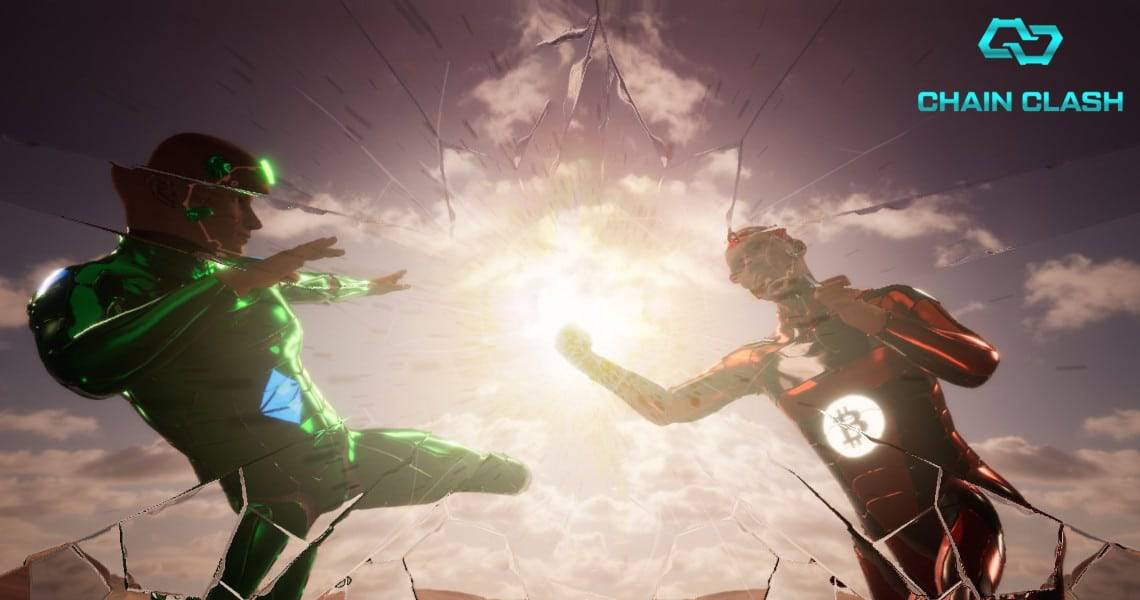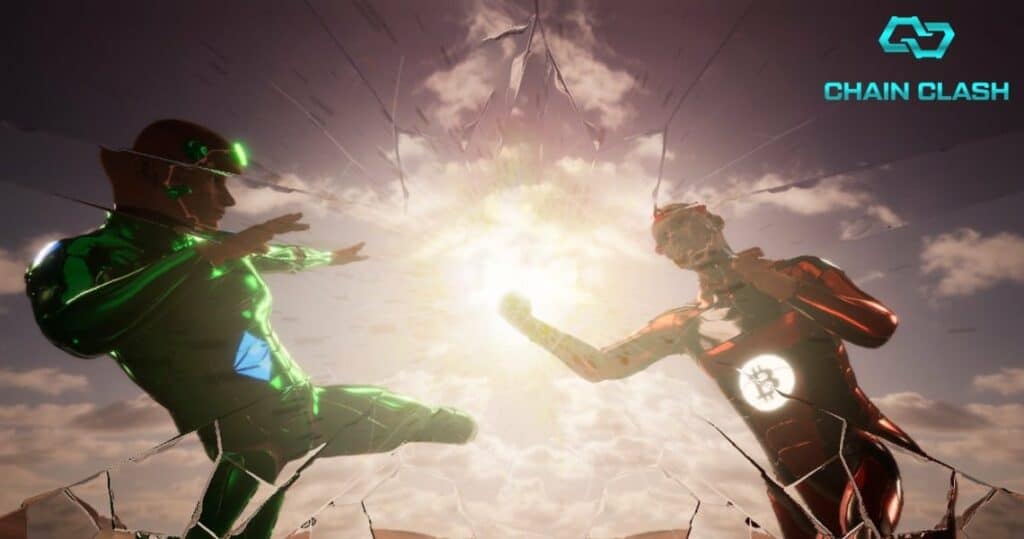 The upcoming free to play, fighting game Chain Clash hosts a celebrity auction with John McAfee, Brock Pierce, and other influencers in the blockchain world.
The Brave Frontier Heroes land sale begins in 2 days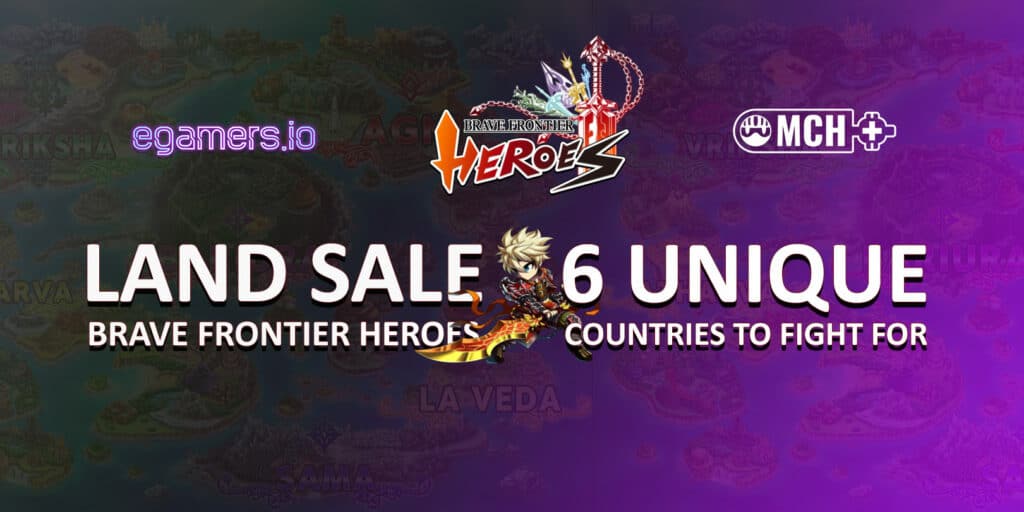 Through a major update, Land is coming to Brave Frontier Heroes! The sale will take place on March 30 featuring 6 different Lands & 930 territories for sale.
Town Star launches as the first game in GALA Network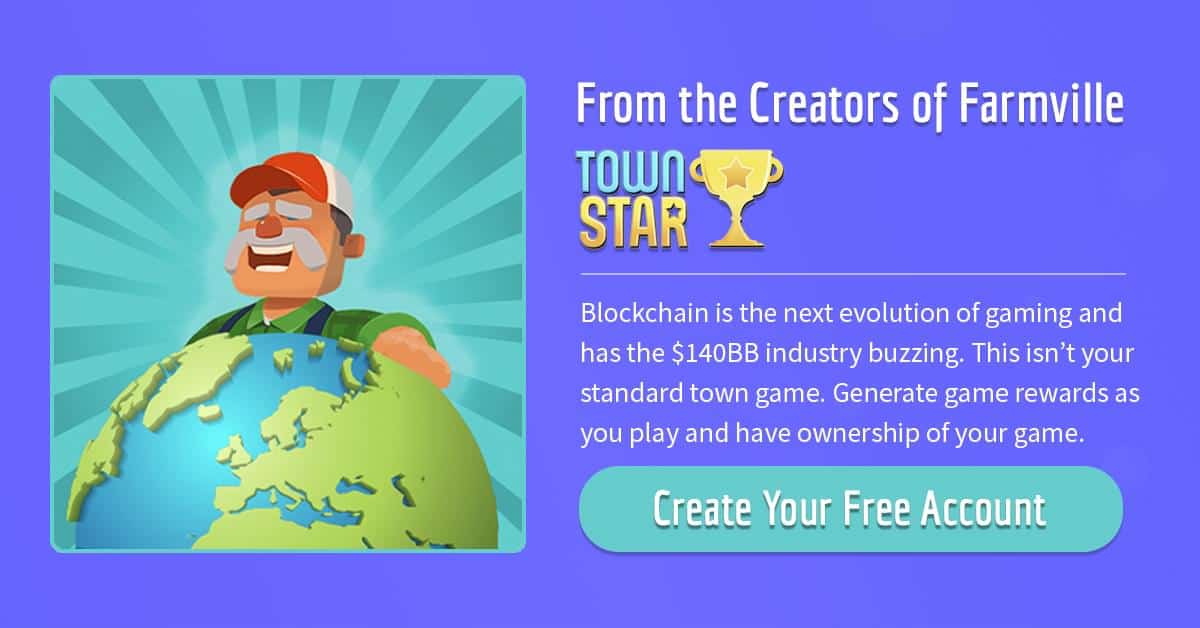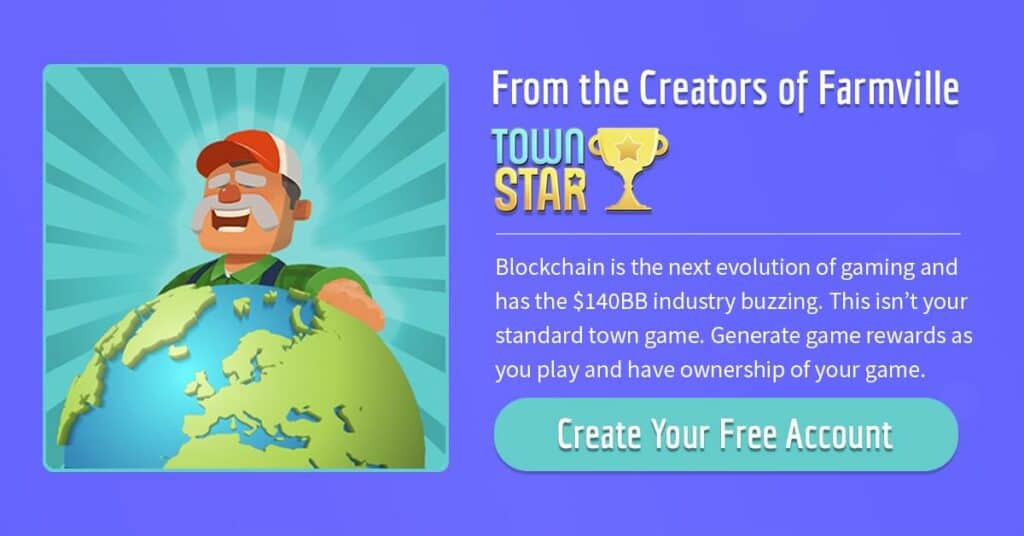 Developed by the creators of FarmVille, Town Star is the first of many to come in the Gala Platform. Sign-up for free and try the alpha version.
Coinfest to take place in Decentraland due to Covid-19 on March 30 – April 4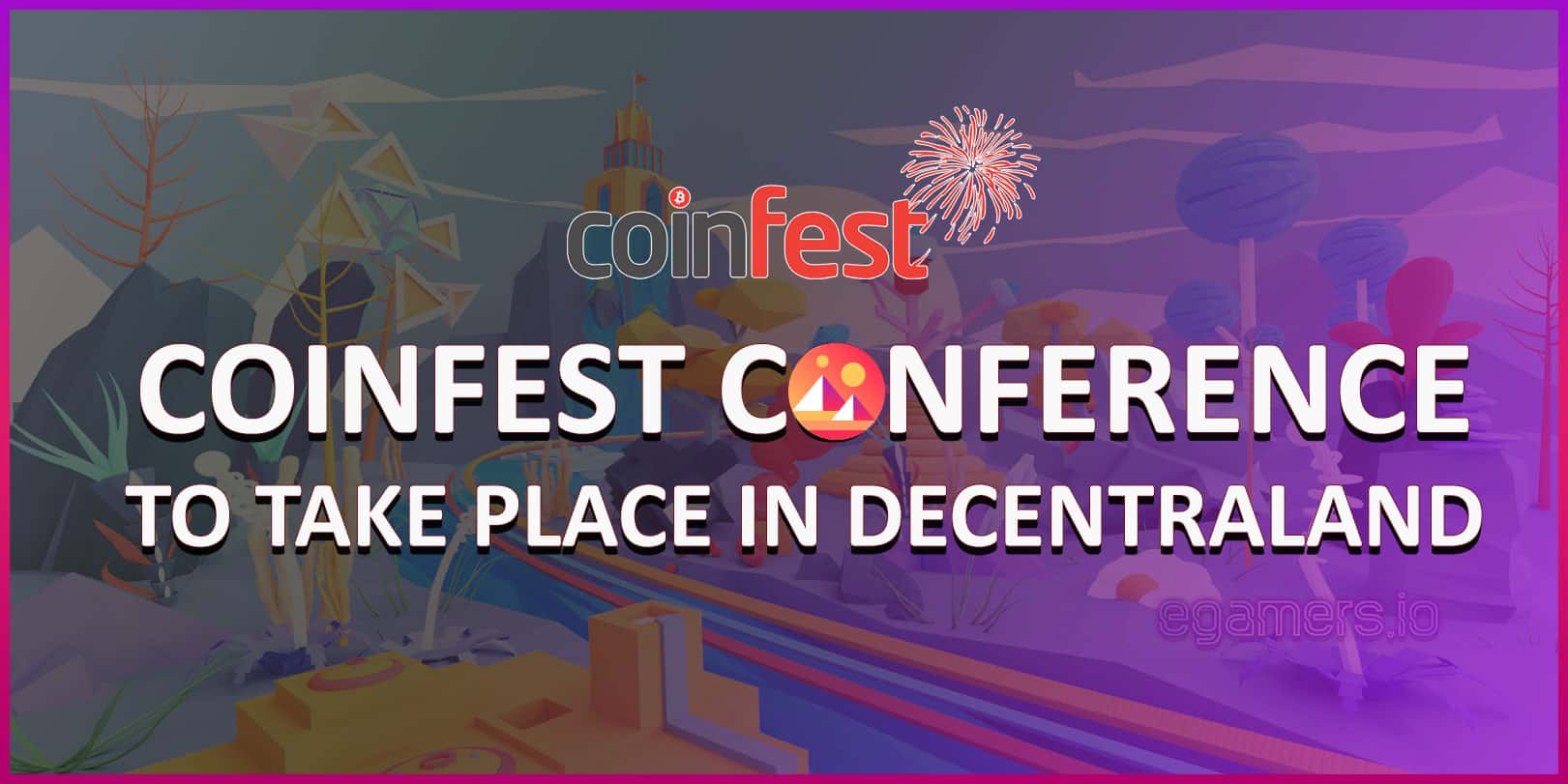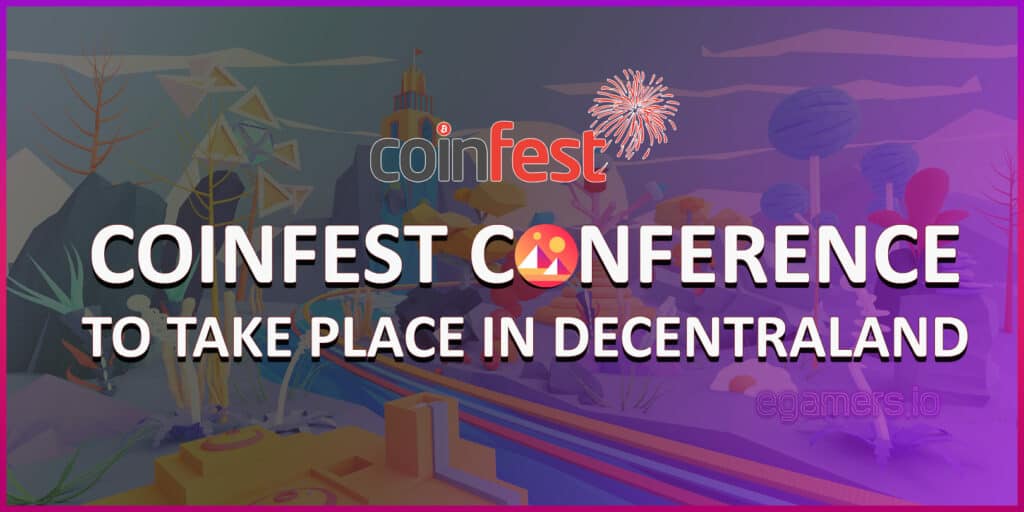 Here is a simple, yet effective way to protect the attendants from the Coronavirus pandemic. The CoinFest Conference will take place in the Decentraland Metaverse from March 30 to April 4.
Forte Partners with Esteemed Game Developers to Unlock New Business Models for Games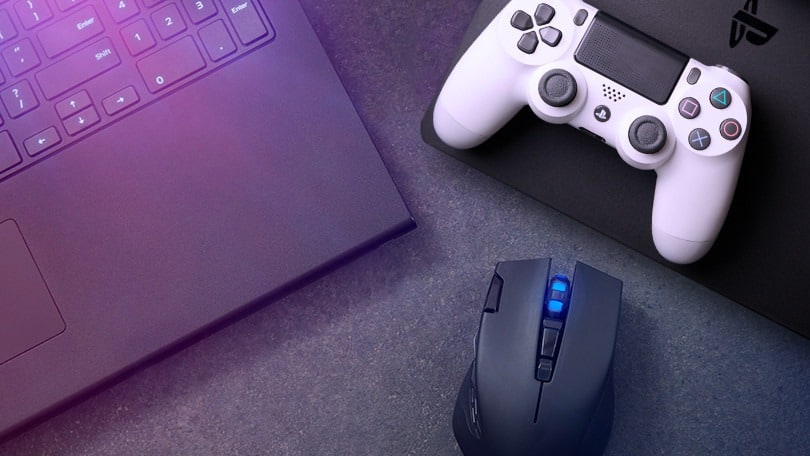 The company behind Smite and some other popular game studios have agreed to join the Forte Project. This is a huge step towards blockchain gaming mainstream adoption. Check out the Press Release.
Double Sign-up Bonus in Upland Virtual Property Game
Dapp Radar teamed up with Upland game and is hosting a promotion of double sign-up bonus.
Crypto Wars v2 to Launch Soon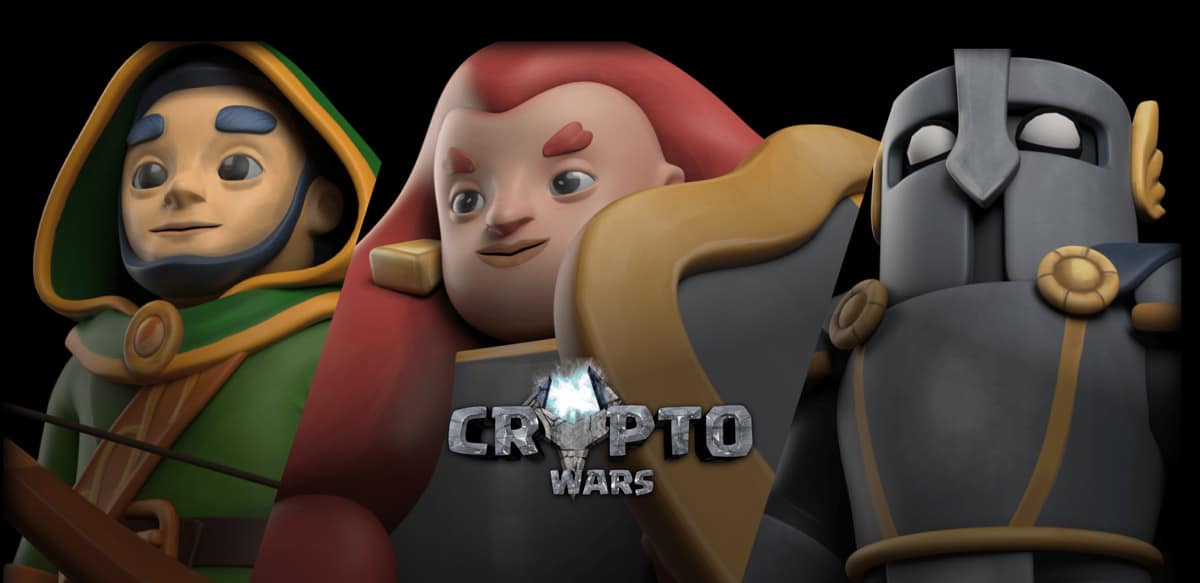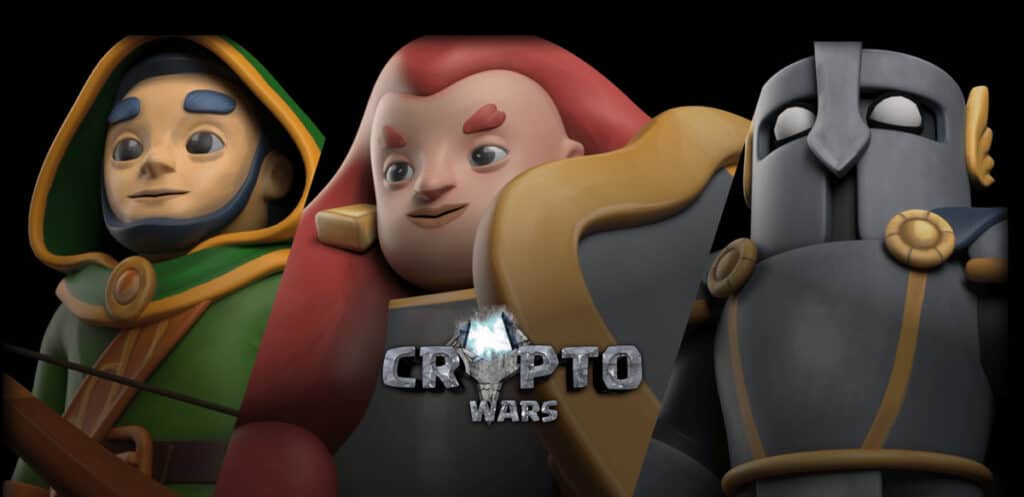 Through this update, players will be able to fight 1v1 battles for real cash, and play 20 minutes long tournaments. Buy in with crypto, is also available.
Soccer Manager Elite – The First round of Beta participants have been selected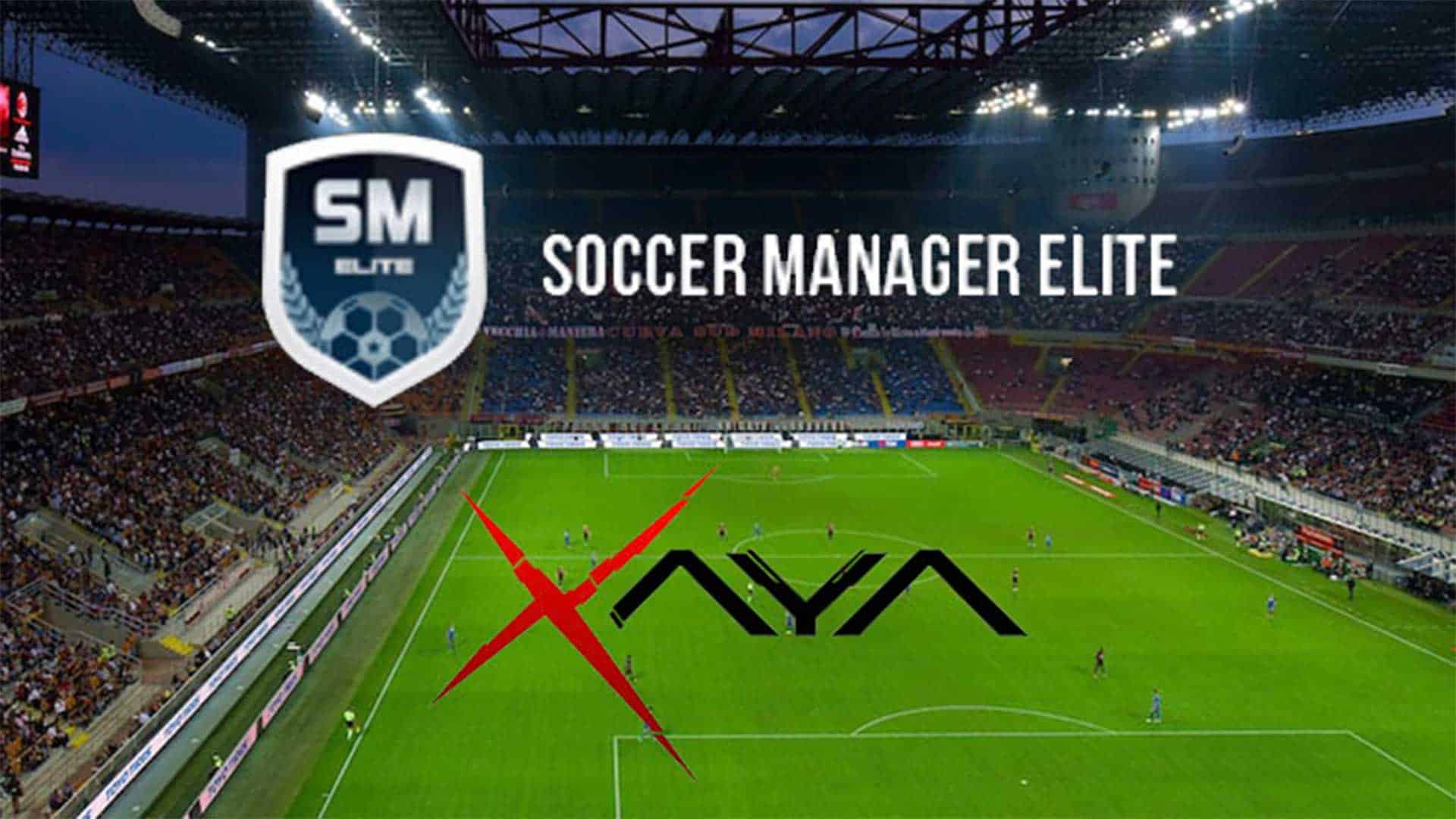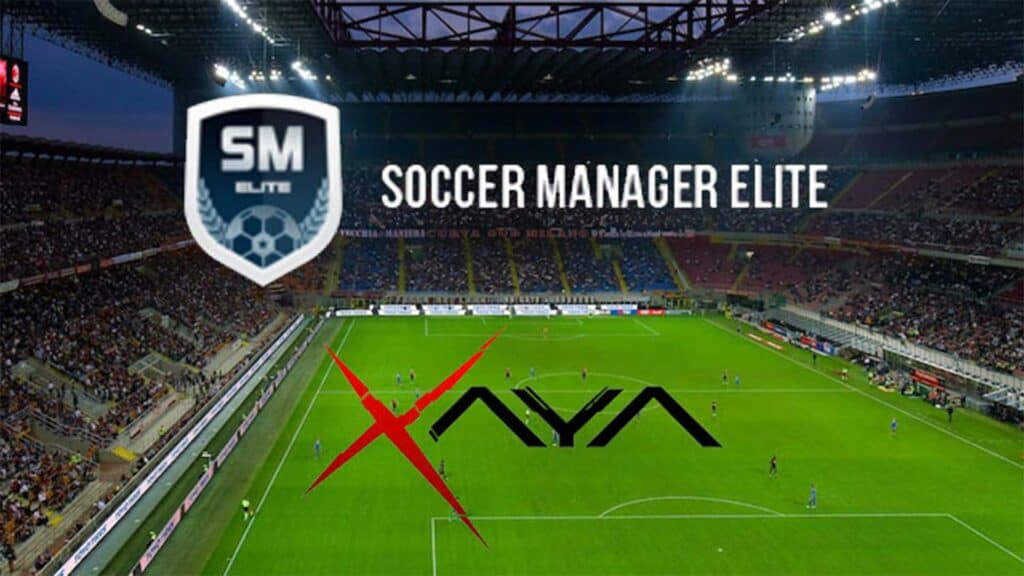 Check out your emails as 100 beta testers have been already selected! Do you want to be a Manager, a Shareholder, or an Agent? More people will get invited soon.
Sign up for the next round here.
Dark Country Starter Bundle sale started on OpenSea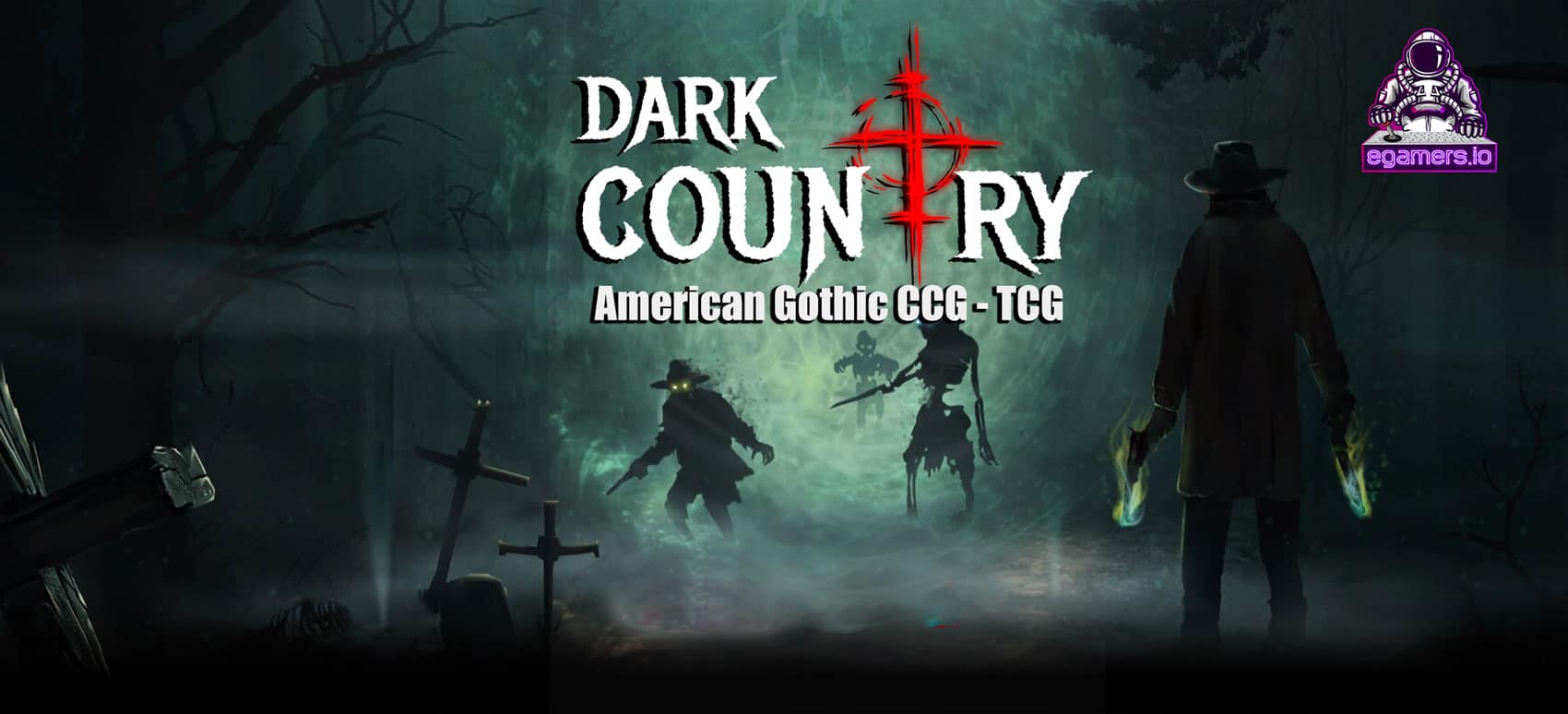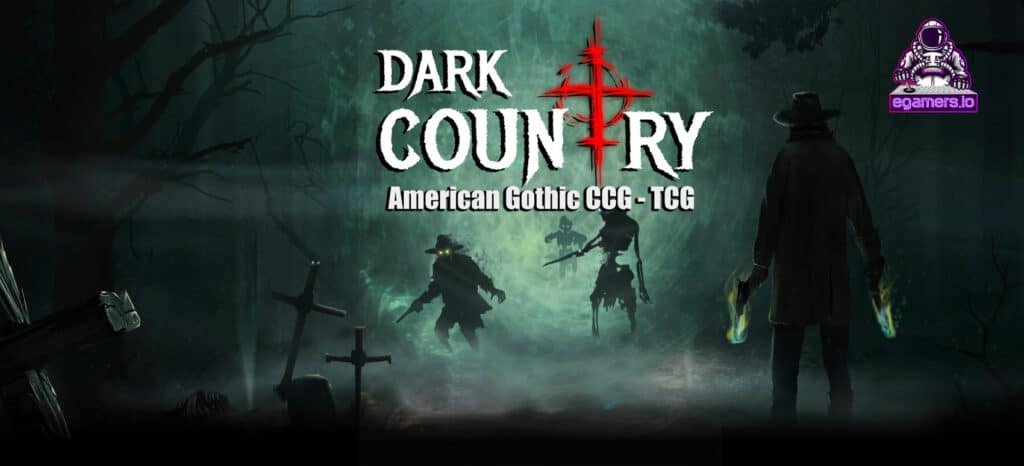 In this sale you can purchase NFT's at a 50% discount that also grants you an early access ticket.