Play Now Brave Frontier Heroes & Join The Giveaway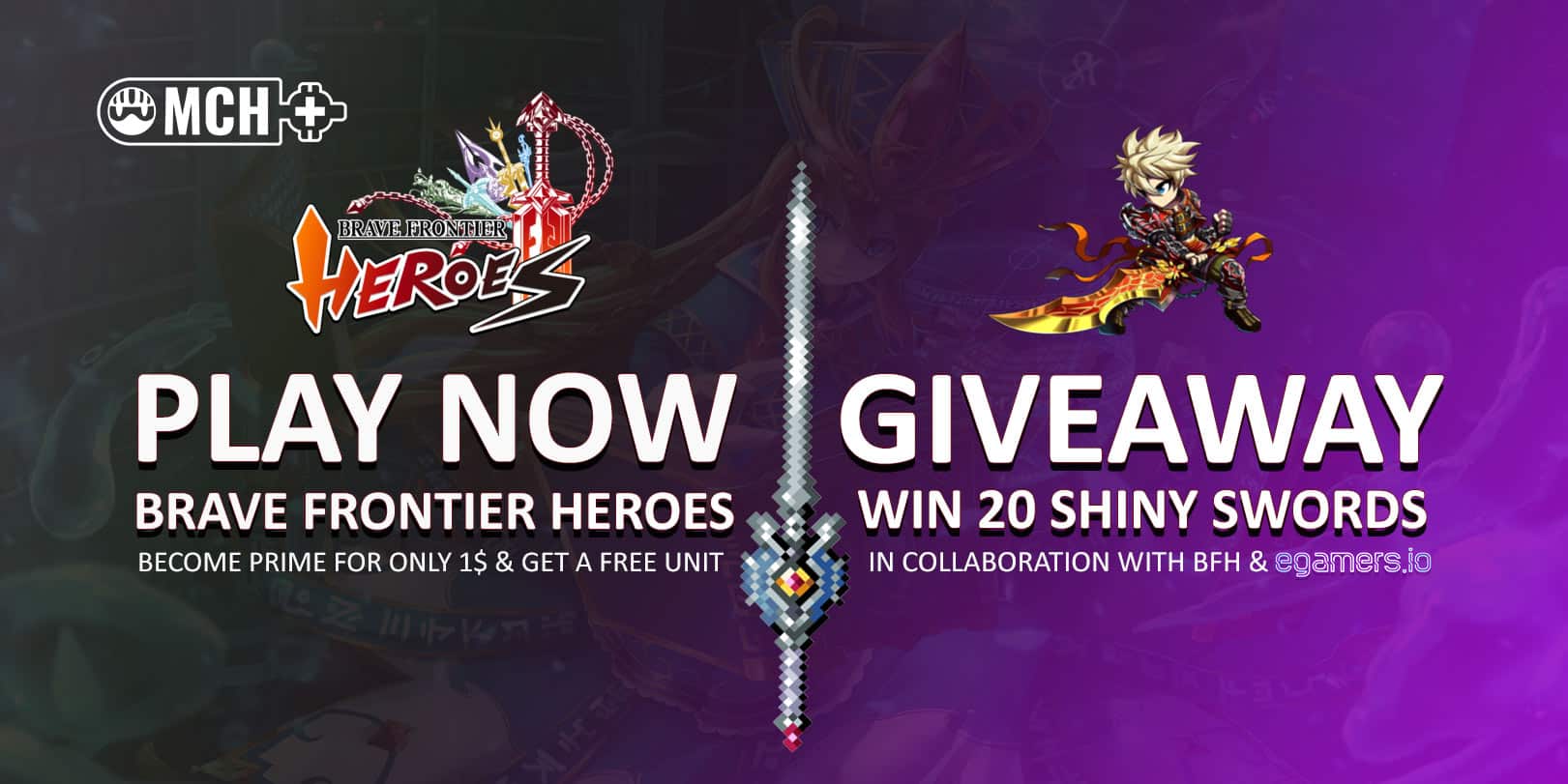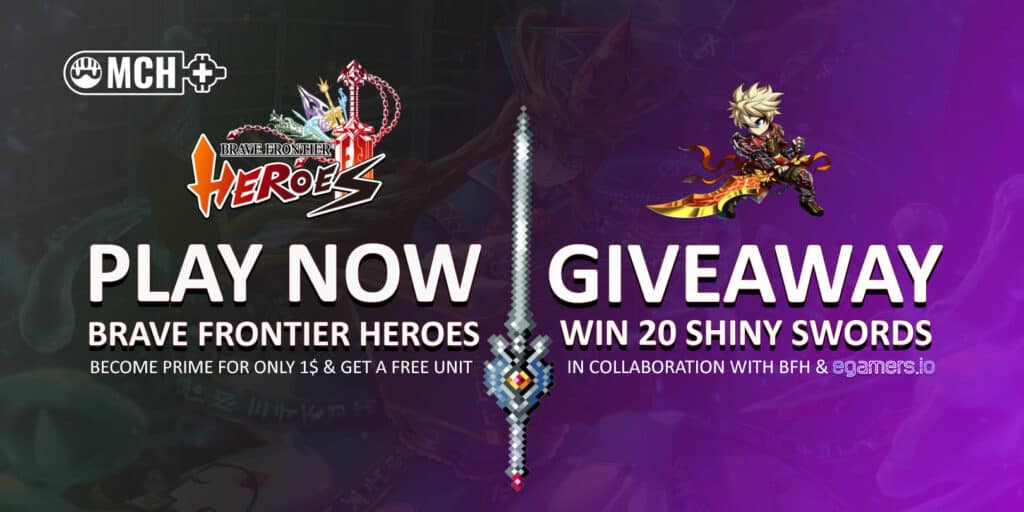 Brave Frontier is a mobile game with over 38 million downloads and a world Guinness record for the most pixel art champions. Now the game launched on the Ethereum blockchain and is part of the MCH+ ecosystem. Don't forget to join the giveaway.
Read More And Join The Giveaway
Reeward.io Announced Telegram Integration
Enjin-Backed ERC1155 Tokens Can now be used to gamify telegram experience. Reewardio is working in a very interesting project of gamifying loyalty points and some great integration are coming including Youtube, Twitch and other popular mainstream platforms.
Pathfinders Closed Beta Giveaway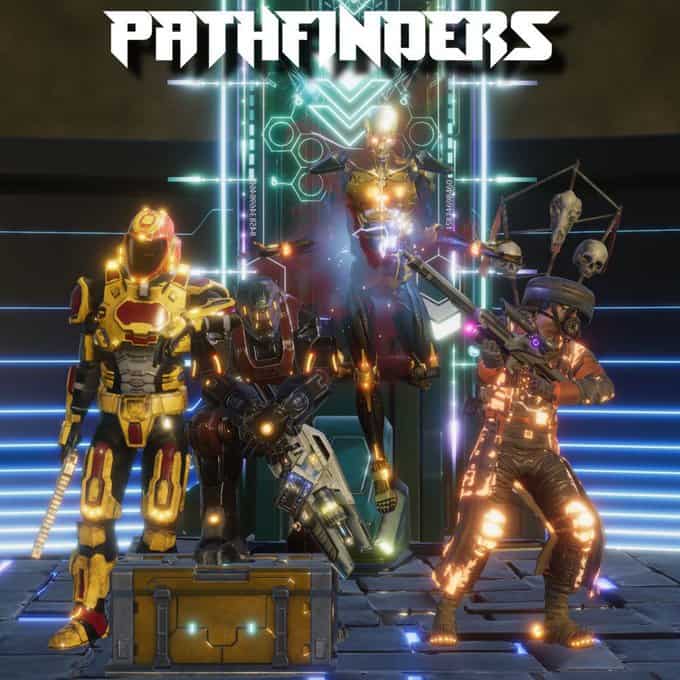 Pathfinders closed beta is now available for Founders Token Holders. To celebrate the launch InFocus Games is hosting a Giveaway of ENJIN backed items. In addition, one lucky winner will receive a Founders Token.
A Little Sneak Peek on The Sandbox
The Sandbox is a community-driven blockchain platform where players can create their own experiences, own land and play different games. If you feel creative, Sandbox provides the tool to make in-game assets!
Find Out More About The Sandbox
Tron Game Center to Release a New Game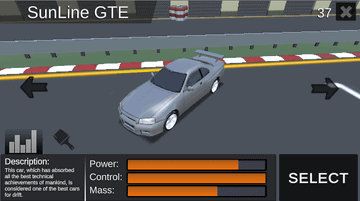 TronGameCenter develops mobile games where you can earn different Tron tokens as a reward. The new game release is expected at 23.02.2020. The game is going to be an Arcade Racing Game where you can play single for a place in the ranking or Play against other players and win TGCT tokens that you can trade for TRX.
Find Out More About Tron Game Center
Claim DropPods at Dissolution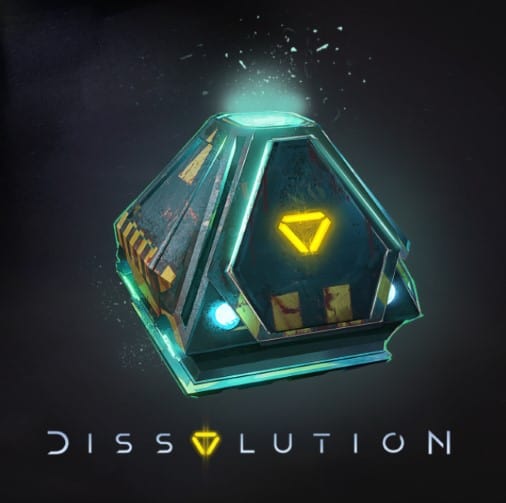 Every item you purchase in the Dissolution store allows you to redeem a drop pod, which will give you a random item or skin! The item will then be added to your in-game inventory!
Spells of Genesis To Launch Cards Sale on Ethereum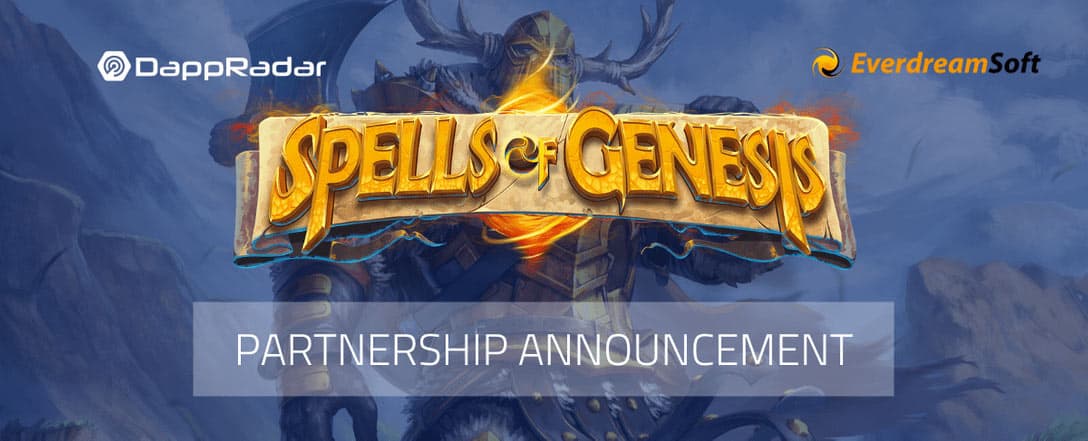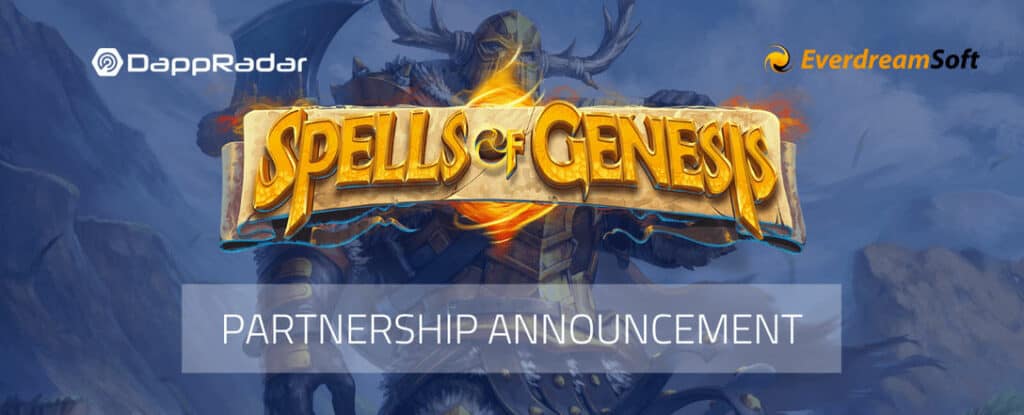 TCG blockchain game Spells of Genesis is going to integrate Ethereum blockchain and start a presale in mid-February.Also, they teamed up with the DappRadar team.
Kingdom Karnage New Teaser
The Multiverse blockchain game, Kingdom Karnage, released a new teaser.
Nole Legends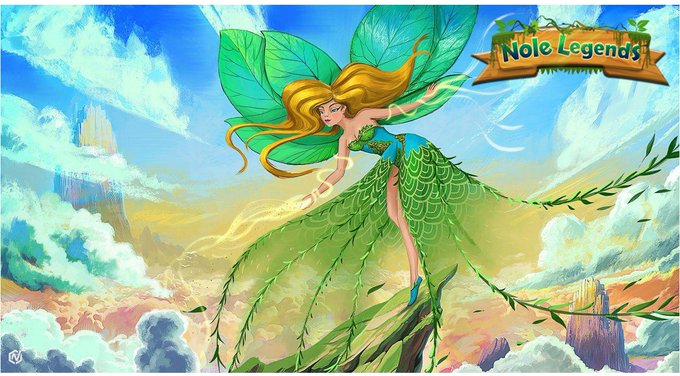 Nole Legends Dapp have reached 2800+ Beta Players. Congratulations to the team. Nole Legends focus on connecting charity with the blockchain through gaming.