Another milestone for the upcoming MMORPG game Dissolution was reached two days ago as they released the Zombie Update!
Dissolution is described as a tactical FPS MMORPG where you can play with your friends in various game modes and reach checkpoints, take out drones and of course, kill zombies.
The MMORPG implementation will come around 2021 and we can't describe how excited we are here at egamers about this game!
Read our Dissolution presentation.
The upcoming Steam MMORPG game is now a member of Enjin Spark, a program for high-quality games that utilize Enjin's blockchain technology. In the official announcement, Dissolution stated what we are saying for months now, adopting Enjins Tech allows games to focus on their game, rather than the blockchain technology.
Dissolution will use Enjin Blockchain to offer true item ownership and a real economy experience as well as ERC-1155 assets. Here's a quote from the announcement on why they decided to choose Enjin.
Personally, I think Enjin is the only platform actually innovating and pushing the boundaries of crypto-gaming. Where other platforms are still struggling with the simple tokenization of in-game items, Enjin is making a f**king multiverse.
The Hybrid Model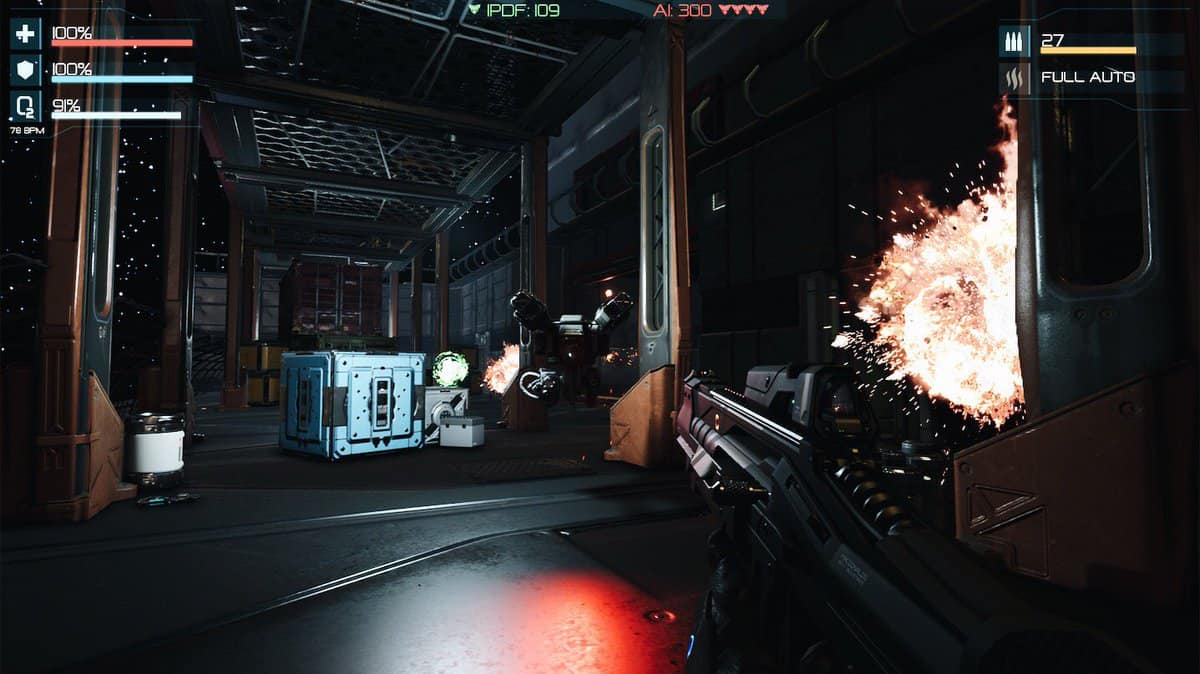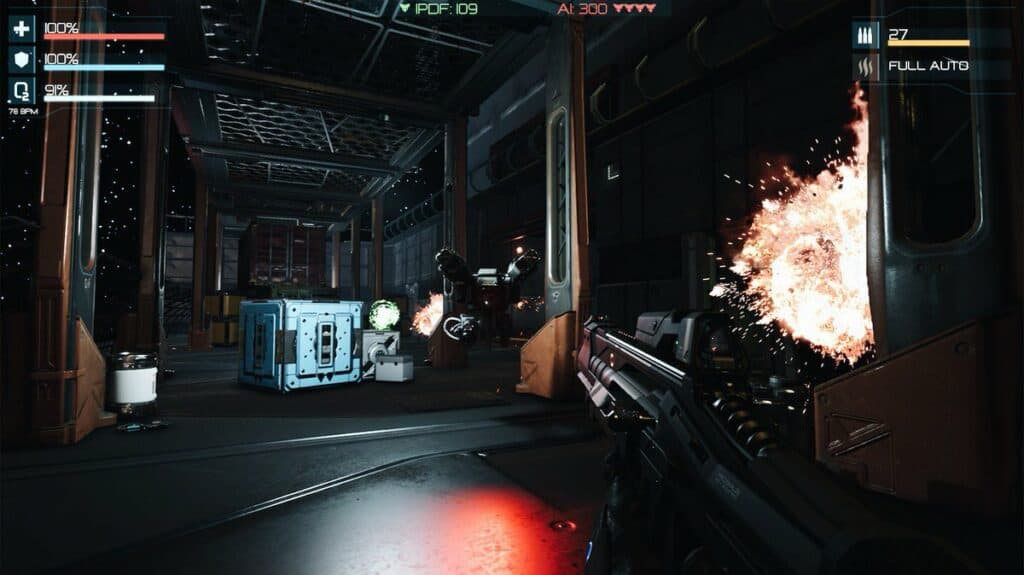 Choosing a Hybrid model for a game such as this is the most reasonable sollution at the current stage of blockchain gaming as Ethereum can not handle an MMORPG game in terms of transactions.
So the team decided to use a hybrid model where players will play on centralizes servers, their items will exist on that servers but when they decide to withdraw, the transaction will be created and their items will be sent in their Enjin Wallet in ERC-1155 format.
This option is a win-win situation, it allows ordinary gamers who have no previous experience with crypto to join Dissolution, have fun, and withdraw their items when needed.
The Zombie Update
A new, fun mode to play with your friends or solo is brought to you by Dissolution blockchain game where you have to kill Zombies! Wether you are fan of the apocalypse or not, killing zombies is always a pleasent experience!
Along with the Zombies update, Dissolution will also release a new map called Silo featuring an abandoned pre-war bunker use as a refugee shelter.
Other additions include:
Human AI in PvP to fill up empty lobbies
Ammo and health reloads crates at capture points
Vacuum bug where you suffocate upon respawn is fixed
Various other fine-tuning and fixes. See here for the changelog.
Would you like to try out Dissolution? Join their telegram and ask for a beta key!
Enjin Spark Program
If you are a game developer, you should definitely consider joining the Enjin Spark. Enjin is the leading gaming blockchain that is working around the clock towards mass adoption. Currently, the best of the best blockchain games are under development using Enjin's technology and we can't wait to play them all!